Female Idols Normally Weigh Less Than 50kg, This Rookie Weighs Over 60kg
Girls' Alert's Jisung has been gaining attention for her glamorous body and healthy weight.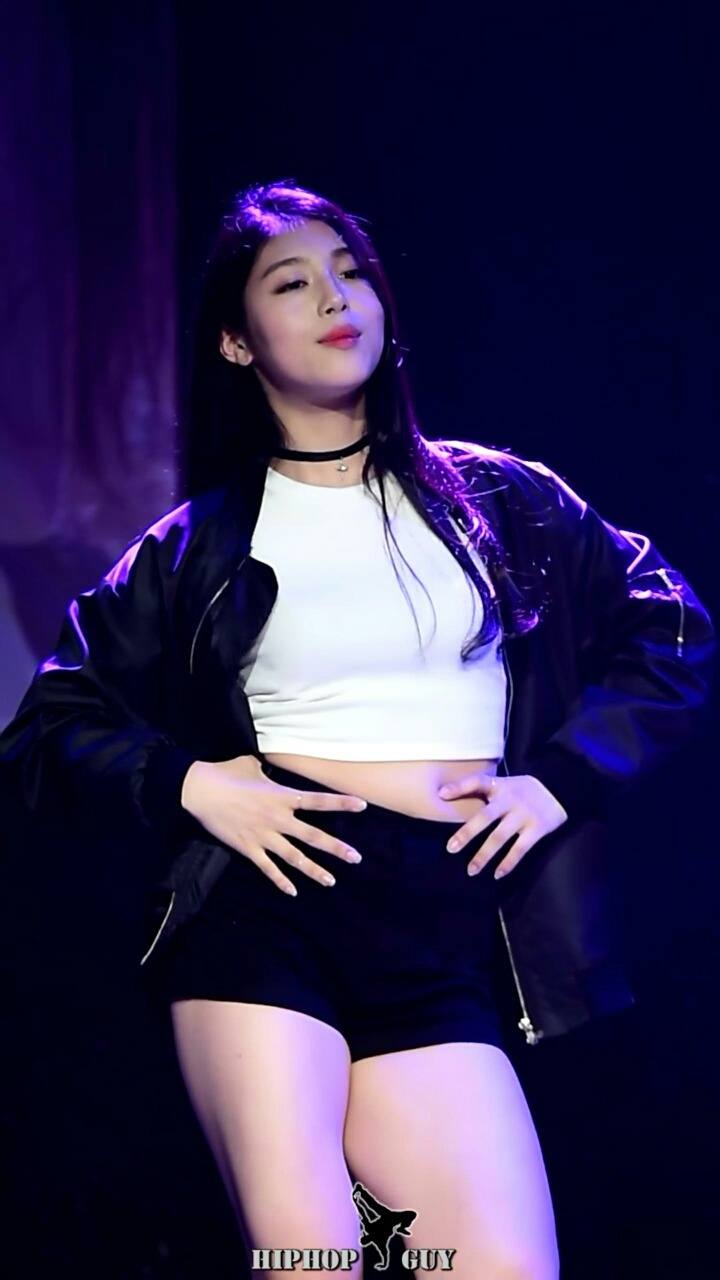 Unlike most idols who don't go beyond the 50kg limit, Girls' Alert's Jisung weights more than 60kg.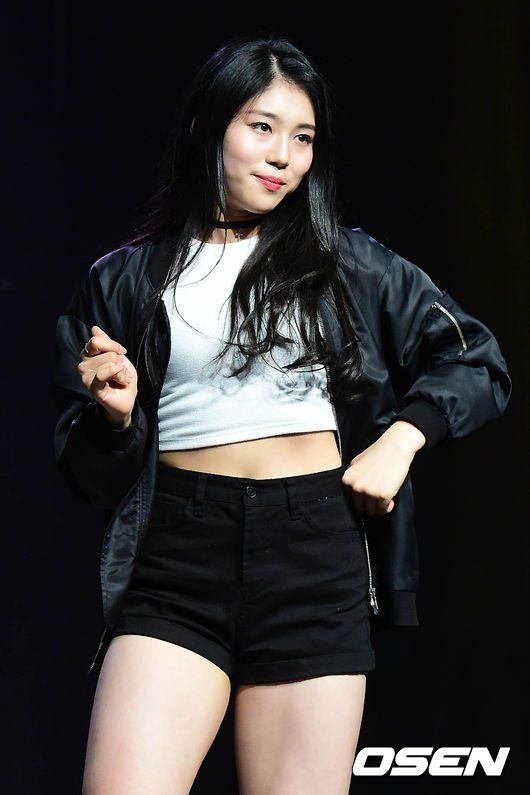 Her weight has caused quite a buzz among Korean fans, who are used to idols who go under strict diets.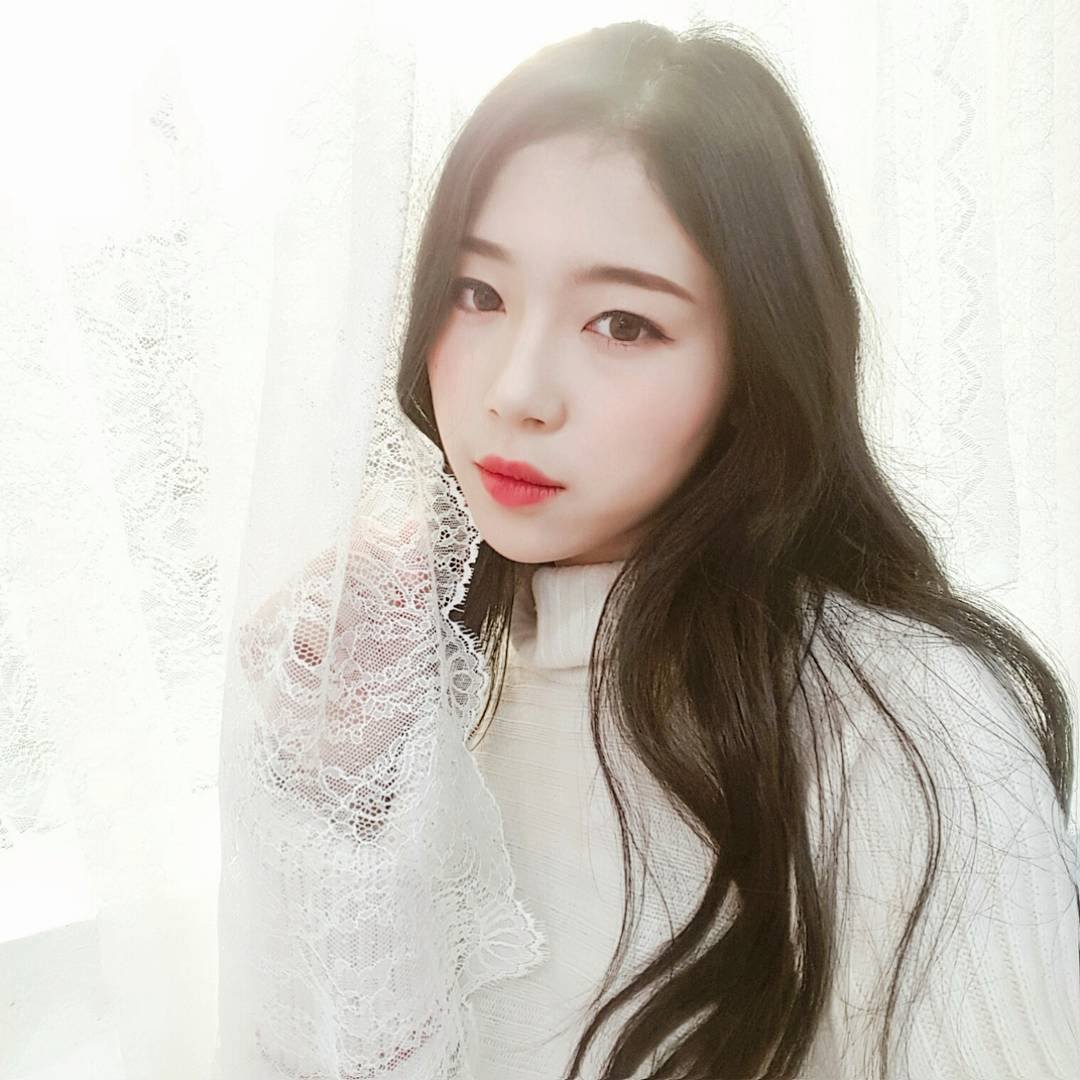 But worry not, as her "extra" weight is because she isn't managing herself.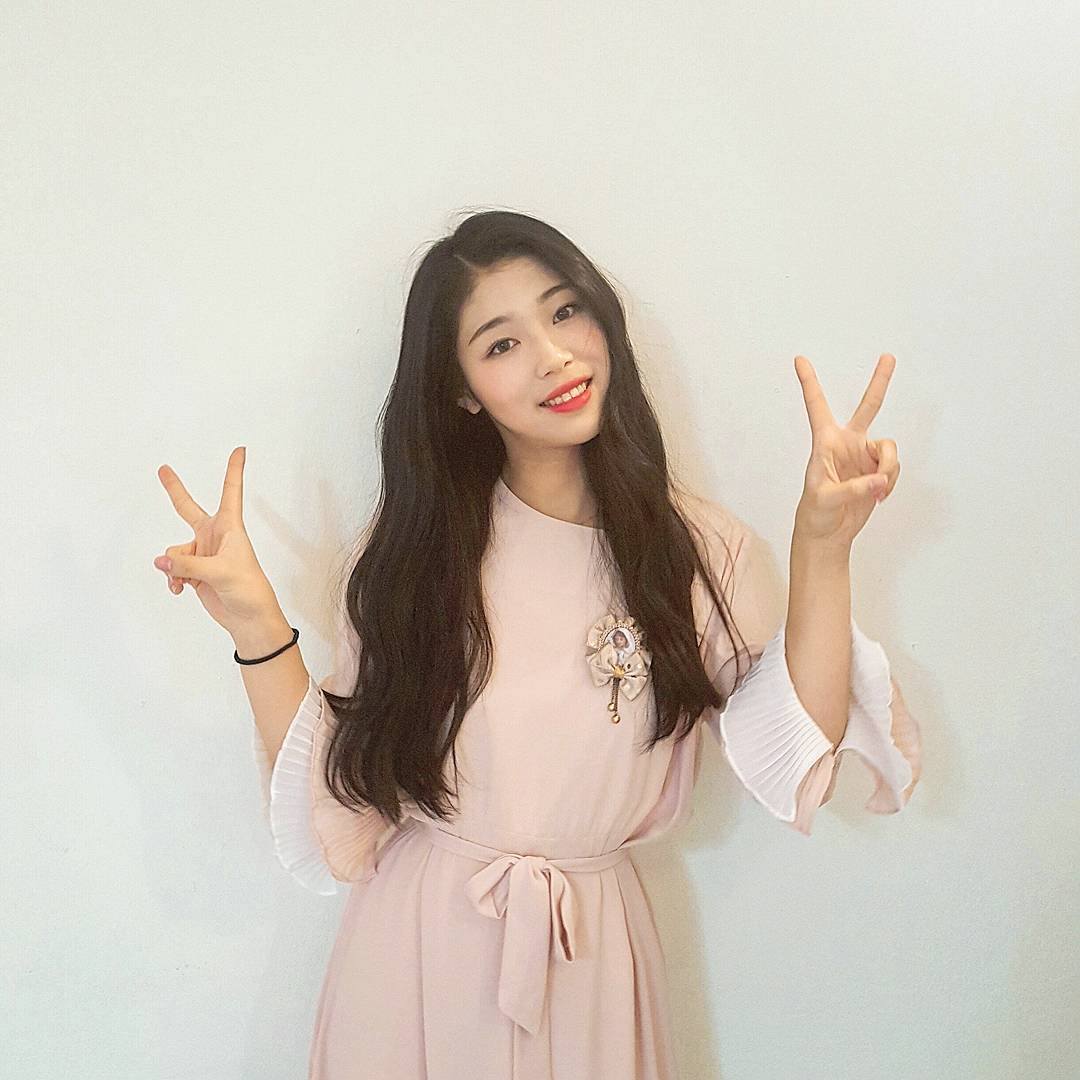 Rather, Jisung revealed that because she exercises quite often and eats healthy food in place of dieting, she's been maintaining the same weight.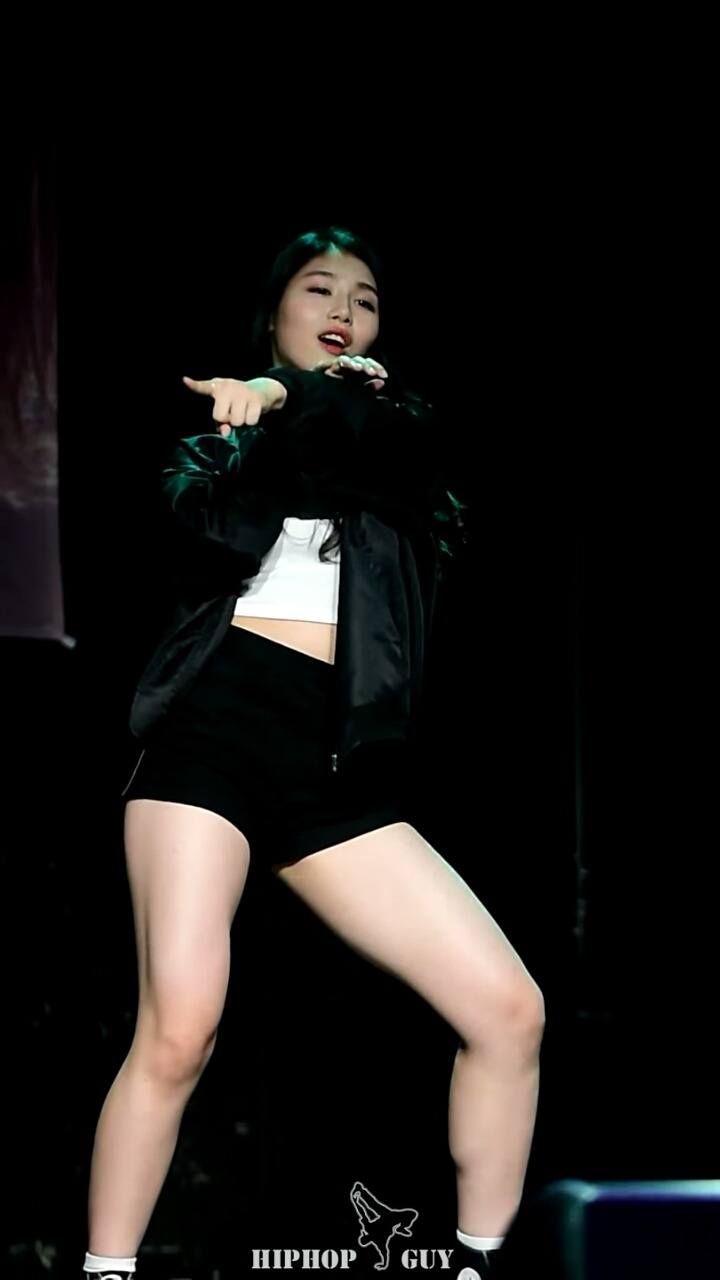 Regardless of her weight, there's no denying that Jisung is a real beauty with delicate features and a pretty smile.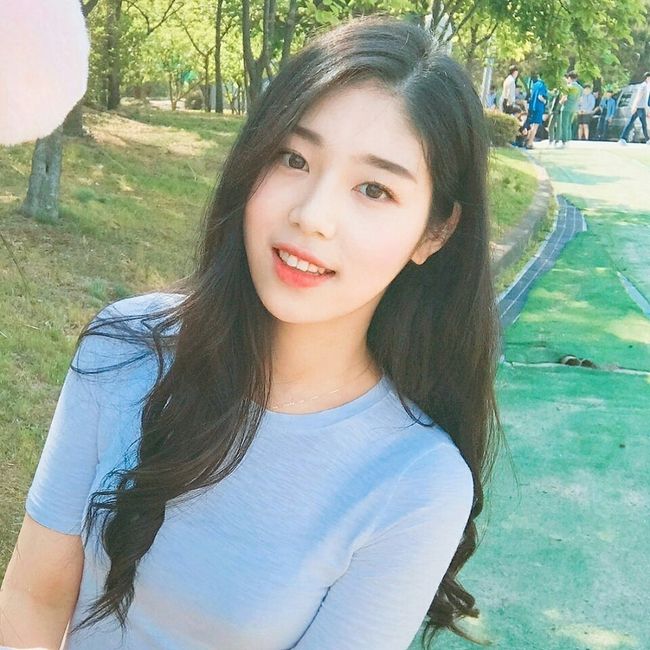 Share This Post