Filipino Man Posts About His Dream Vacation Online…Then His Life Changes Overnight
A Filipino man posted a photo of himself on his Facebook page, fantasizing about his dream vacation in Boracay, Philippines.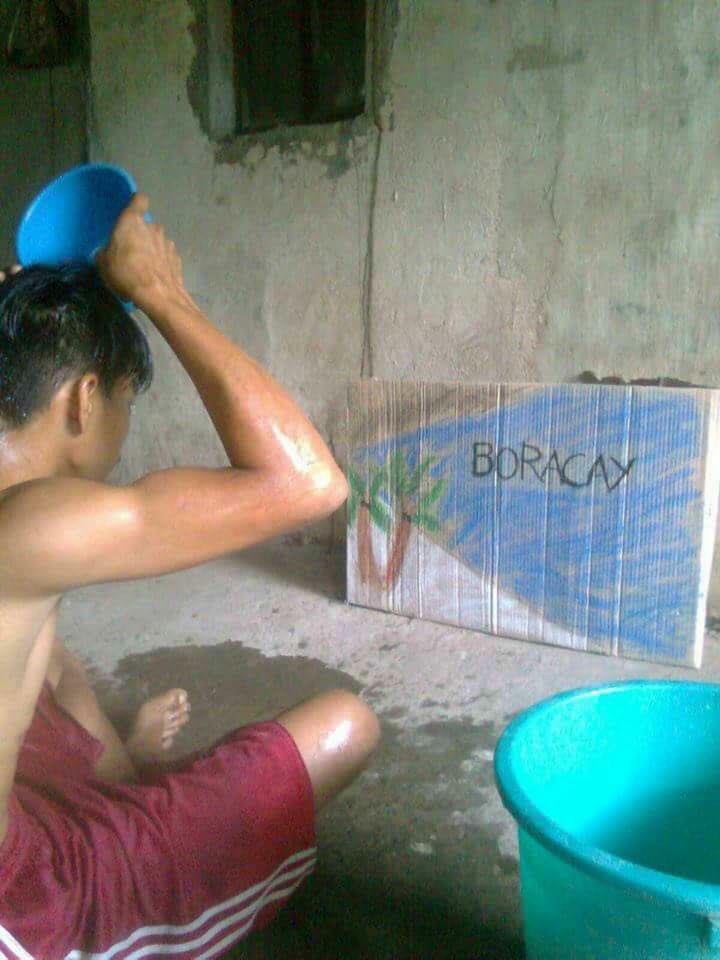 Rafael-nonog Gomez posted the photo without expecting much but a laugh from his friends but his post soon went viral.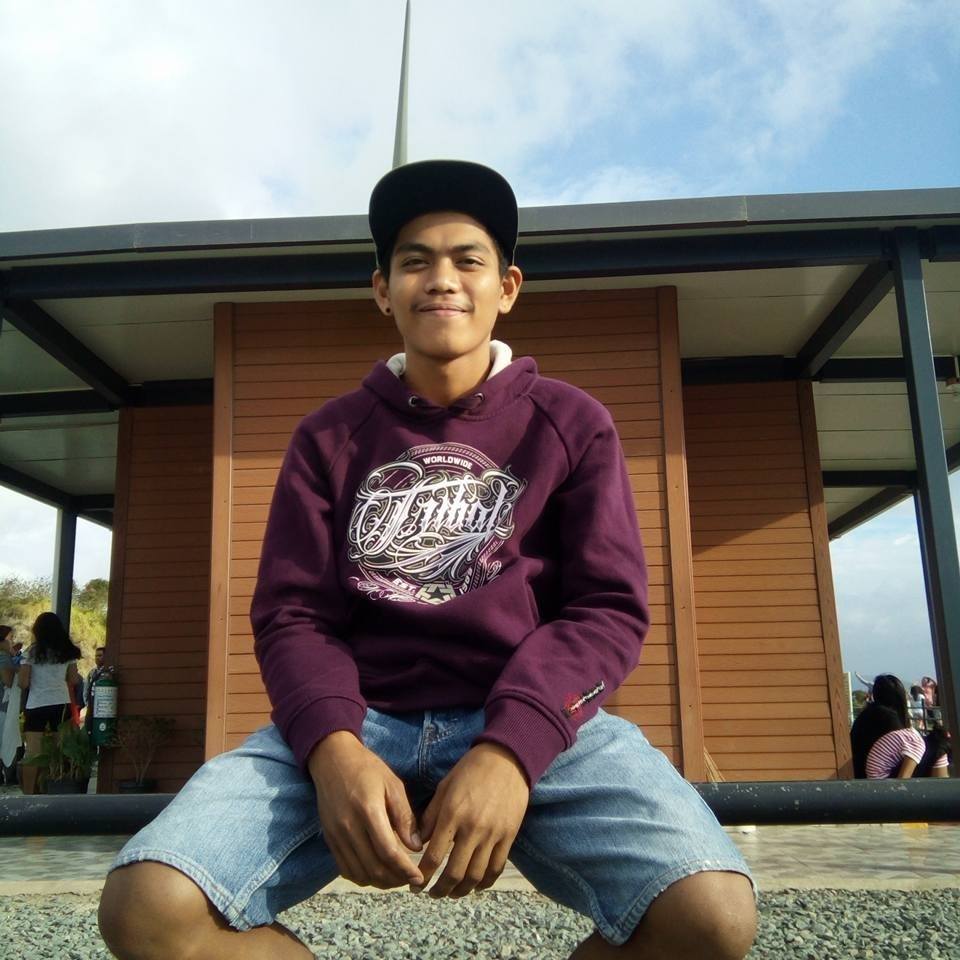 People started sharing his photo because it was so creative. Some even started photoshopping his original photo and the results were hilarious.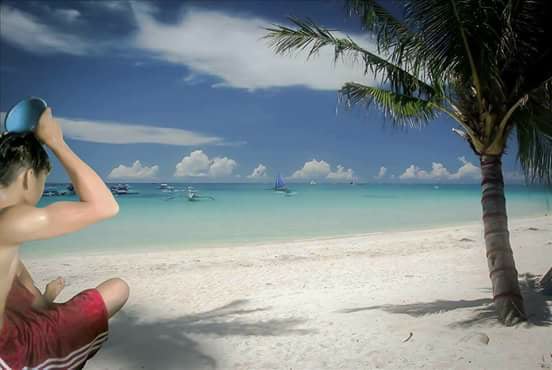 Eventually, the post reached a Boracay local called Tong Yangco. He was so moved by Rafael-nonog's post that he wanted to contact him and make his dream a reality.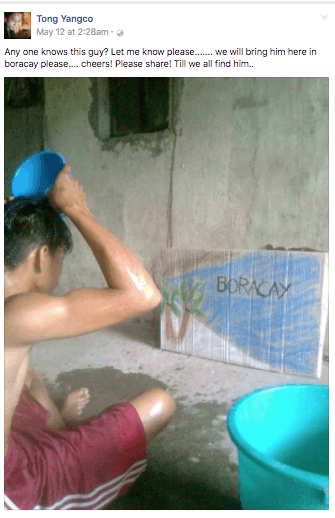 Thanks to the help of everyone, Tong Yangco was able to contact Rafael and seriously talk about making his dream vacation happen!

Tong Yangco was not kidding… After successfully contacting him, he booked a complete tour package for not just Rafael-nonog but HIS FRIEND as well!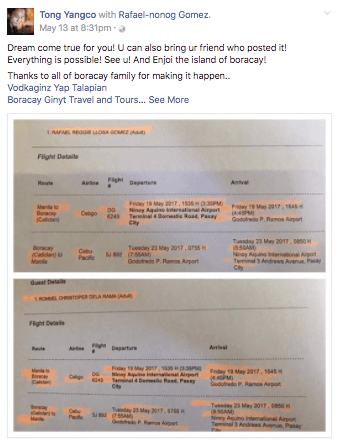 Rafael-nonog Gomez was so happy that his dreams came true that he had to share a photo of himself doing the same pose in his original photo!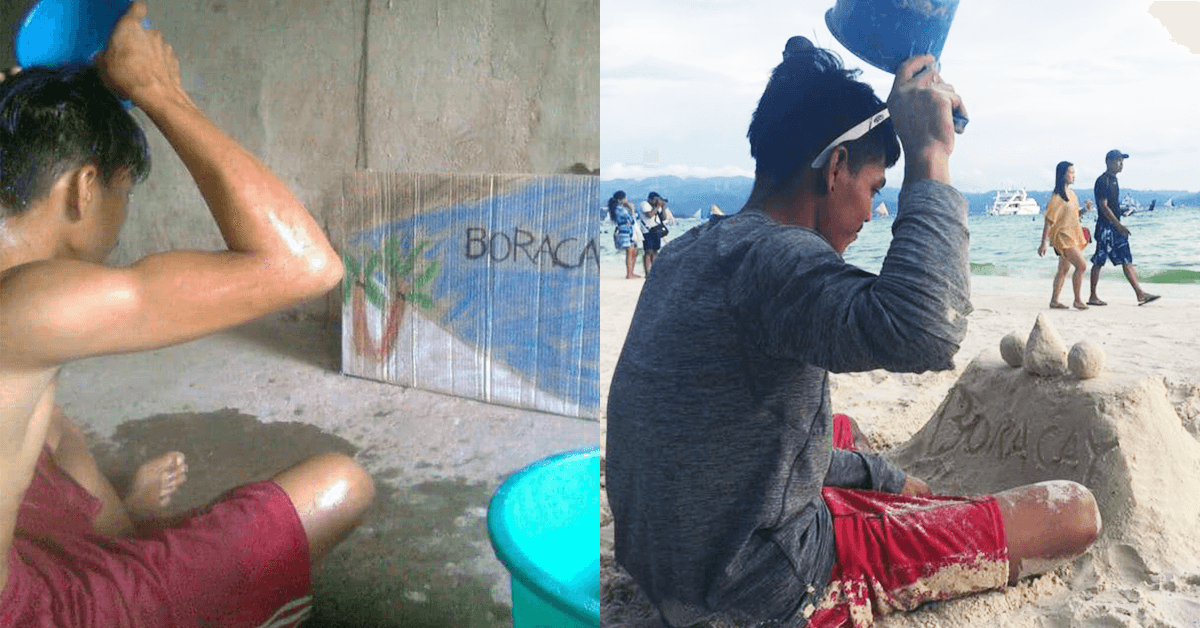 Dreams can become a reality and Rafael-nonog Gomez is living proof of that.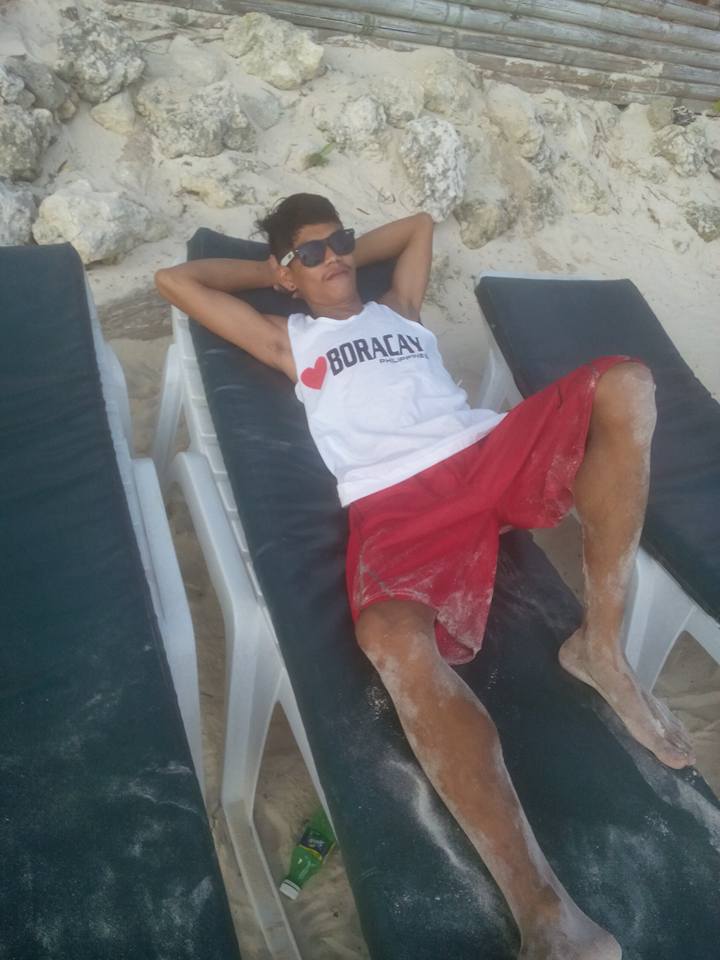 Rafael-nonog Gomez didn't expect his dream vacation to come true and he is very thankful to everyone who helped it become a reality. He looks like he had a great time in Boracay!
Share This Post