Former EXO member Wu Yi Fan spotted entering Korea
Former EXO member Wu Yi Fan (Kris) is gaining a lot of attention for his sudden trip to South Korea.
On October 2nd, Wu Yi Fan was spotted arriving in Souh Korea through Incheon International Airport at around 2PM. The singer and actor was seen looking chic whilst wearing an all black ensemble of hoodies, trousers, shoes, hats and mask.
When asked by the awaiting press for his sudden return, it was only stated that, "I came to Korea on a vacation with a friend. It's been awhile since I've seen Korean medias."
Recently, Wu YI Fan ended his exclusive contract with SM Entertainment after their contract dispute reached a settlement. However, it was clarified that although he will not be returning to EXO, his contracts with SM Entertainment will be maintained until 2022.
Korean netizens reacted negatively to the article for the sudden appearance, while others argued with Dispatch for referring to him as Kris instead of Wu Yi Fan.
Kris was his stage name whilst promoting with EXO.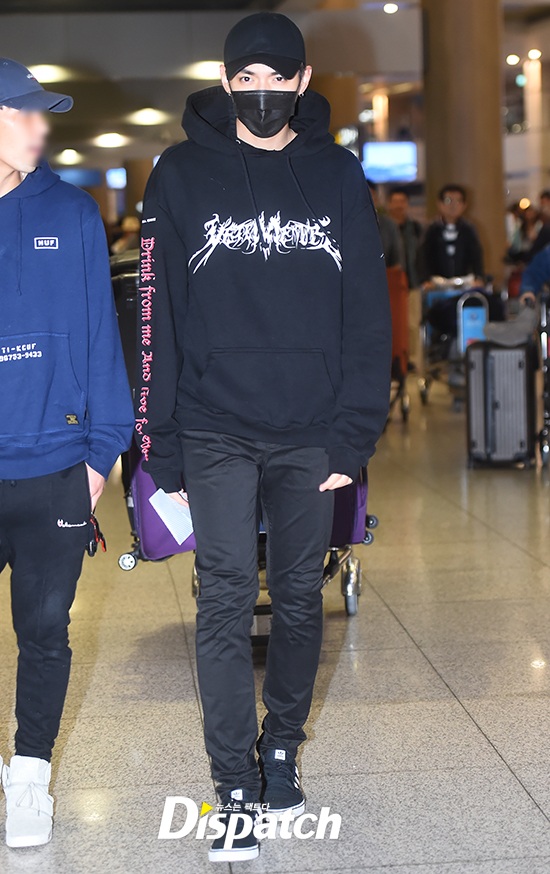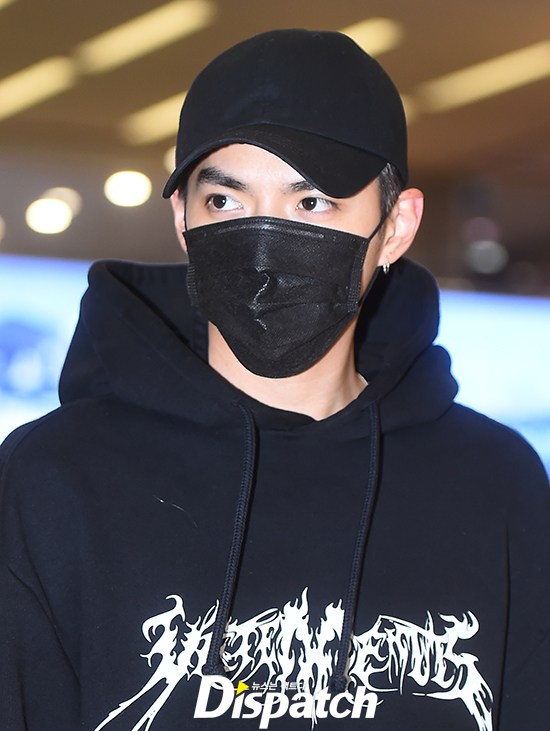 Source: Dispatch
Share This Post