Former JYP Entertainment Artists Reveal J.Y. Park's True Personality
This is how he really is.
The relationship between several former JYP Entertainment artists and J.Y. Park have shown what his true personality is like.
1. Sunmi
Sunmi left JYP Entertainment after her contract ended and joined Make Us Entertainment. In an interview, Sunmi expressed that it was hard for her to make the decision to leave JYP Entertainment, especially because she'd been signed with them for 10 years.
Despite leaving the agency, J.Y. Park continued to support her by contacting her to ask if she could star on his interview show, JYP's Party People. He told her that he'll talk with the producers of the show so that she can guest star on it.
Wonder Girls Sunmi Reveals Why She Chose To Leave JYP After 10 Years
2. Jia
Jia is currently promoting as a solo artist in China after leaving JYP Entertainment in 2016.
Despite having left miss A and the label, J.Y. Park continued to show his support for her by visiting her all the way in China just a few months after she left the company.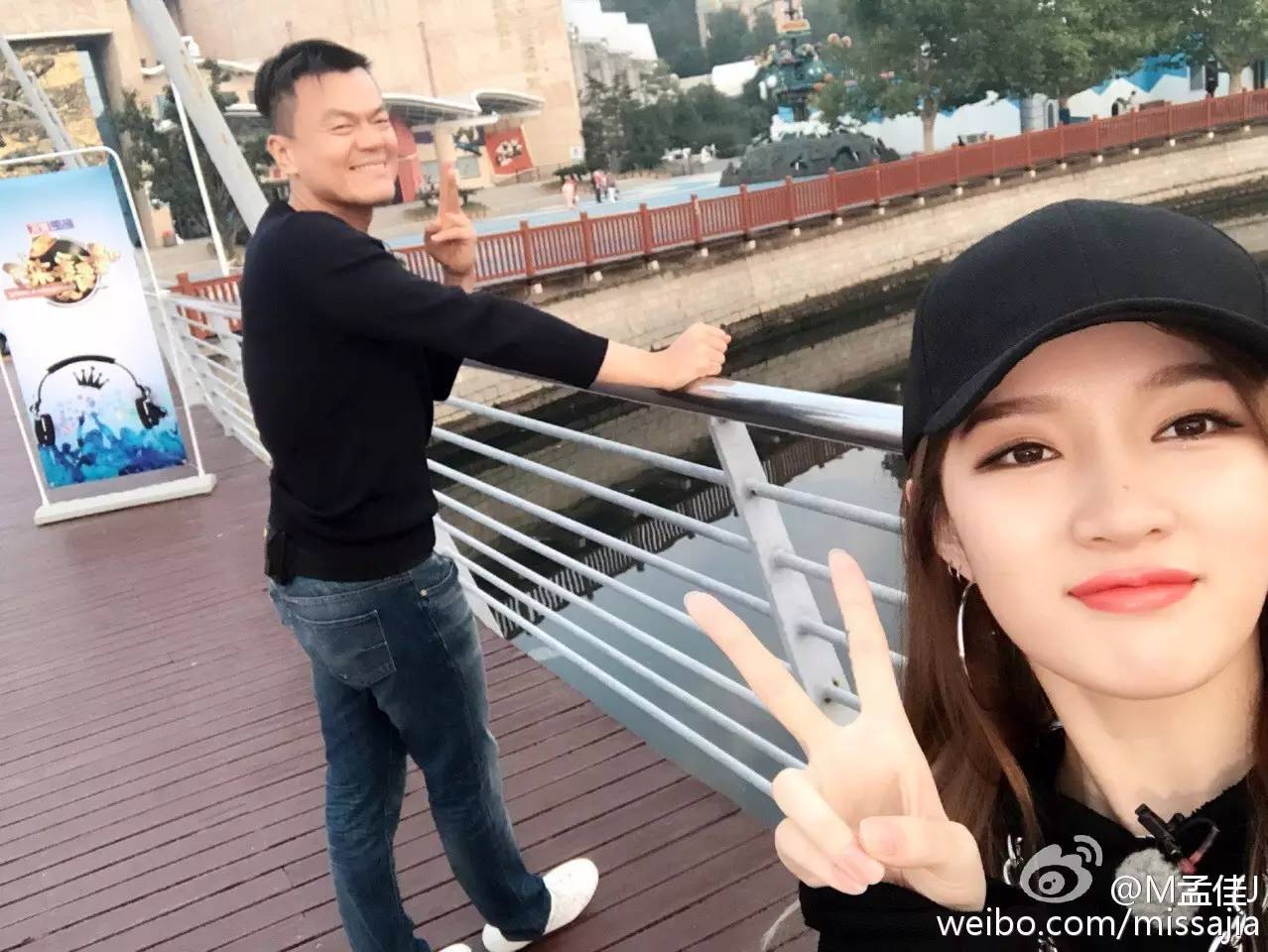 3. g.o.d & Rain
Legendary JYP idol group g.o.d and solo artist Rain left the agency many years back, but years after they left, they continued to record songs together.
g.o.d's Kim Taewoo, Rain, and J.Y. Park sang a very special song that represented their brotherhood, titled "Brothers & Me".
4. Sunye
In a past interview, Sunye revealed how she really felt while she was signed with JYP Entertainment.
She described her experience as an extremely lucky one, and said that she appreciated her time there.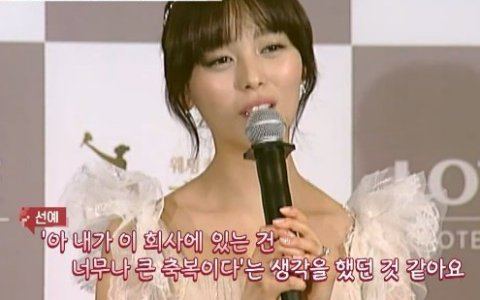 "I thought, 'It's such a huge blessing for me to be in this company.'" — Sunye
5. Jay Park
Jay Park was kicked out of 2PM due to a series of negative comments he made about Korea on his personal MySpace account while he was a trainee.
Due to the huge backlash that followed from his own fans, J.Y. Park had no other option but to expel him from the label and ban him from appearing on any music shows to calm the angry fans down.
According to the Korea Culture Industry's Federation, J.Y. Park soon requested to the broadcasting channels to lift the bans on Jay Park's promotional activities after he gladly accepted Jay Park's sincere apology.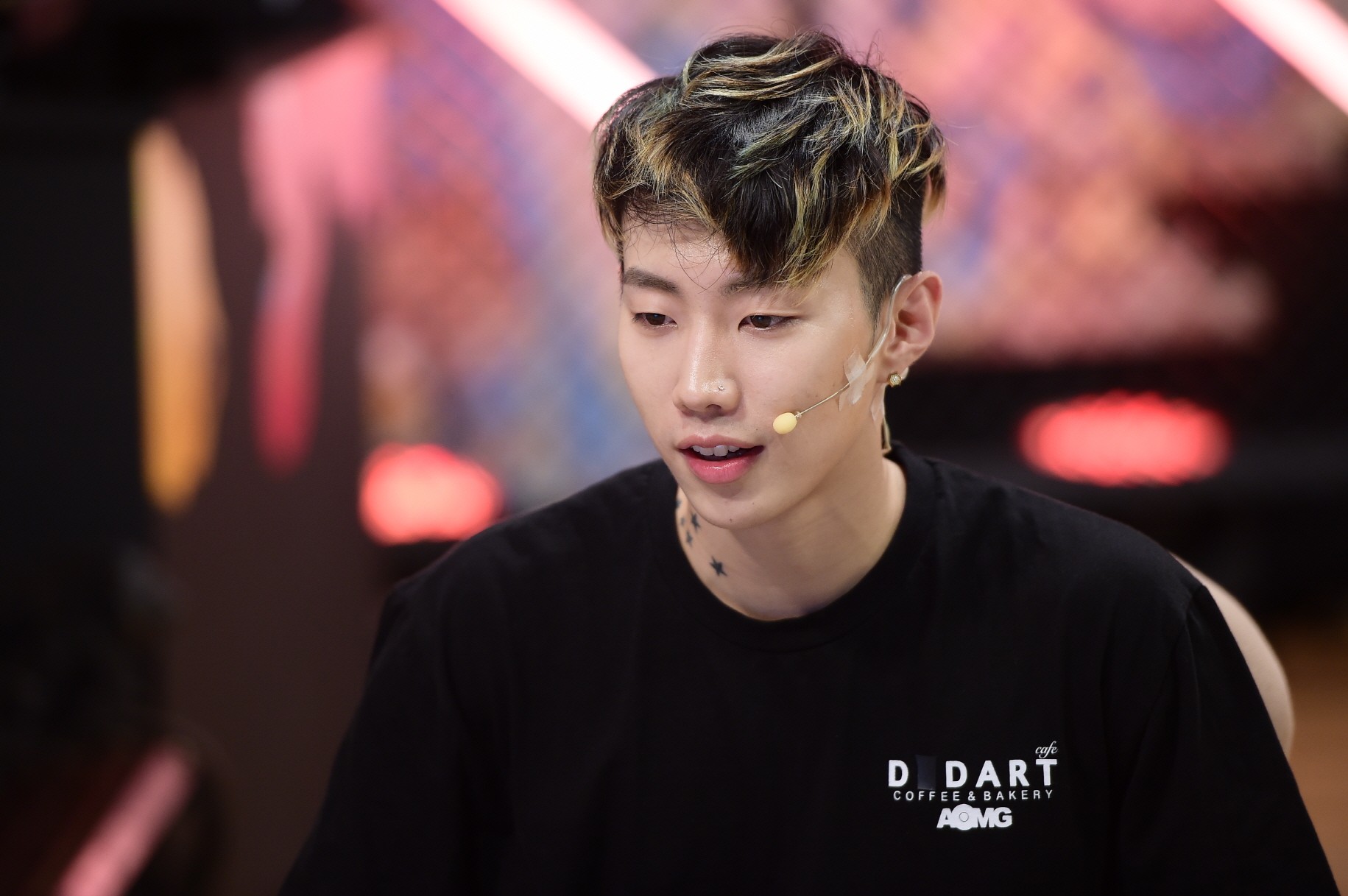 Share This Post