Former JYP trainee Kim Hyerim shows she is working hard to debut
Kim Hyerim made an appearance an episode of K-pop Star 6 and shared her thoughts on debuting and her relationship with TWICE.
K-pop Star 6 is shaping up to have one of the most talented and interesting groups yet. The show has featured artists such as Chrisha Choo and many speculate that JYP trainees Natty, Ryujin, and Eunsuh will also appear this season.
Former JYP trainee Kim Hyerim made an appearance on episode 6. The beautiful and talented young singer performed a cover of Jordan Spark's "One Step at a Time." Showing off her cute and clear voice, Hyerim proved that although she left the company she is steadily working hard to debut.
During the show, she talked about her relationship with TWICE's Dahyun and Tzuyu, who she was quite close with. Hyerim expressed happiness for her friends' debut, but also sadness that she couldn't make it with them.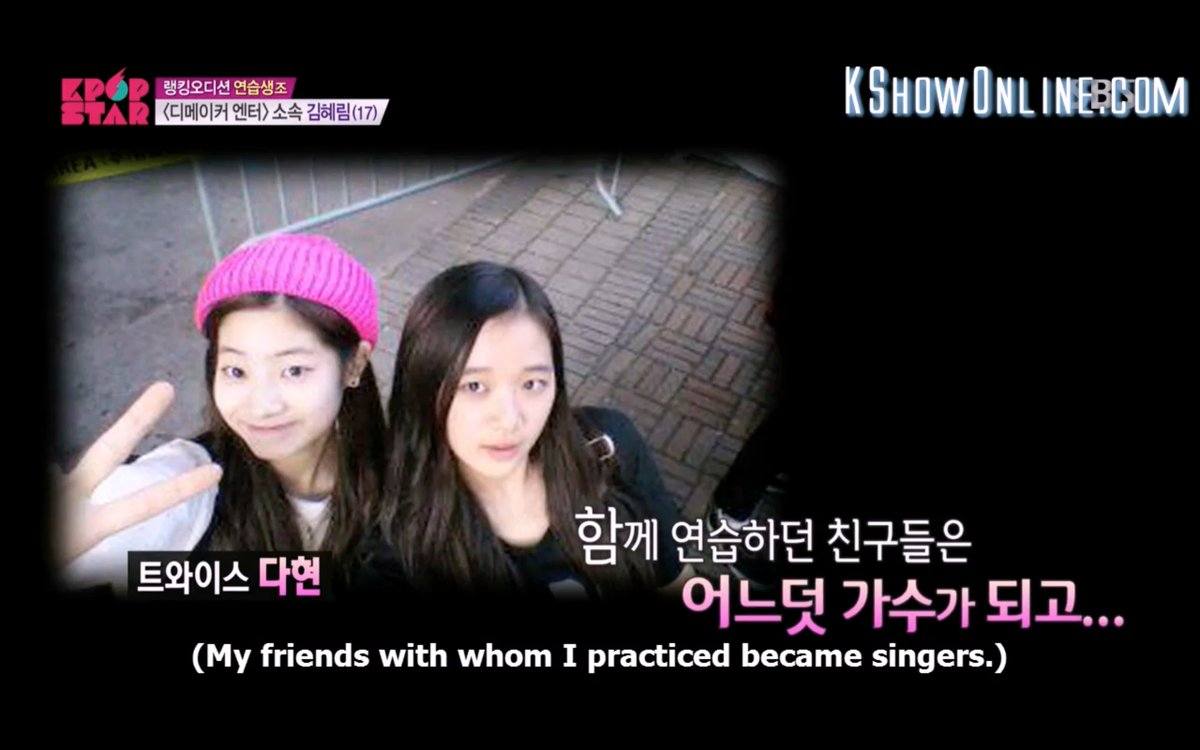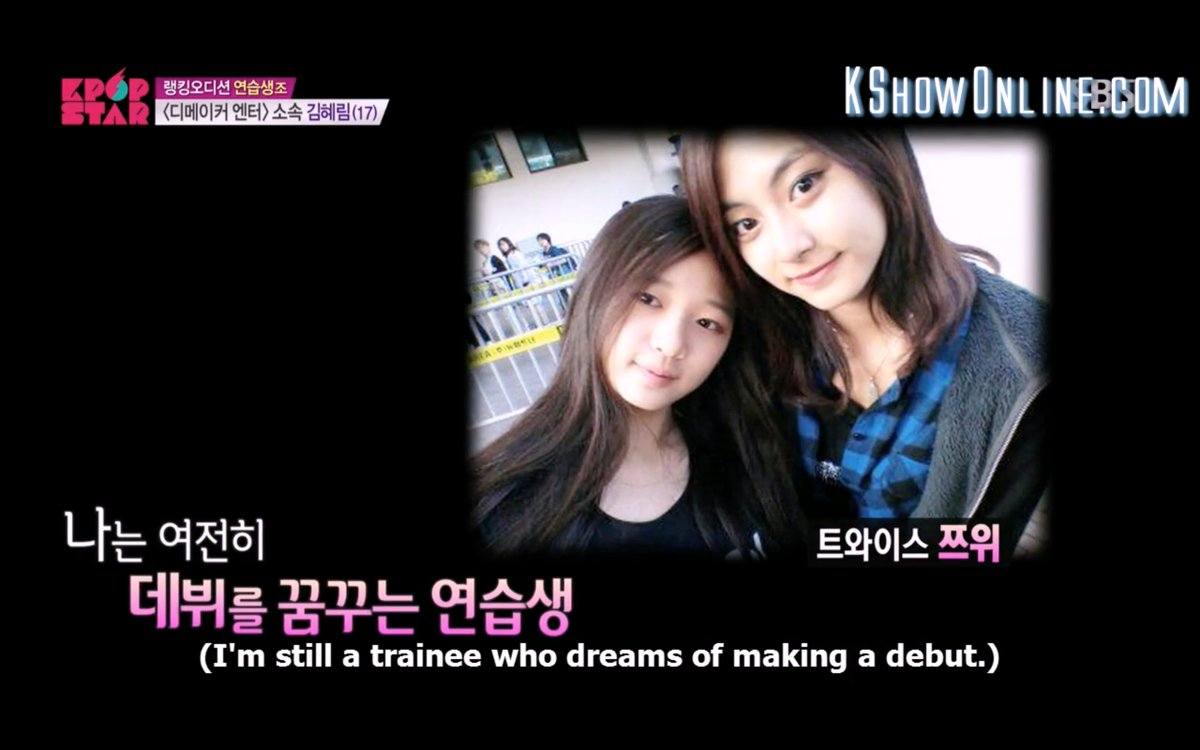 With the amount of she's grown since her time with JYP, it's clear she has the determination to reach her goals. She may have thought she wasn't ready to debut then, but now she is doing her best to make it happen. Maybe leaving the company was the push she needed to get herself to where she needs to be to have a successful debut.
Share This Post