Former PRISTIN Members Have Their First Live Performance As HINAPIA On Show Champion
They killed it!
HINAPIA is an upcoming girl group made up of former PRISTIN members Eunwoo, Minkyung (Roa), Gyeongwon (Yuha) and Yebin. Secret member Bada was revealed to fans a few days prior. Ahead of their November 3 debut, the girls had a stunning performance of their song "Drip" on Show Champion!
"Drip" is a strong girl-crush concept that showed off the member's facial expressions and dancing skills.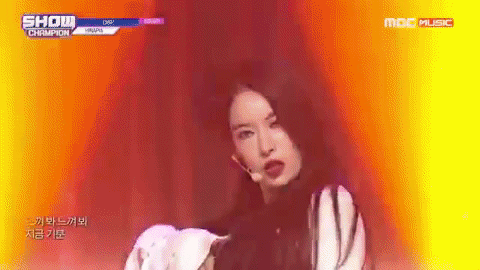 The backdrop and atmosphere of the performance was a royal, mature vibe that HINAPIA effortlessly pulled off.
Fans were particularly excited to see new "secret" member and maknae Bada perform. Many were impressed that she could keep up with the already-debuted PRISTIN girls.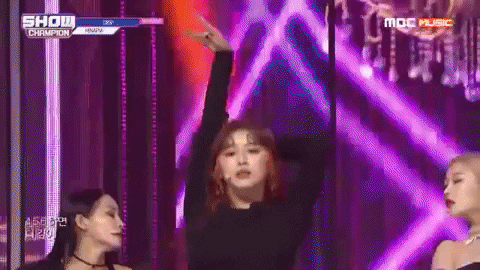 Their stage presence was definitely fierce!
kyungwon world domination. hinapia world domination. pic.twitter.com/7ahArIqmoG

— kyungwon loops (@kkwfile) October 30, 2019
Fans are already promising to always support HINAPIA.
i'll be with u til the end ♡ pic.twitter.com/yo6YKcmnRA

— hinapia pics (@archivehinapia) October 30, 2019
Check out their full performance below!
Share This Post