G-Dragon Spotted with New Changes to His Hairstyle
G-Dragon treated his fans in Macau with a surprise… a new hair style!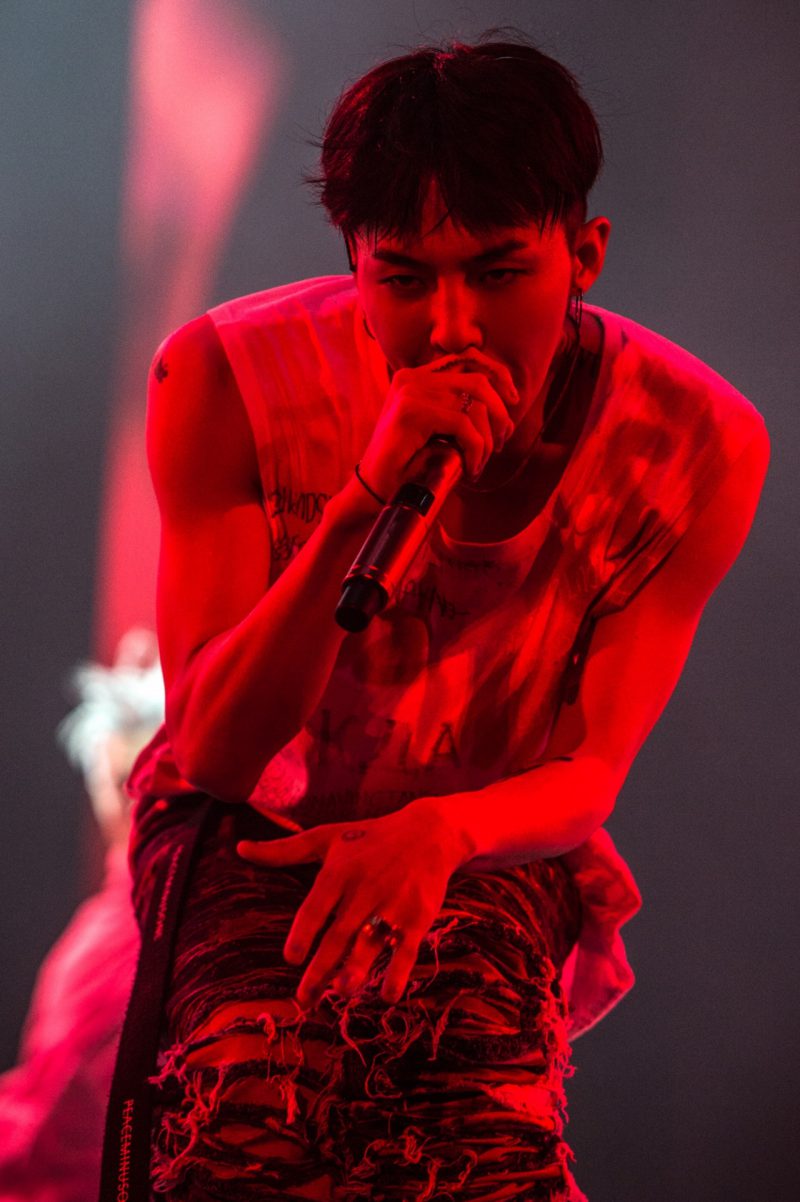 He introduced his new hairstyle at G–DRAGON 2017 World Tour Act III, M.O.T.T.E in Macau, held on June 17th and 18th.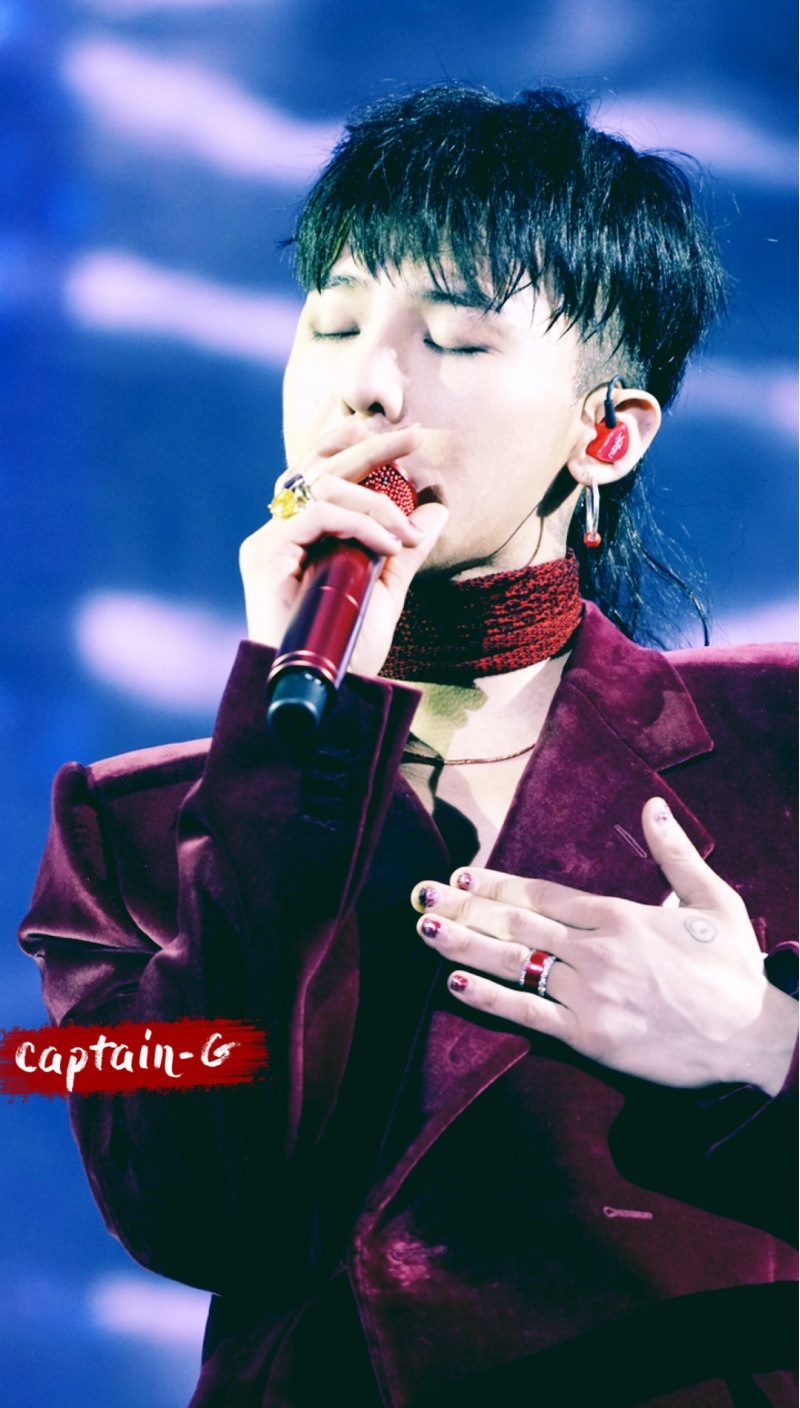 He shaved his sides and to add to the new look, he added long hair extensions in the back.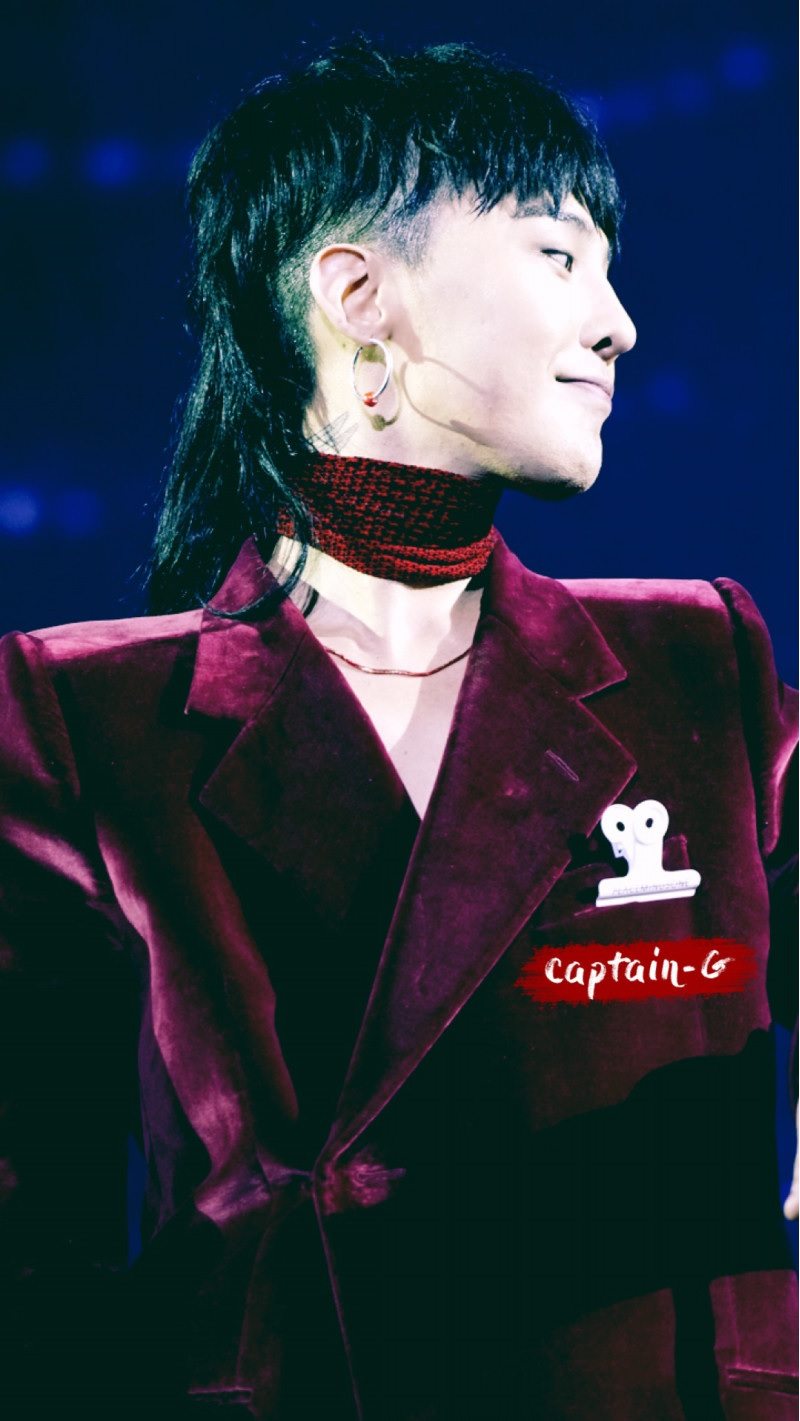 The "mullet" type hairstyle G-Dragon rocked was bold but it looked effortlessly good on him.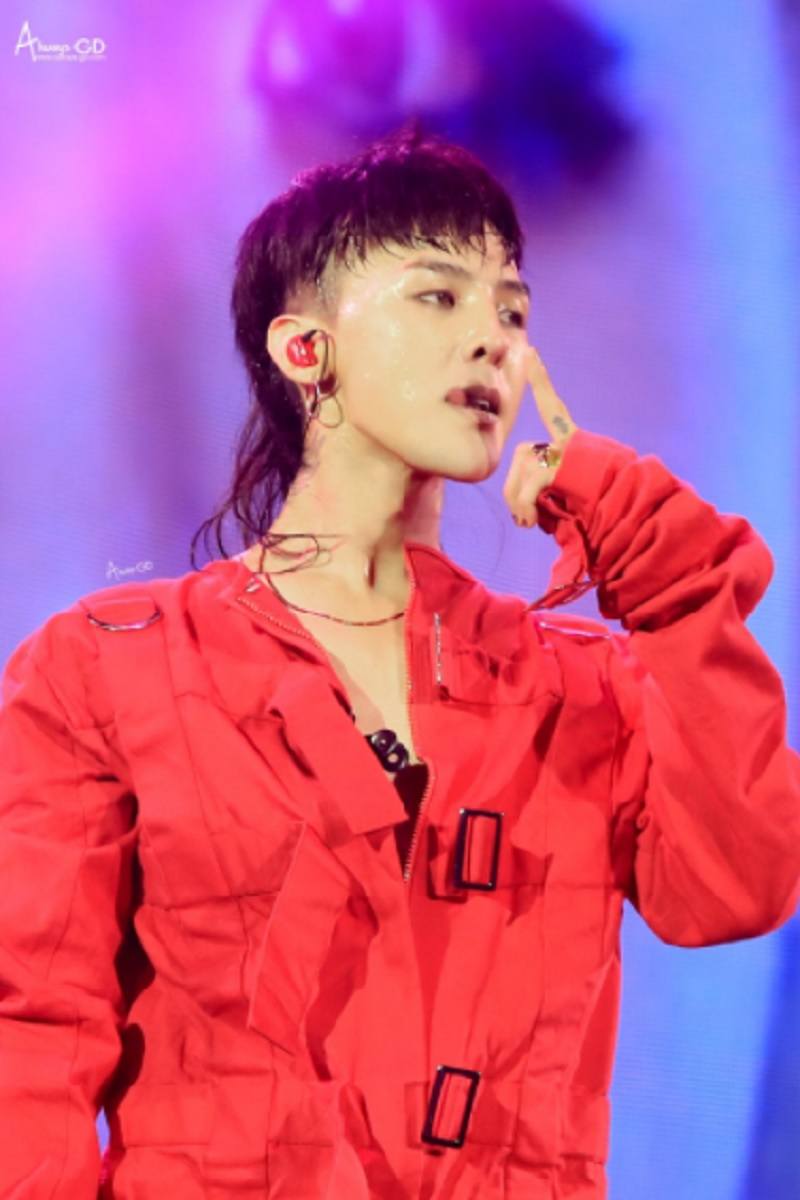 He clearly knew that as he stood there with a strong presence!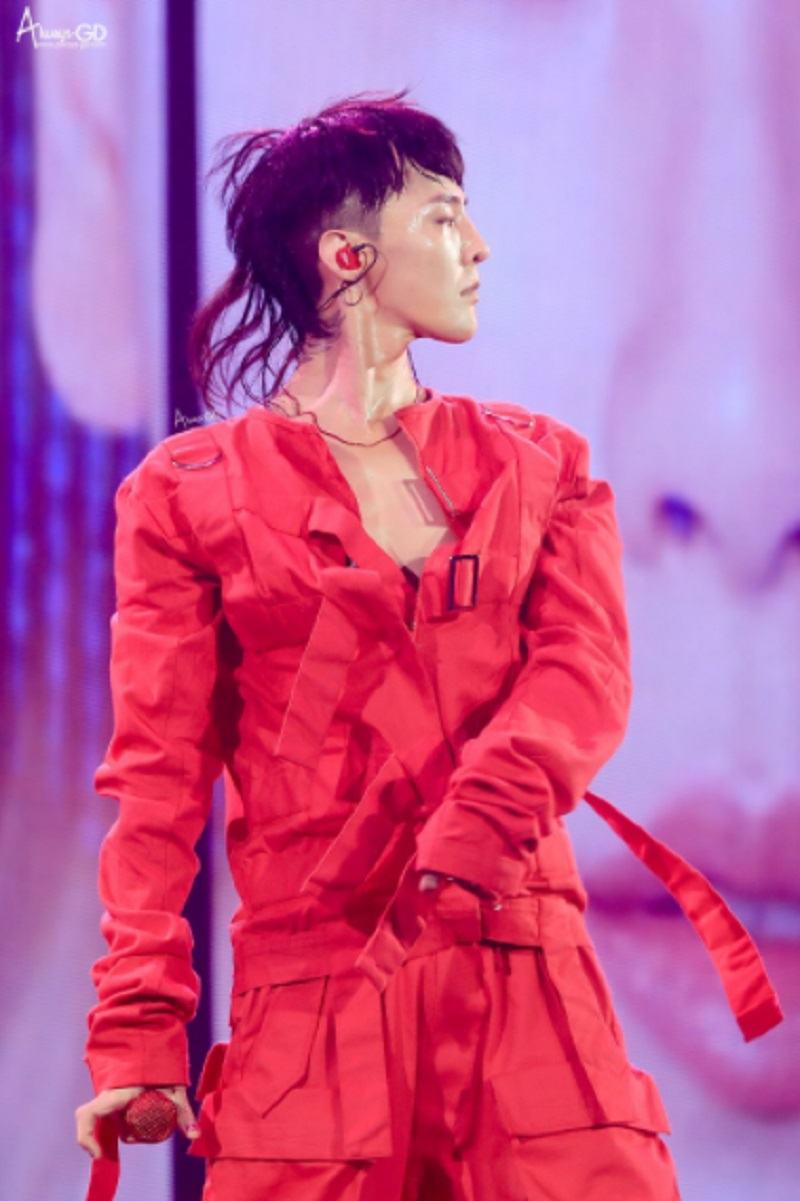 rec
Most recently, G-Dragon added an extra stop in his world tour! Will his hairstyle remain the same until then? 
Share This Post