G-Dragon versus Yang Se Hyung: Who started the "finger hearts" craze?
It seems like BIGBANG's G-Dragon is being challenged for his trendsetting status in a comical way by Yang Se Hyung's latest SNS post. 
On October 13th, comedian Yang Sehyun gained attention for posting his childhood photo on his personal Instagram account. In the photo, he can be seen smiling warmly and posed with a "finger heart."
As the post clashed to the recent claim that G-Dragon may have started the trend, this led to his followers to jokingly speculate if the 31 year-old comedian may have initiated it instead. After considering his age and the time the photo was possibly taken, netizens considered Yang Sehyun to be the winner in this debate.
Last October 5th, netizens made the same claim on G-Dragon after he posted his childhood photo shooting "finger hearts" at a tender age. The pose has caught South Korea by storm as it enables celebrities to conveniently send love to their fans.
Check out the the two trendsetters below.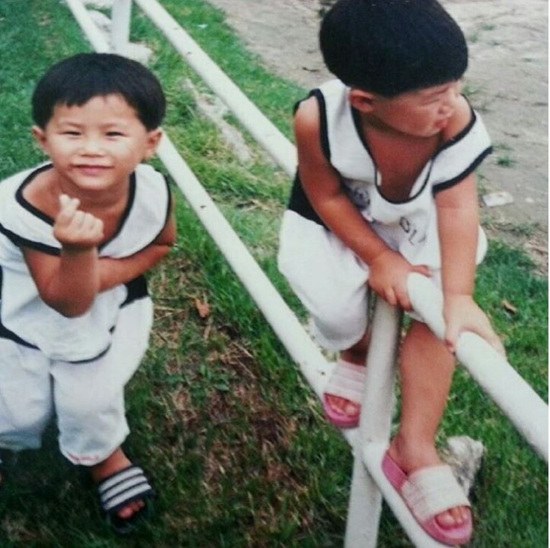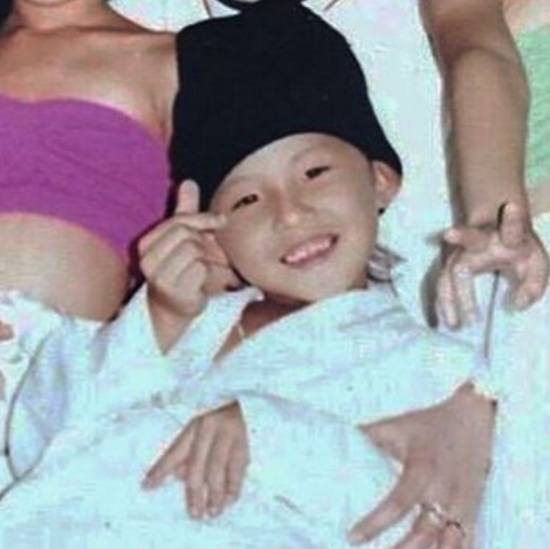 Source: Dispatch
Share This Post