Why G-Dragon's USB Should Be Considered A Physical Album
G-Dragon's latest album "Kwon Ji Yong" brings on a debate about what really qualifies as an album.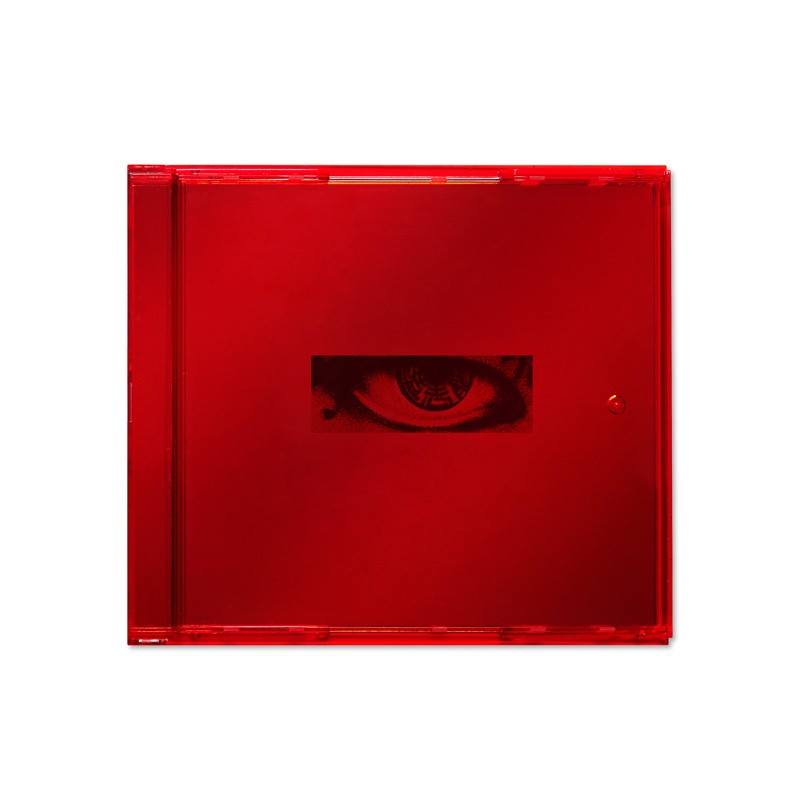 The self-titled EP comes in a form of a USB flash drive that links to a site where the album's tracks, additional photos, and videos can be viewed and downloaded.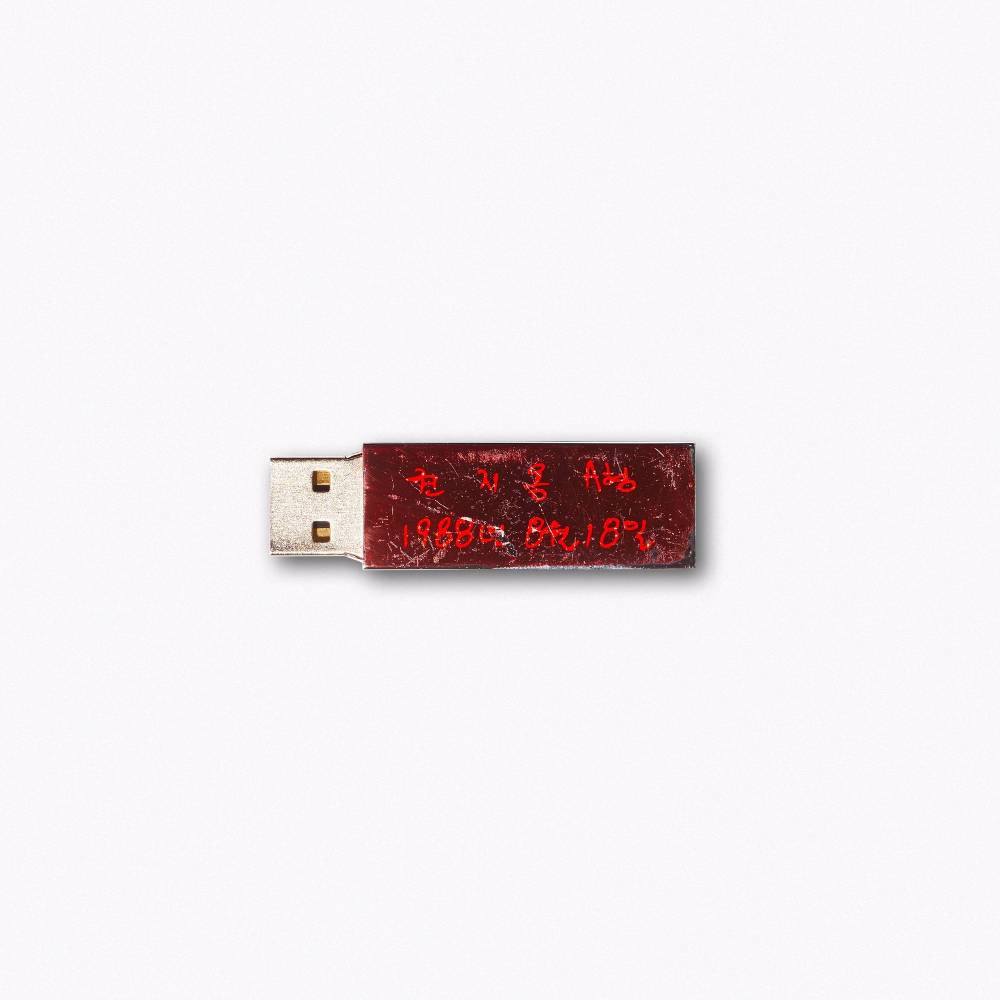 South Korea's Gaon Chart considers the release ineligible as a physical album so it isn't including it in the Weekly Album Chart.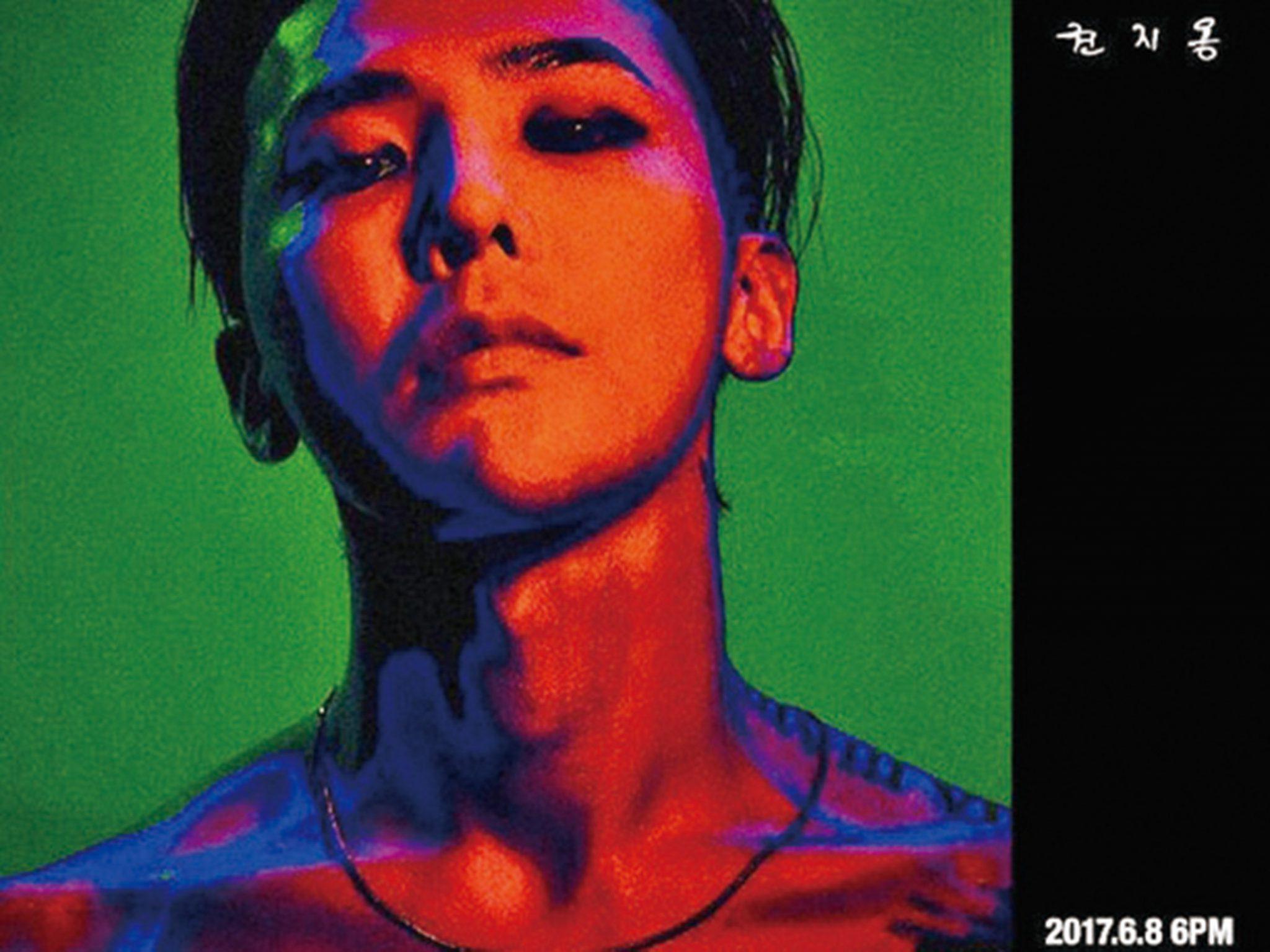 Billboard ignored the Korean chart system for rules and actually counted G-Dragon's physical release on their charts, along with the digital sales.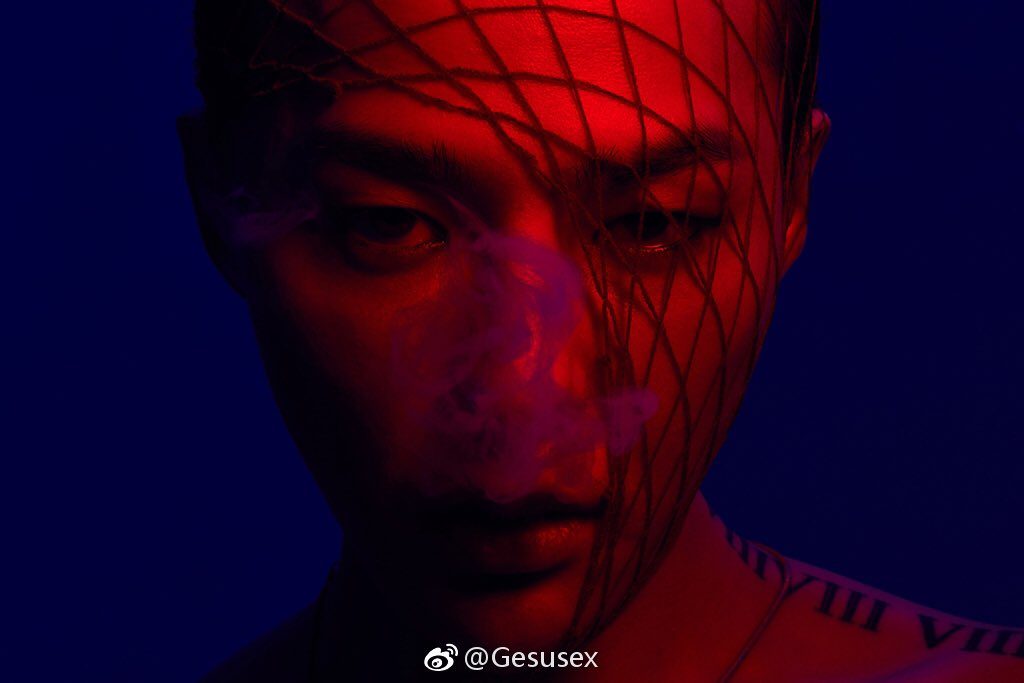 G-Dragon defended his decision to go with the USB format and YG Entertainment backed him right up.
"Everything in the world has pros and cons, but the external form of music records has consistently changed from cassette tape to CD and then to downloaded file. Isn't the most important thing for music a good melody that will linger on the ears, mouths and minds of people for a long time and the lyrics that can touch people and make them laugh and cry?"

— G-Dragon
"YG doesn't have complaints about the way Gaon compile data for its chart rankings. –We think that the whole issue is a structural problem, those holding on to the old way of thinking and not being able to accept the changes that are happening right now. –Most people use USBs or hard disk drives, and not CDs, to store data. Why does music have to be stored only in CDs?"

— YG Entertainment
Billboard added to the pot saying that times change quickly with technology and new formats are needed to force music chart systems to rethink their policies.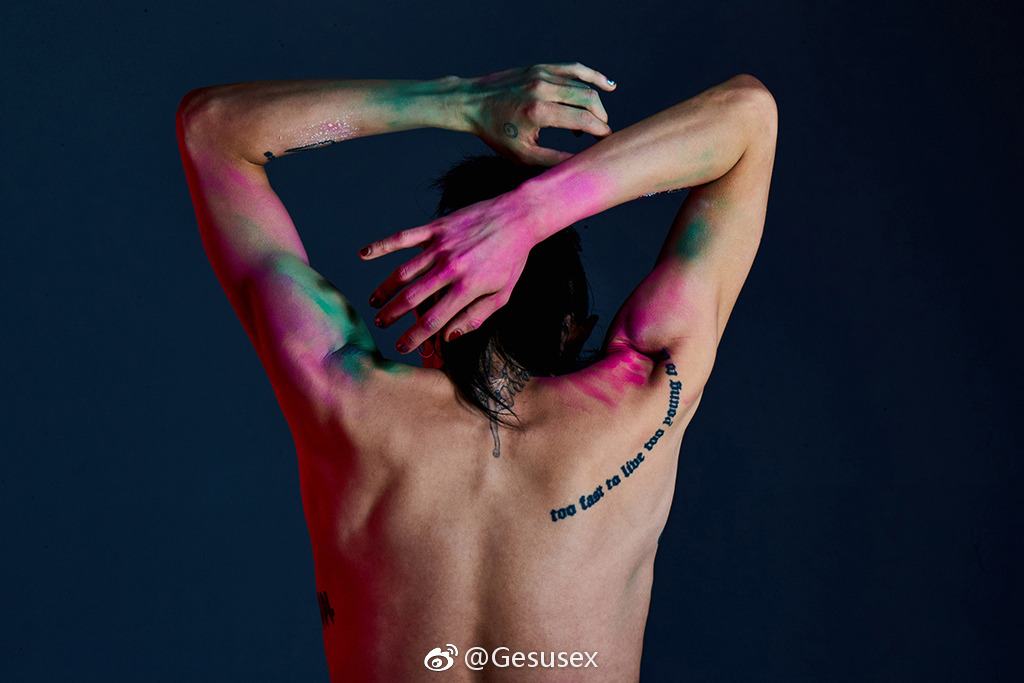 Share This Post