G-Dragon's Visible Ribs Are A Sign Of His Dramatic Weight Loss
Fan-taken photos from G-Dragon's Act III, M.O.T.T.E tour show that the YG singer has lost a lot of weight.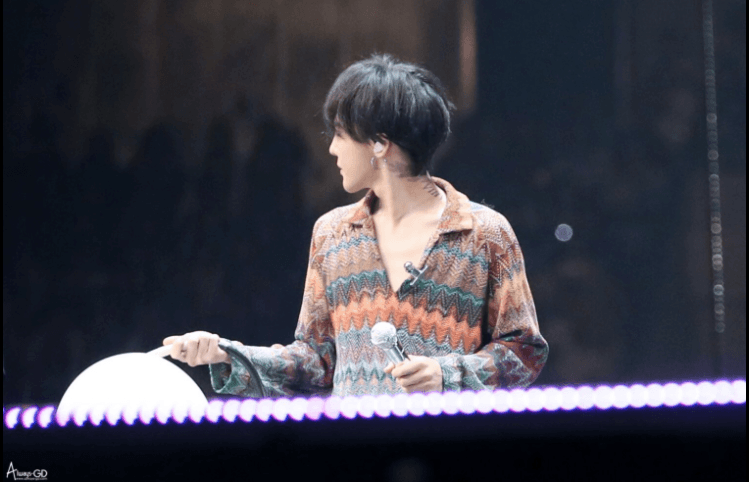 This got some fans worrying, as it's clear to see he has lost a lot of weight, and his ribcage is extremely visible.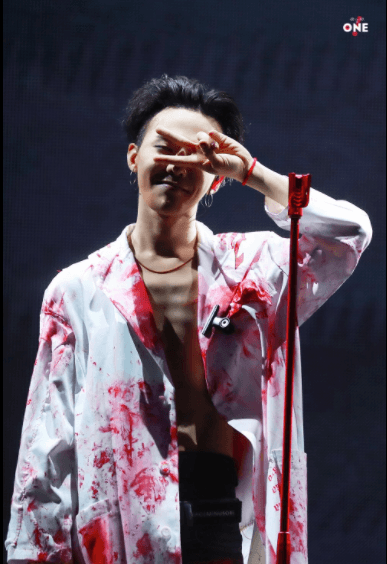 Compared with photos from a September 2016, it becomes even more obvious of how much weight he must have lost.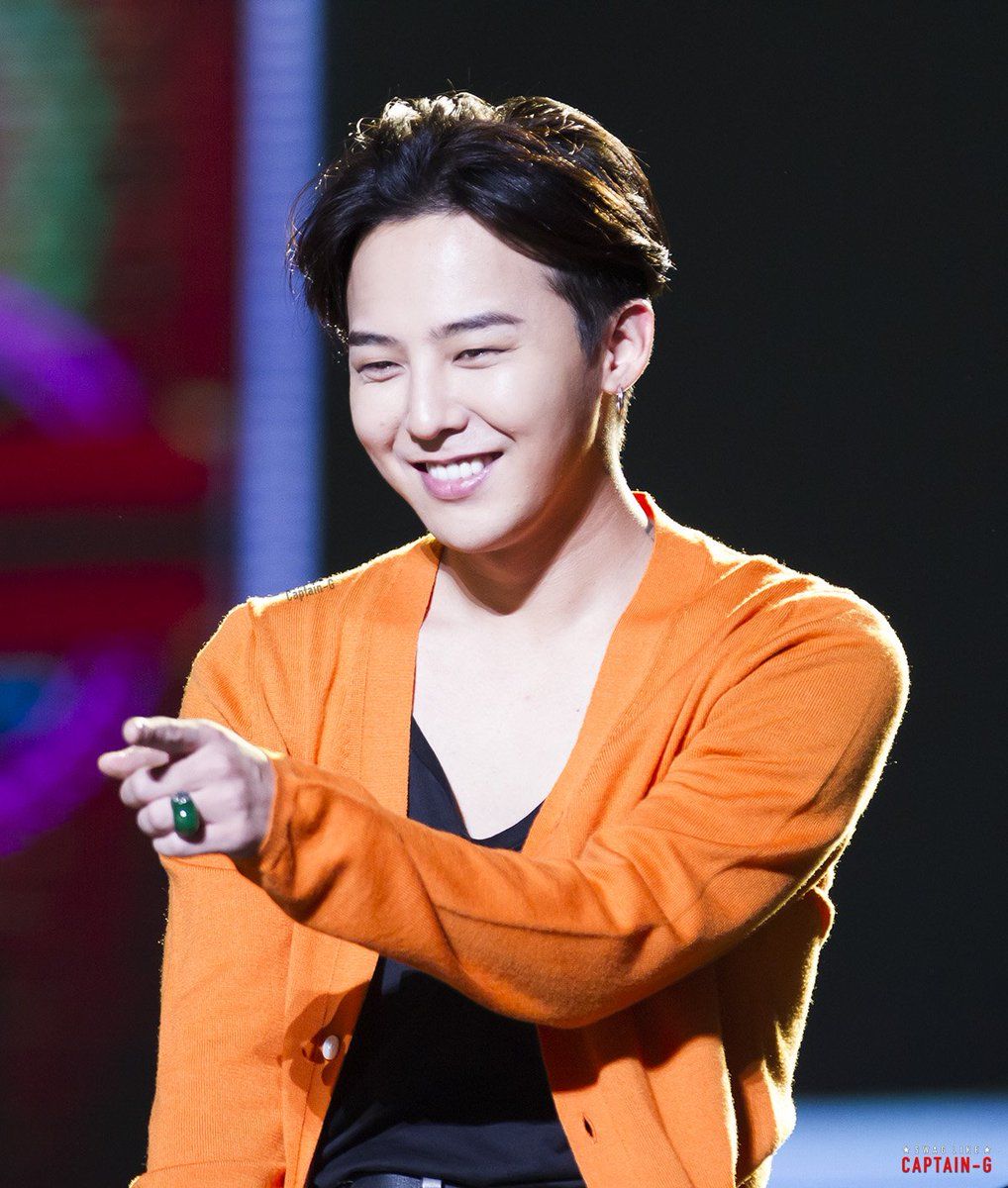 Some speculate that his weight loss is a result of his busy schedule, but are taking to social media to beg G-Dragon to be careful with his weight.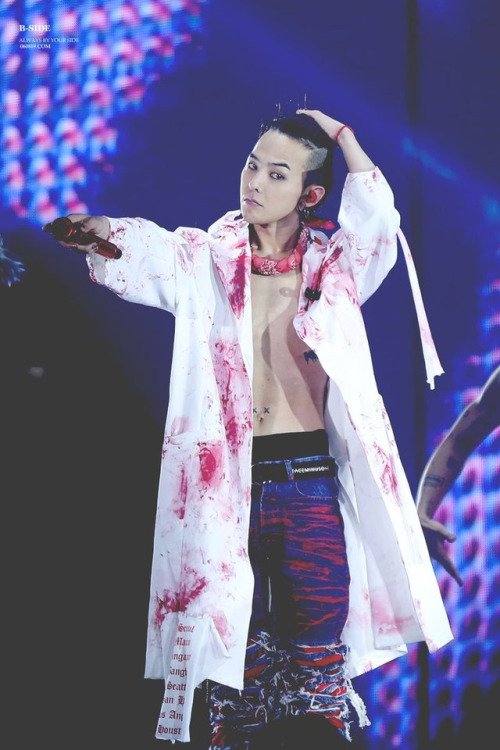 Share This Post