G-Dragon Now Has His Own Dedicated Subway In Seoul
G-Dragon fans can now travel in a G-Dragon themed train thanks to his fansites.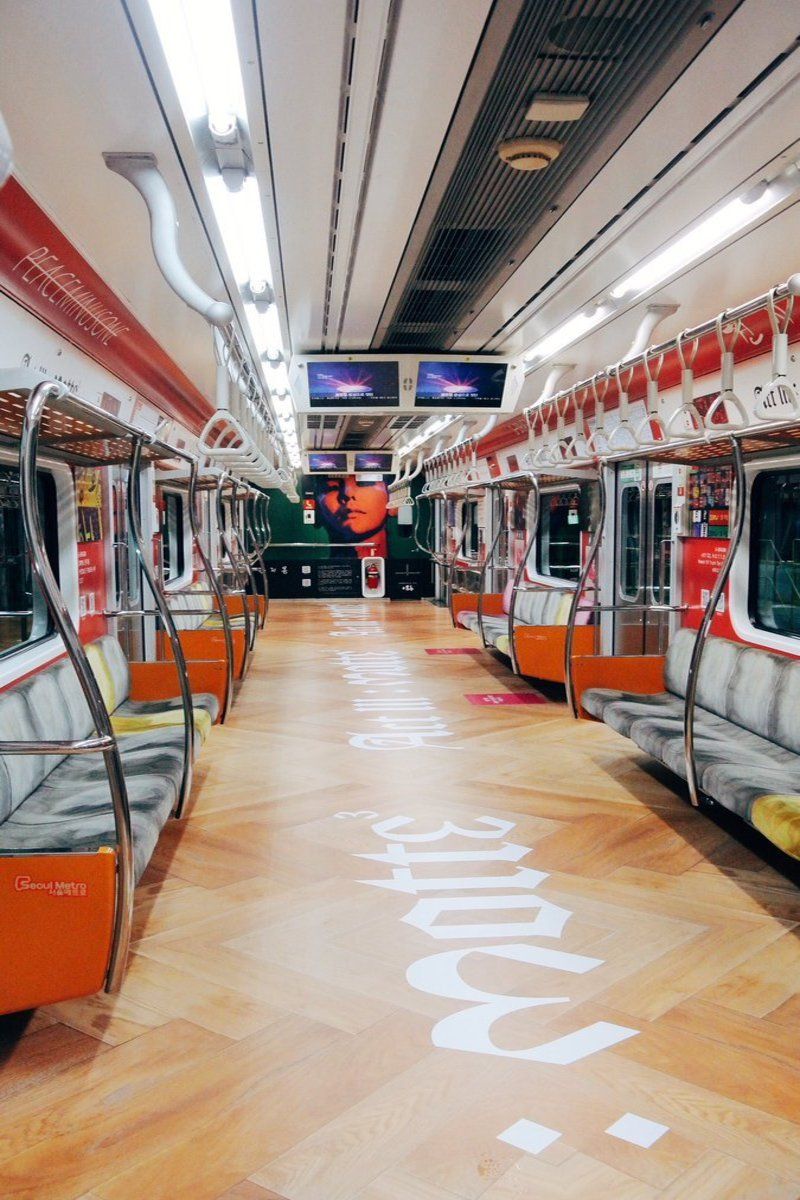 Four dedicated fansites have collaborated with Seoul Metro for a very special fan project.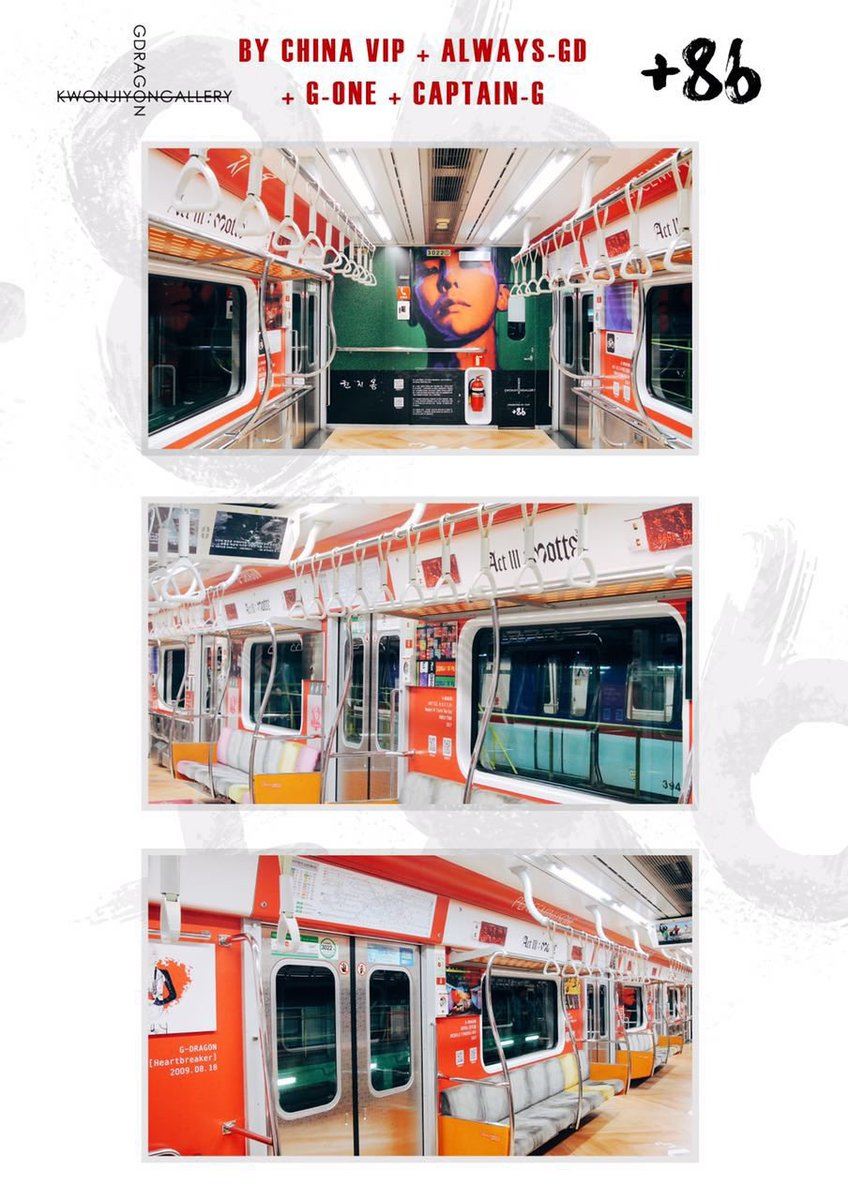 Always GD, Chinese VIP, Captain G, and G-ONE, have put together a "G-Dragon Gallery" in support of the idol.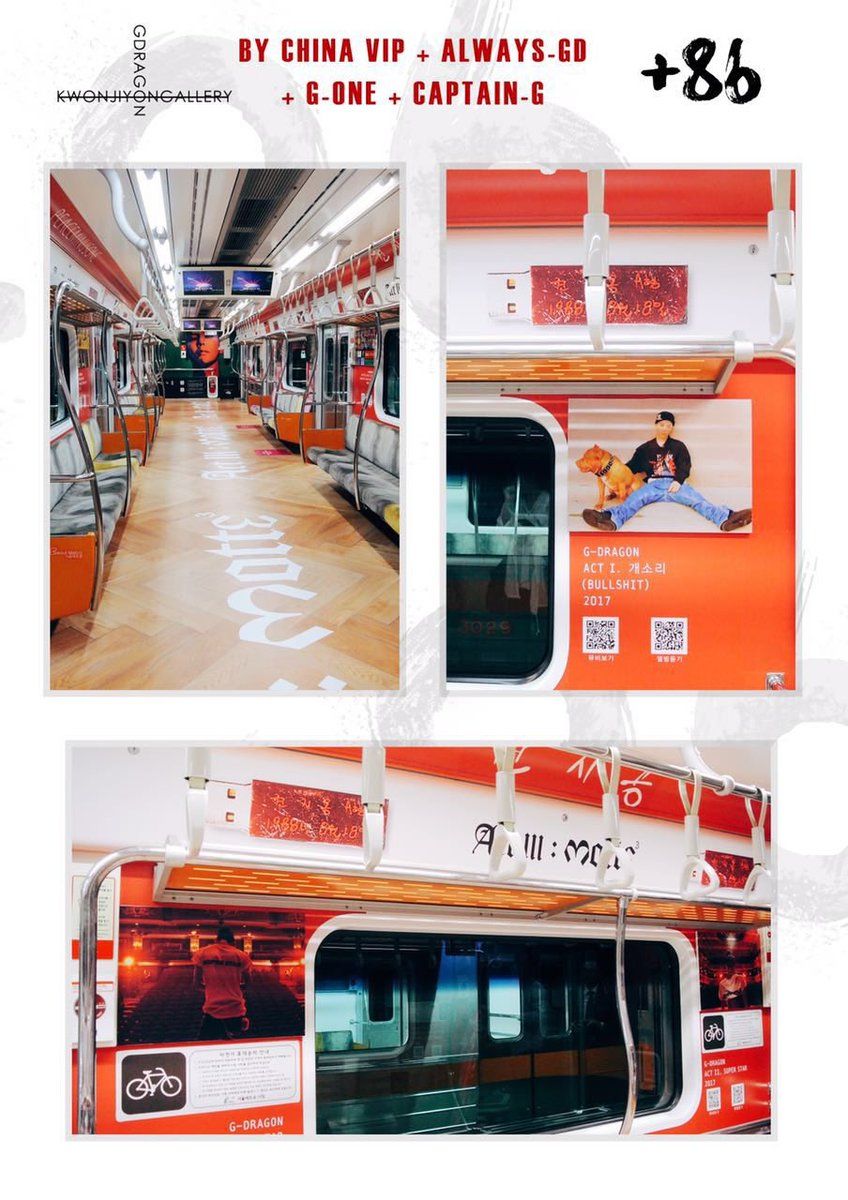 It unfortunately only runs from July 6th to August 5th on the first and last carts of train #3022, Line 3.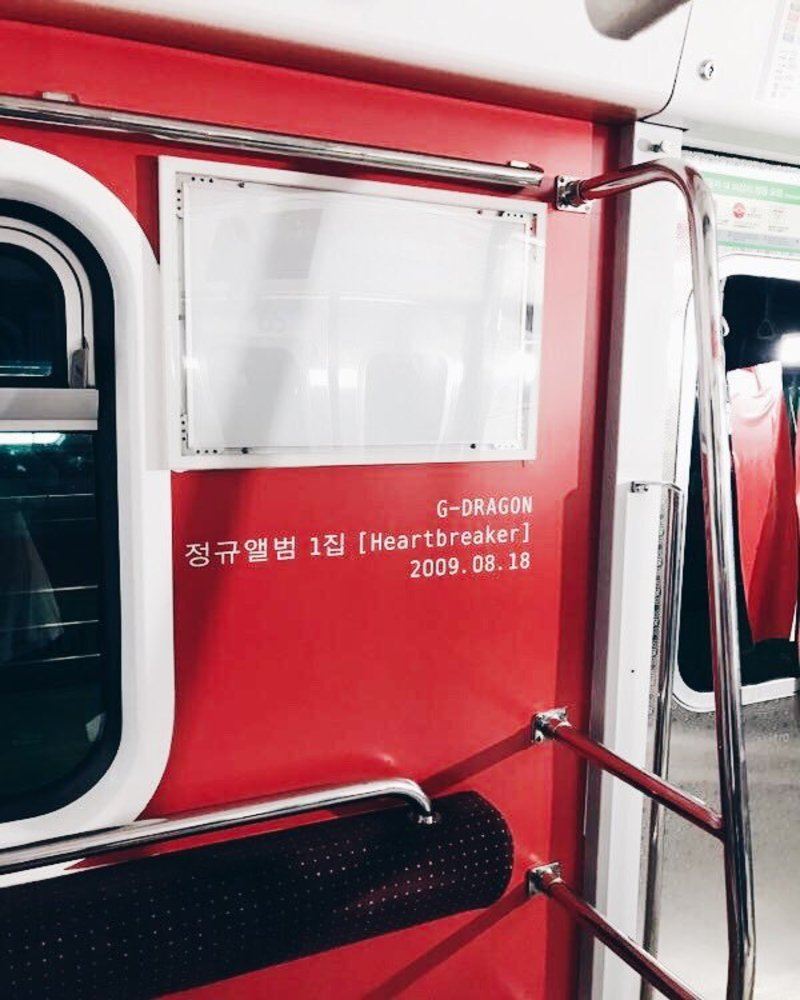 The fansites came together to create this project as support for his album and world tour.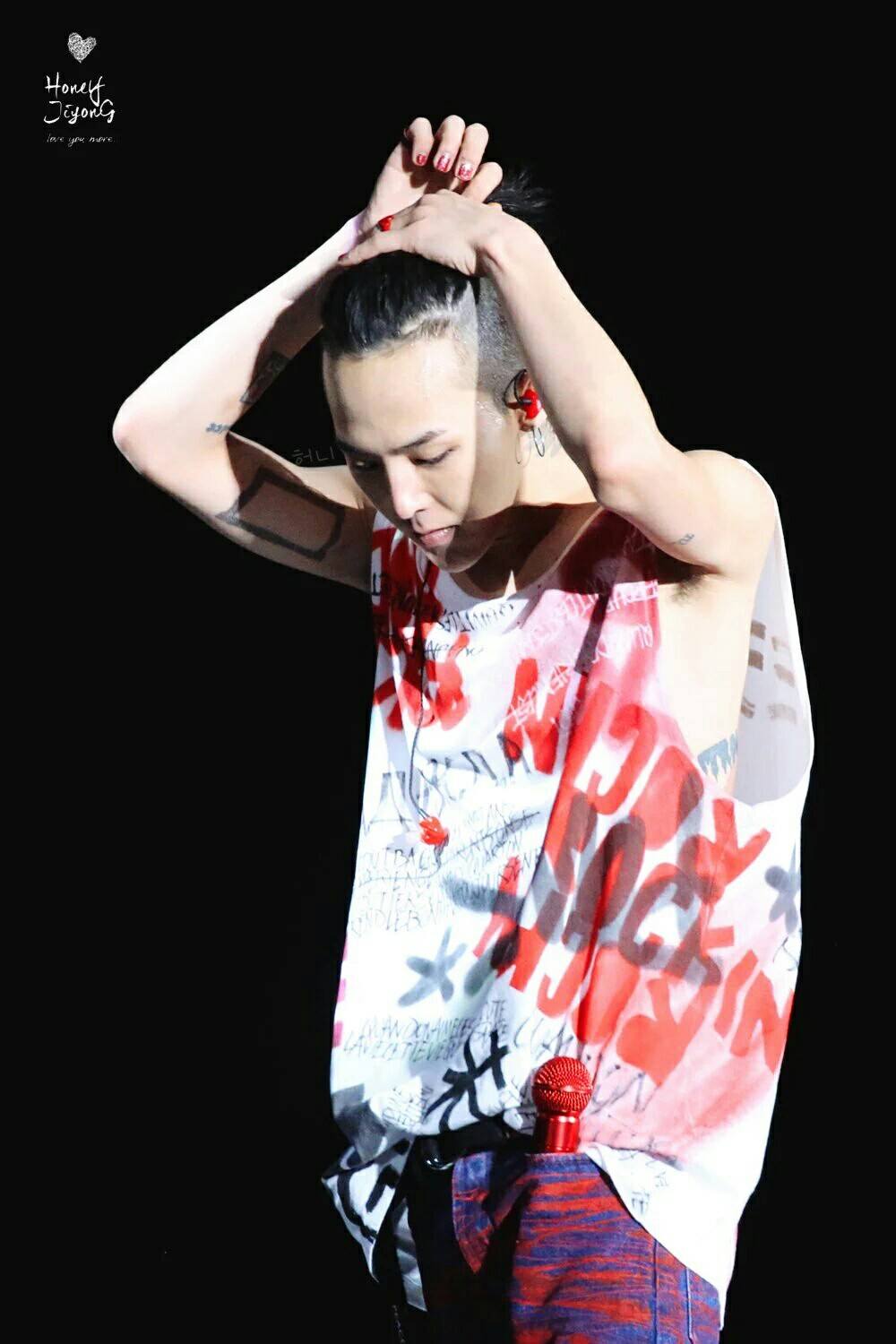 Fans even captured G-Dragon looking at photos of the train.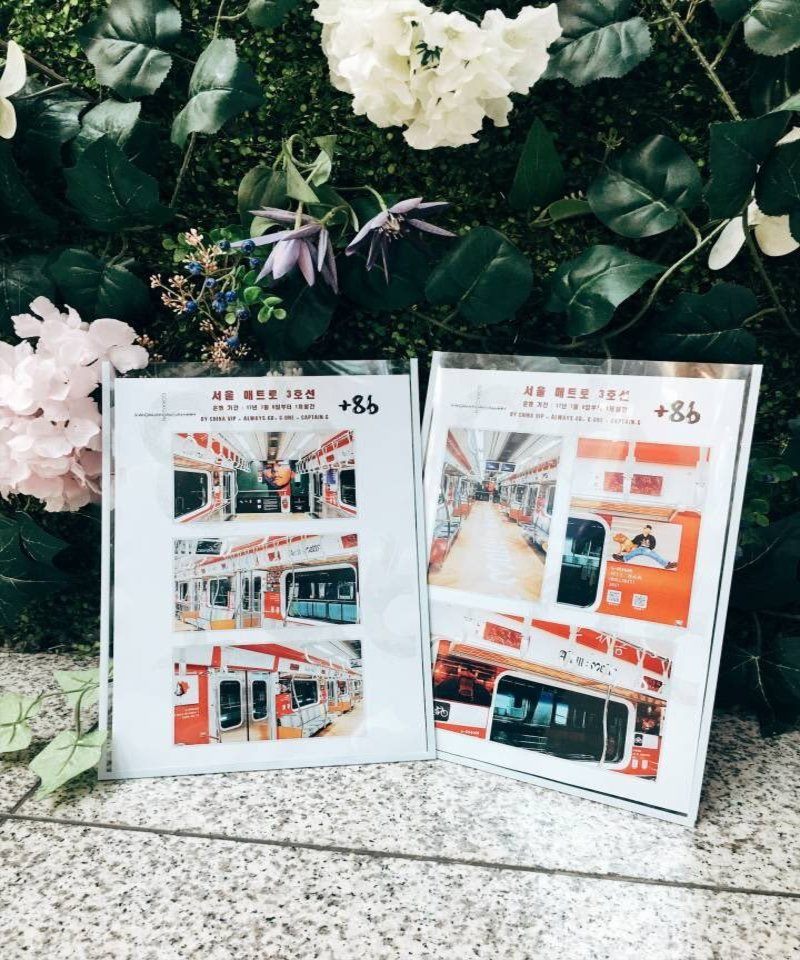 He was captured in the airport looking at the fan project.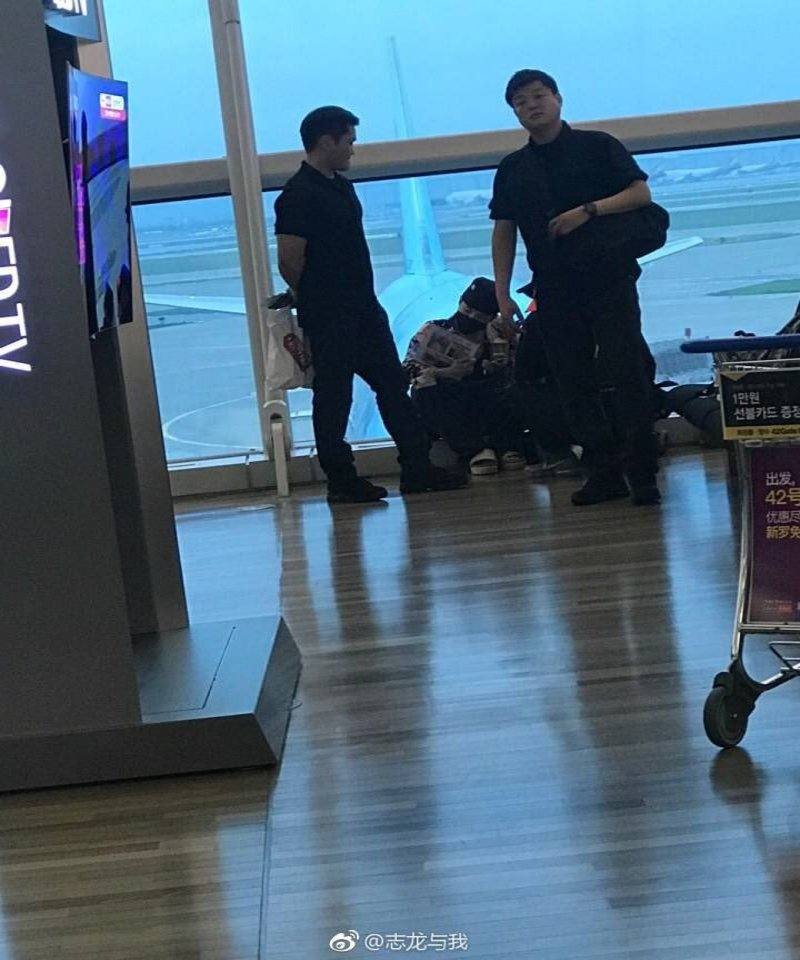 Share This Post