G-Dragon Was Actually Discovered By SM Entertainment Before He Joined YG
A recent episode of tvN's Name List Reveal showed that G-Dragon was once signed with SM Entertainment.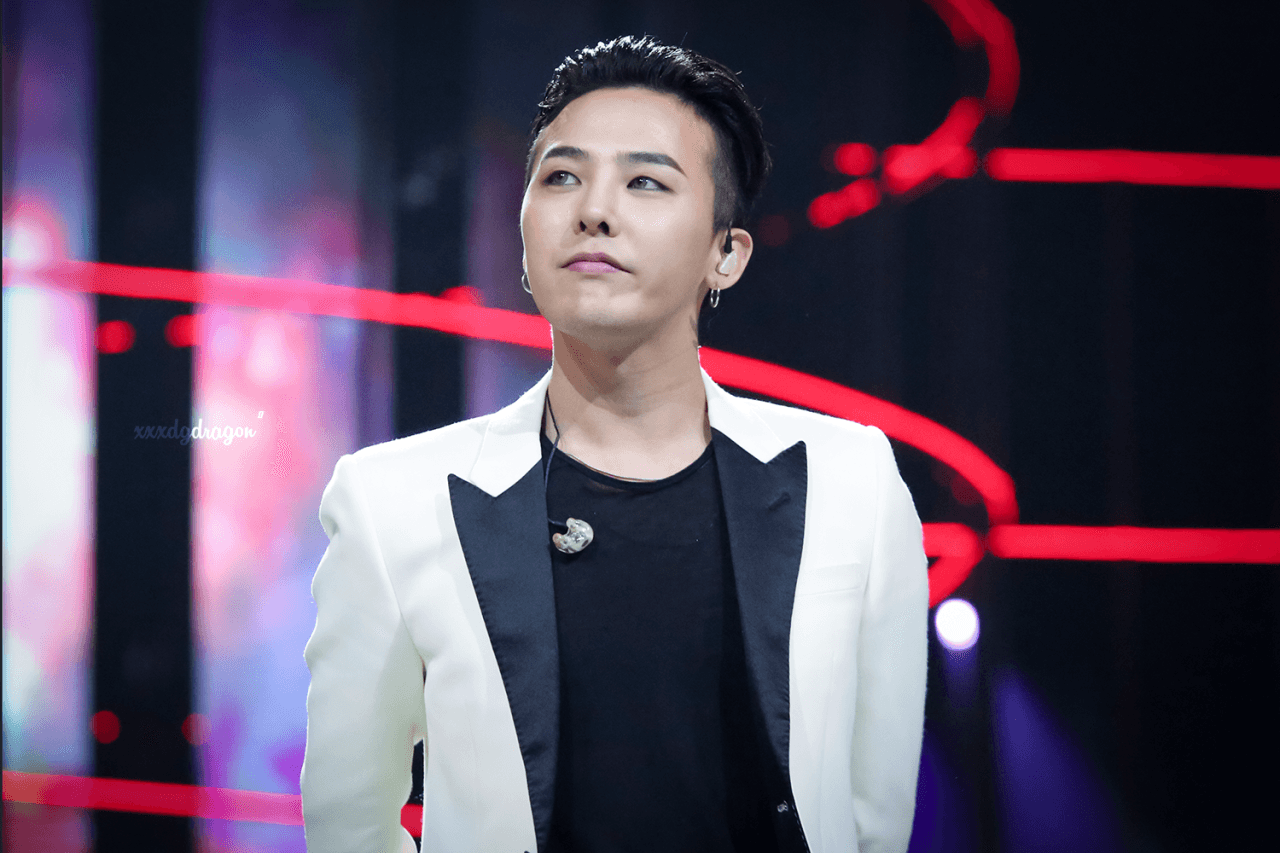 At the age of 8, G-Dragon competed in a dance competition and caught the eye of SM Entertainment's Lee Soo Man himself.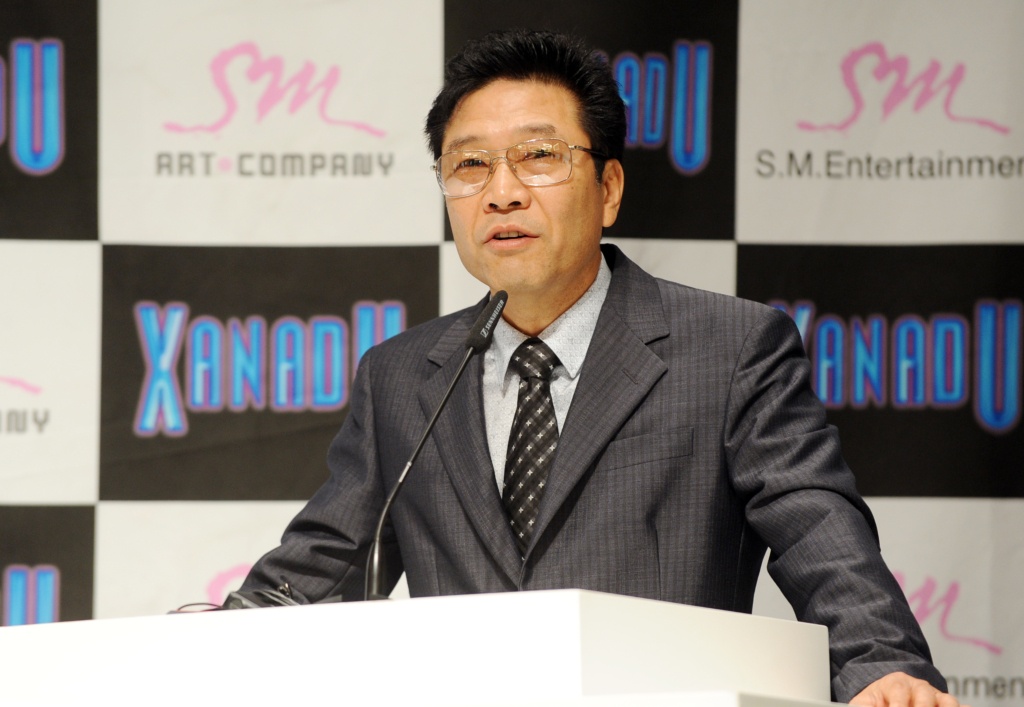 Lee Soo Man recognized his dancing skills and signed him immediately, where he remained a trainee there for 5 years.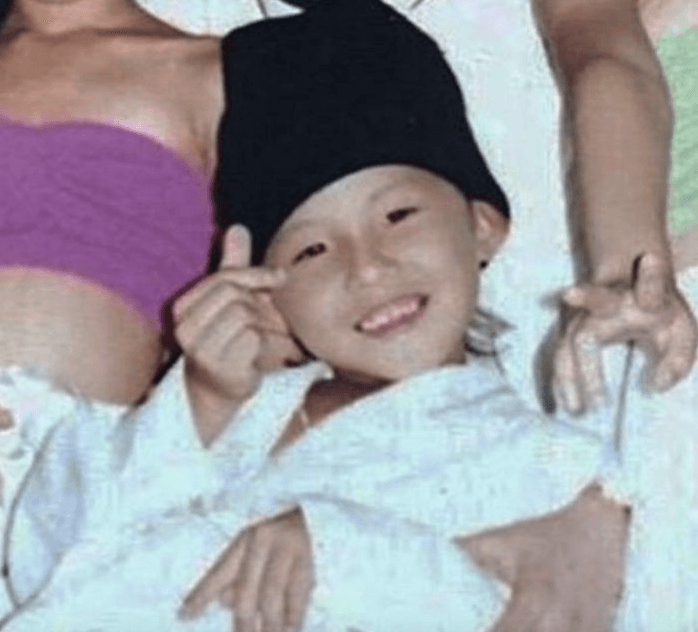 During those five years, G-Dragon only attended training sessions from once a month to once every 3 months.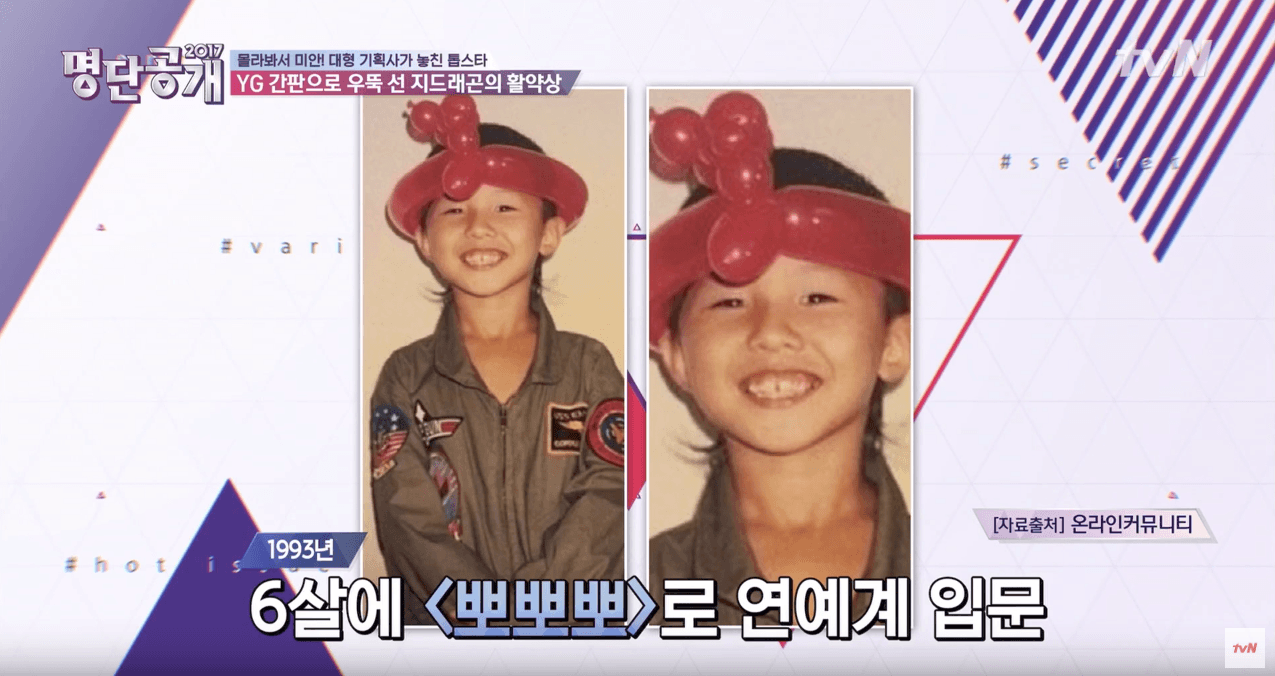 While he was a trainee, he couldn't find his vision of what he wanted to do until he heard about Wu-Tang Clan.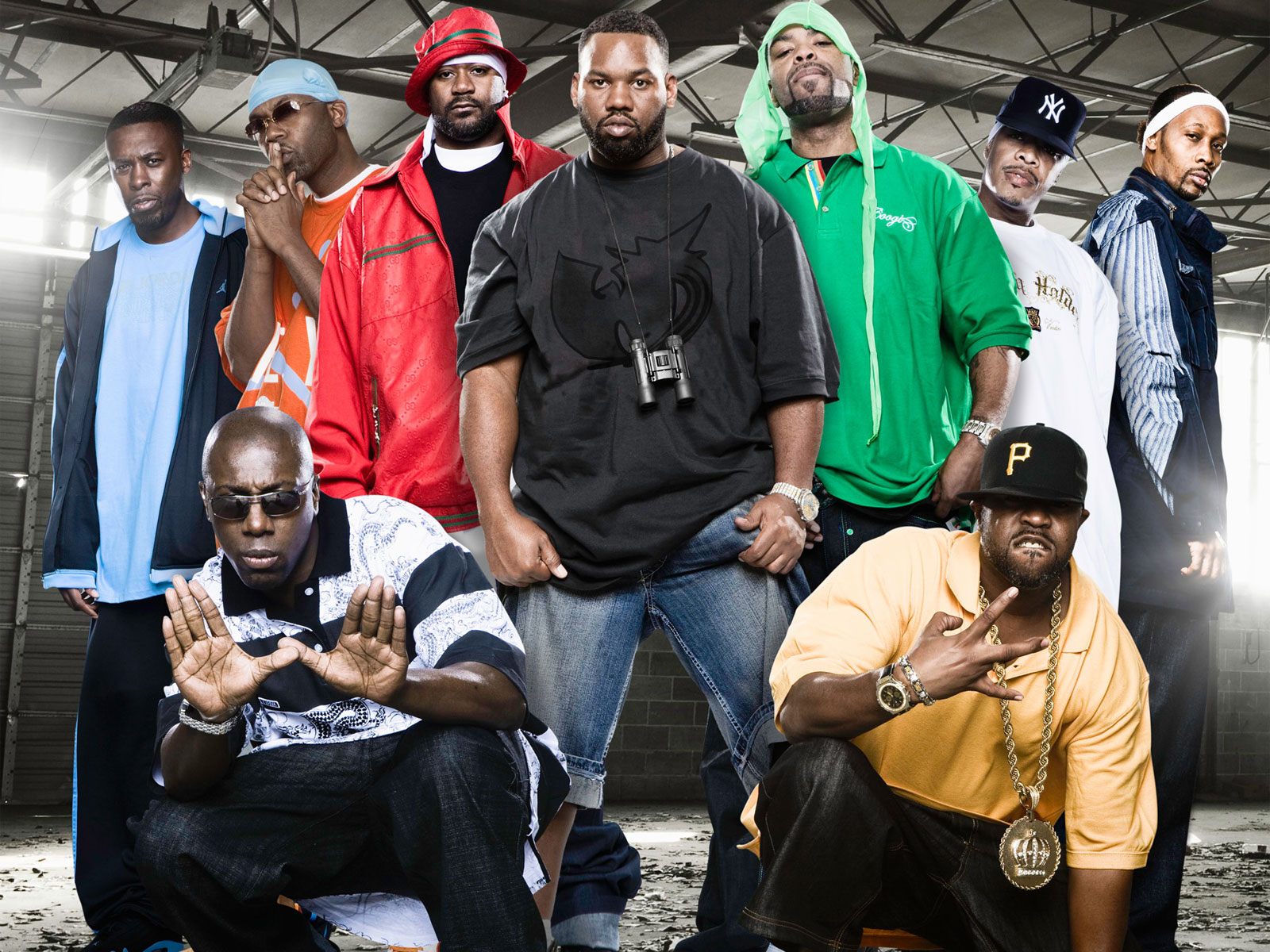 He fell in love with hip hop and started attending hip hop academies to learn more about it.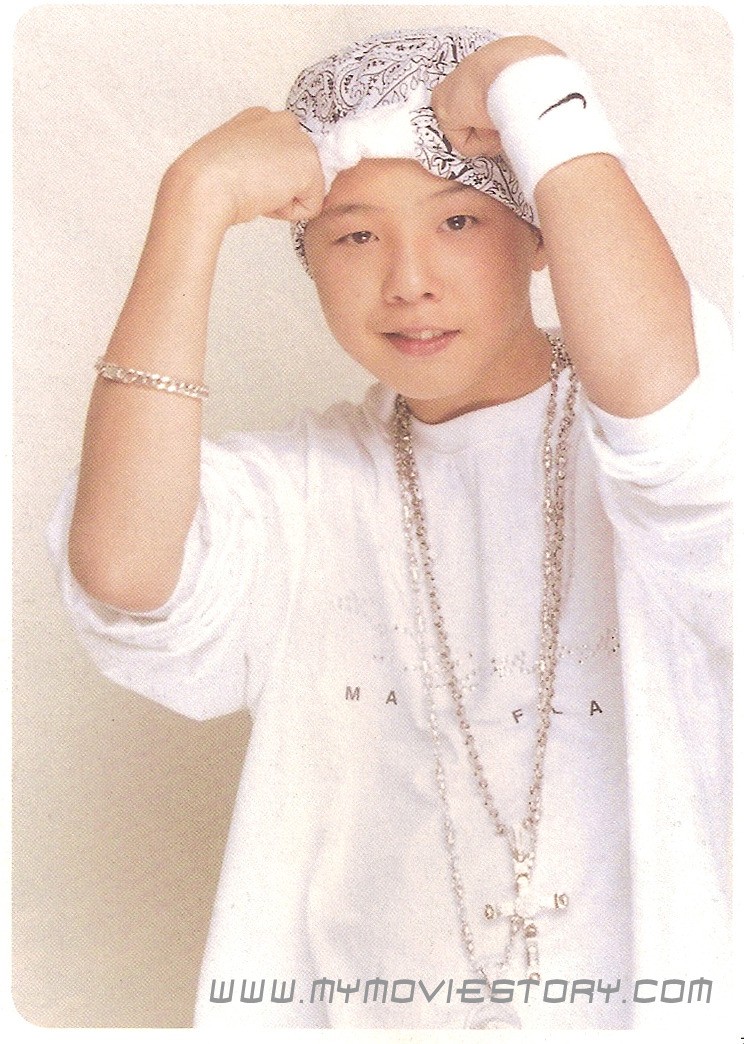 Shortly after, he became acquainted with hip hop group, People Crew and was praised for his for his lyrical expression.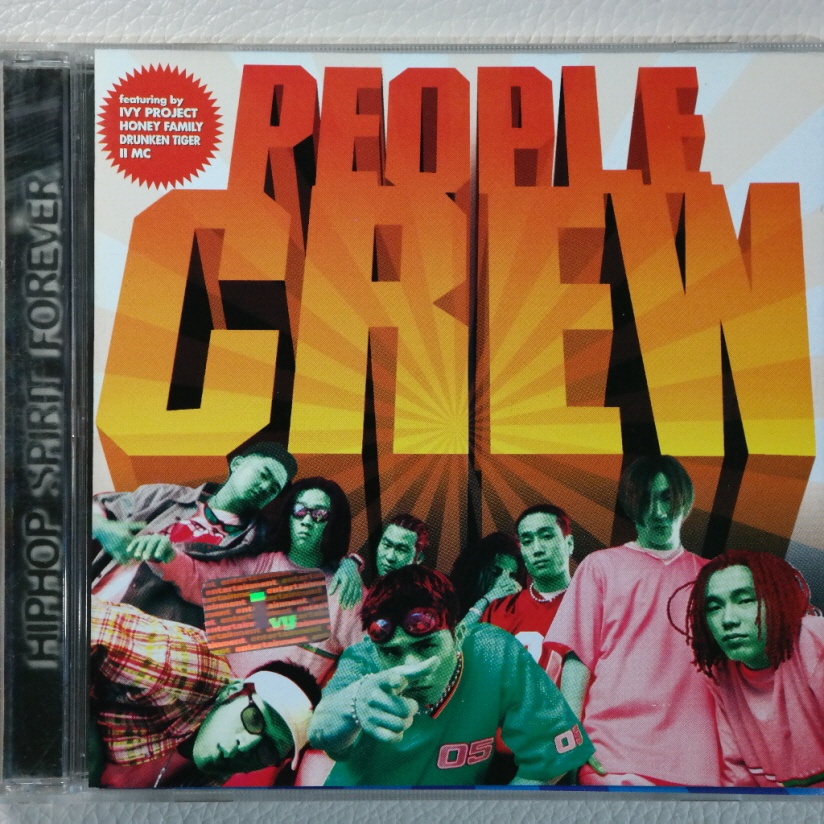 In 2001, G-Dragon was even featured in a hip hop compilation album called "2001 Korea HipHopFlex" when he was just 13.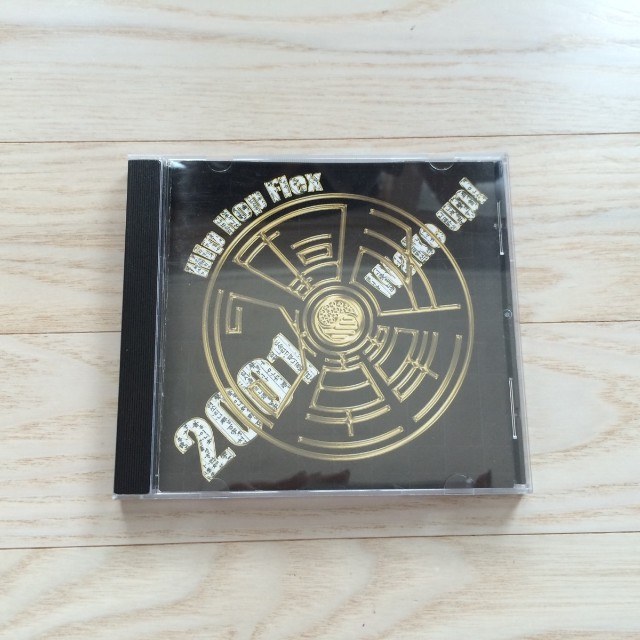 At the time, Jinusean's Sean recognized his talent and recommended G-Dragon to Yang Hyun Suk.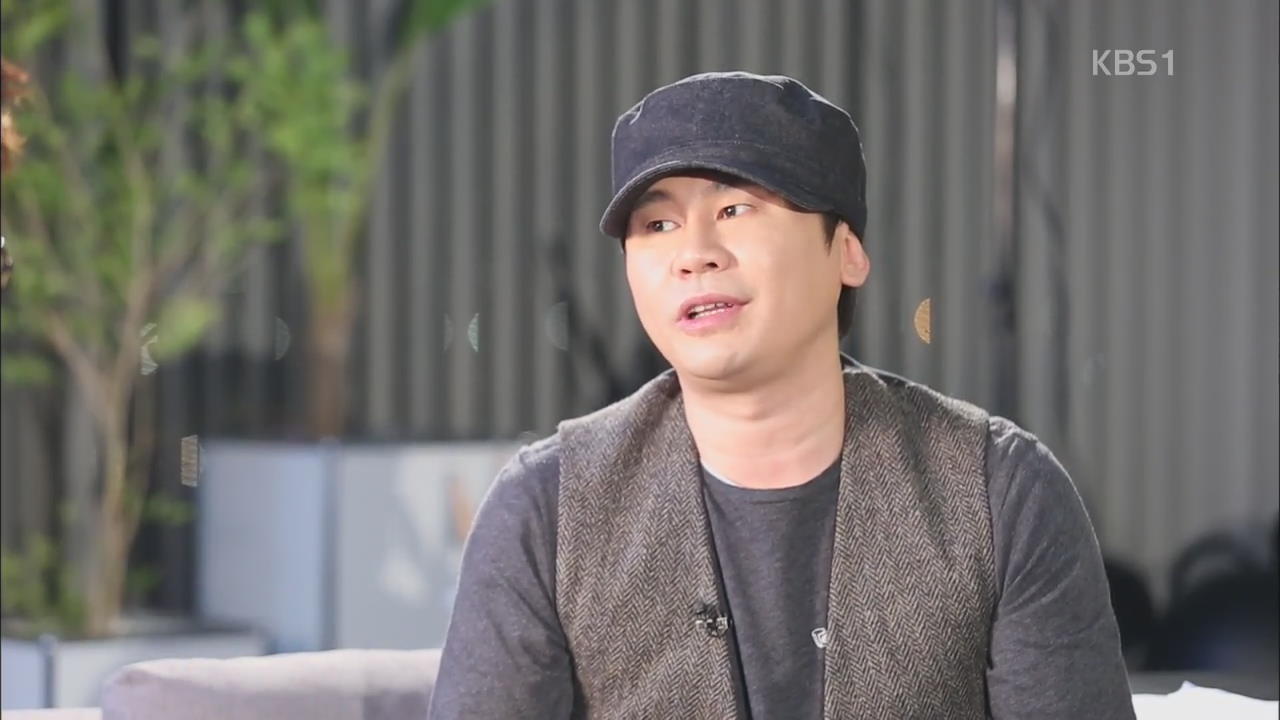 In 2002, Yang Hyun Suk signed G-Dragon to YG Entertainment and began training him to debut by featuring him in various YG artists' songs.
Six years later, G-Dragon finally debuted as the leader of YG Entertainment's first hip hop idol group, BIG BANG.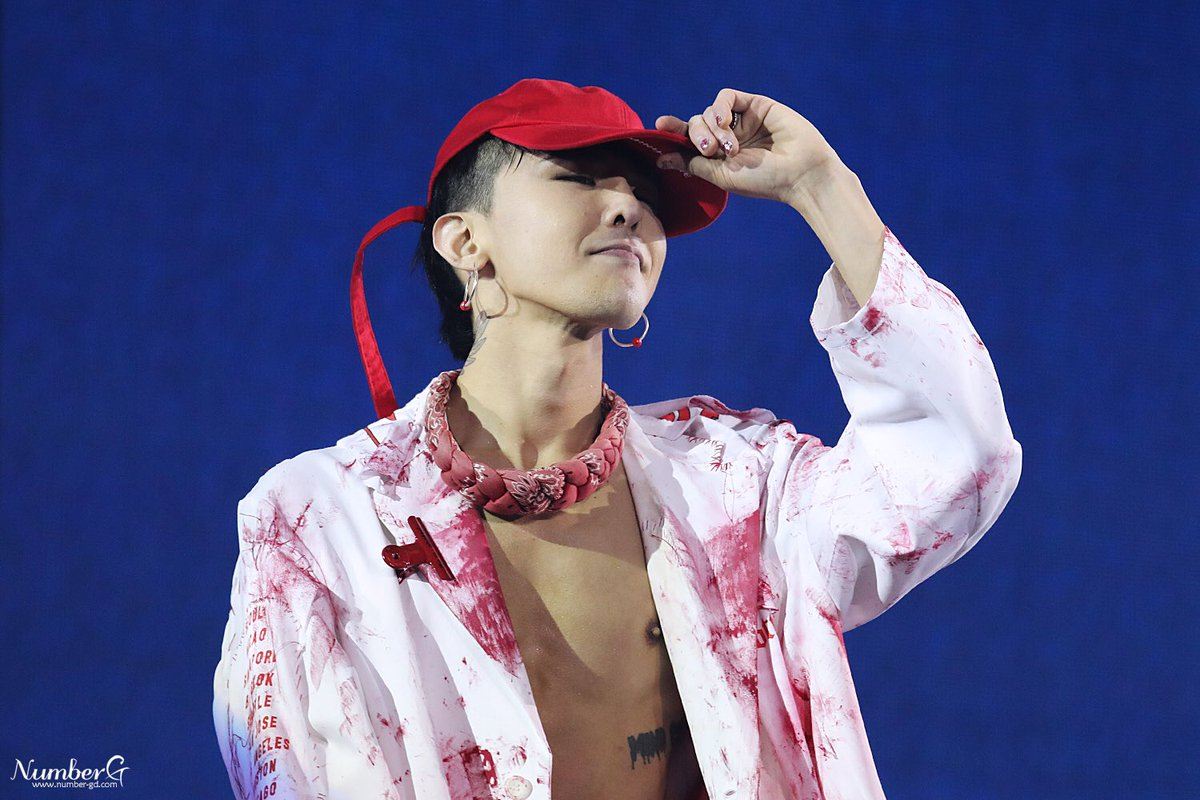 Source: Asia Economy [1] and [2]
Share This Post