GFRIEND's New Lightsticks Look Like Glittery Snow Globes
GFRIEND's new official light sticks have been revealed and they're amazing pieces of art and are just mesmerizing to look at!
After the group released the designs for their official lightstick a few weeks ago, fans have been patiently waiting for a chance to get their hands on them. Price start at ₩35,000 KRW ($31 USD) and comes with 6 photo cards, one of each GFRIEND member.
The new light sticks, nicknamed "glass marble sticks," are filled with liquid and glitter, making them resemble snow globes. They are incredibly bright and are a must-have for any die-hard fan of the group!
Check out photos of these incredible glass marble sticks and see for yourself why they are so popular!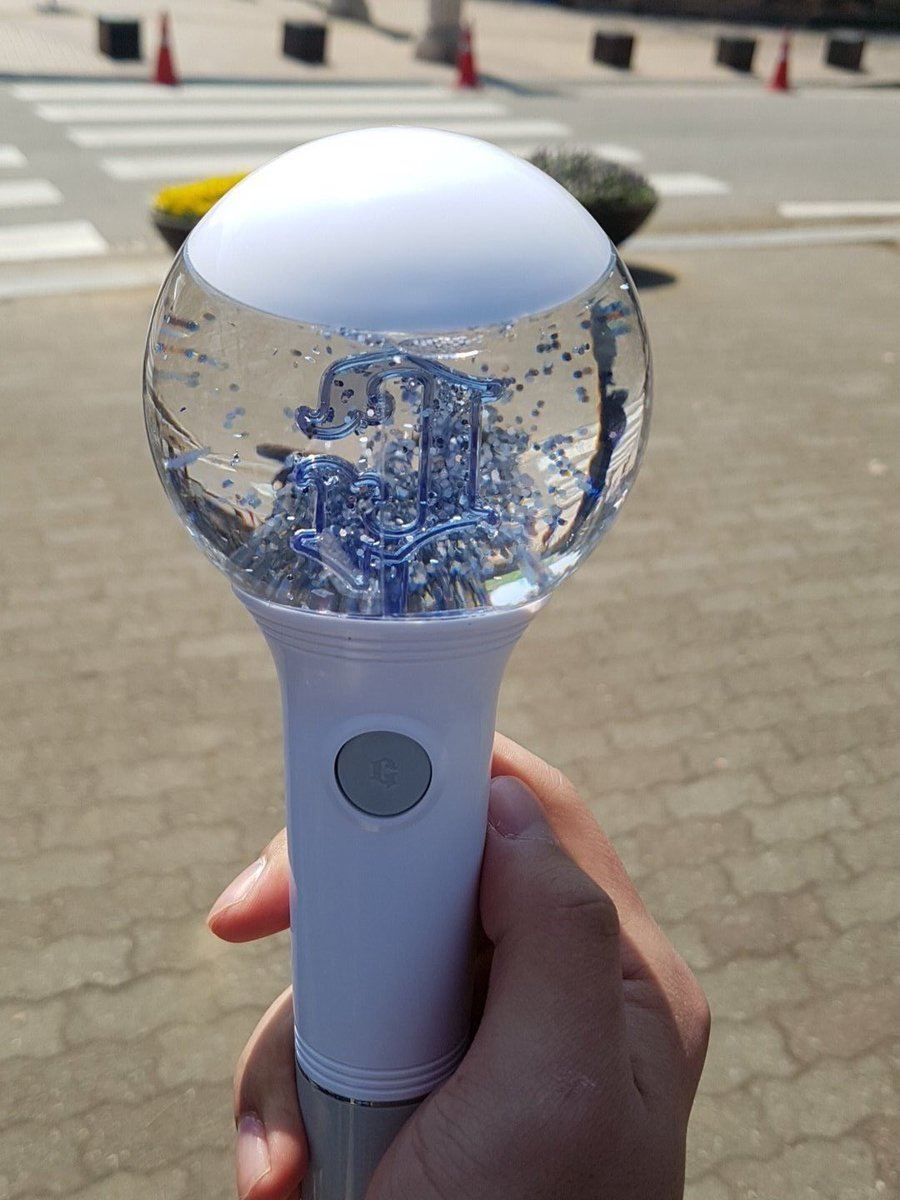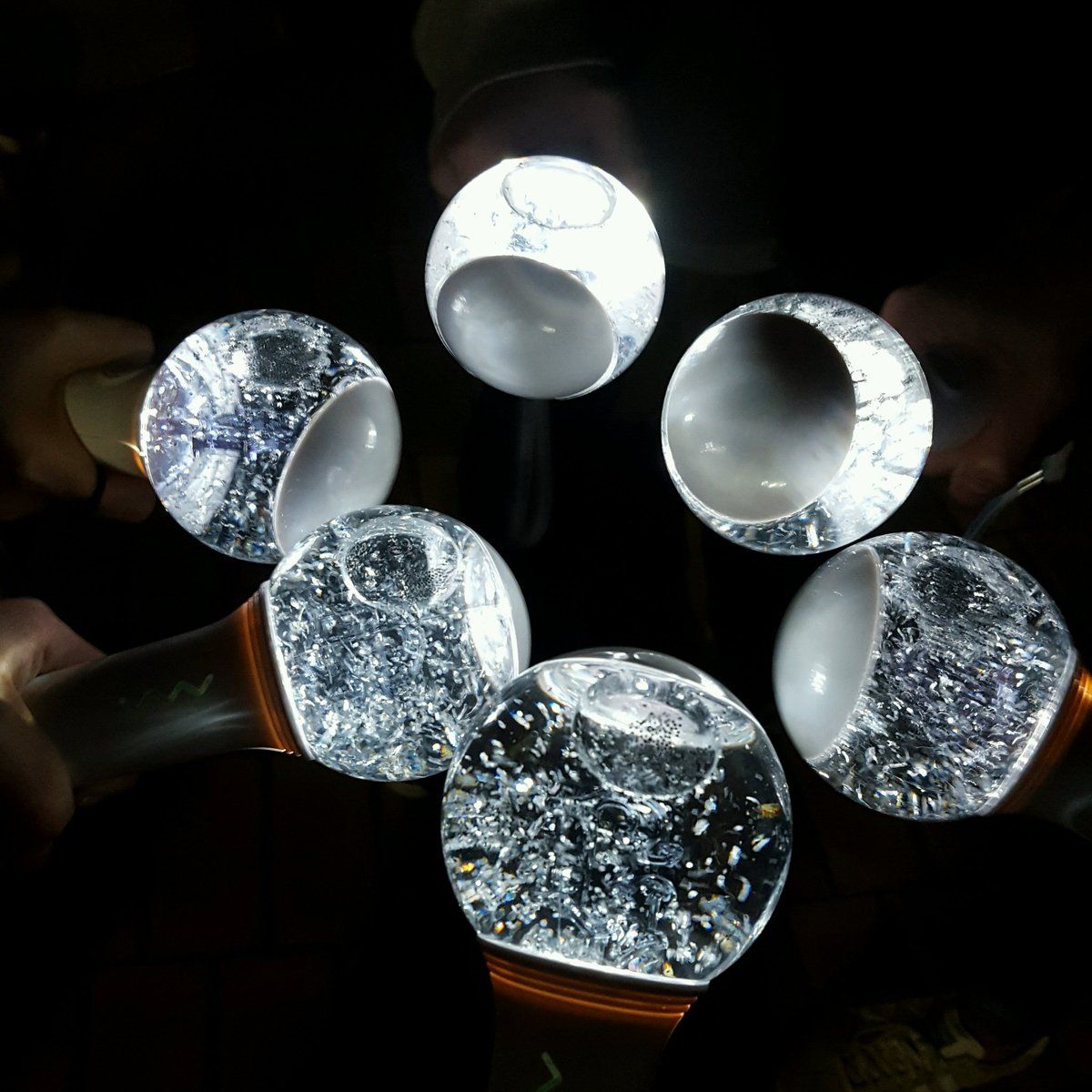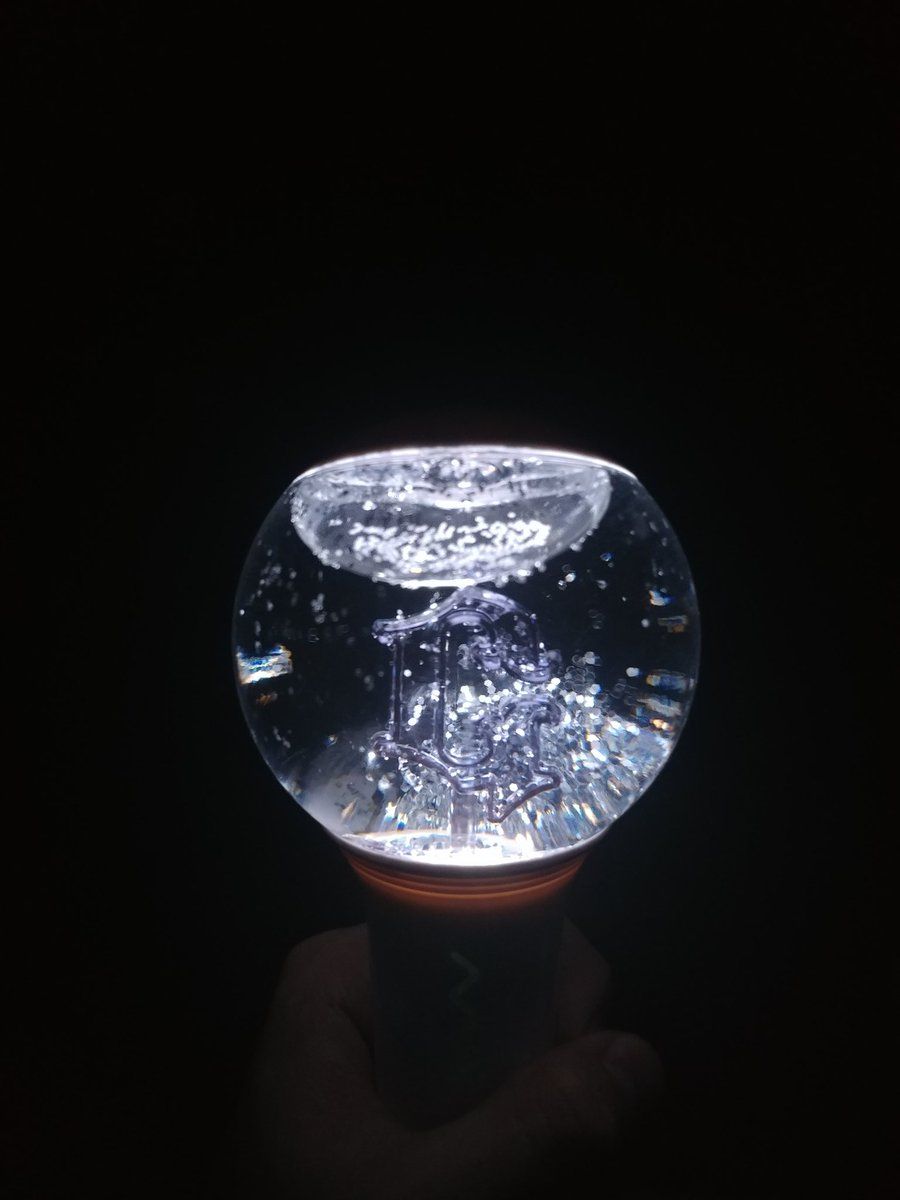 Share This Post