GFRIEND REUNITED as Umji joins them on stage at 2016 Super Seoul Dream Concert
Until recently, GFRIEND had been promoting as a 5-member group, but they finally took to the stage as a whole at a recent concert.
GFRIEND's 6th member, Umji, has been on hiatus since her leg injury, which has caused the group to have to promote with only the remaining 5 members. She was recently seen in public again (on the day of the college entrance exams) where she updated fans on her condition and let them know she has fully recuperated.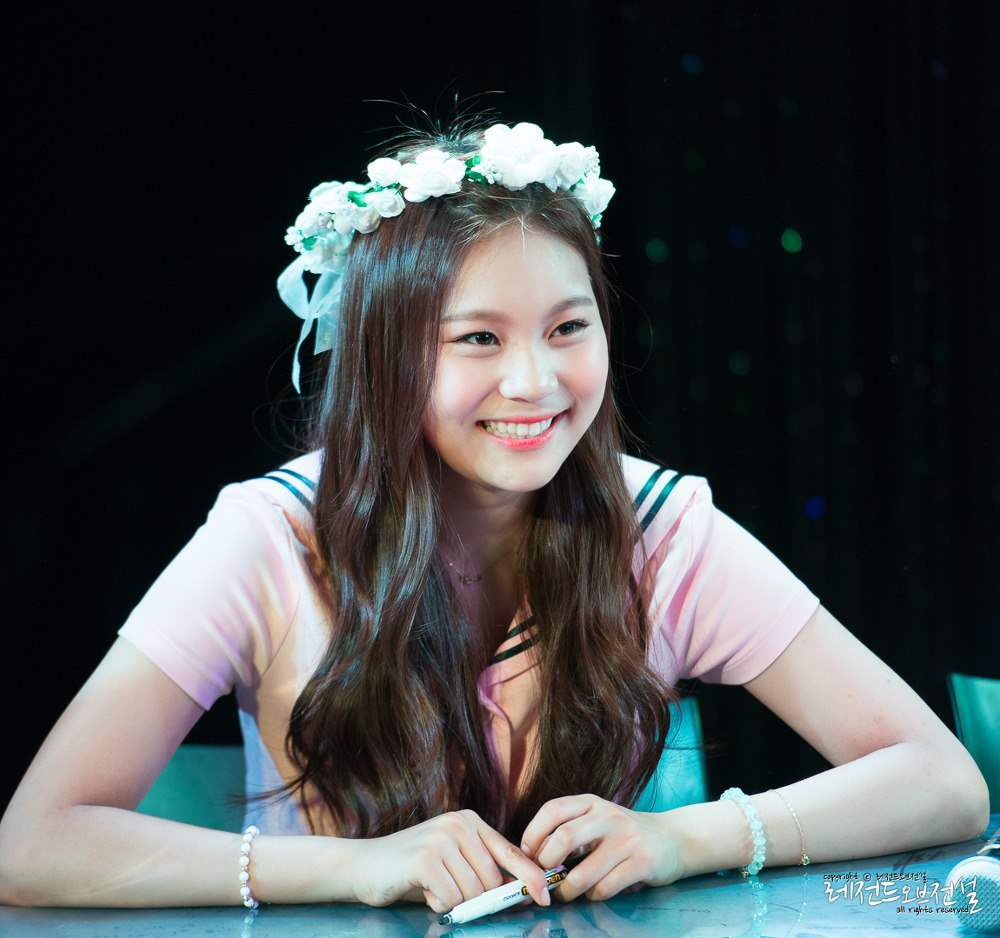 Umji is finally able to join her fellow group members on stage and she made her first appearance at the 2016 Super Seoul Dream Concert to perform their hit tracks.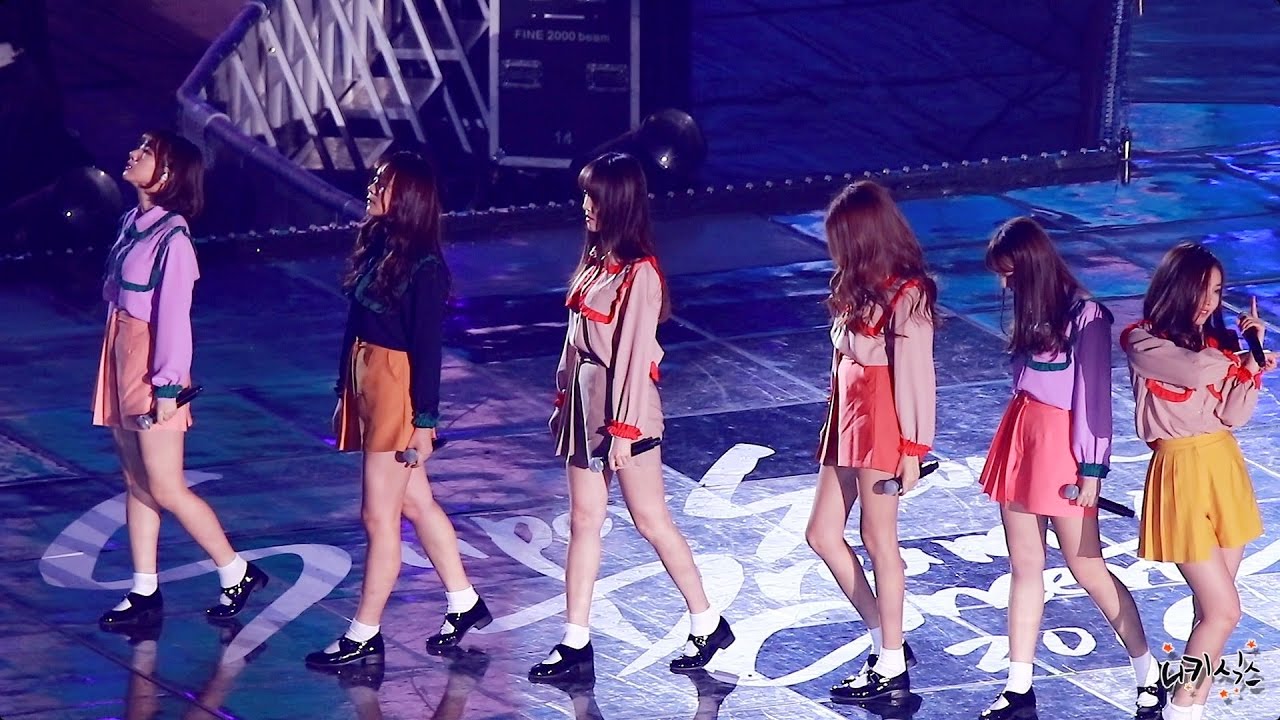 Watch the fancam below to see a fully recovered Umji performing on stage with her group.
Source: Xports News
Share This Post