This Girl Group in Hot Pink Wigs is a Total WINNER
This idol group was captured on camera wearing hot pink wigs and fans are having a field day with it.
Cross-dressing has long been a cherished tradition in K-Pop, with idol groups providing fan service and performing dance covers of girl group songs in their costumes. WINNER, especially, has been known for their cross-dressing ever since they started doing drama parodies. In fact, when the group appeared on the travel reality show New Journey to The West 3, Mino dressed as the female Dragon Ball Z character Bulma, which quickly became a fan favorite.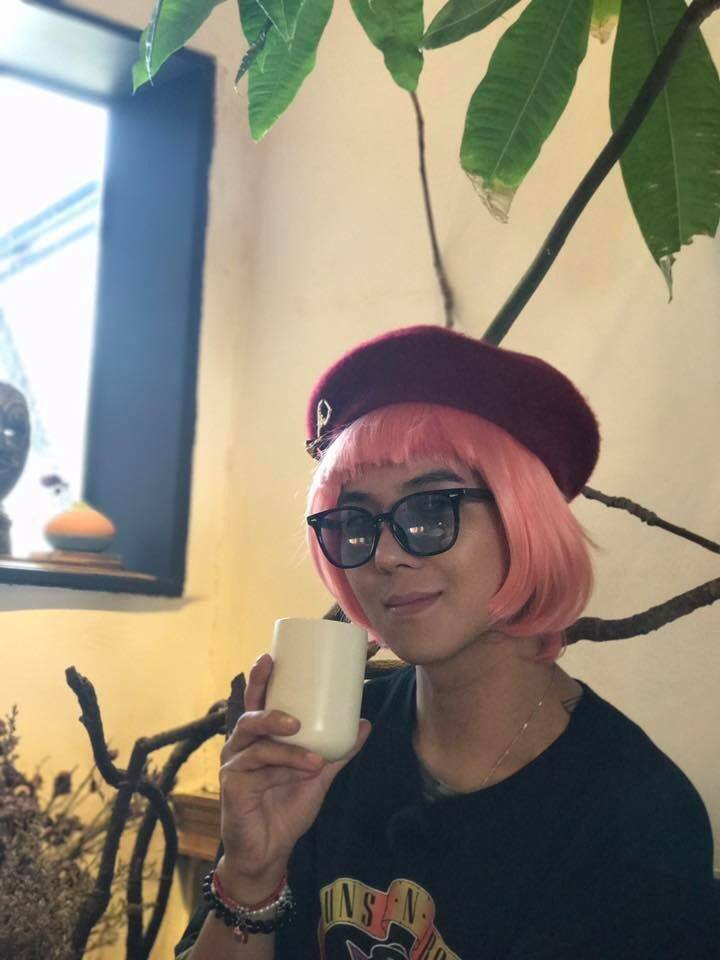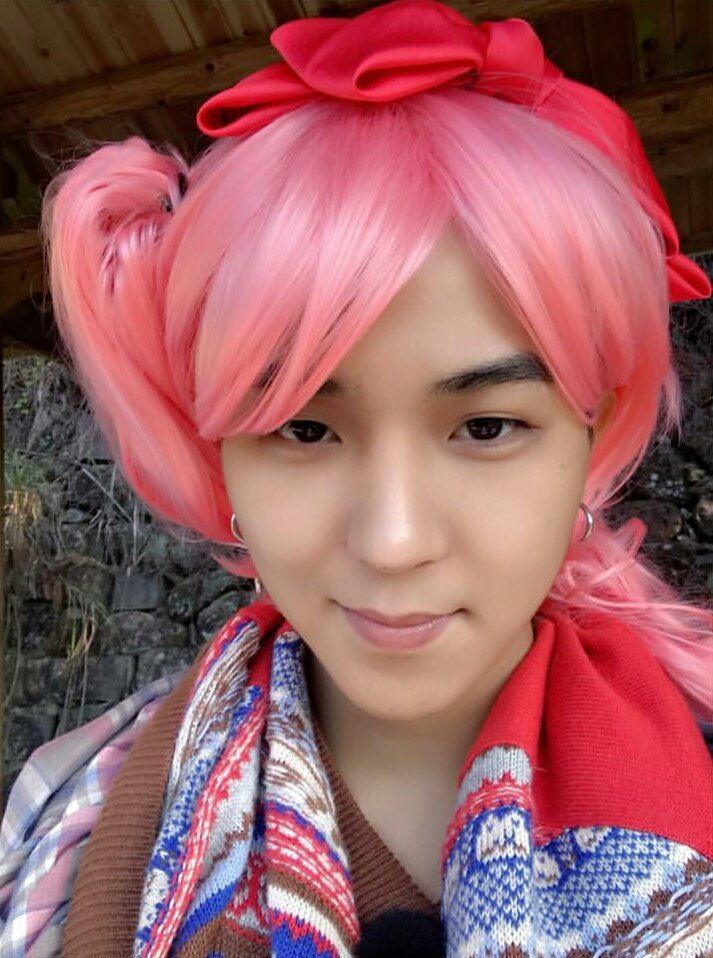 Before their recent comeback, WINNER made a promise during a live broadcast to have all the members dress up as Minjeong if they won #1 on a music show.
After their 5th win with "REALLY REALLY", the WINNER members fulfilled their promise by wearing hot pink wigs during their recent fansign at Bundang Plaza.
Check out the photos of each member rocking their hot pink wig: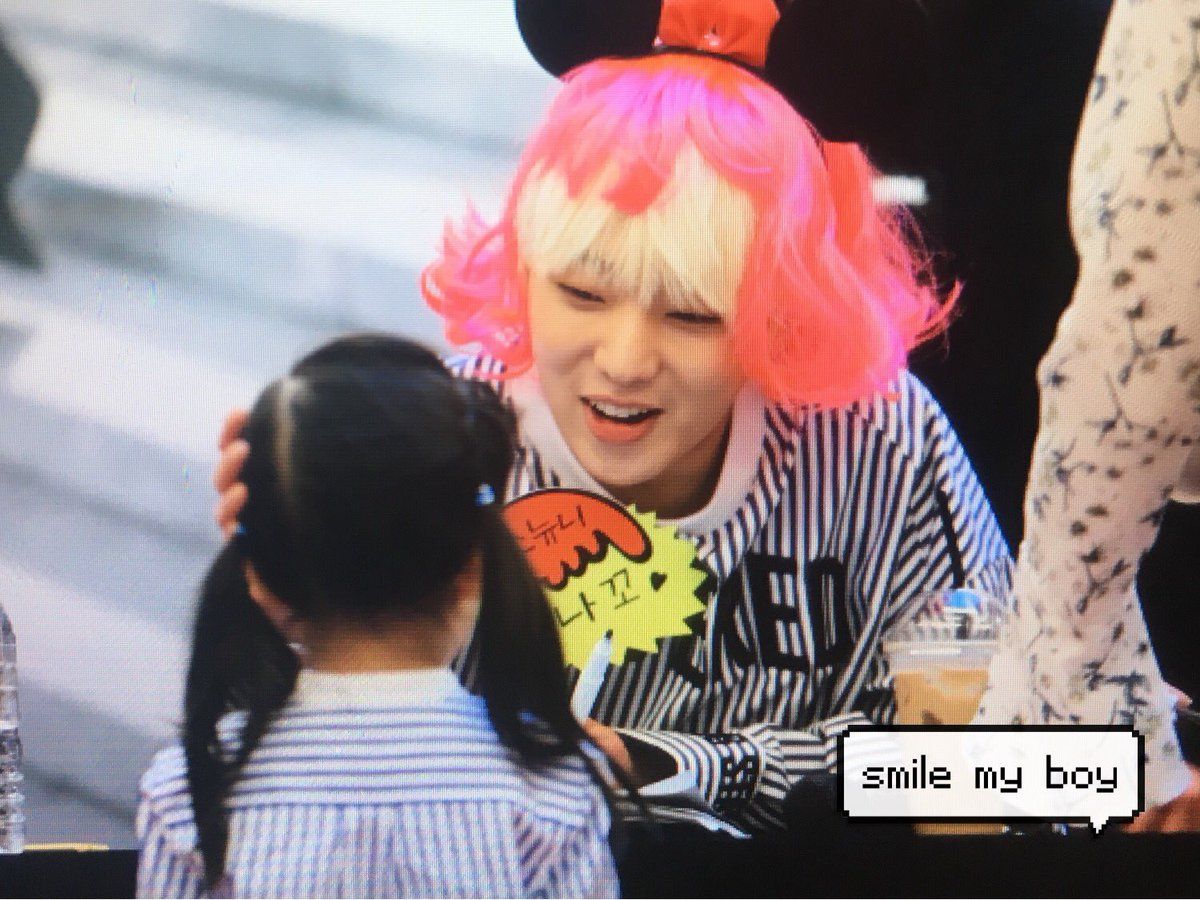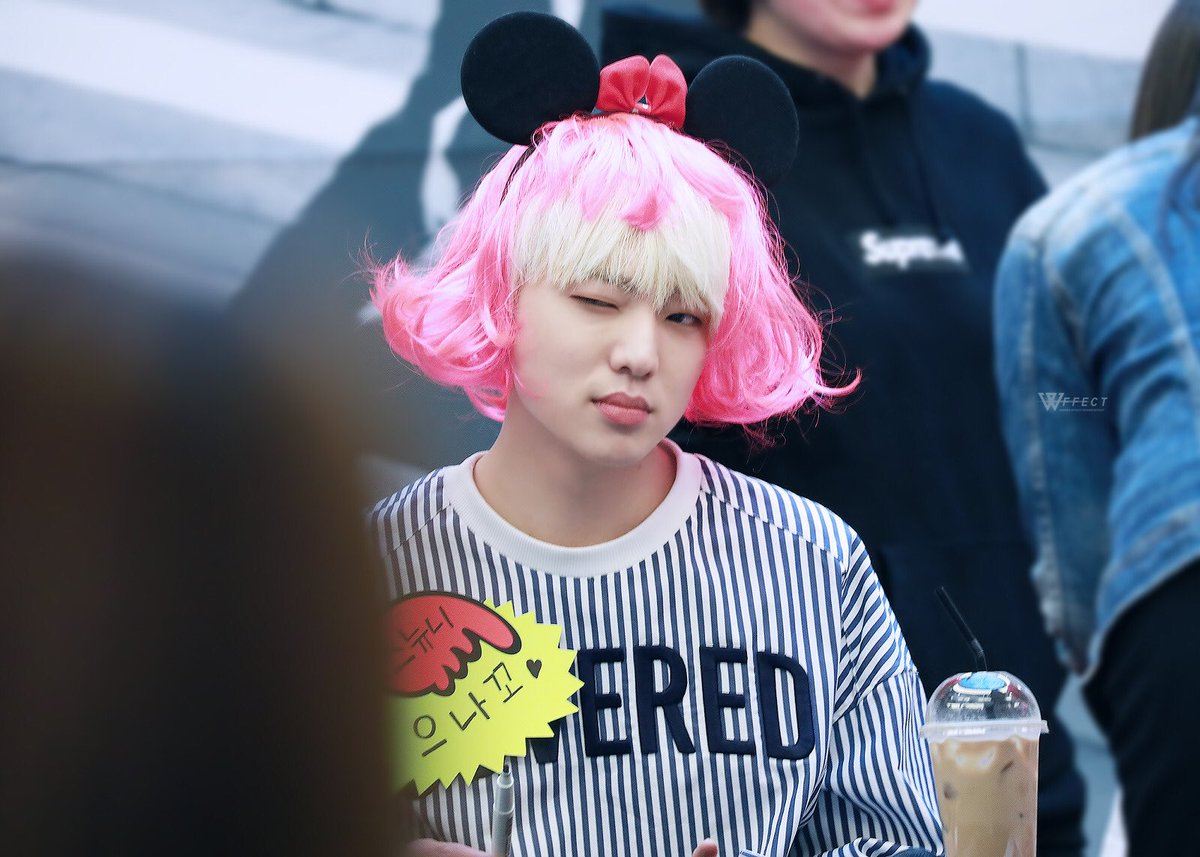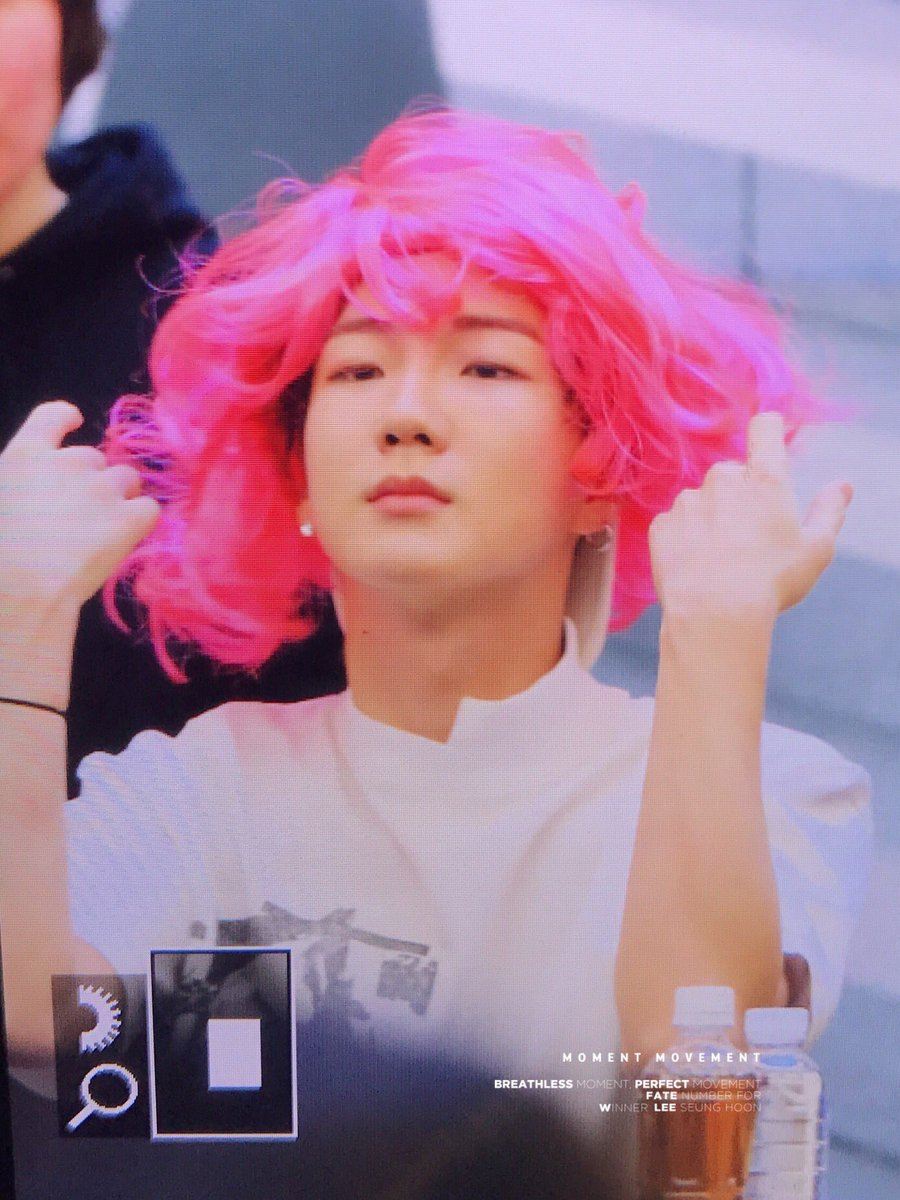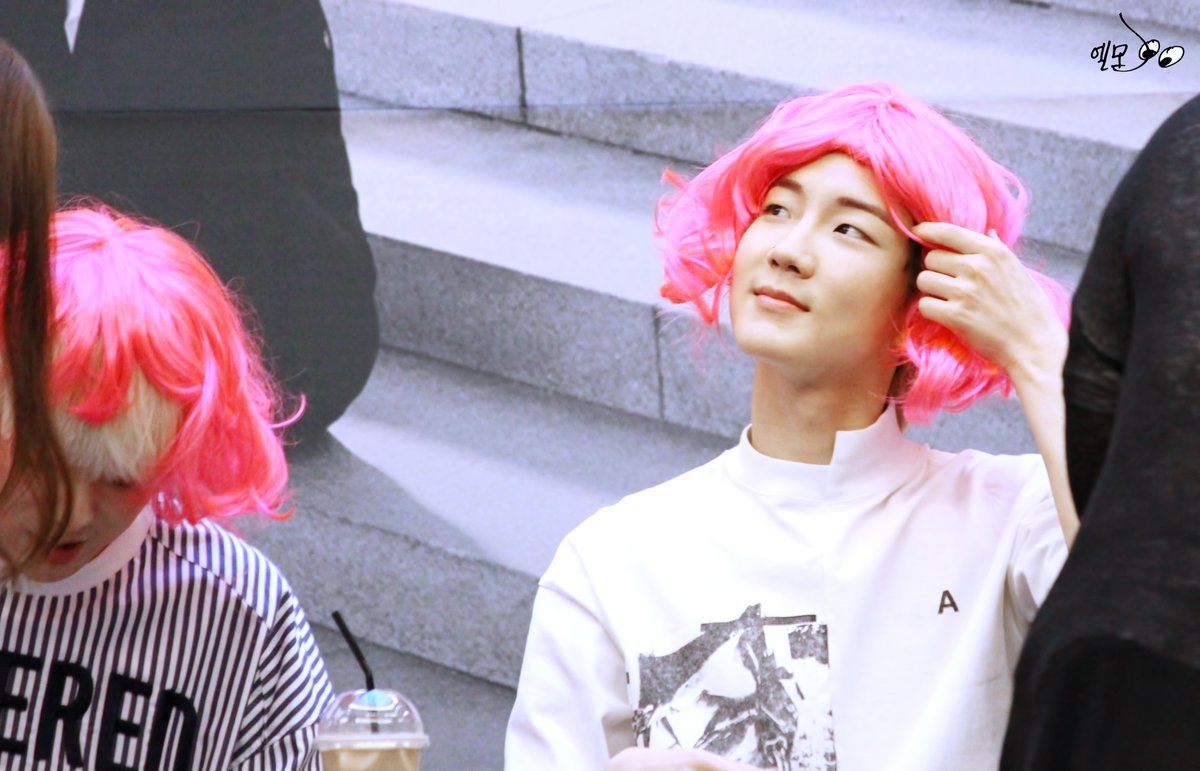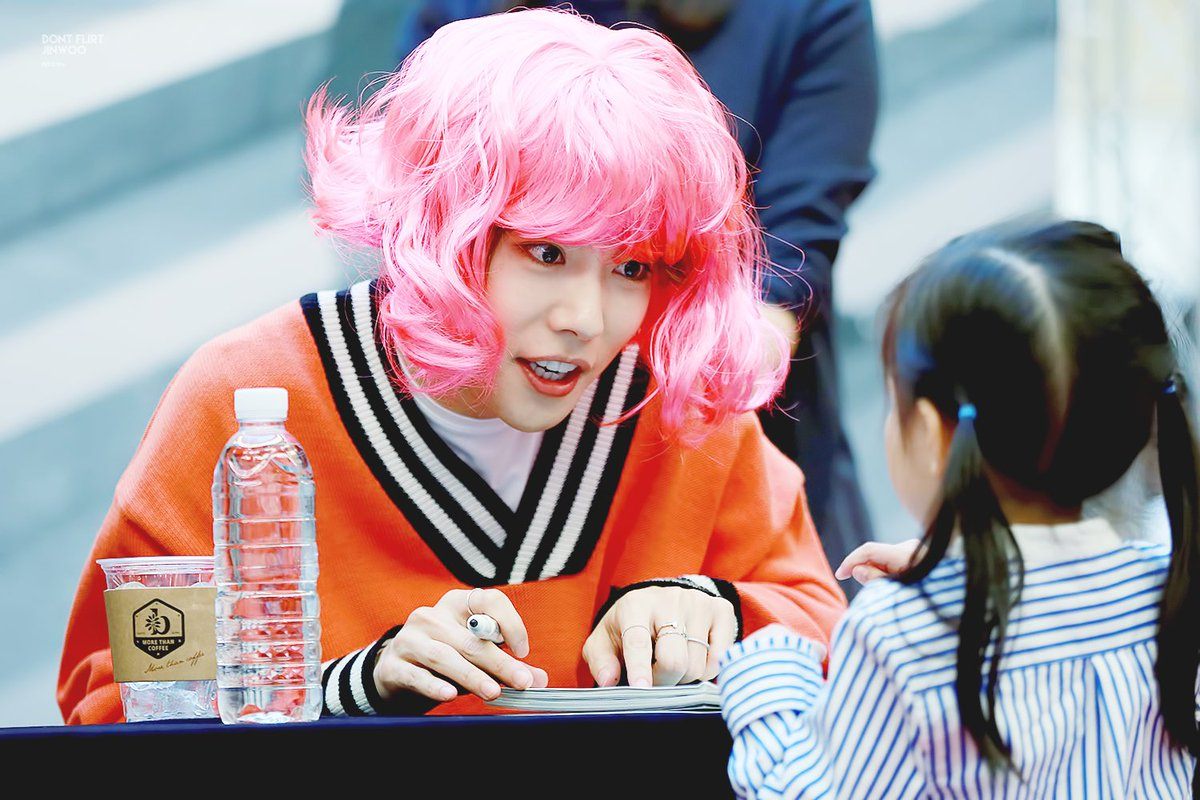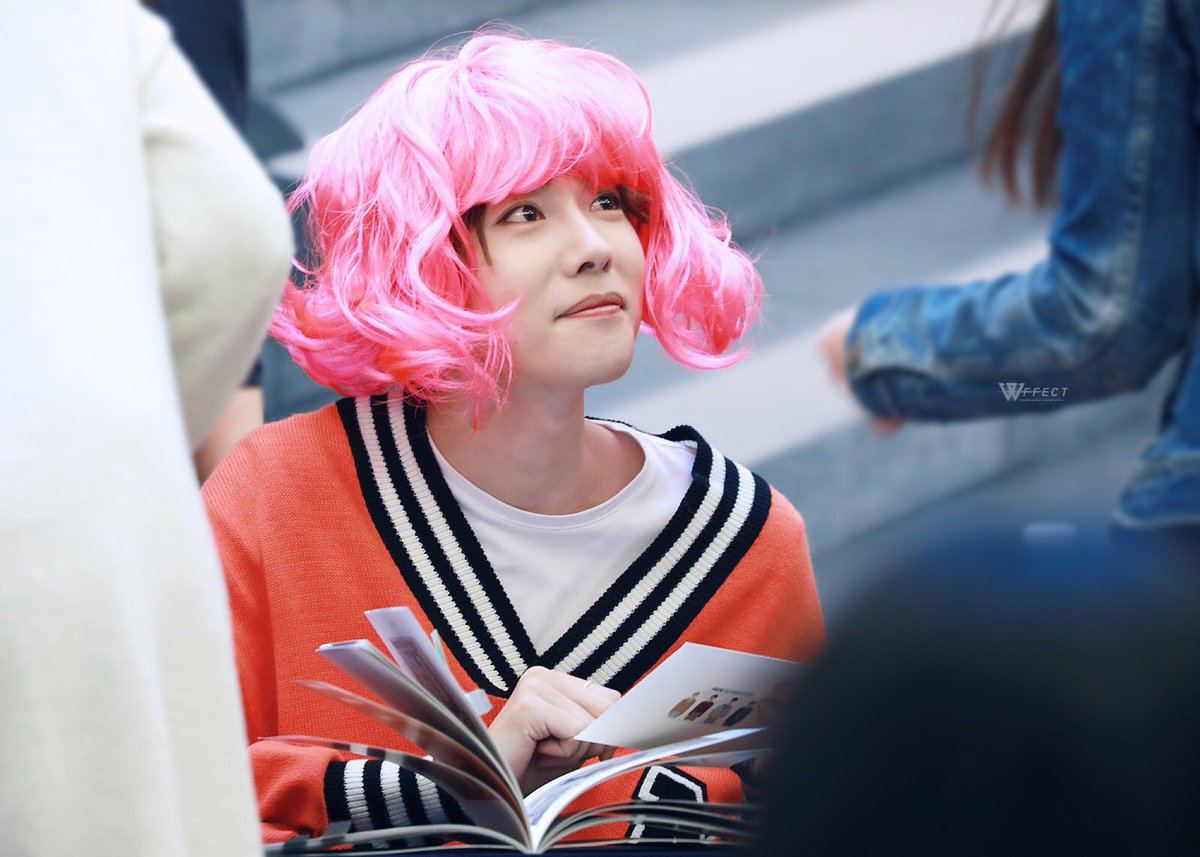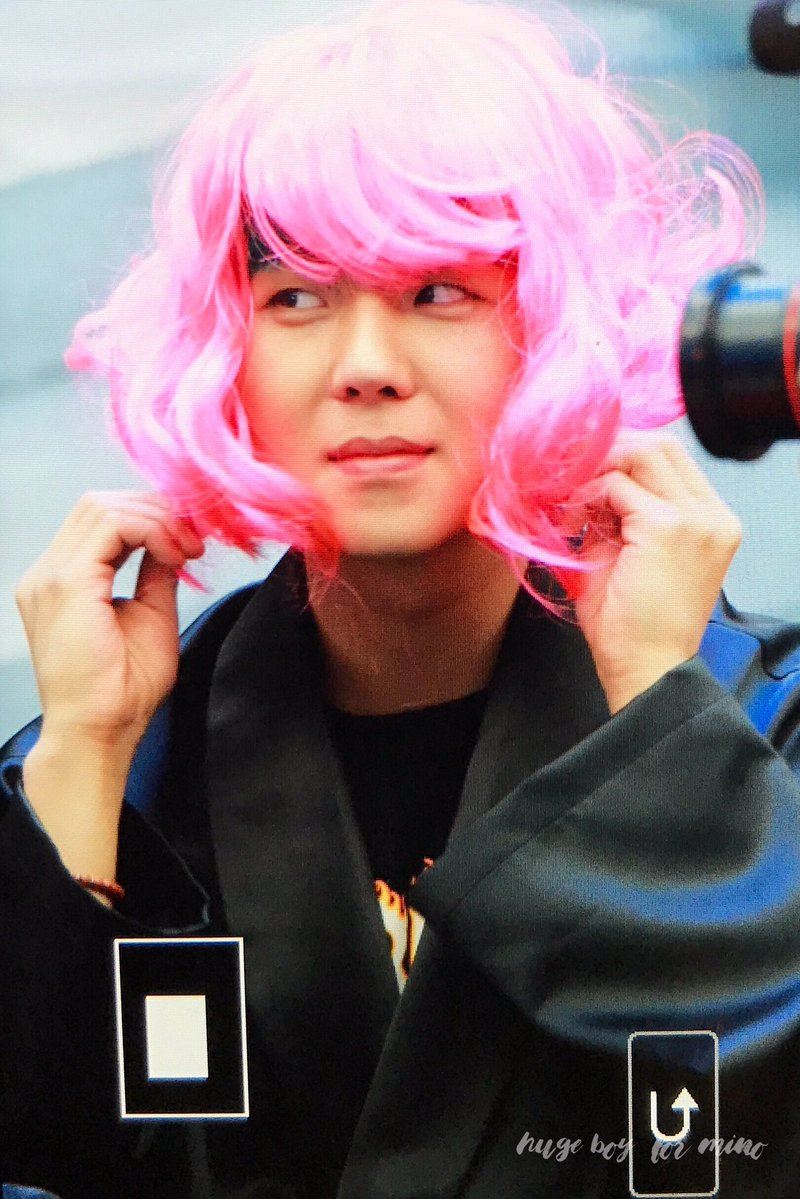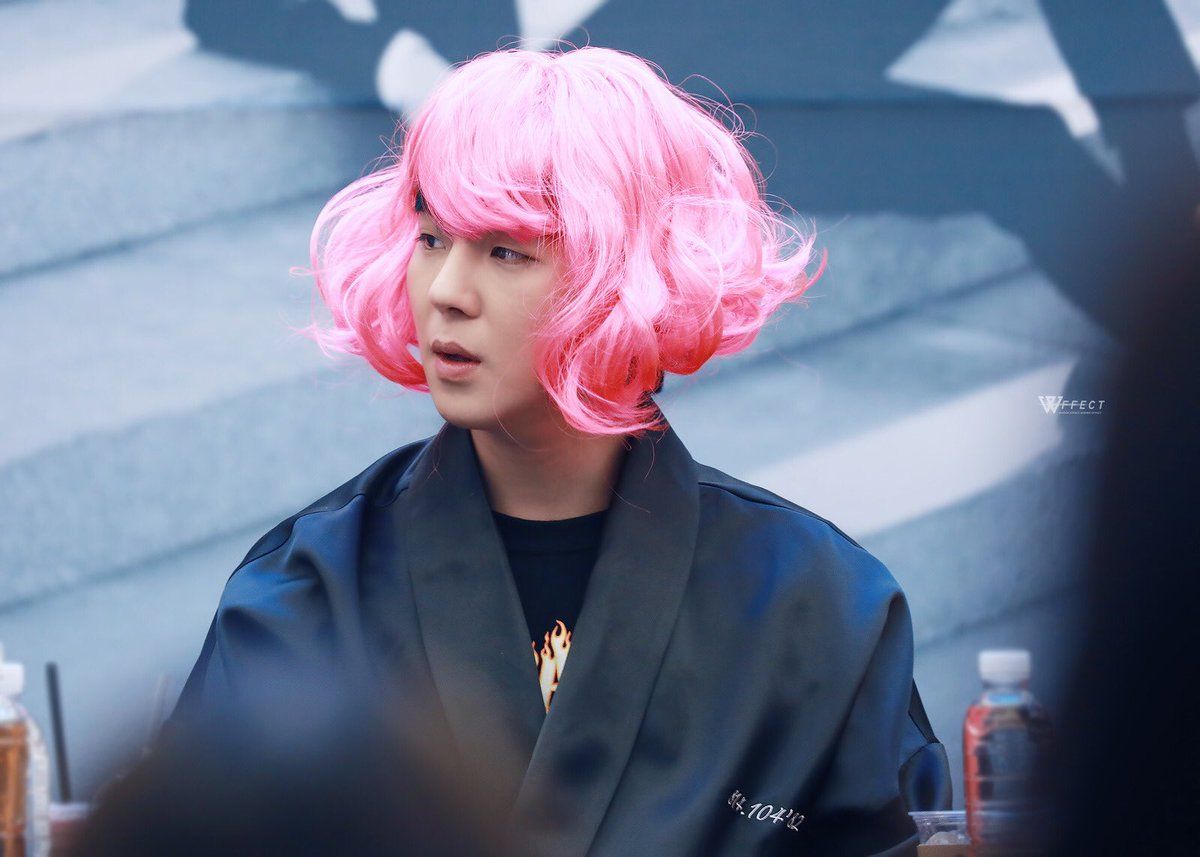 Fans fell in love with WINNER's pink wig concept and have even jokingly started calling them YG Entertainment's next girl group, "NEONPINK".
Fanmade edits of the "new girl group" have already begun!
Share This Post