Six Bomb reveals results of ₩100 million KRW surgery
Six Bomb have unveiled their new looks after investing ₩100 million KRW into plastic surgery, but do you think it was a worthy investment?
The controversial girl group, Six Bomb, made their much-anticipated comeback on SBS MTV's The Show on March 21 with their title song "Getting Prettier (After)". Audiences were greeted by their altered faces and netizens could finally see how much "prettier" they got after investing ₩100 million KRW in plastic surgery for all four members.
They opted for a "figure-skating" themed stage concept, where the group all wore outfits inspired by Kim Yuna's figure skating uniform from her medal-winning performance in the 2010 Vancouver Olympics.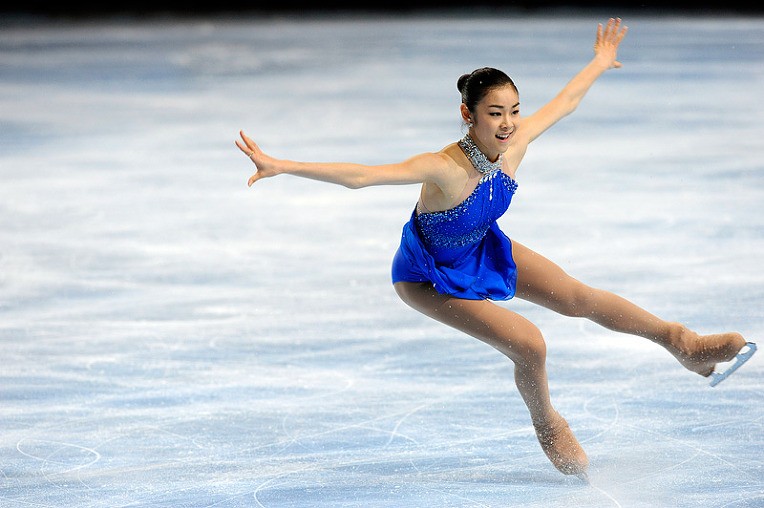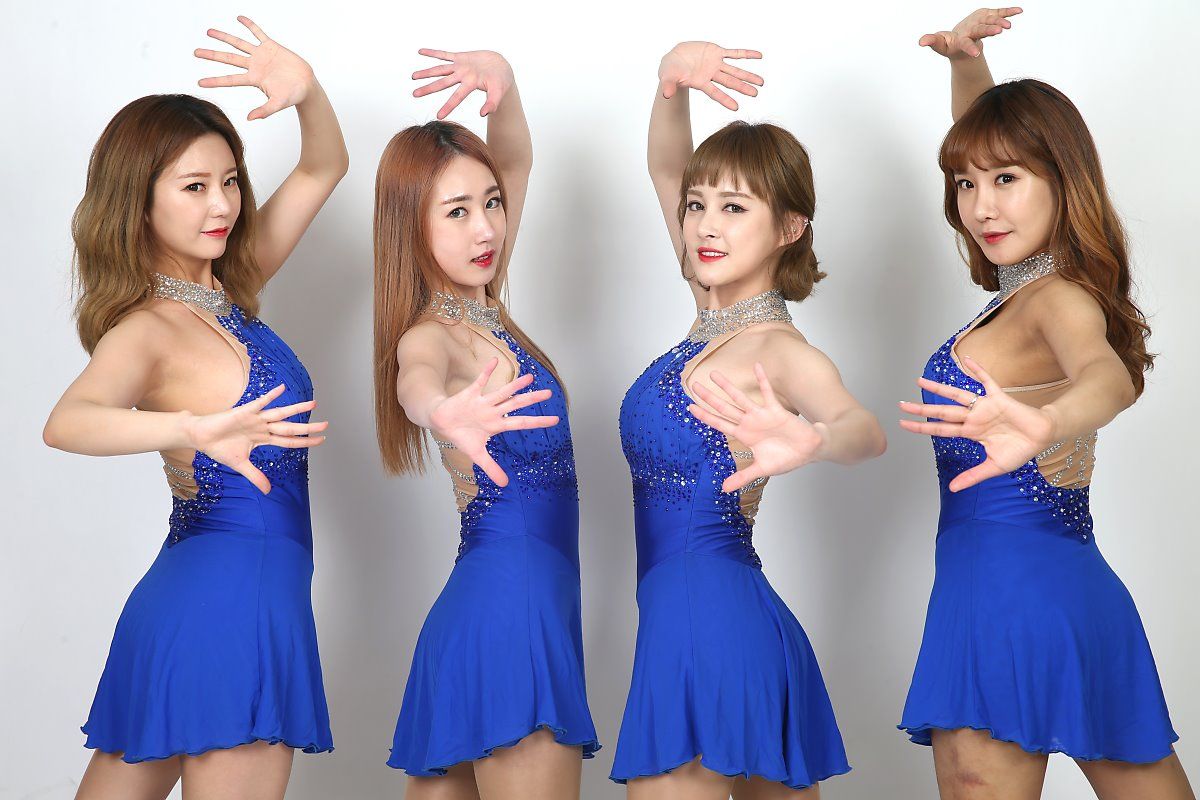 Netizens were generally confused by the results of Six Bomb's members' surgeries, with many of them expressing that they couldn't tell the difference between the before and after photos. Some have even asked exactly where exactly the ₩100 million KRW went.
According to sources, all four members willingly consented to the surgeries along with their parents, and only procedures applying to the upper part of their bodies were done.
Check out their before-and-after photos below!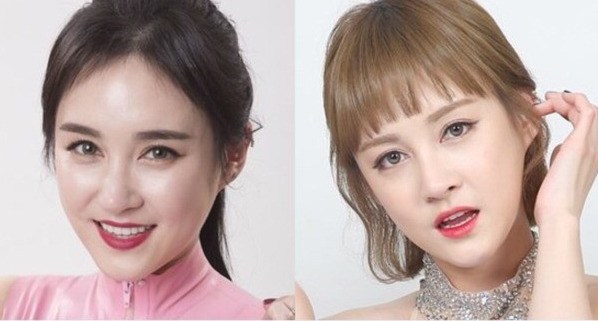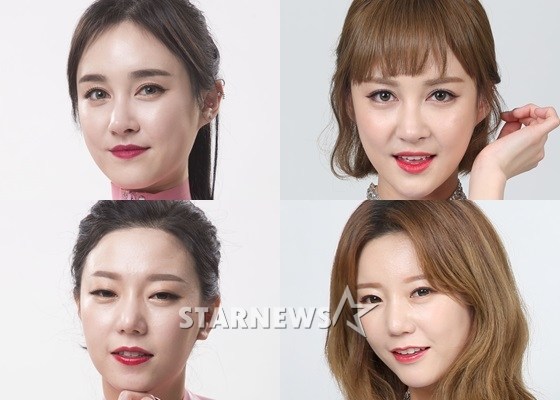 Check out their Becoming Prettier (After) MV below:
Share This Post