Girl's Day Minah's Older Sister Discovered To Also Be A Girlgroup Member
Fans of Girl's Day discovered that Minah's fans have discovered that Minah's sister is also an idol.

Widely known as the older sister of Girl's Day's Minah, going under the stage name Linah, she recently made her debut under the already established girl group Wanna.B with the single Why.
Even with her red-orange colored hair, Linah and Minah's resemblance can be picked out quite easily. Not only with their smiles but the "eye smile" is evident whenever they smile. The facial similarity is even more obvious in older photos of Linah with her original dark hair.
Though similar, each sister is different in their own way as well with Linah portraying a mature aura while Minah takes on a more cute aura.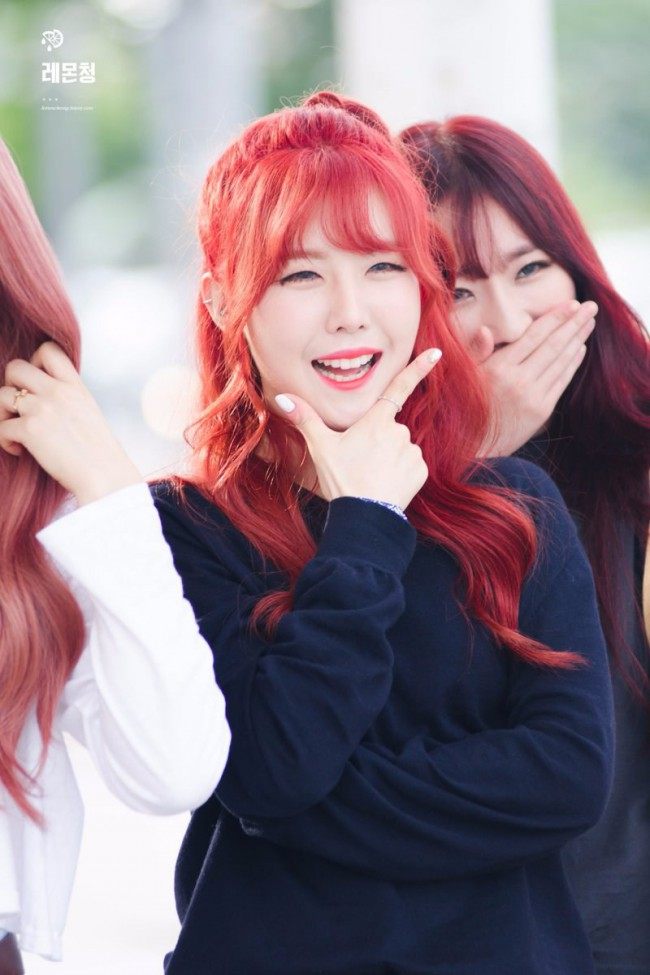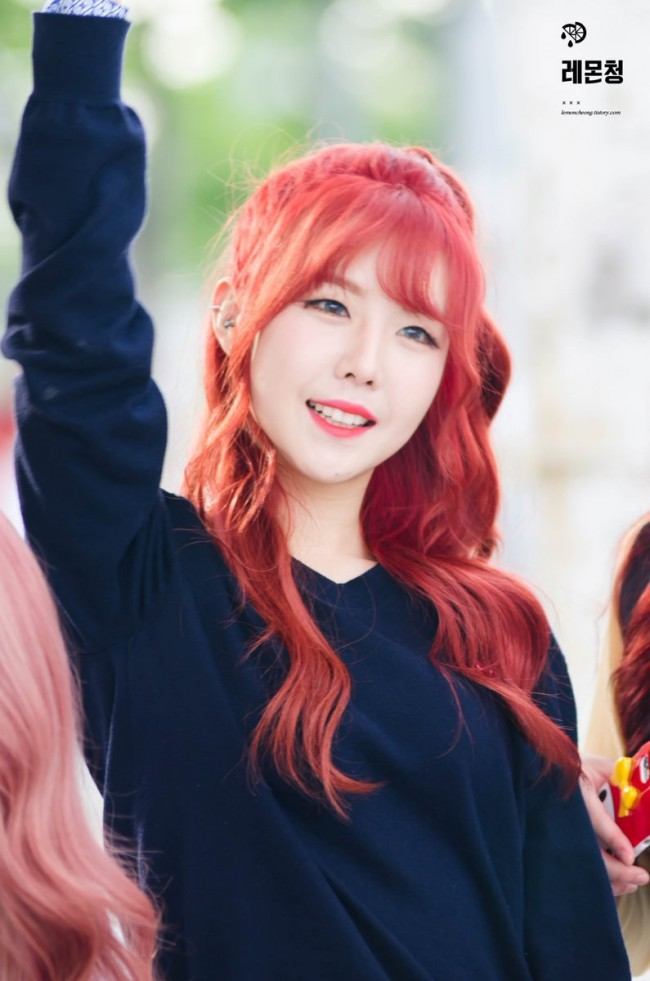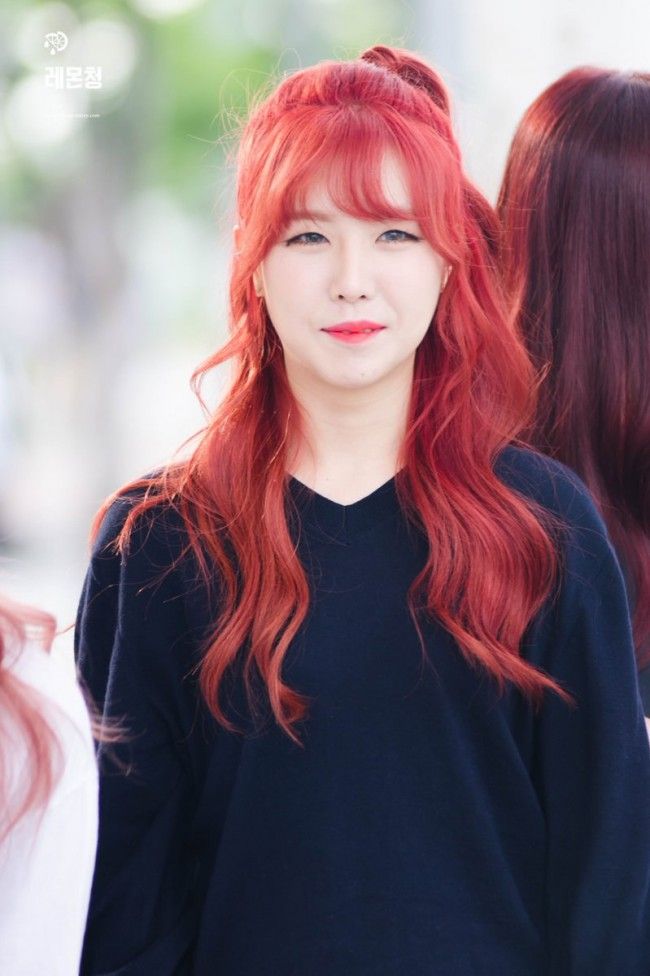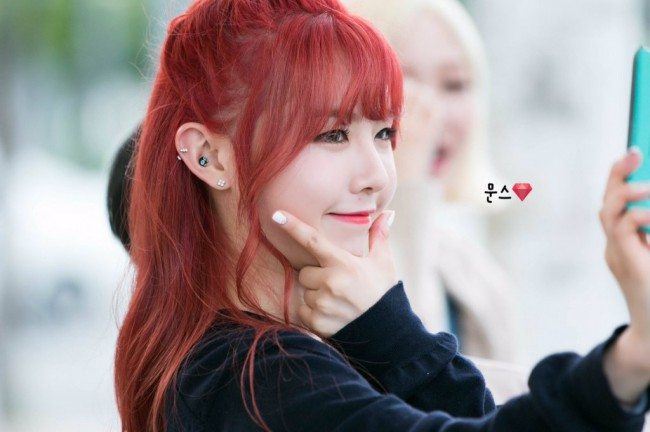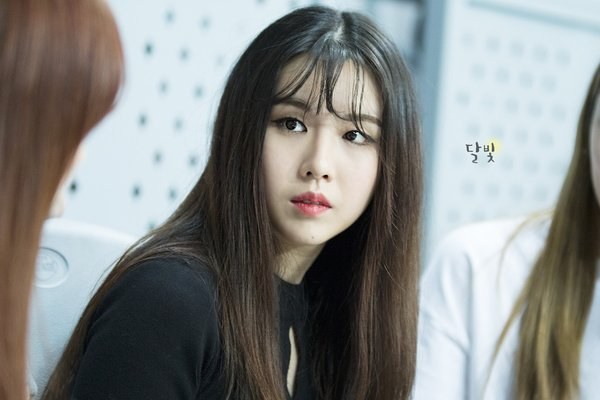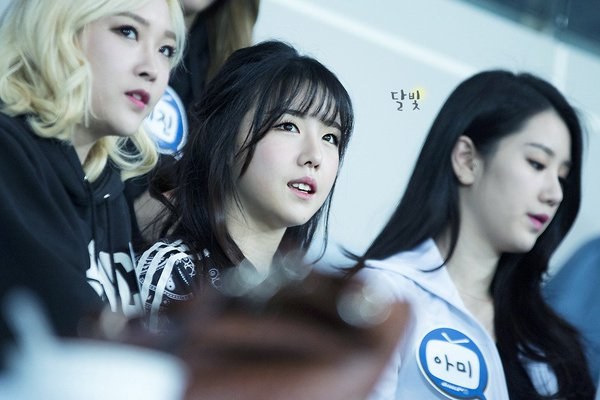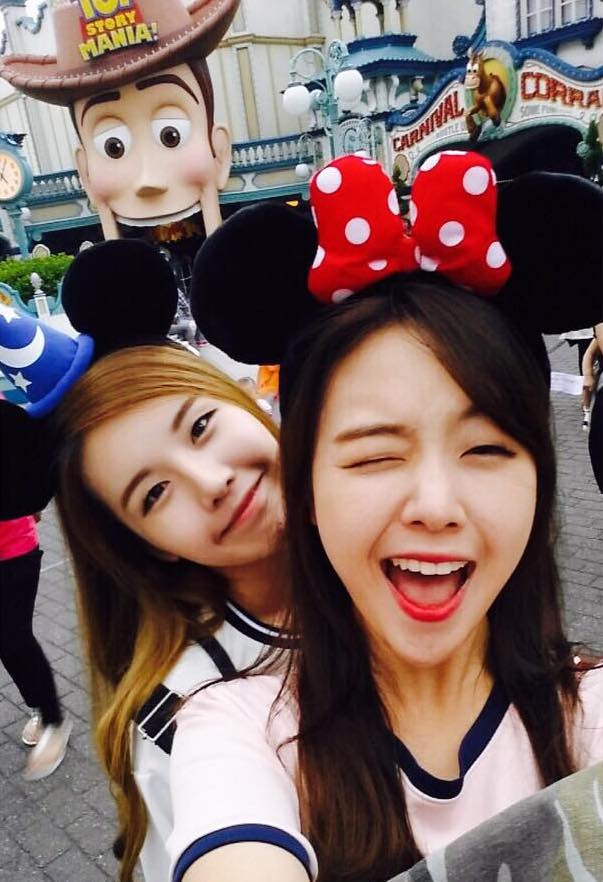 Watch WANNA.B's "Why?" Music Video:
Source: Pann
Share This Post