Girl's Day Yura's rainbow neon shorts are the talk of the town
Yura's blindingly neon rainbow shorts stood out in recent performances.

Nobody can deny the fact that Girls' Day Yura possesses some of the best proportions in K-pop, along with names such as Secret's Hyosung and Rainbow's Hyunyoung. During a recent show, Yura's smoking hot new stage outfit was met with positive response from fans. Yura was seen in a simple crop top with see-through shoulders which compliment the colourful shorts beautifully. Photographers didn't hesitate to snap the gorgeous photos below.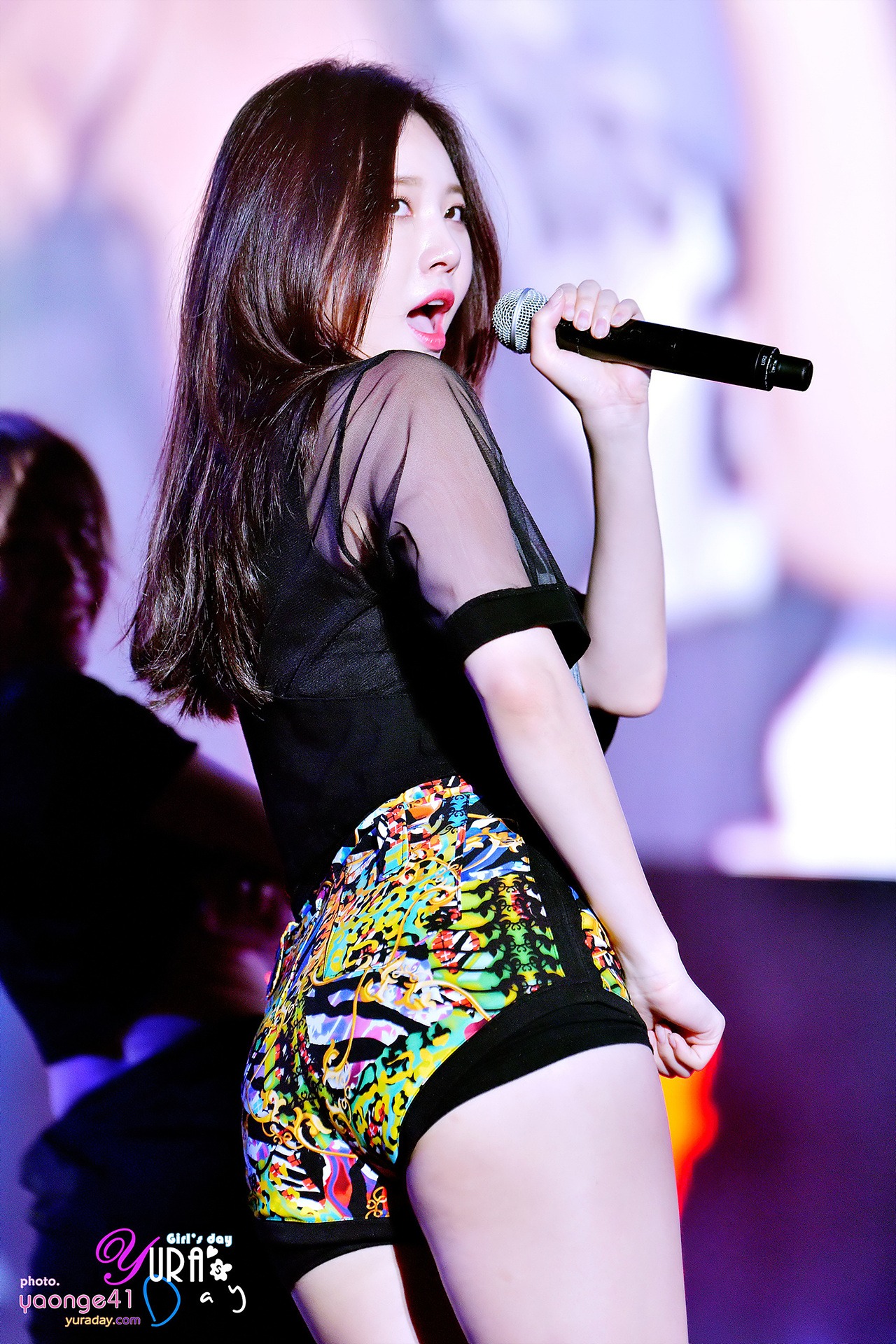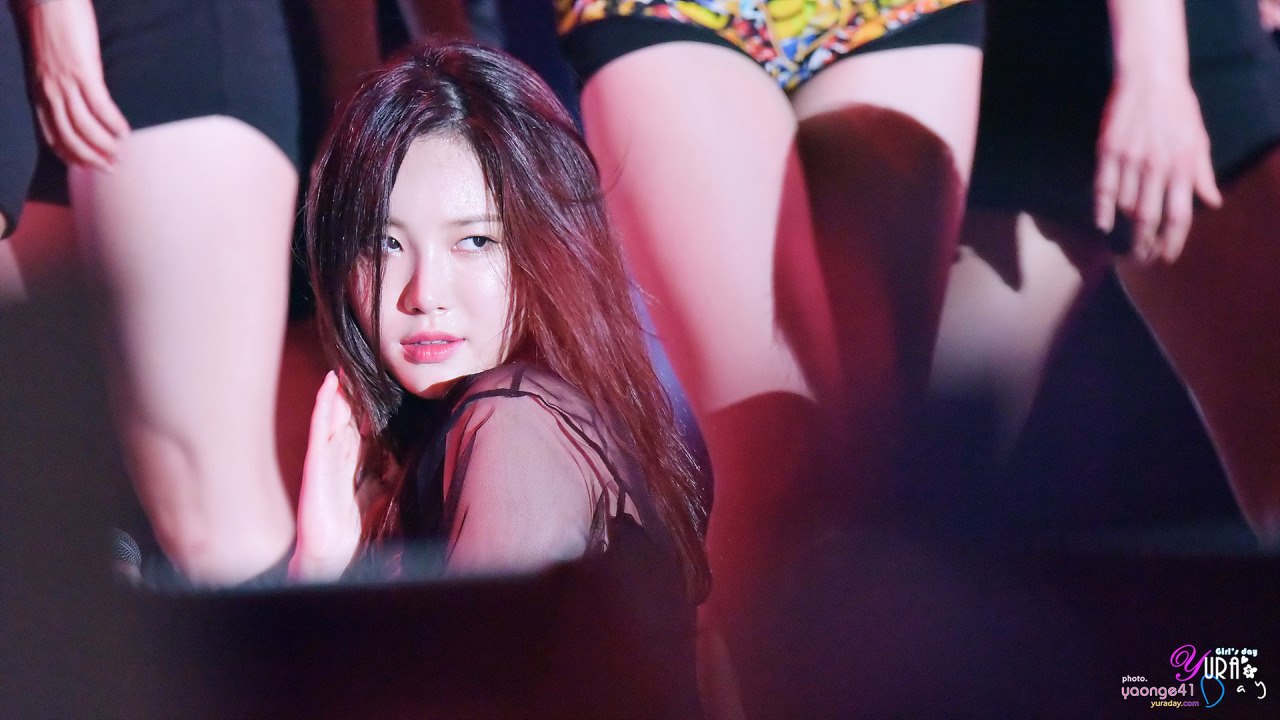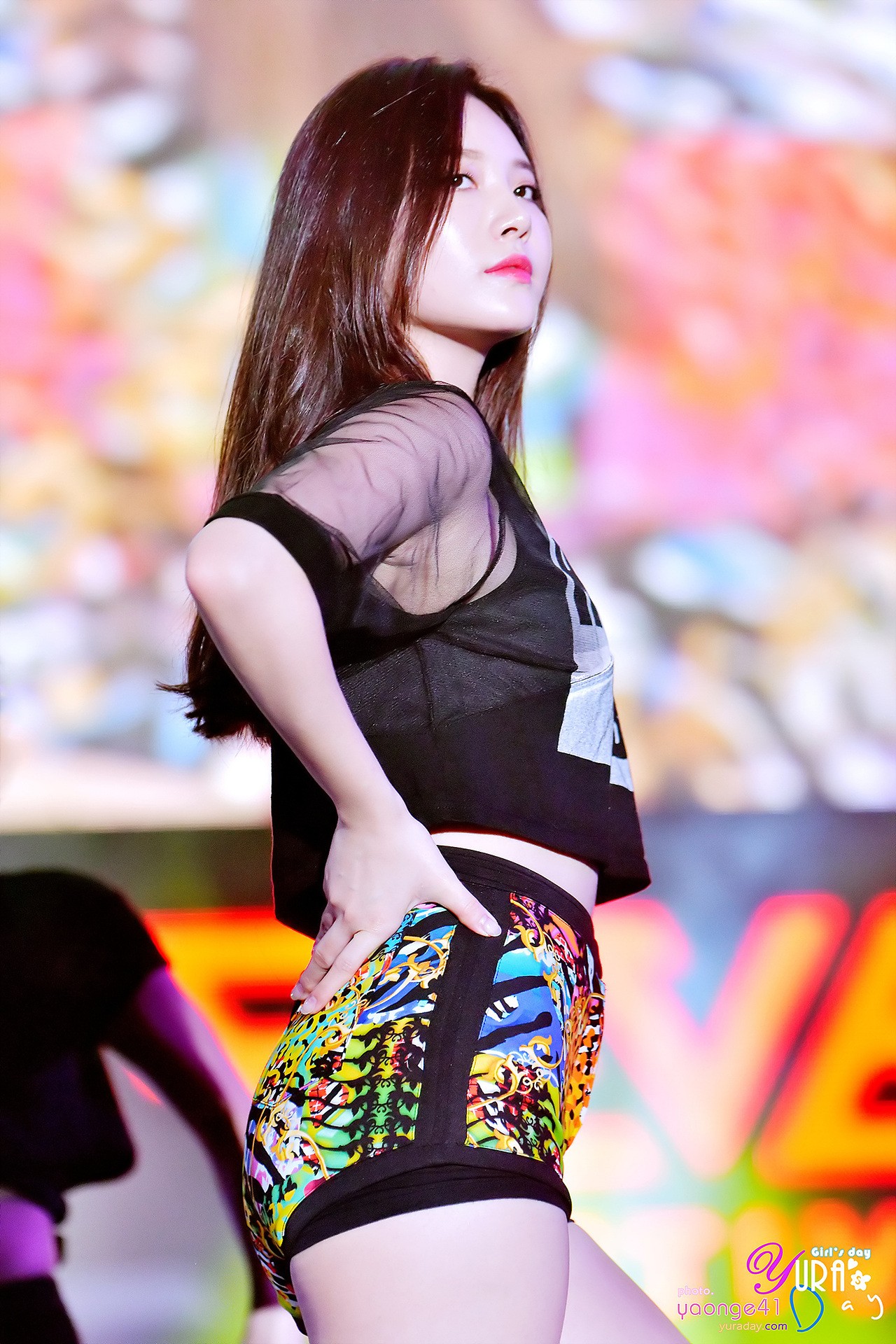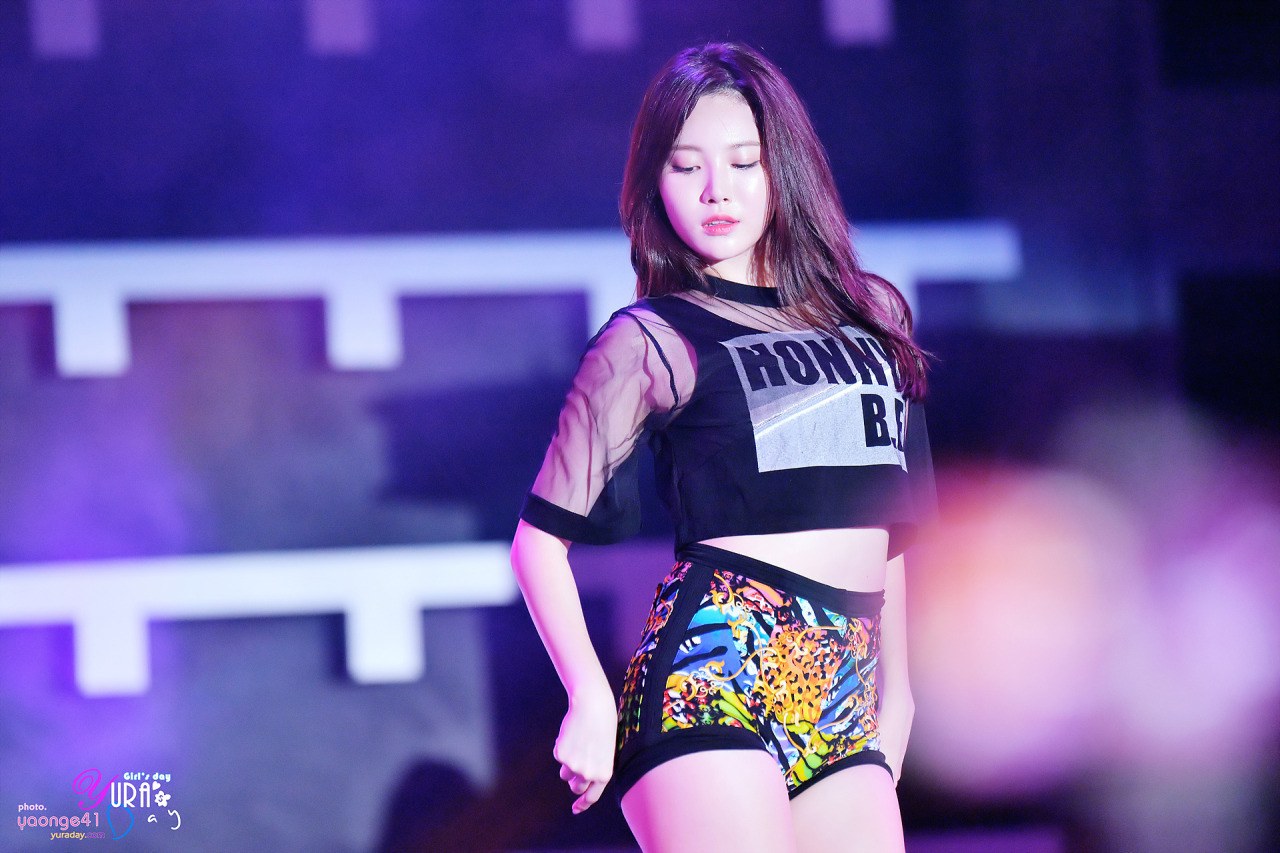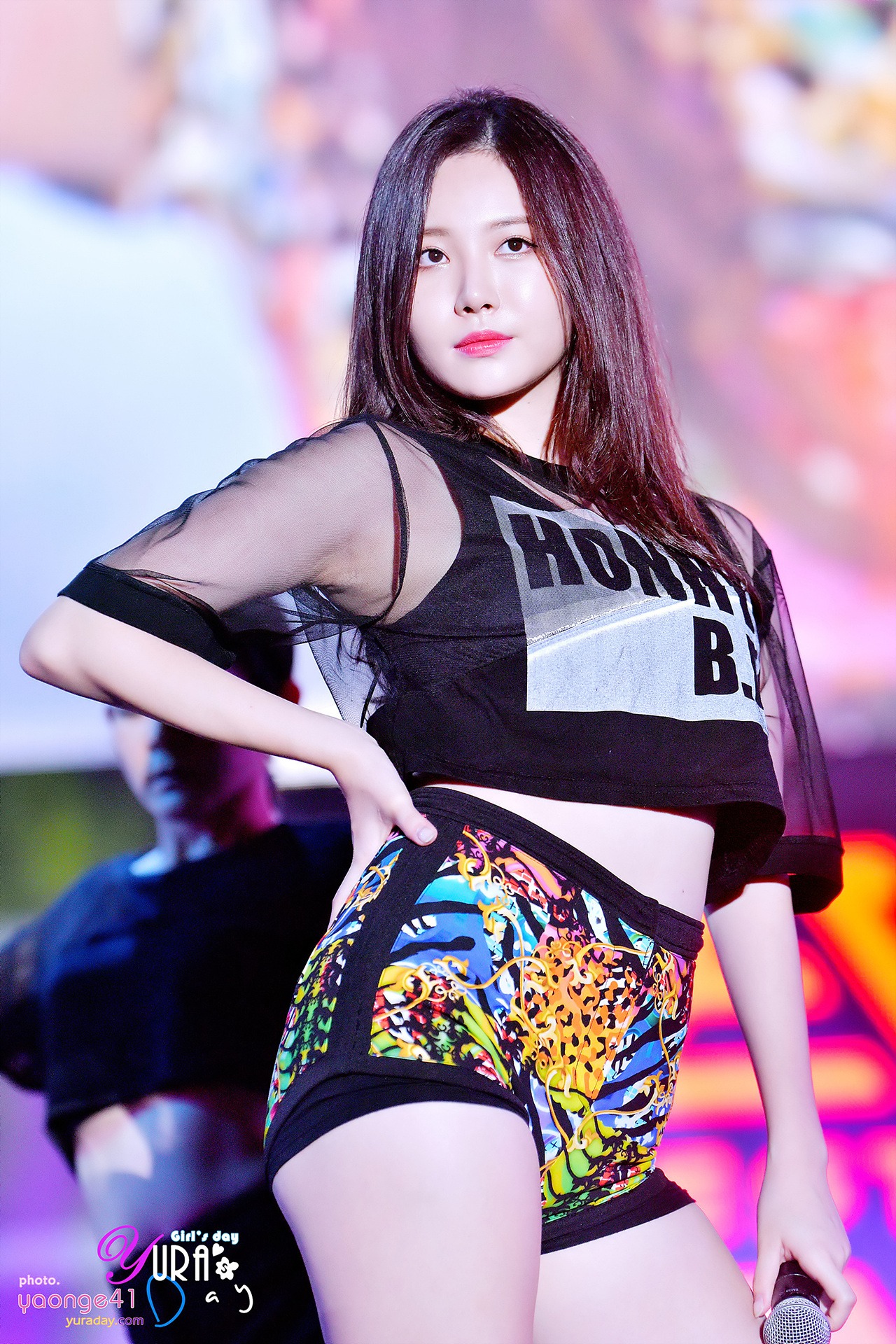 Share This Post