Here's The True Meaning Behind Girls' Generation's Name
Their name truly reflects the heart and soul of the group:
When Girls' Generation came "Into the World" they won the hearts of fans everywhere and with over 10 years of experience, it's time to look at what Girls' Generation really means. The girls have accomplished much in their time together and their beloved name actually reflects it all. A breakdown of their Korean name, "소녀시대", will take you into the heart and soul of Girls' Generation.
소 "So" – Stands for a girl group that communicates well.
Girls' Generation has made it through the years together due to their strong bonds and friendships. During pre-debut, the members had daily 5 minute talks in which they would share their feelings over the course of the day and express anything they felt. That way, no bad emotions would build up, and all of the members could work together to create strong bonds and solid foundations of friendship.
Some notable moments of friendship from Girls' Generation include: Yoona and Sunny holding hands and being the best of friends.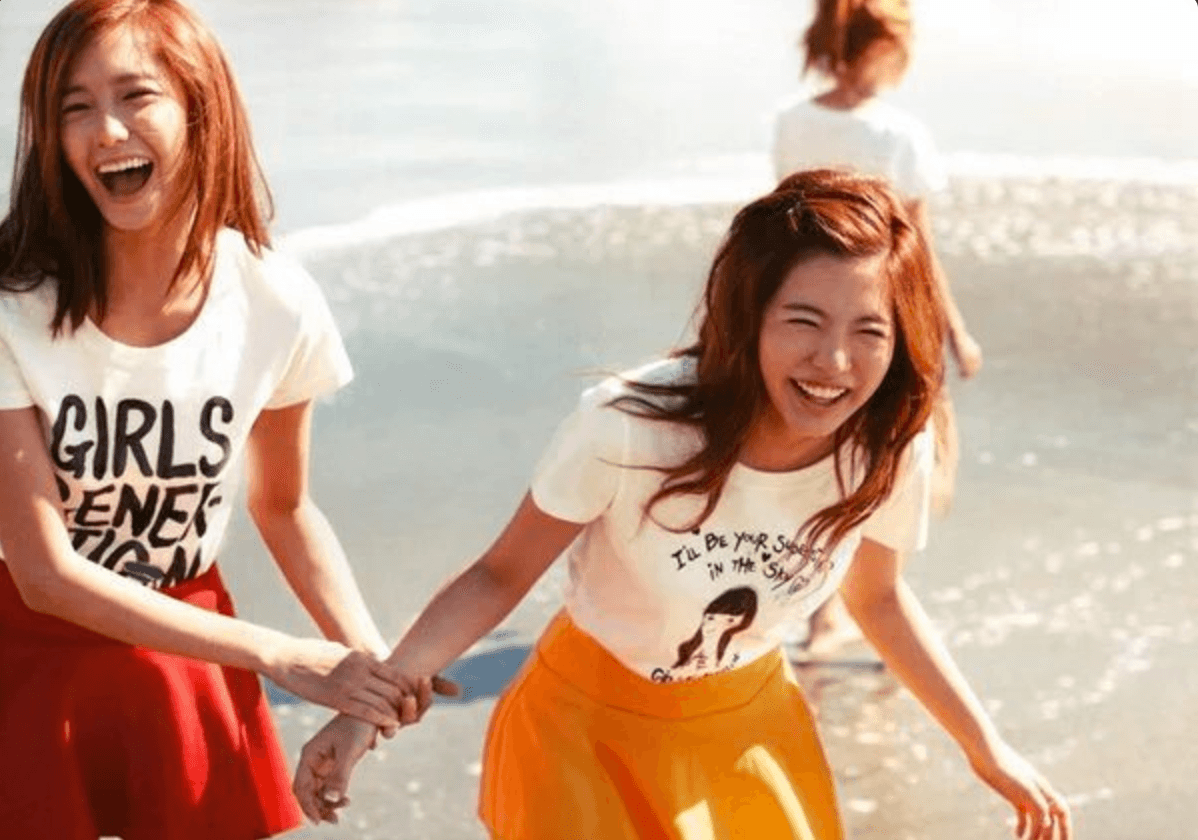 As well as messing around with each other on social media.
And even throwing the most incredible birthday parties for each other.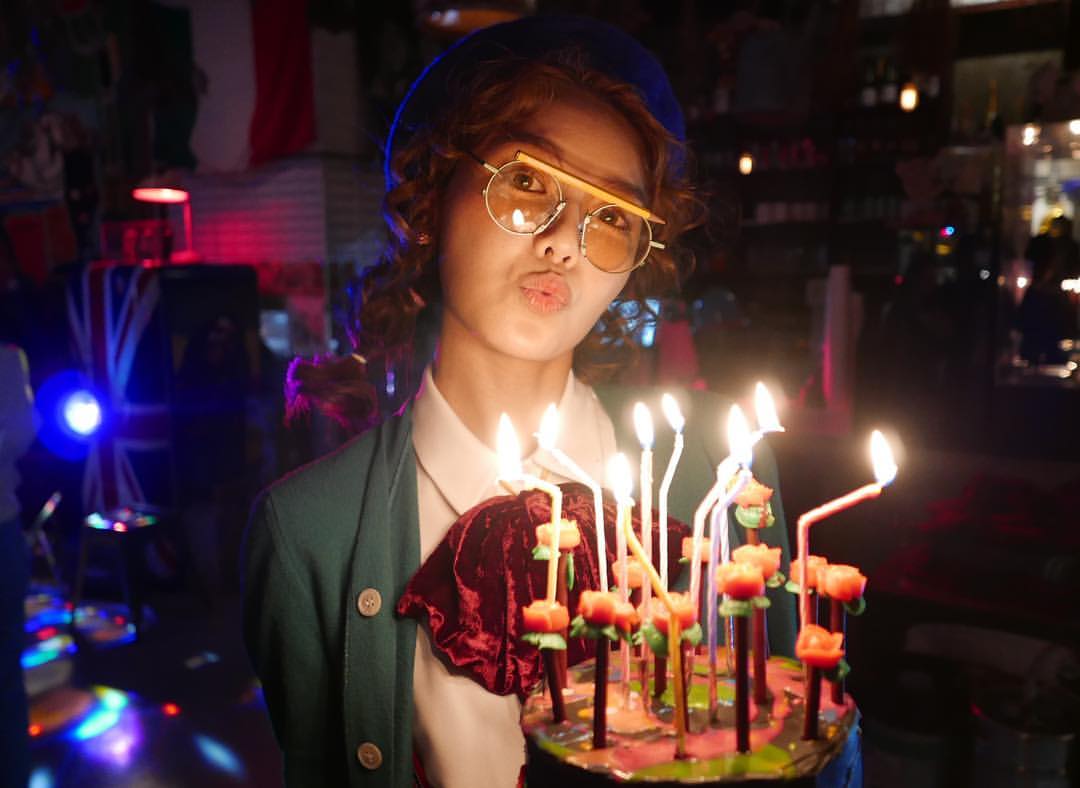 녀 "Nyeo" – Stands for their feminine charms.
The members of Girls' Generation could not be where they are today without the power of fans. From their young teenage debut to their current mature age, Girls' Generation captured the hearts of people of all ages and genders to become one of the world's most successful groups. SONE's everywhere have fallen for their charms, and have supported them through thick and thin.
No one can help but fall in love with Girls' Generation.Especially when they act silly with each other.
And display the most incredible manners and attitude at every moment.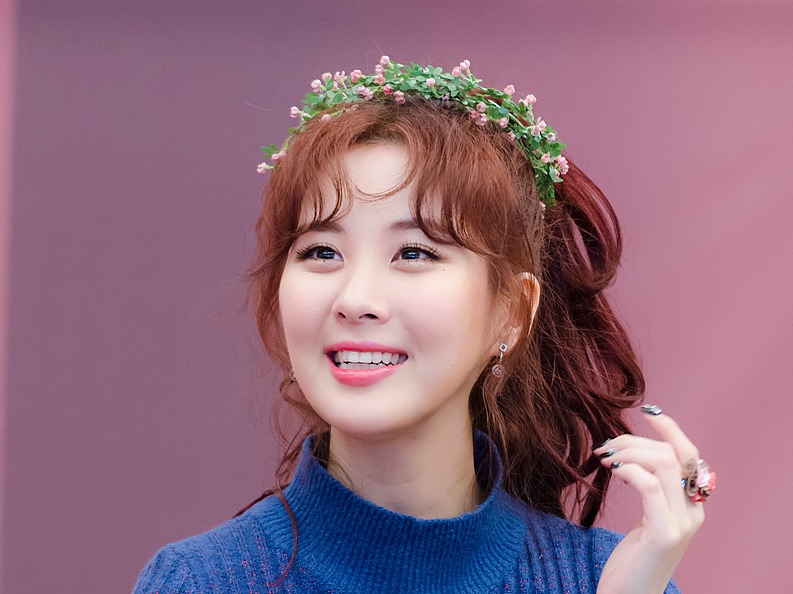 Their charms keep SONE's fighting for them so that they are never treated unfairly.
시 "Shi" – Stands for different from the start.
Girls' Generation was the first group to train for promotional activities abroad before debut. Alongside singing, acting, and dancing, the members also studied languages to meet international fans. From the beginning, they were believed to be able to bring change to the industry. This difference in goals and confidence has made them true idols.
Their different approach to making music and changing the industry has made them powerful. They learned to speak Japanese, Chinese, and English for their international fans before that was a common idol practice.
They have created some of the most iconic songs with intense dance breaks, such as "You Think" and "Gee".
They've even performed all over the world and been on 5 world tours.
대 "Dae" – Stands for their representative brand.
Just as Shinhwa demonstrates the power of a long-lasting male group, Girls' Generation has proven they know what it means to have longevity as a girl group. Girls' Generation not only represents themselves as a group or as individuals but stand as a model for other groups in the industry.
Popular music critic Kang Tae Gyu noted their prominence and staying power.
"In the music industry, Girls' Generation is beyong just the content they created."

— Kang Tae Gyu, Music Critic
They've always proven they have what it takes to be at the top. To this day, they sell an insane number of albums and even intimidate other idols with their presence.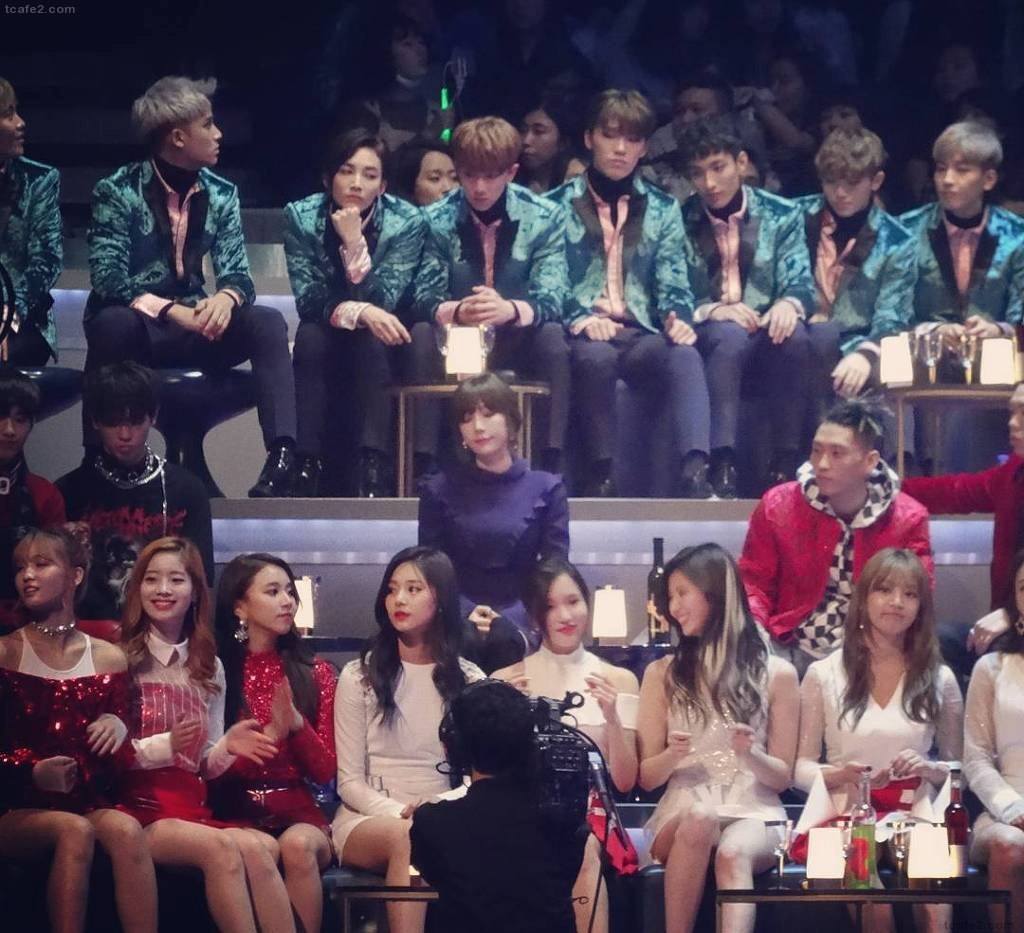 They have the power to sell out stadiums to massive audiences, which have even earned them spots on the Billboard charts.
The girl group has also proven their brand by remaining the Queens of the industry. Girls' Generation has proven for years what they are truly made of while turning everyone into SONEs and redefining the K-Pop landscape.
Share This Post