Girls' Generation's Tiffany updates Instagram page with a new photo
It seems like Girls' Generation's Tiffany is still being monitored for any slight activity on her SNS accounts since announcing her hiatus.
A post on Instiz discussed a recent modification found on Tiffany's personal Instagram account. Eagle-eyed fans found out that Tiffany recently changed her profile photo. The photo was taken from her recent pictorial with Elle Hong Kong and was featured wearing a blue fur coat as a statement piece. The photo also matched her current profile information that consists of blue diamond emojis.
The change was noticeable if compared to the photo used when her "Rising Sun Flag" controversy was first brought up. Although fans are happy of the little updates received from the singer, some also defend her on the malicious intent started by fellow netizens.
Recently, Tiffany was criticised for her return to social media despite her hiatus. Since the controversy, she was caught by these netizens for liking then unliking a post and a Story update on Hyoyeon's birthday.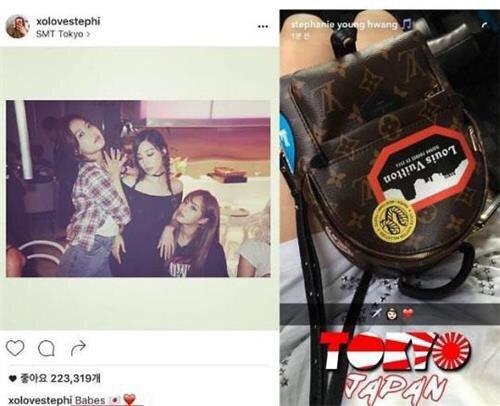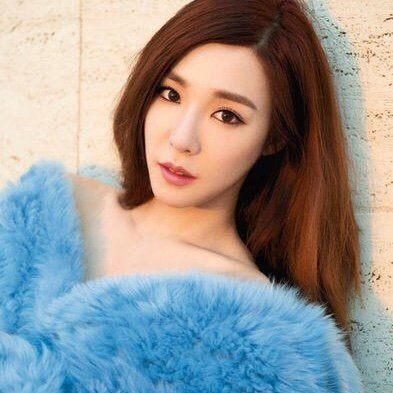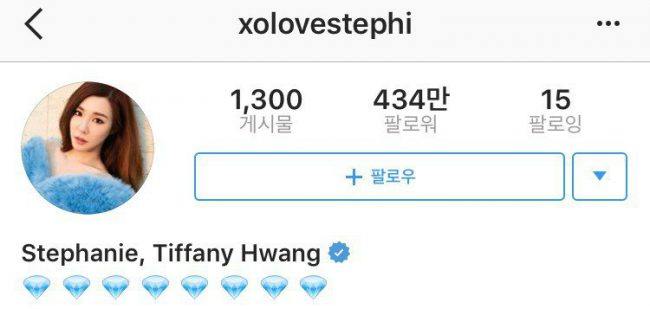 Source: Instiz
Share This Post