Gorgeous Korean YouTuber Covers Classic Western Songs On Traditional Korean Instrument
YouTuber Luna Lee has made a name for herself by playing the Korean Gayageum in a number of non-traditional ways.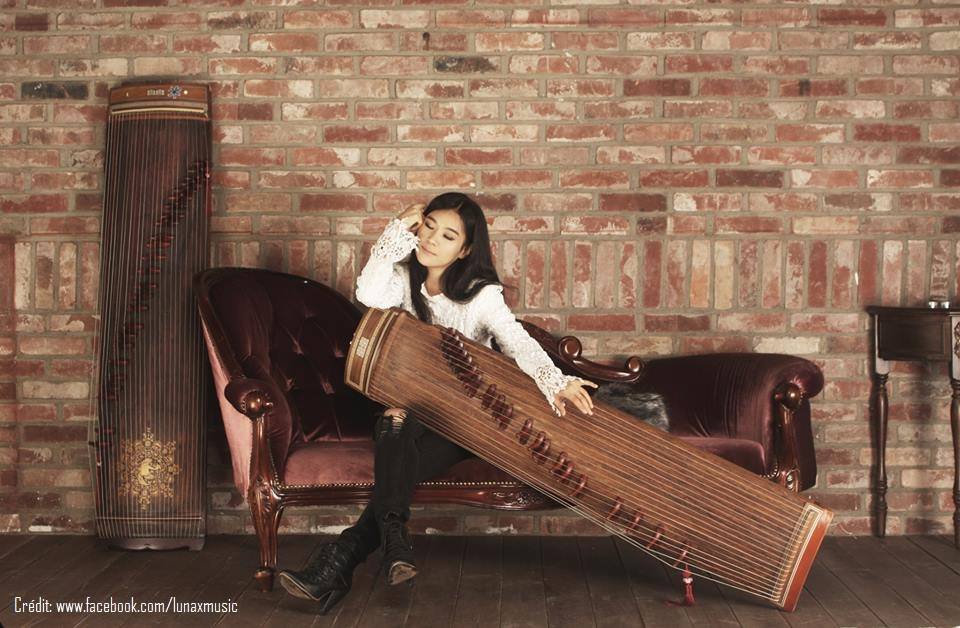 The Gayageum is a Korean stringed instrument that is closely related to the Chinese Guzheng and Japanese Koto and dates back as far as the 4th Century BC.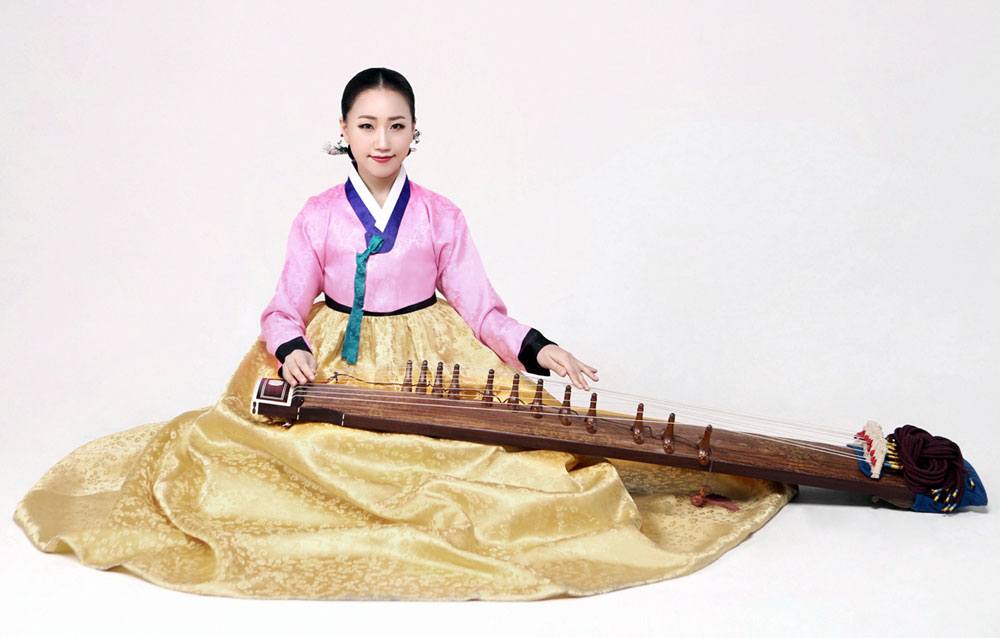 The instrument was most often used in Korean courts and to play a variety of traditional folk songs.
Luna, however, has become famous for mixing the Gayageum with all kinds of Western music, but especially classic rock.
Indeed, her most famous cover has reached almost 5 million views.
But Luna doesn't only play classic rock—she likes to play the blues…
Contemporary pop music like One Republic's "Counting Stars"…
Alternative Hip-Hop like Gorillaz's "Feel Good Inc."…
And even K-Pop hits like Taeyang's "Eyes, Nose, Lips"!
Share This Post