GOT7 Was Originally Meant To Only Have 6 Members
GOT7 was actually supposed to be called GOT6, here's why that changed.
In a recent interview on the Today Show in Thailand, BamBam revealed that he was not originally supposed to debut with the other six members of GOT7. When he was still a trainee and JYP Entertainment was planning for the debut of the next boy group, BamBam expressed his strong desire to be part of the team due to his close friendship with fellow foreign members, Jackson and Mark.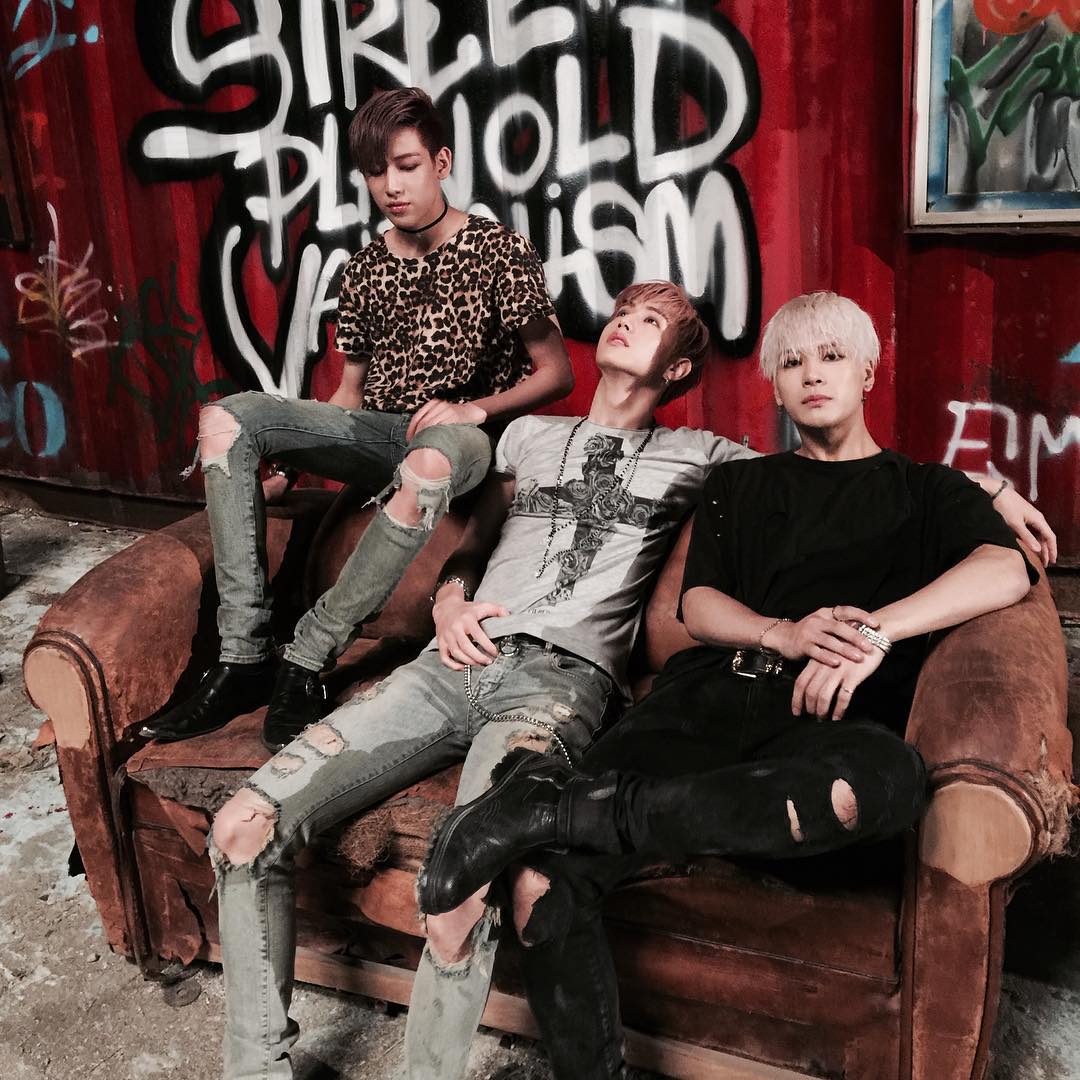 BamBam disclosed that the turning point for his inclusion in GOT7 happened during YG Entertainment's boy group survival show WIN: Who Is Next? During the show, a JYP Entertainment dance group of trainees competed against the YG Entertainment trainees, who would later debut as iKON. Although BamBam was considered part of the 'kids' group for JYP Entertainment trainees due to his young age, he was skilled enough to appear on the show and compete as a dance quartet, with Yugyeom, Jackson, and Mark.
During the competition between YG and JYP trainees, Yang Hyun Suk highly praised BamBam for his excellent dance skills during the evaluation. The YG CEO's compliment changed Park Jin Young's mind, and he decided afterward to include BamBam in GOT7, thereby changing GOT6 into GOT7.
The Thai member also revealed on the Today Show that he was cast by JYP twice while still in Thailand and that the caster told him that an audition would be unnecessary because he was skilled enough.
Check out the full video of the JYP trainees' impressive dance performance that changed Park Jin Young's mind:
Share This Post