GOT7's Jackson Has The Most Adorable Relationship With His Parents
He may be known for his manly image, but Jackson's public relationship with his parents gives us a chance to see his softer side.
GOT7's Jackson was just 17 years old when he left his home and his parents in Hong Kong to move to Korea and start training at JYP. Jackson has often spoken about this as one of his greatest hardships.
#jacksonwang #GOT7 #王嘉尔 #王嘉爾 Today is thanksgiving day !Try to show your love to your parents and friends.Just like Jackson do😊 pic.twitter.com/GjF1P0sVdH

— puppy_cheese (@puppy_cheese328) November 25, 2016
Jackson shared that at one point before his debut with GOT7, he didn't even know if he would ever be able to see his parents again! Luckily, that wasn't the case and Jackson spends as much time with his parents as he possibly can.
Here's why their relationship is the cutest thing ever!
Just a couple of weeks ago, Jackson was spotted at the airport in Hong Kong with both of his parents by his side as he made his way back to Korea after the 2016 MAMA.
161204 HKG AIRPORT♥
이런 좋은 사람이 어디서 찾냐♥♥♥♥#잭슨 #王嘉爾 #갓세븐 #JacksonWang pic.twitter.com/7wF7PZnSgt

— 852CHI✈ (@VIPCHI852G7) December 4, 2016
The trio wanted to spend every second together that they could!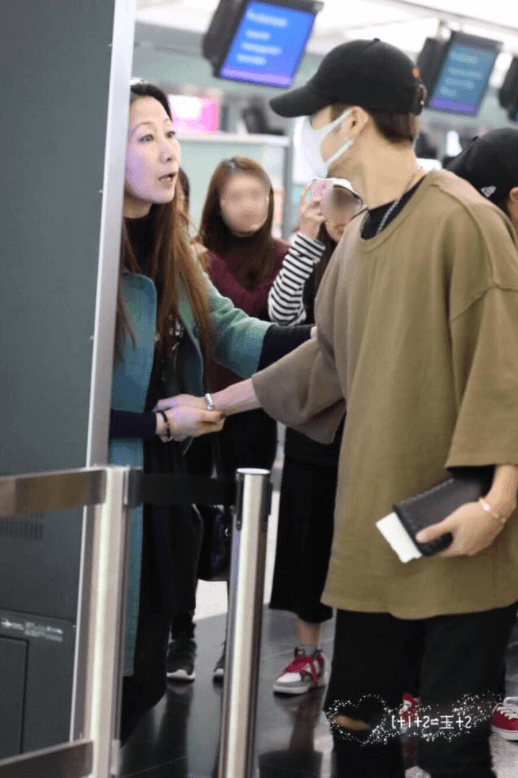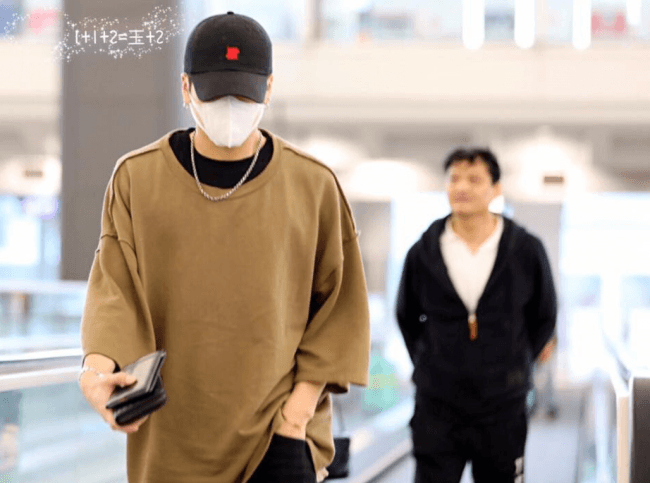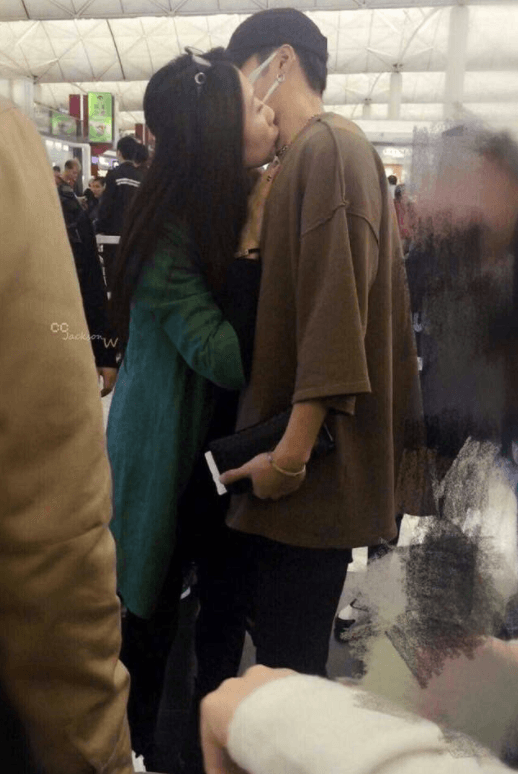 Fans have also seen him and his parents together on previous occasions and have shared their sweet stories online.
Jackson and his parents met some fans on the street in Hongkong #LuckyFan #WangFamily #Jackson #Got7 pic.twitter.com/Aw2K7YstJn

— Jackson Wang (@ahgaseforlife7) August 6, 2016
It's not all behind the scenes, though. Jackson very publicly shares his love with his parents.
He made this speech dedicated to them, showing just how he much he cares for them.
JacksonWDaily: RT fuckboytuan: [#GOT7] Jackson Thanks To – his parents & hejiong trans pic.twitter.com/udFRwAxrzc

— Wang Jackson (@Wang_Jackson7) September 27, 2016
He isn't worried about having to share his parents either. Videos and photos uploaded to Instagram by his mother show that Jackson's fellow GOT7 members are also very close with his parents.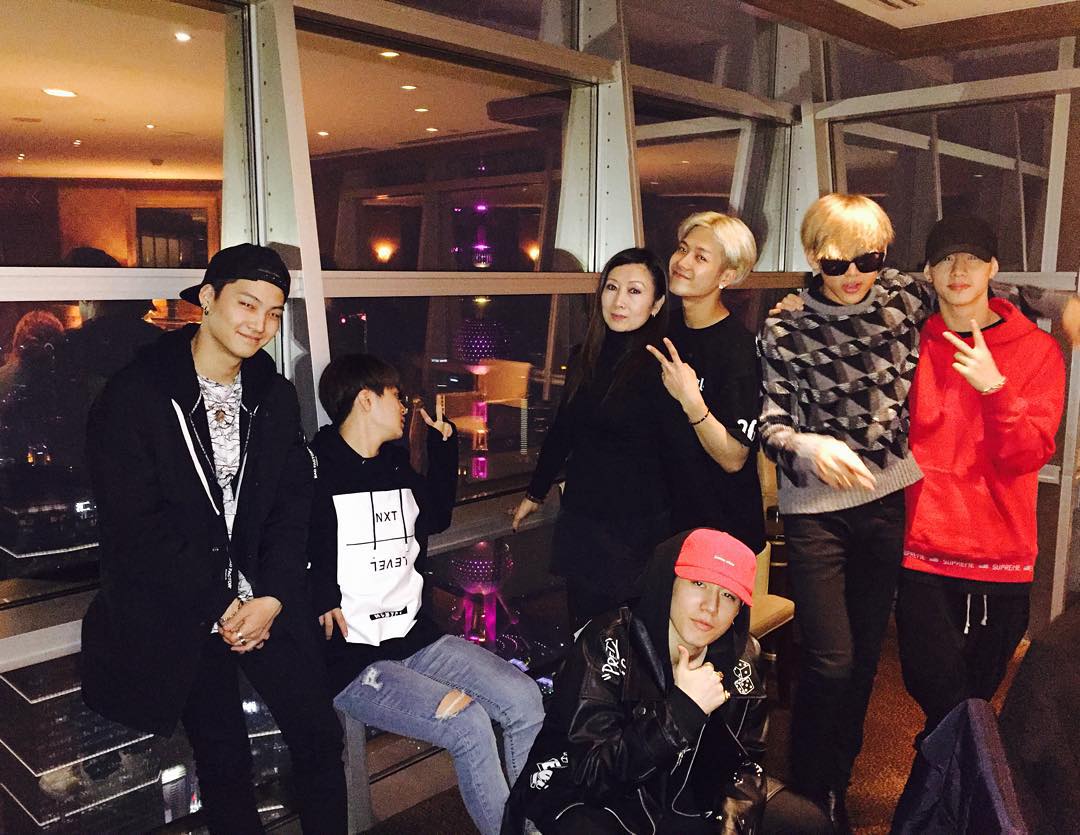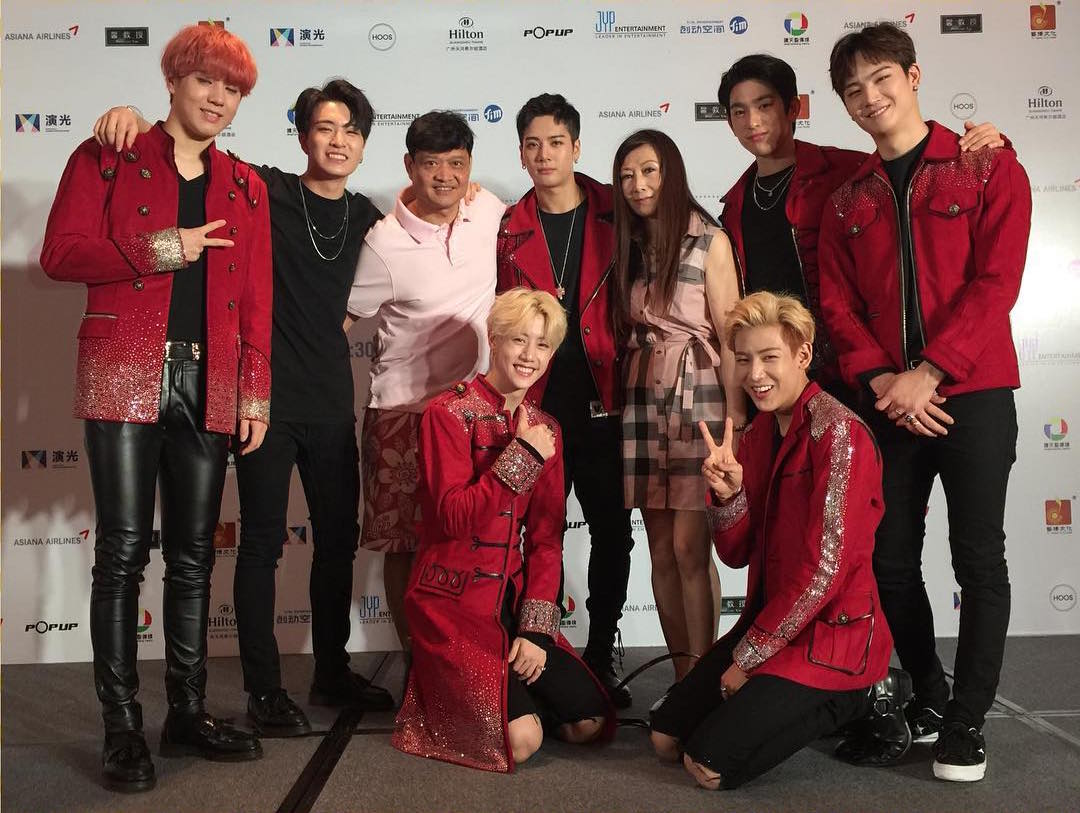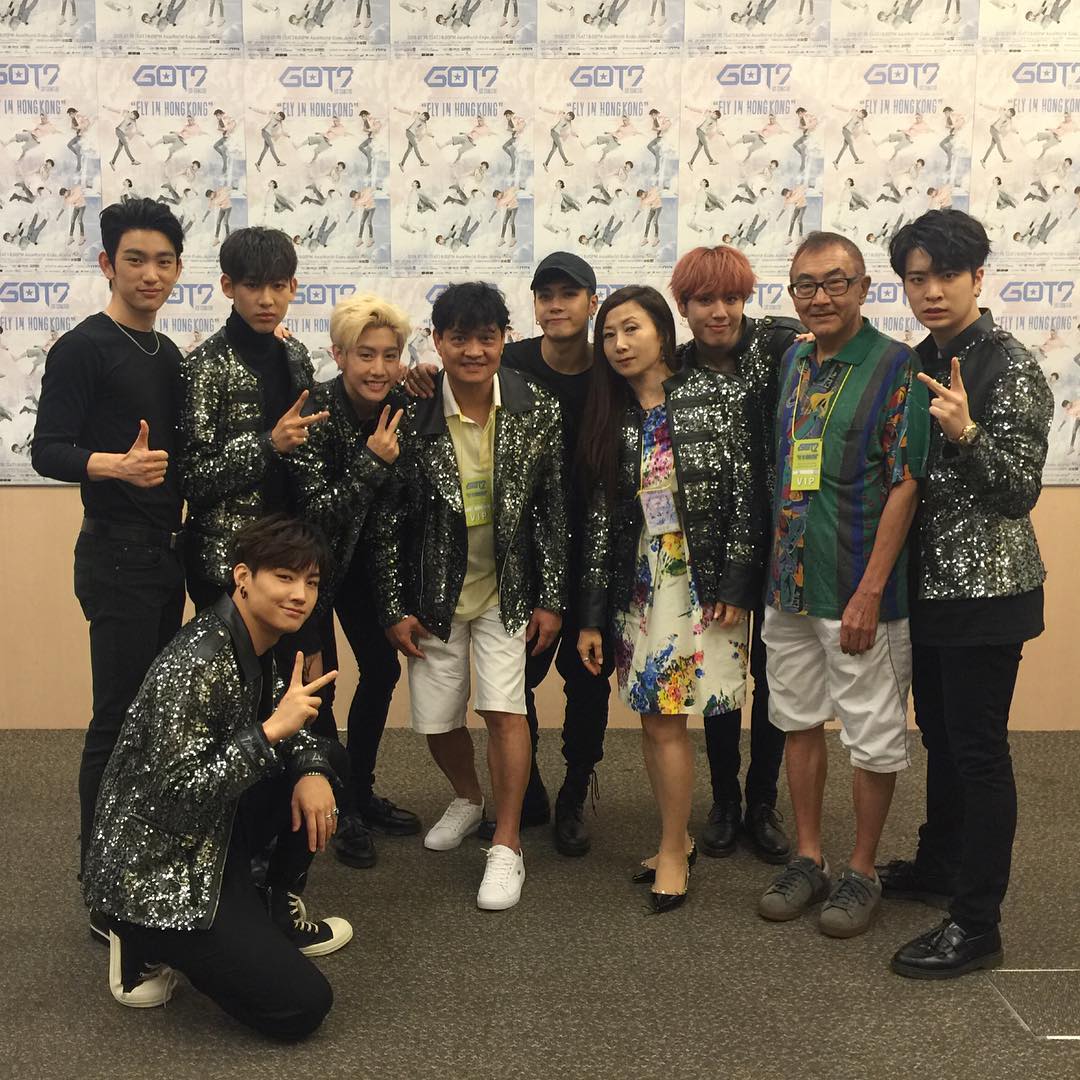 The good boys are never too busy to wave at Jackson's mom:
No article about Jackson's relationship with his parents would be complete without a look back at this heartwrenching moment. While Jackson was starring in Roomate in 2014, the cast surprised the idol by flying his parents in for Christmas.
It was the first time he'd seen them since leaving Hong Kong!

As you can imagine, Jackson's parents are extremely proud of their son! Jackson's mom's Instagram is full of loving and supportive photos dedicated to Jackson and GOT7.
In this case, distance certainly has made the heart grow fonder.
Share This Post