GOT7's Newest Song Banned By KBS For Improper Lyrics
A track from GOT7's comeback album has been deemed unsuitable for broadcast.
KBS has just announced that the track Shopping Mall from GOT7's latest album Flight Log: Arrival is not suitable for broadcast as it contains some brand and product names within the lyrics.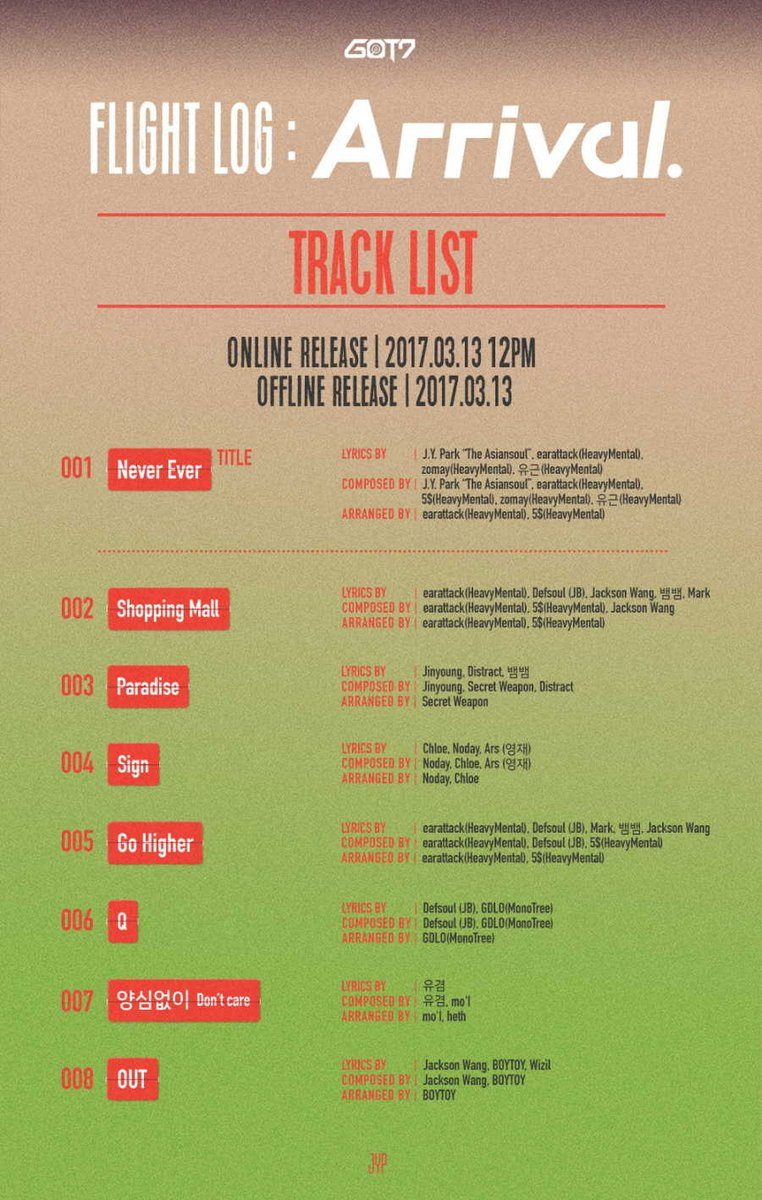 This is not uncommon as songs have to go through a rather strict screening process before they are allowed to be broadcasted. Typically, songs containing explicit content or product names will not be aired.
Thankfully this is not their title song and should not affect their comeback activities too much. GOT7 are currently scheduled to make a comeback on the March 13 with the release of their album Flight Log: Arrival.
Source: Star News
Share This Post