These 8 Groups Are Making Comebacks This February
The month of February will be extremely competitive for these top K-Pop groups. 
Many highly anticipated comebacks of the hottest groups of this generation are scheduled for February. With the fear of going head to head against popular groups, some artists are even planning around their schedule to avoid the tight competition. Here's who has been rumored and who has been confirmed to come back next month!
Red Velvet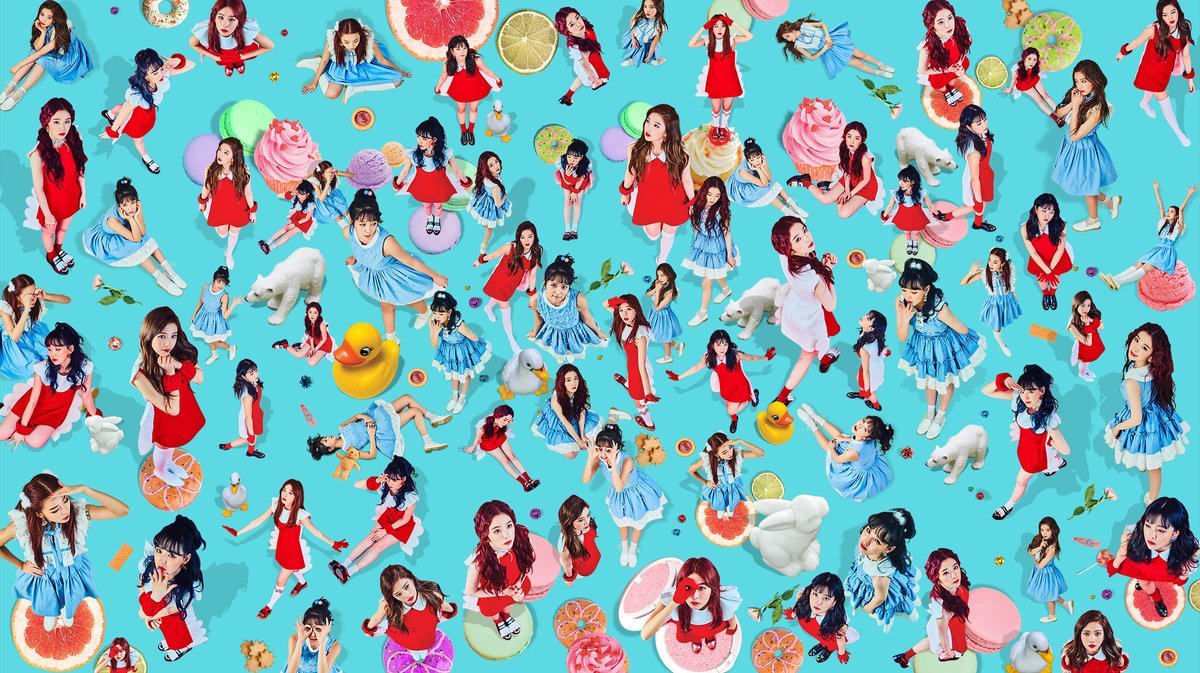 The SM Entertainment group recently announced their comeback and began releasing several teaser images for each individual member and a teaser video. "Rookie" will be released on February 1st for their fourth mini-album.
Zion.T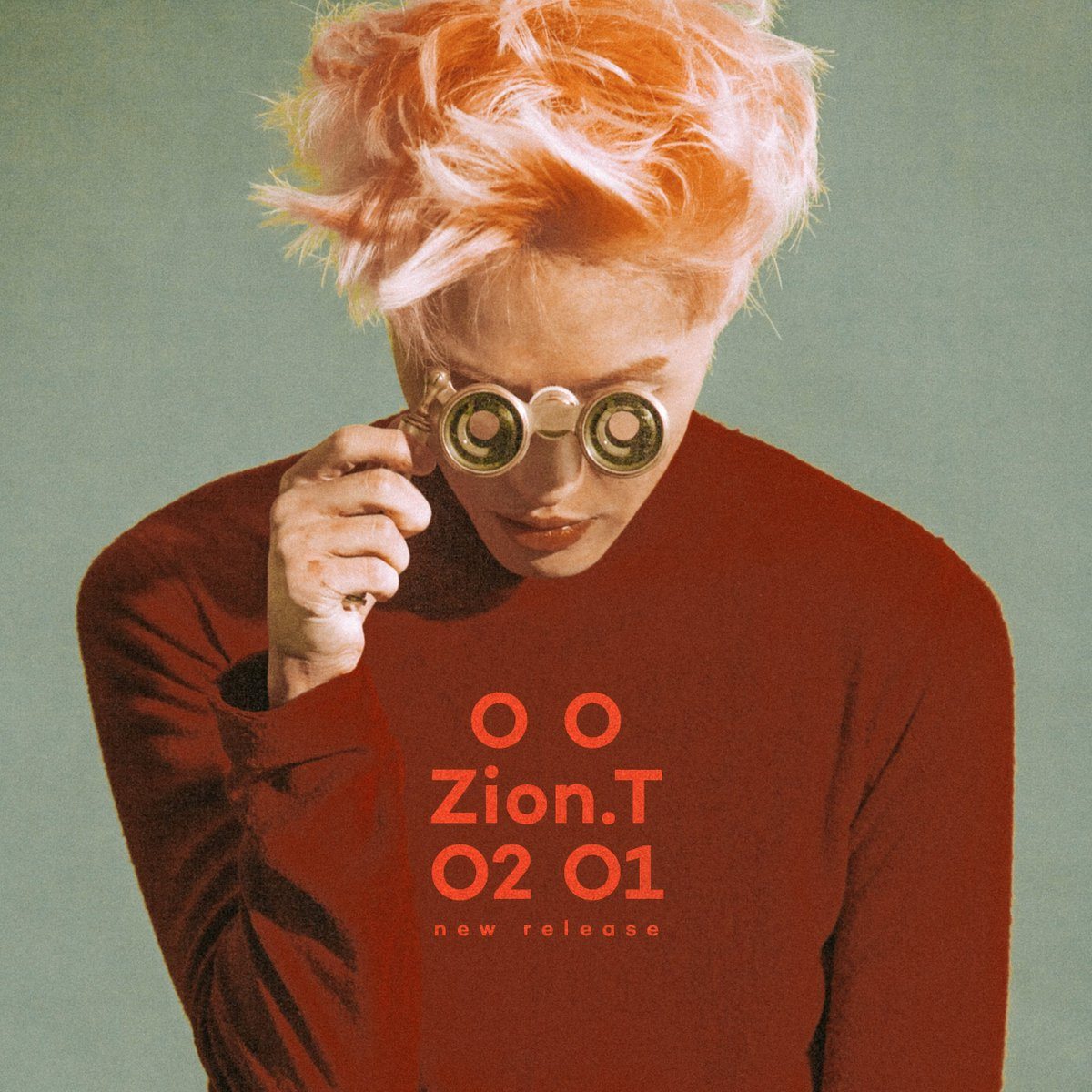 Zion.T will make a comeback on February 1st with his title track "O O". This will be his first album released under YG Entertainment and will feature tracks with G-Dragon and Beenzino.
BTS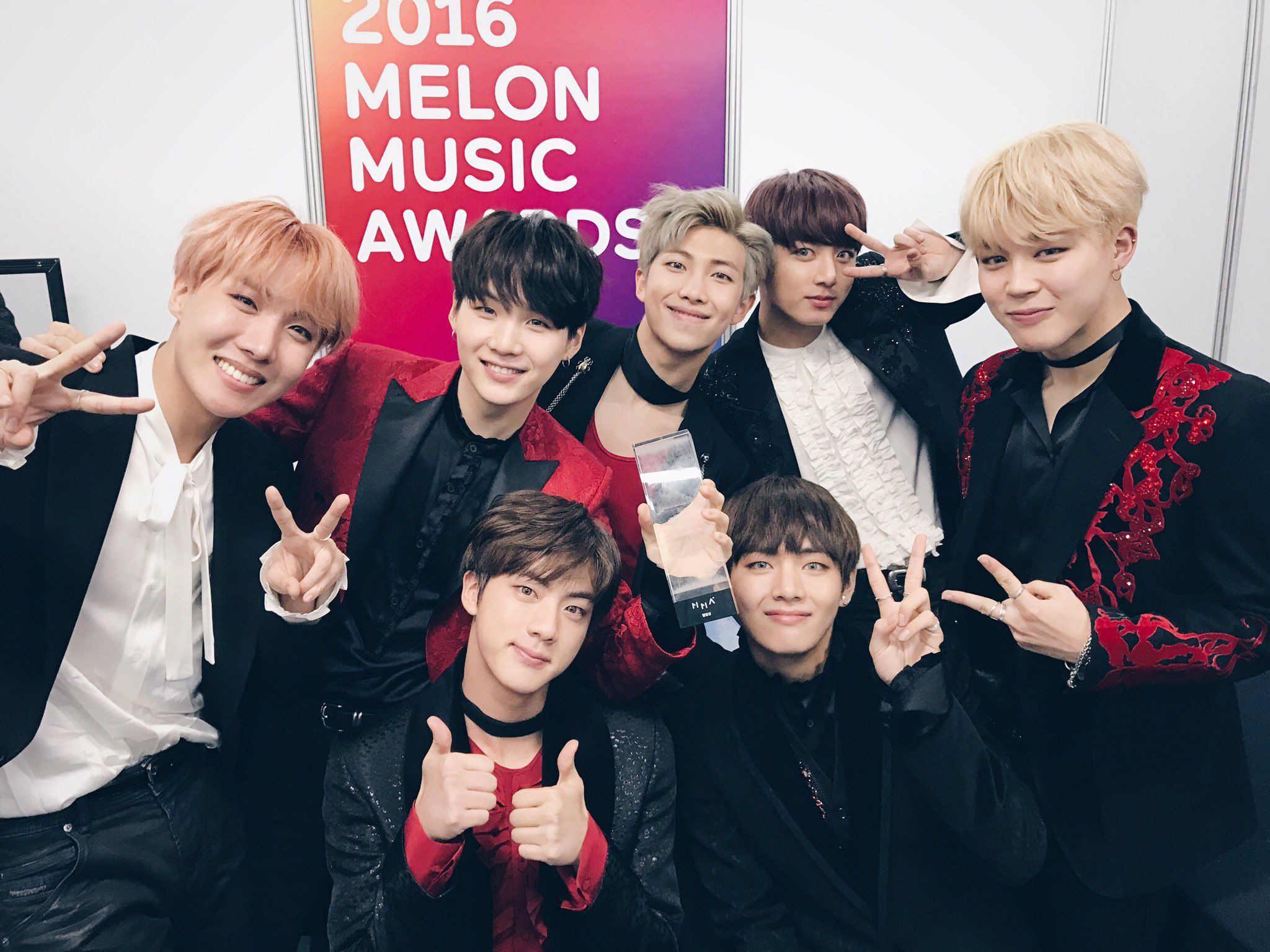 BTS will be having a comeback on February 13th for "You Never Walk Alone". This track's music video will show a supplementary story for their "Wings" trilogy.
TWICE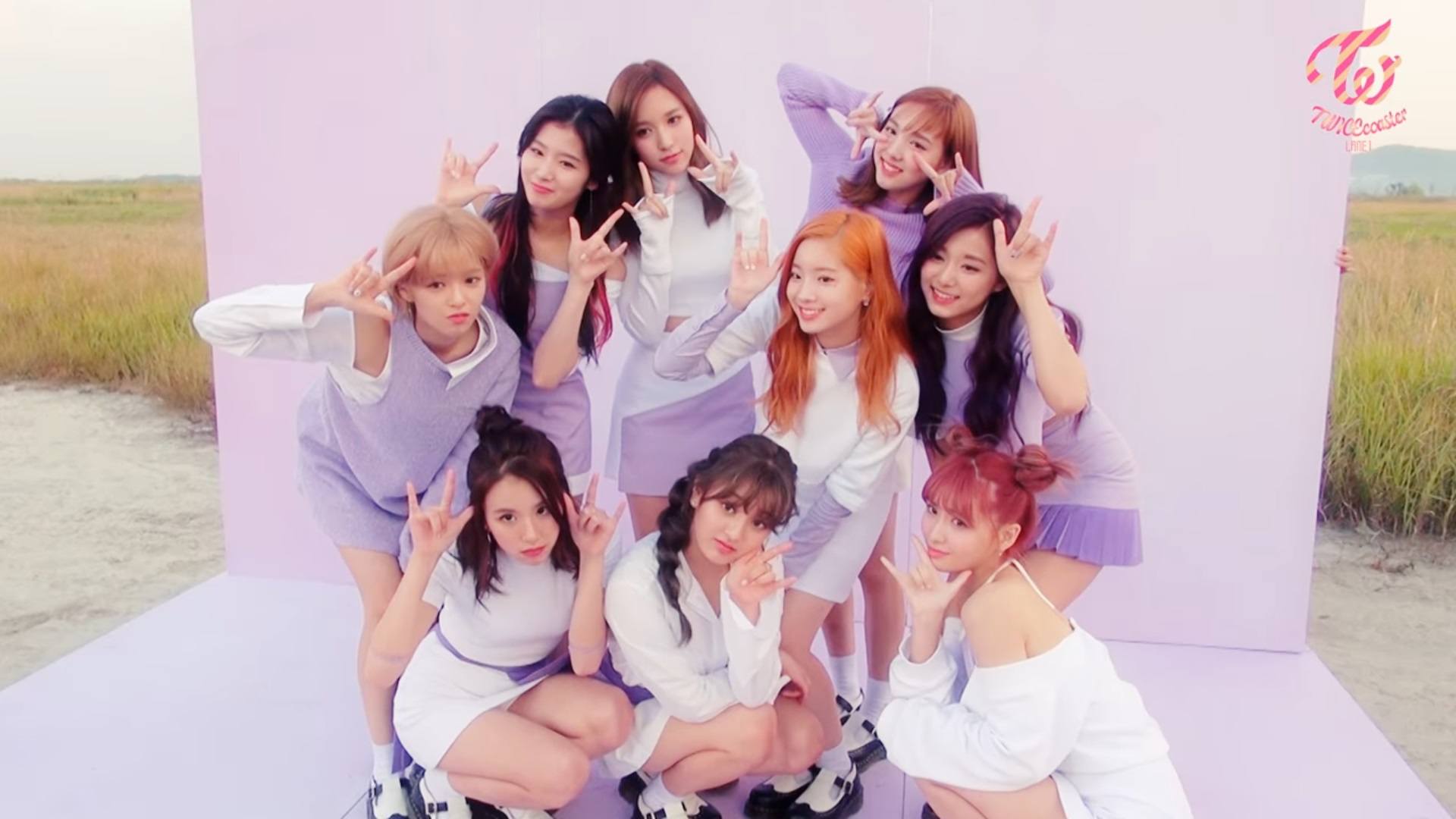 TWICE is working on a special album to be released in late February. The album will feature a new song and all the previous songs from the third album. The JYP Entertainment girl group has been preparing for their first tour, TWICE 1ST TOUR "TWICELAND -The Opening-."  Dates for their Singapore, Bangkok and South Korea stops have been announced.
BoA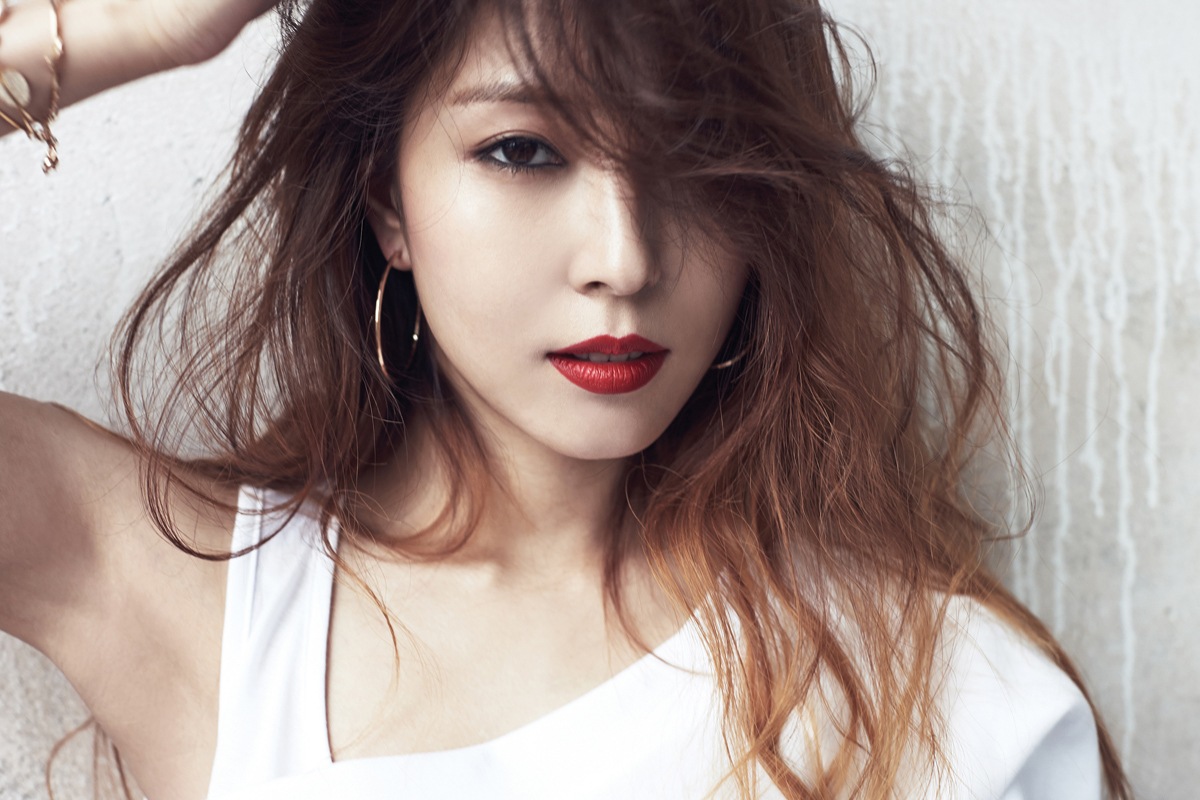 BoA will be making a comeback in February and will be releasing a mini album. This comes nearly two years after she released her 8th album, Kiss My Lips, in May 2015.
Lovelyz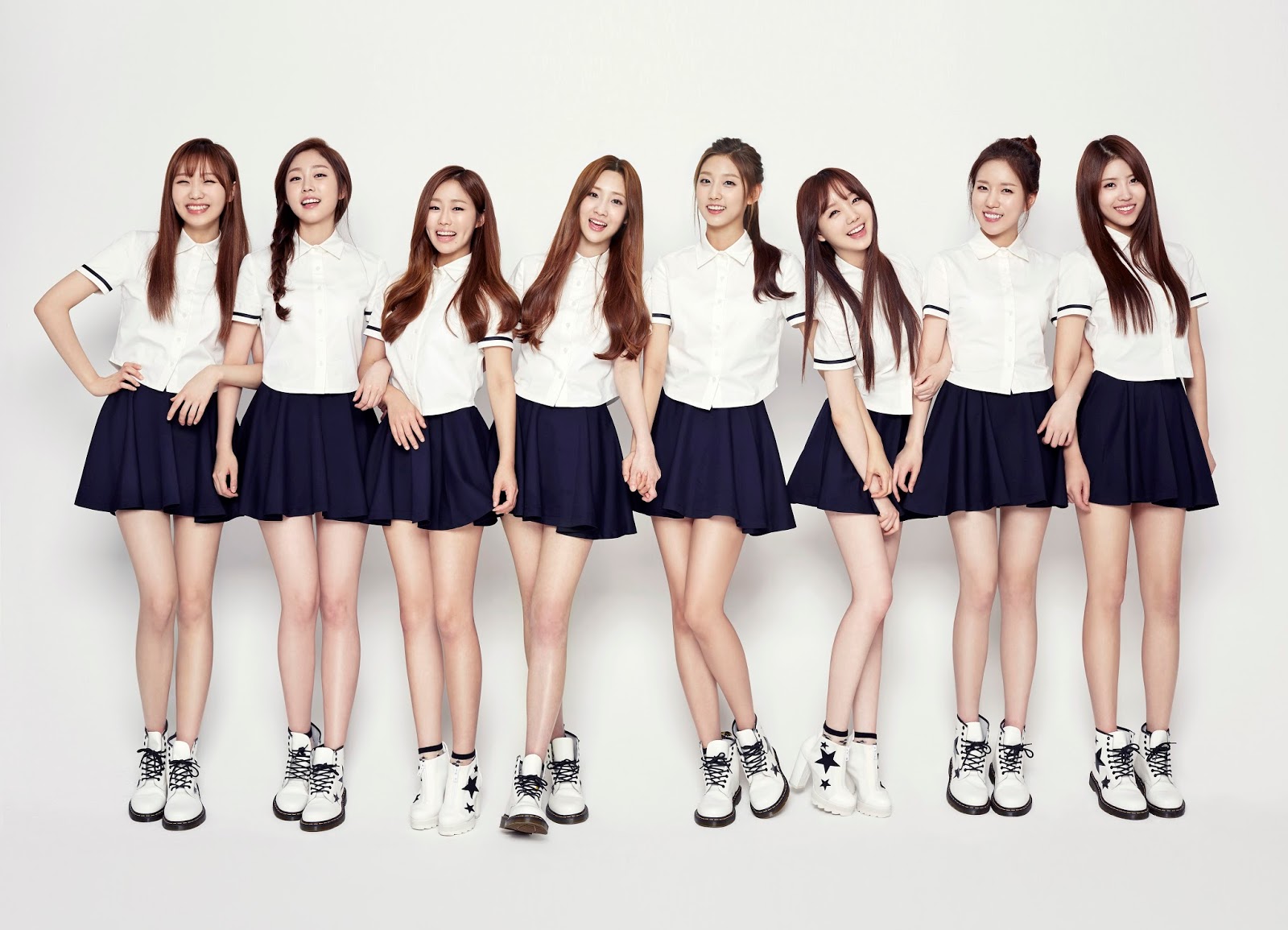 Lovelyz will be making a comeback next month with a new album. The title track is named "First Snow", and the album is the second part of a trilogy. The first part began with their mini-album, A New Trilogy.
Gugudan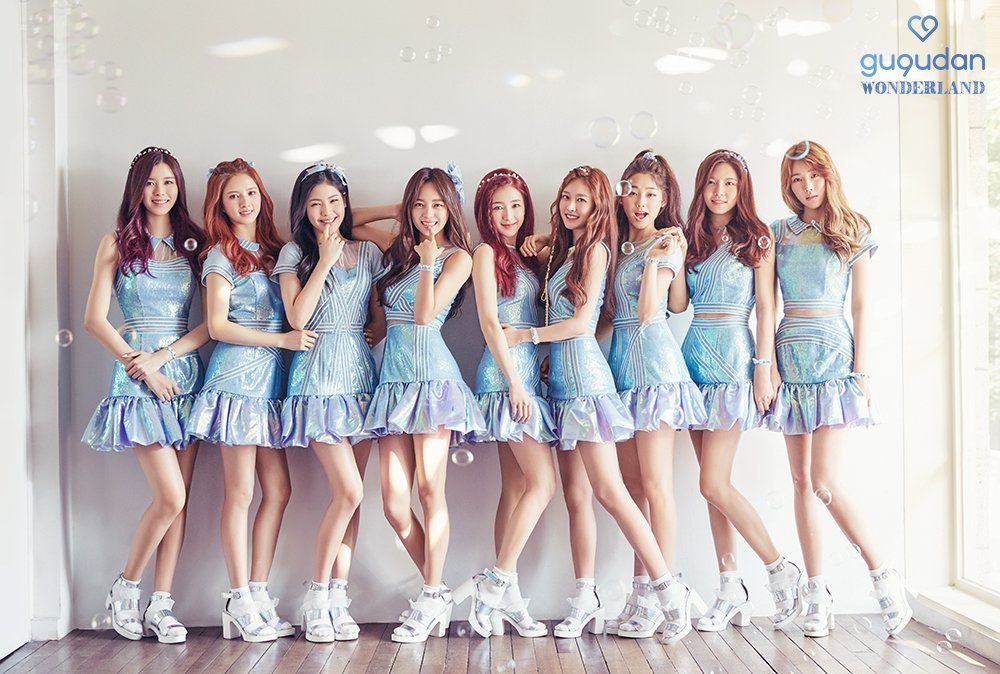 Gugudan will make a comeback in February, but an exact date has not yet been confirmed. Gugudan made their debut last June with the title track "Wonderland".
MONSTA X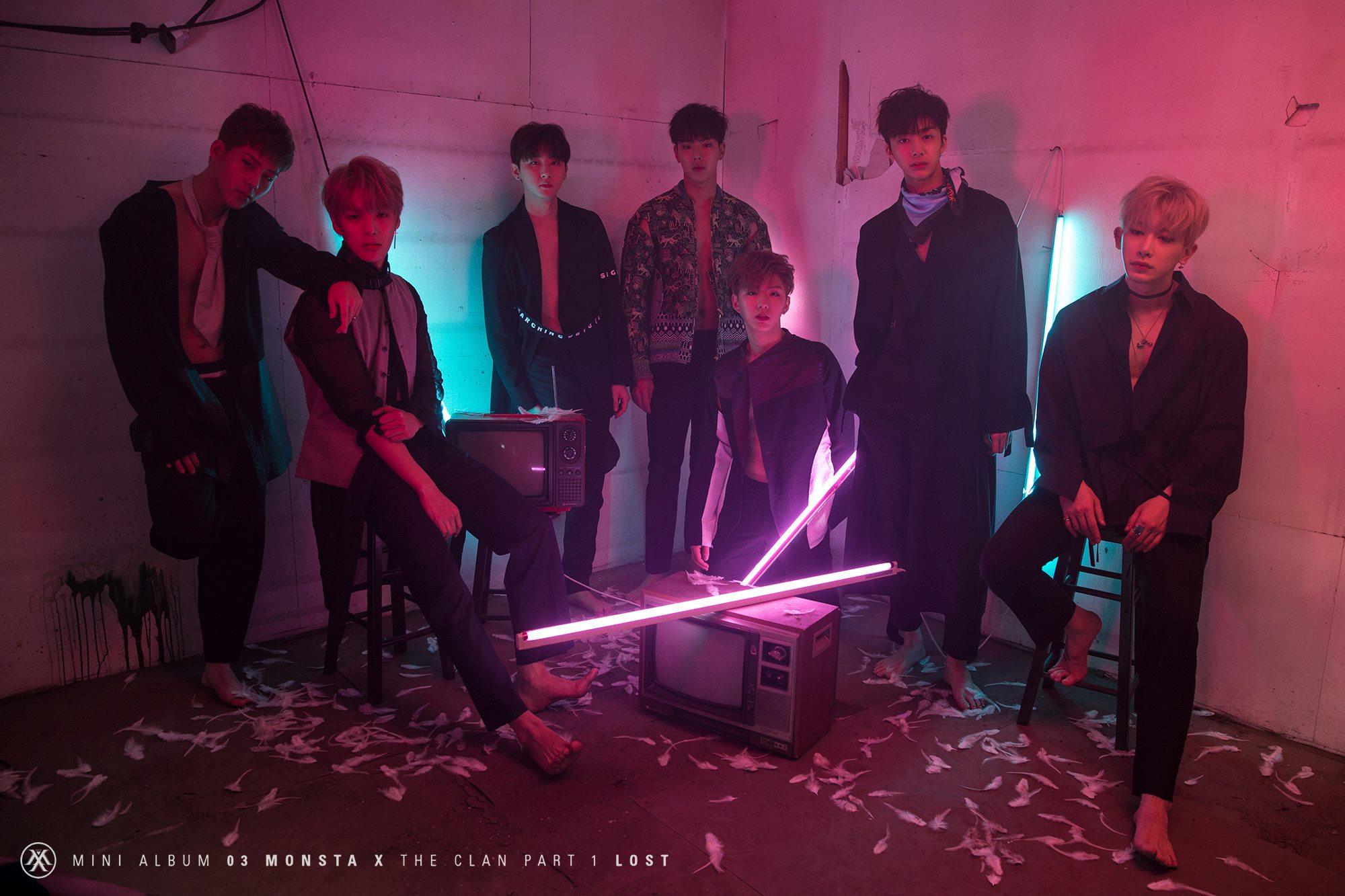 The Starship Entertainment group will be making a comeback in February. On a recent live stream, Jooheon said "We're going to be making a comeback soon. We've prepared something that's bigger than anything we've ever done before. Please keep an eye out for it."
WINNER and iKON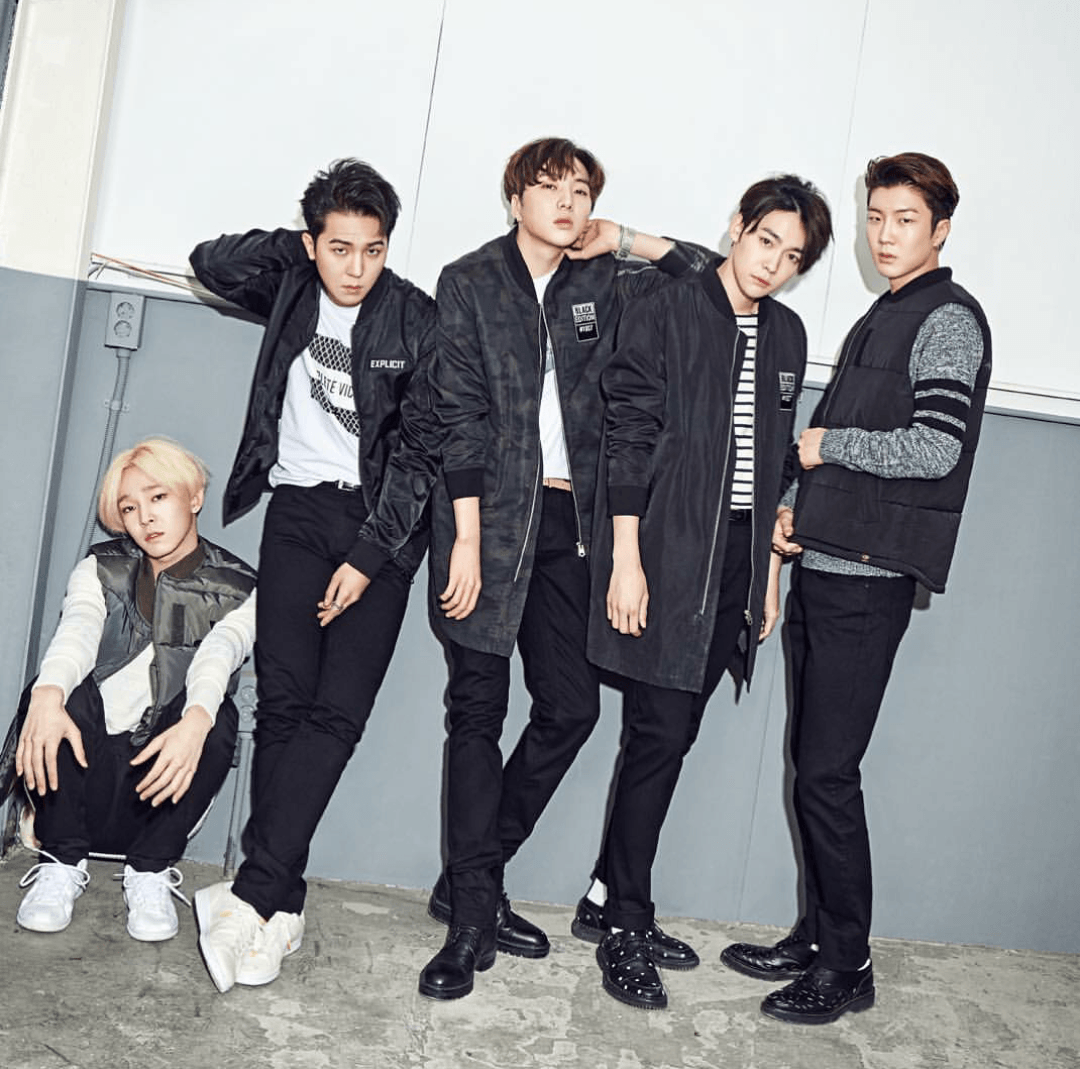 The official date of the comeback is yet to be announced, but YG Entertainment has confirmed that both WINNER and iKON will release new singles in March. This will be WINNER's first comeback since the departure of Taehyun.
Whose comeback are you looking forward to the most?
Share This Post