[★TRENDING] Han Seo Hee Makes Fun of T.O.P And His Penis On Live Stream 
Updated details from Han Seo Hee, former girlfriend of T.O.P reveal that she not only announced her debut but mocked T.O.P in the most personal way possible.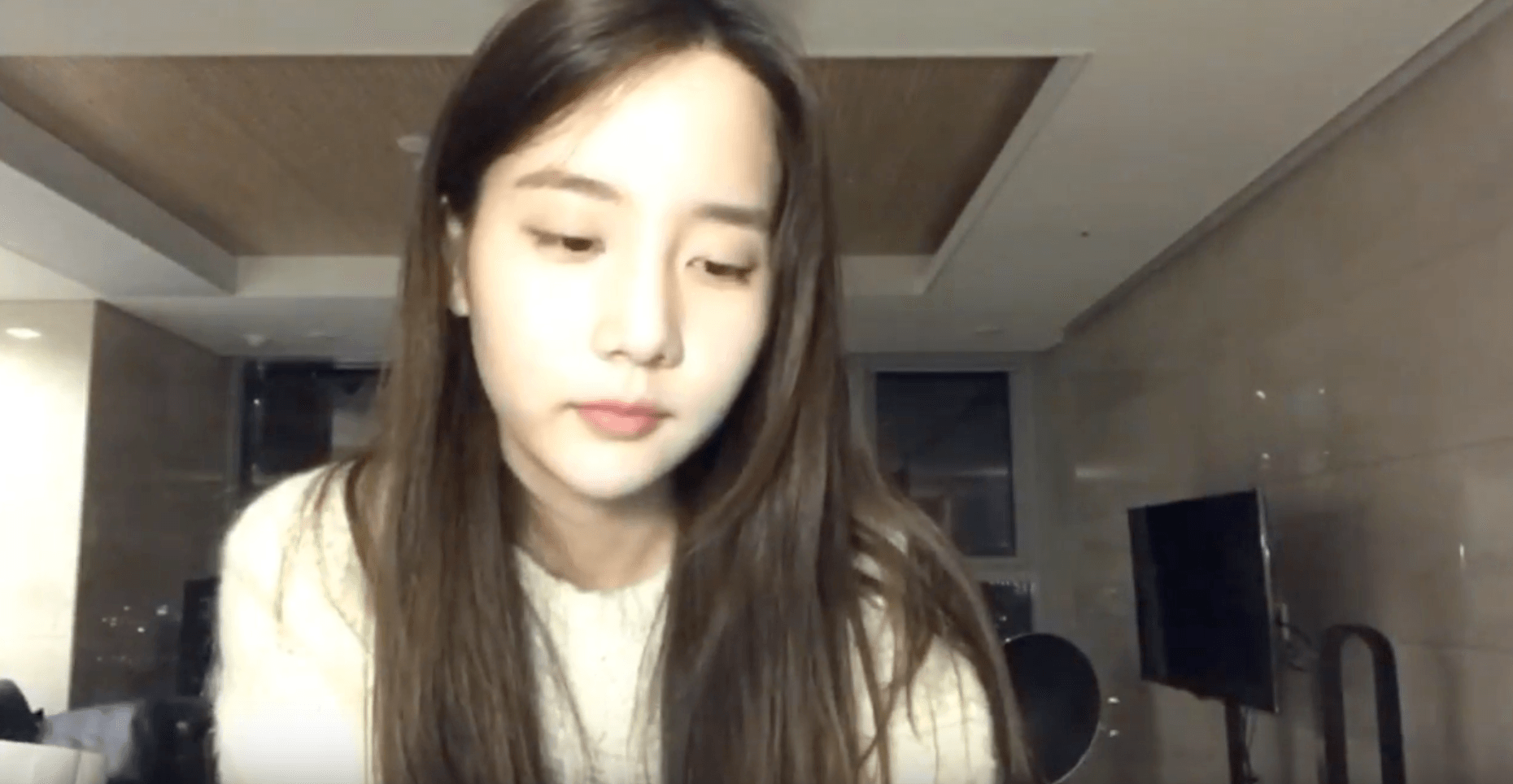 The former trainee was recently sentenced to probation for smoking marijuana with T.O.P where she claimed that he was the one who offered her the marijuana.
[★BREAKING] Han Seo Hee claims T.O.P offered her marijuana first
During the live stream she shared more stories about herself including the fact that she was set to debut as the leader of an idol group next January.
[★BREAKING] Trainee Who Smoked With T.O.P Reveals She Will Debut In 3 Months
She also admitted that she was in a relationship with T.O.P but it was him that approached her first through a mutual female friend who is older than her.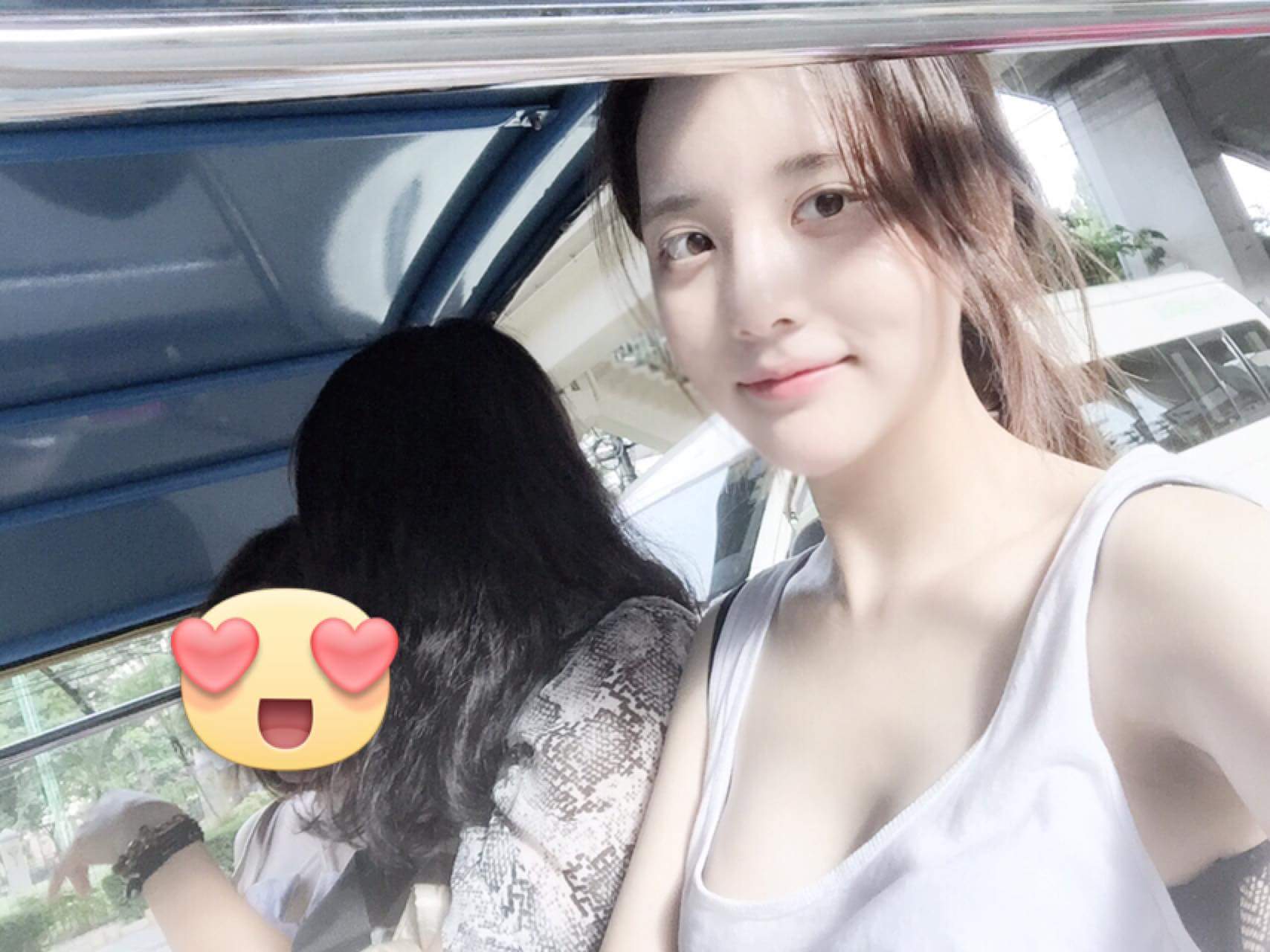 That, however, wasn't the most controversial part of her live broadcast as she went on to mocking T.O.P stating that he had a very weird personality and began describing his private parts in a mocking tone.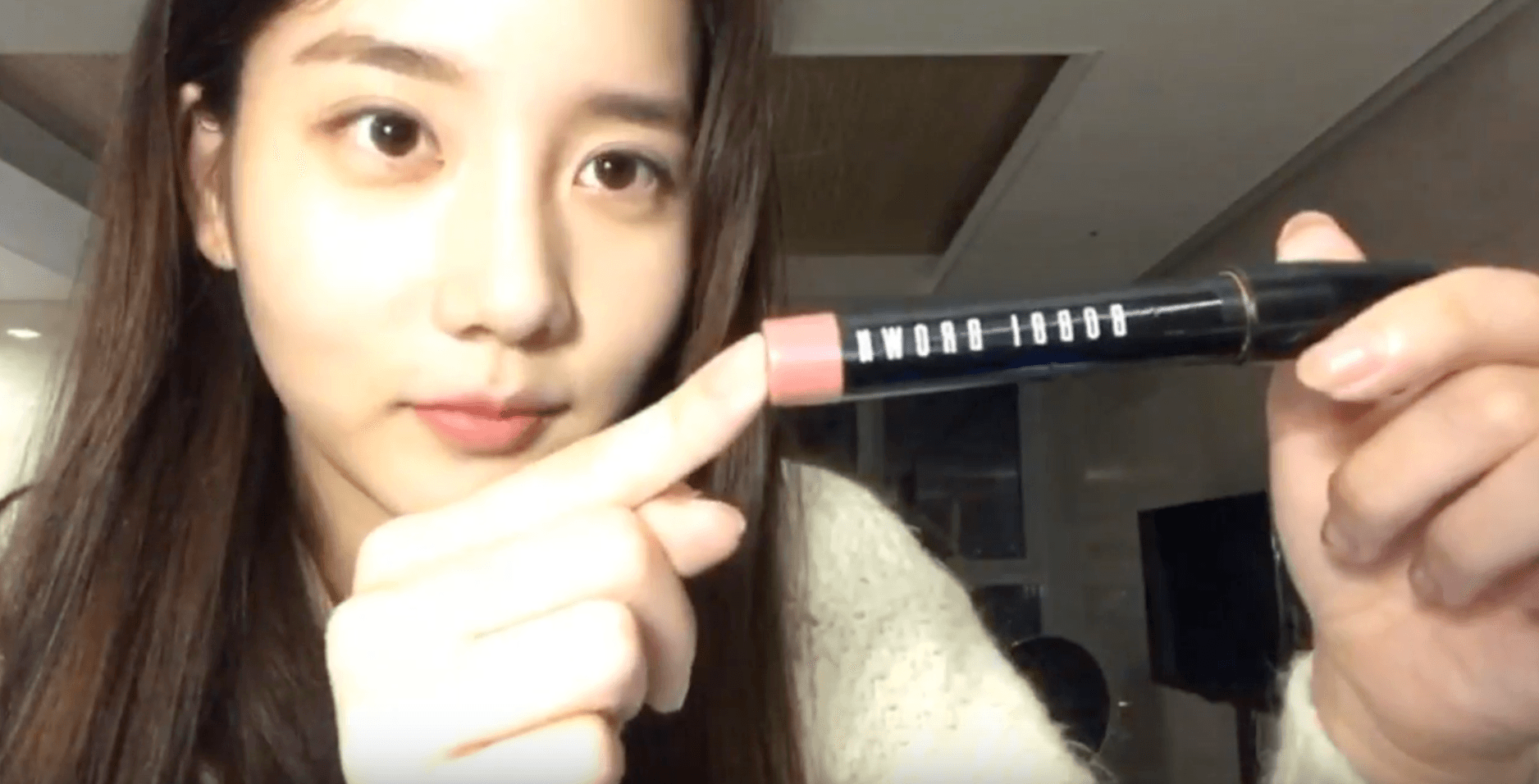 "His dxck is smaller than the size of a MAC lipstick"

– Han Seo Hee
Han Seo Hee also blamed T.O.P for the fact that she was put in jail saying that her offense was not enough to put her in jail but she was imprisoned regardless mainly because of T.O.P's involvement and his fame.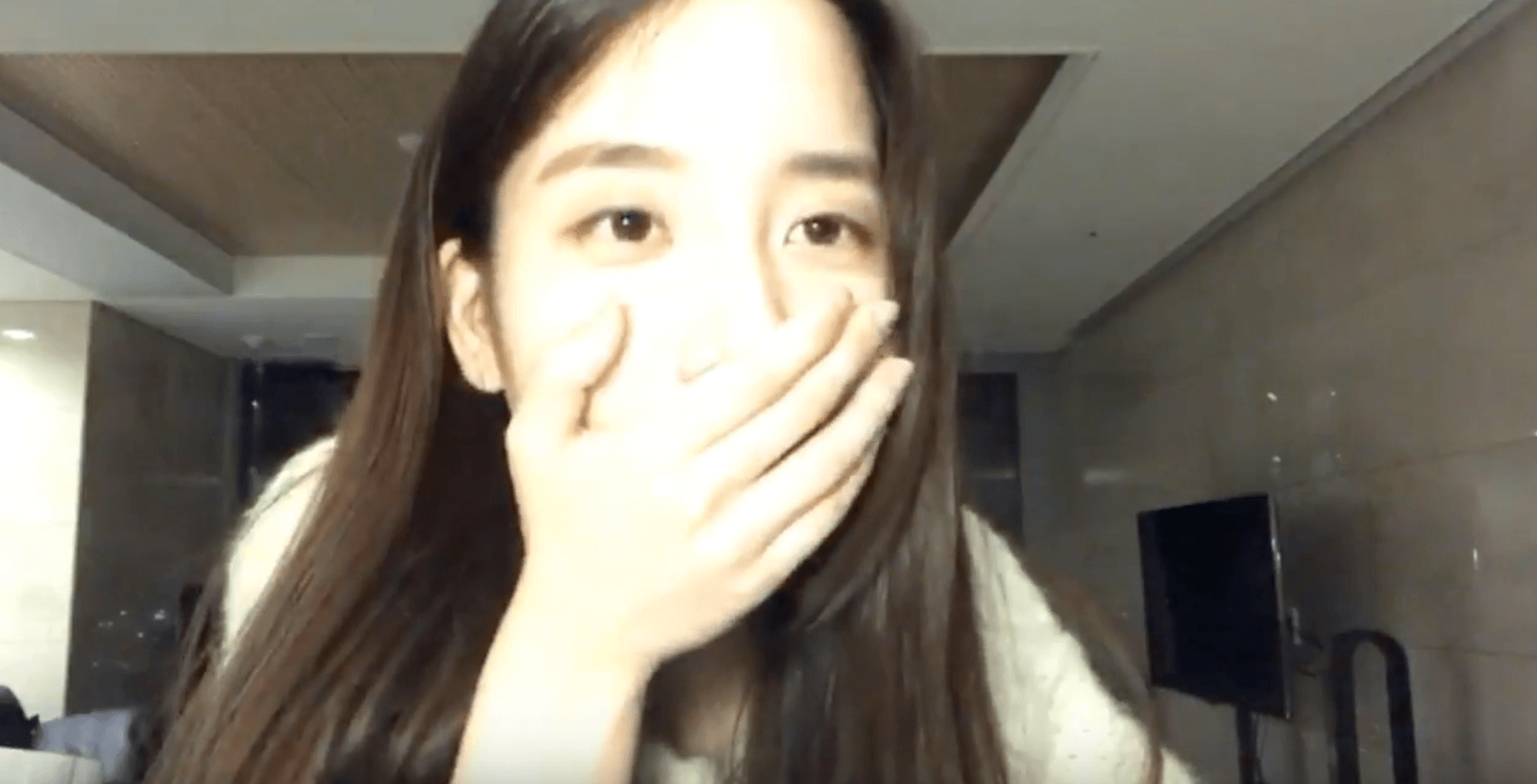 It was also on the same live stream that Han Seo Hee revealed that she apologized for smoking marijuana but that she enjoyed the attention because she is an "attention whore."
[★TRENDING] Trainee In T.O.P's Drug Scandal Admits She's Obsessed With Getting Attention
Watch an excerpt of her stream below: 
Share This Post