[★BREAKING] Han Seo Hee claims T.O.P offered her marijuana first
T.O.P's marijuana case has yet to reach a conclusion, and new updates are just being released.
The female trainee, Han Seo Hee, was reported to be the woman who first offered T.O.P marijuana.
[★EXCLUSIVE] Meet The Woman T.O.P Was Smoking Weed With At His House
However, new reports indicate that T.O.P was the one to offer her marijuana. She claims that "they" are blaming her when she is actually the victim.
"I've acknowledged and am deeply reflecting about the crimes that I've committed."
"He was the first to offer [marijuana] to me."
"I never once forcefully persuaded him, and the liquid marijuana wasn't even mine."

— Han Seo Hee
According to her, T.O.P and his team blamed her because she was a nobody. T.O.P had much more to lose and so she tried to understand their side.
"I thought I could understand that they would put the blame on me since I don't have much to lose, and he had everything to lose. I thought it would be better to just stay silent and let it pass. People who wouldn't believe me would never believe me anyway."

— Han Seo Hee
---
Were T.O.P and Han Seo Hee Dating?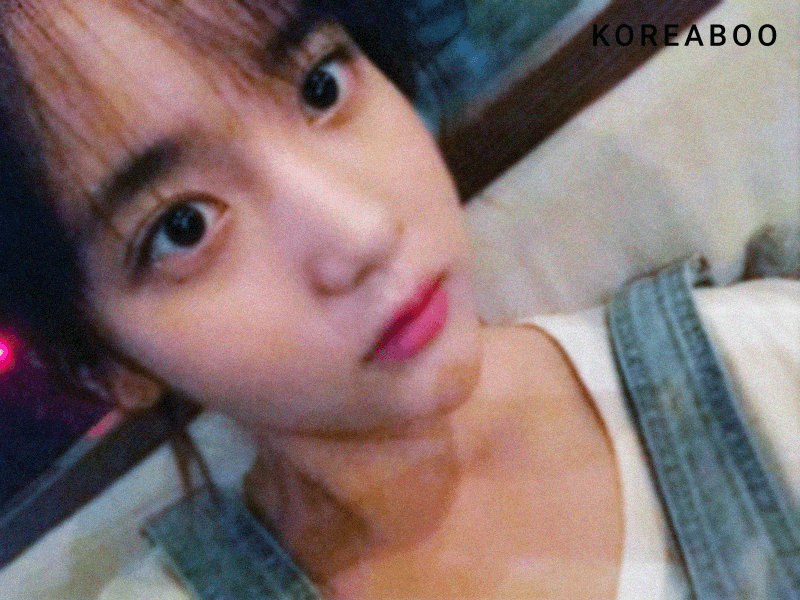 Yes. The two were in a relationship and dating when they smoked weed together. T.O.P's lawyers admitted to this in court during the trial.
"T.O.P was drunk at the time of the incident and he only smoked due to Han Seo Hee's suggestion. He broke up with Han Seo Hee and stopped smoking marijuana."

— T.O.P's Lawyers
What happened really? Koreaboo dug deeper to find out the full story behind Han Seo Hee and who she really is. 
[★EXCLUSIVE] The Full Story Behind T.O.P's Drug Scandal, And The Mysterious Trainee Woman
---
What's Happening to T.O.P?
T.O.P was removed from the military for his marijuana scandal and will be required to re-enlist in the future. The time he served will not count when he re-enlists.
However, Seoul Metropolitan Police Department, where he was stationed, has sent an appeal for T.O.P's reinstatement.
T.O.P has reportedly filed paperwork showing that he has an anxiety disorder and is extremely stressed due to the ongoing case.
[★BREAKING] T.O.P Receives 10 Month Prison Sentence, Suspended 2 Years
---
What About Han Seo Hee?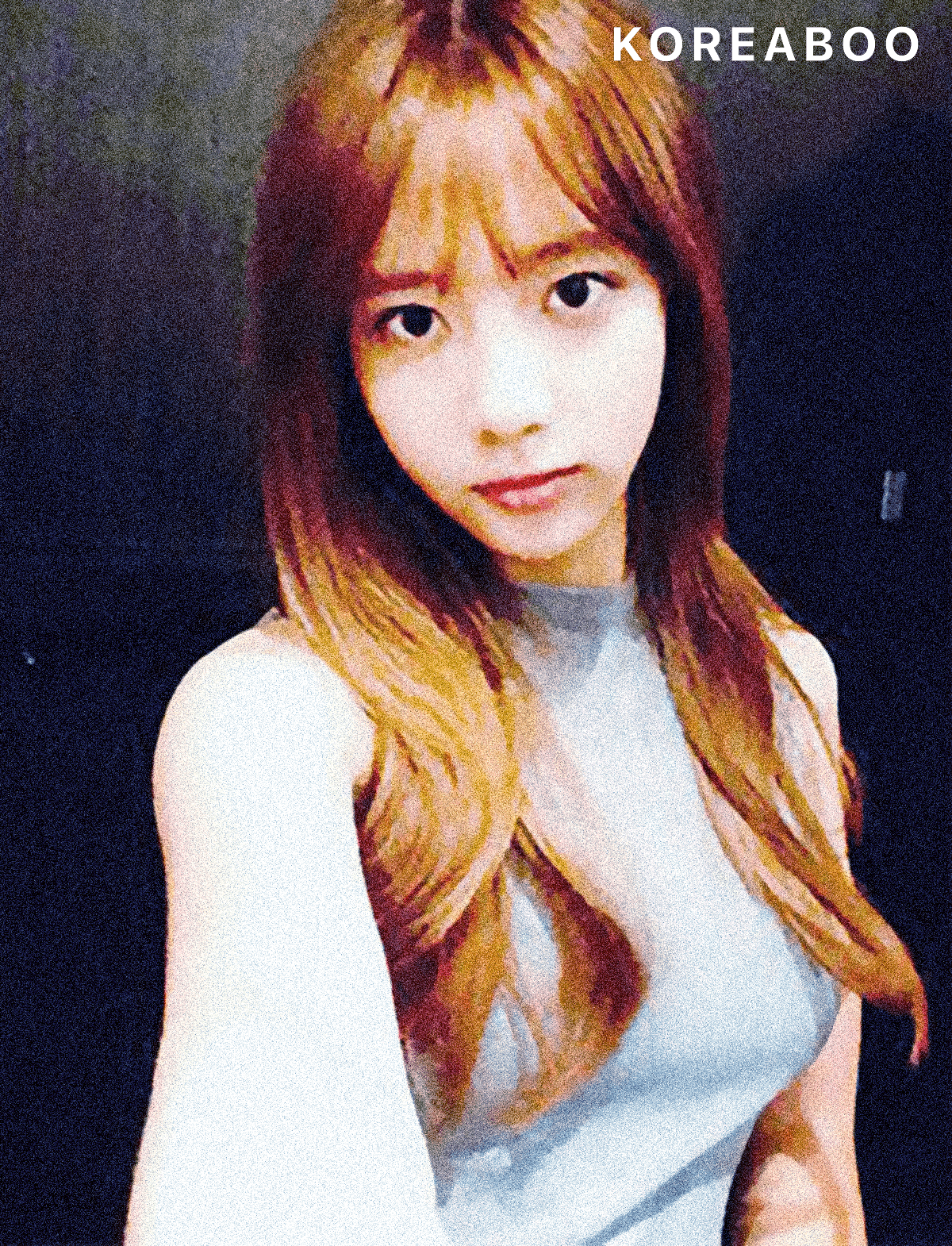 This latest news is being released due to Han Seo Hee's appealing her sentence. 
Han Seo Hee will be the focus of a TV Broadcast later today, at 5PM KST. 
Share This Post