This Harry Potter-Inspired Inn Will Make You Feel Like You're Staying At Hogwarts
This inn is the ultimate destination for any hardcore fans of Harry Potter.
The Expected Inn in Japan is definitely not what you'd first expect. The rooms in the inn…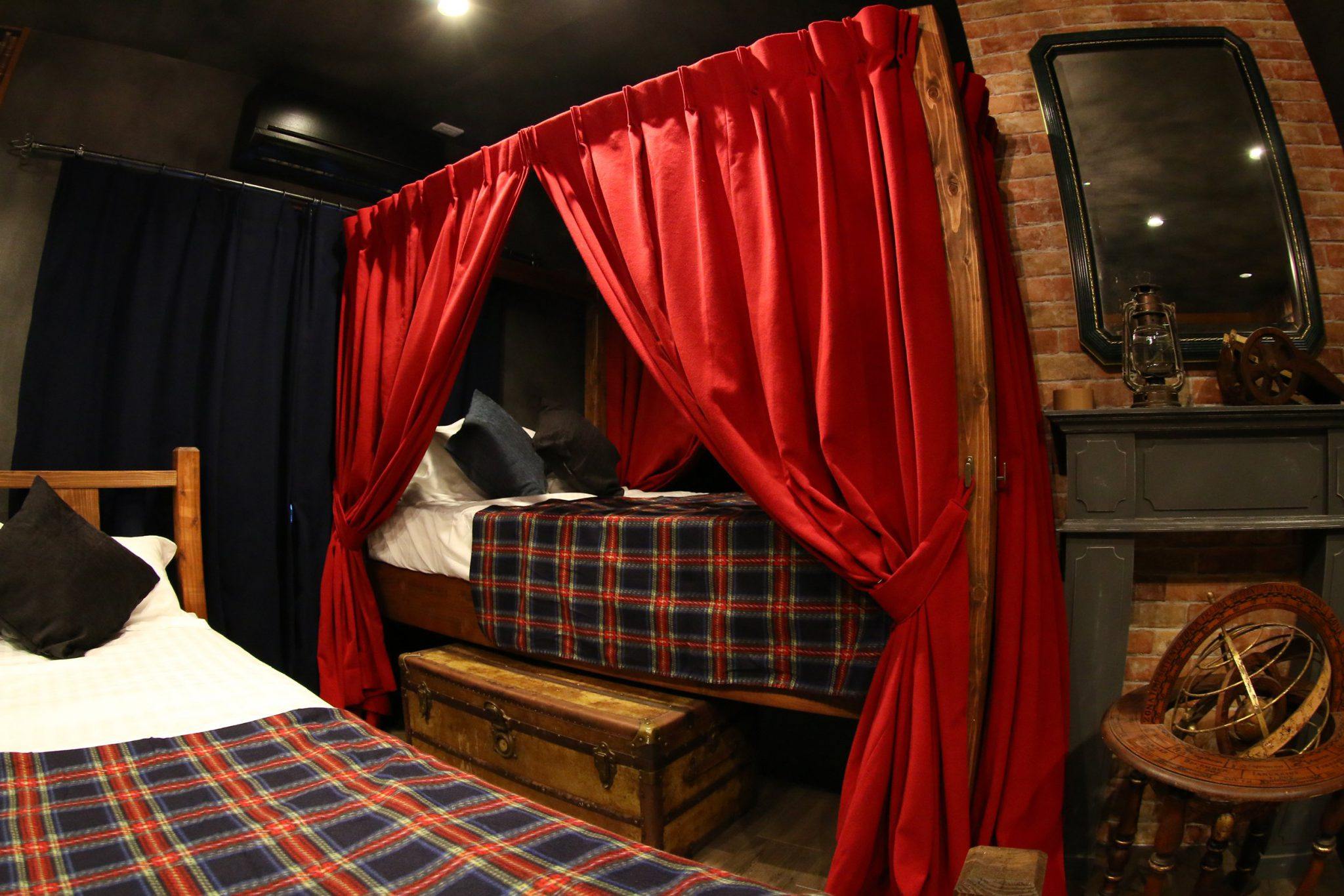 …are designed to look just like the dorms in Harry Potter!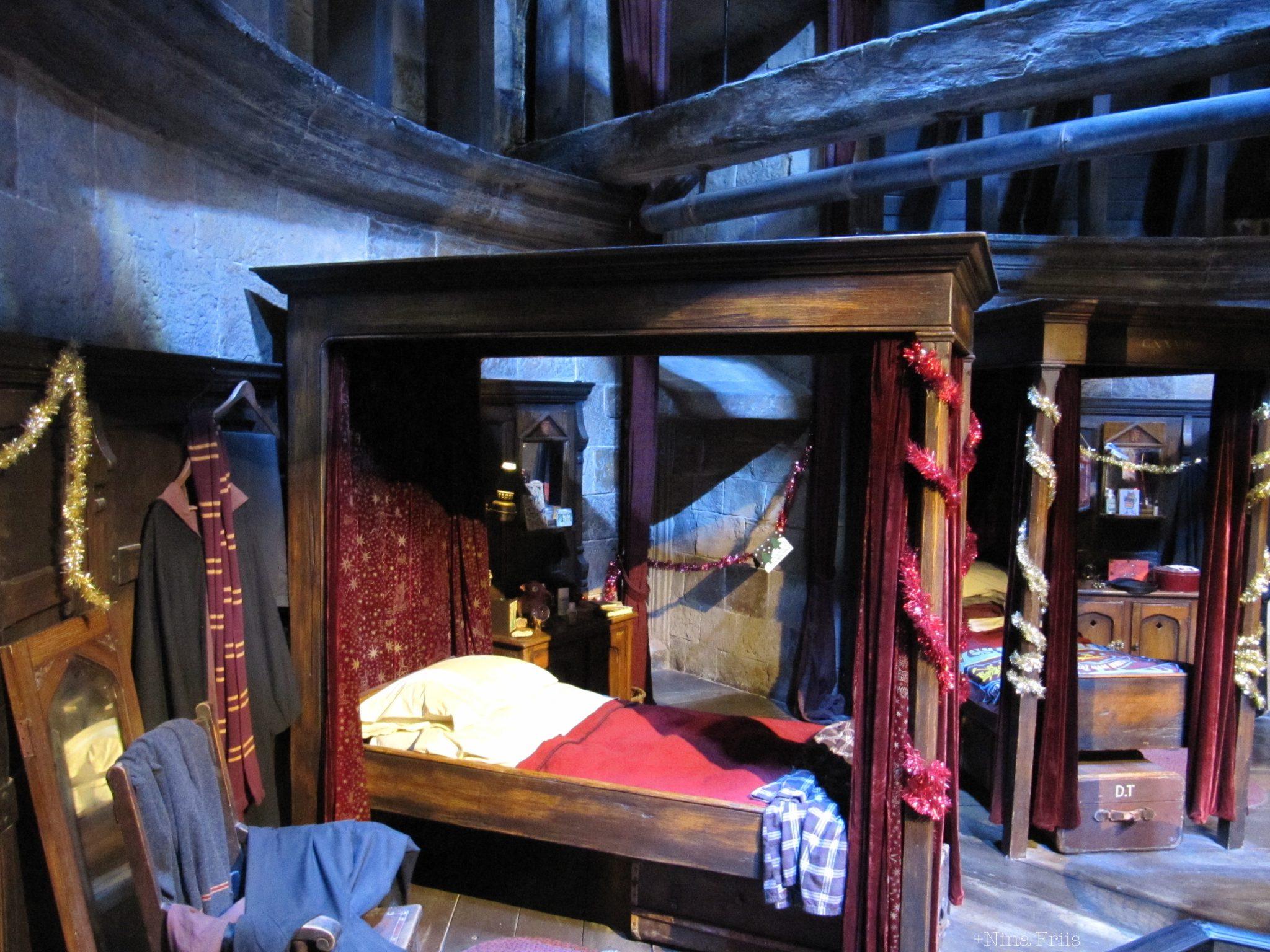 The inn's rooms are decorated to look like the Hogwarts dorms, with eerie décor and even a caged owl to watch over you!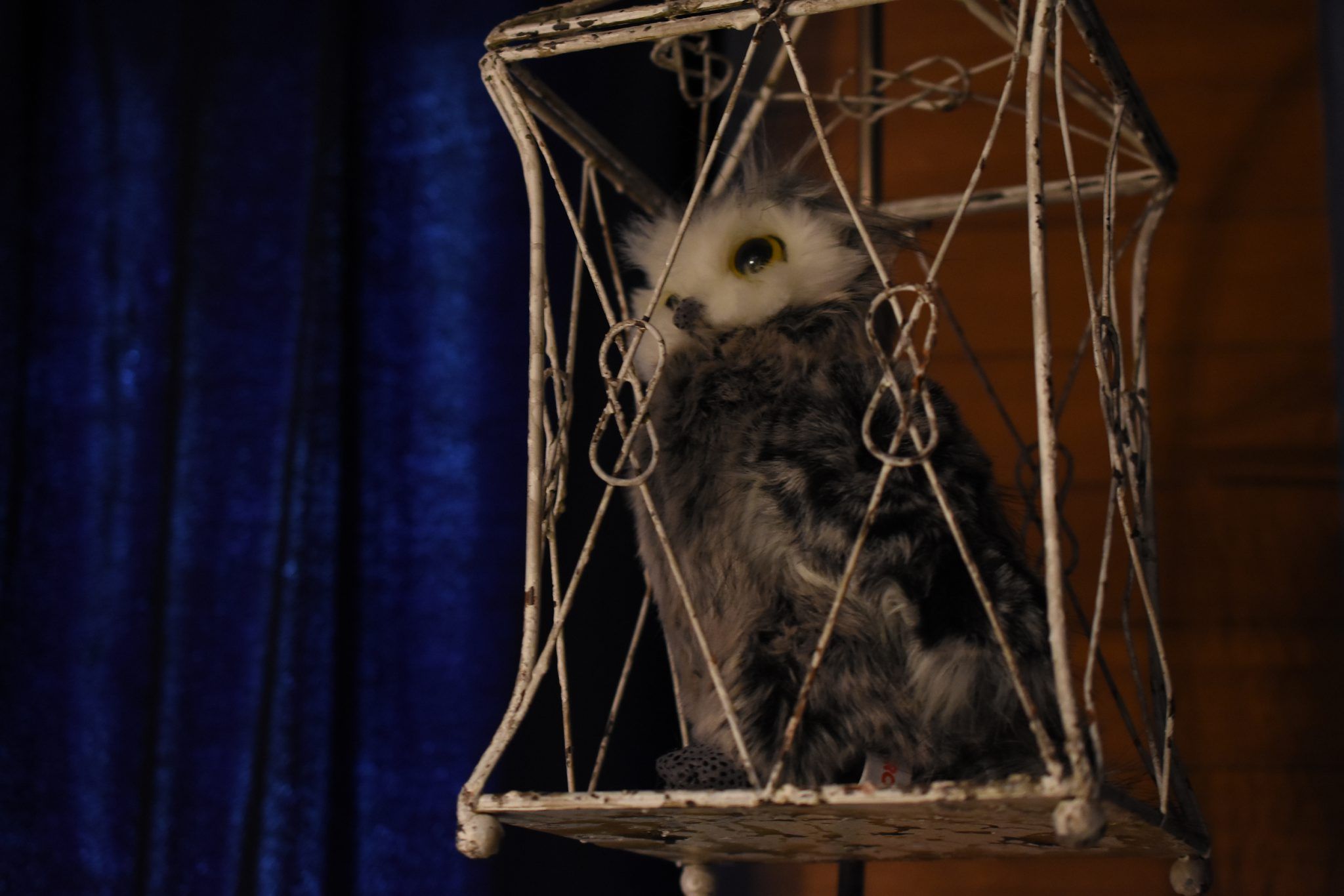 Travelers can rent out one room or the entire three-story inn to have all to themselves.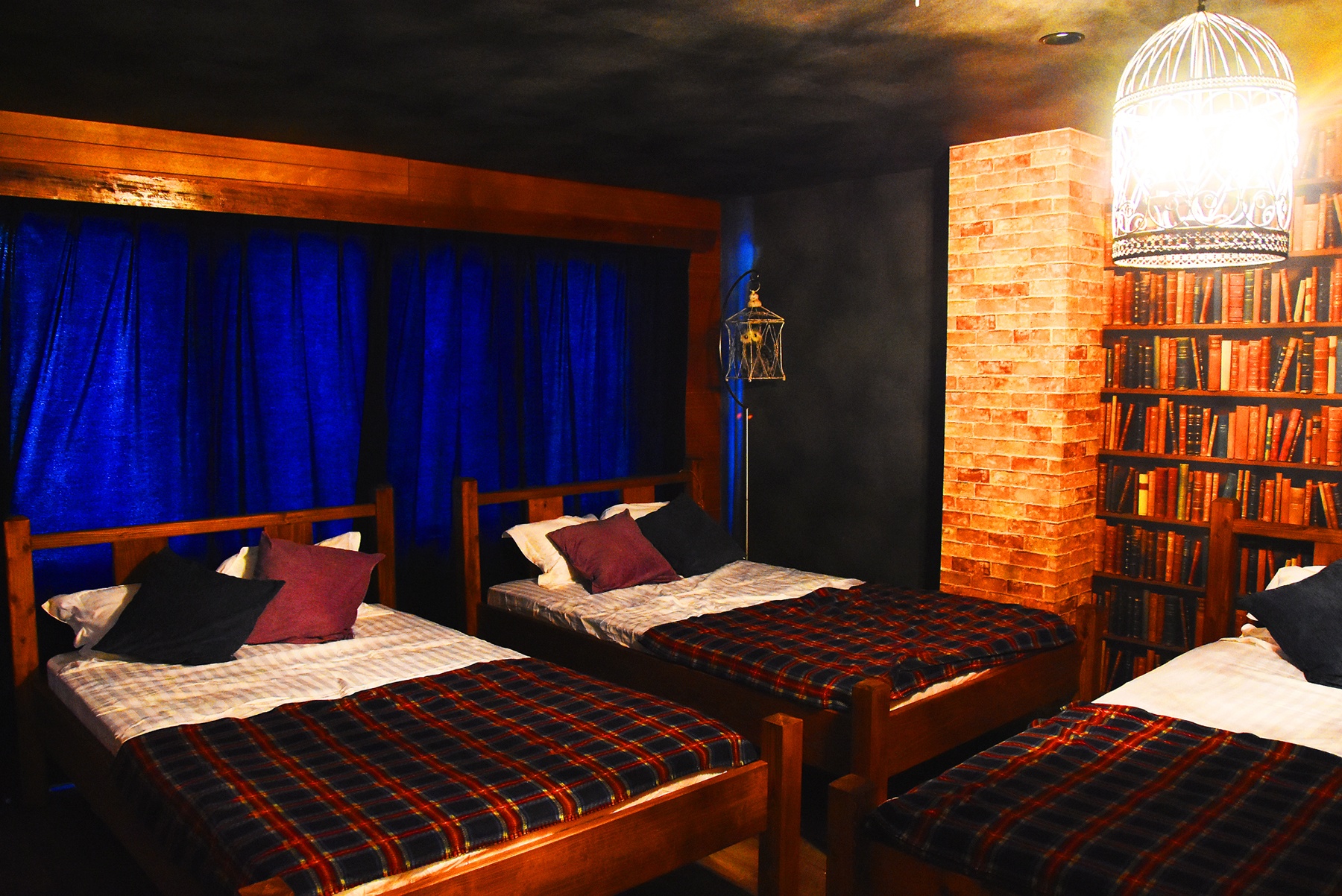 The building also includes a dining room, living room, and kitchen in addition to the three bedrooms.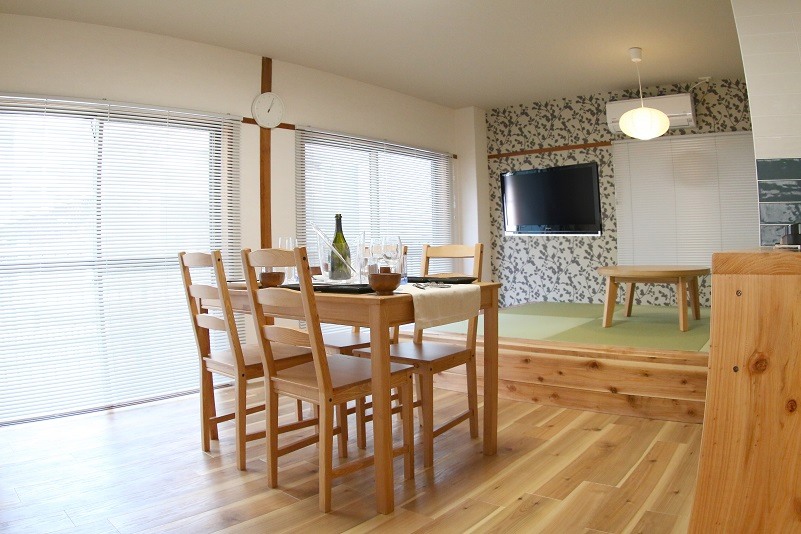 Even though they couldn't recreate the moving staircases from Hogwarts…
…the inn still features creepy paintings on the walls and antique décor.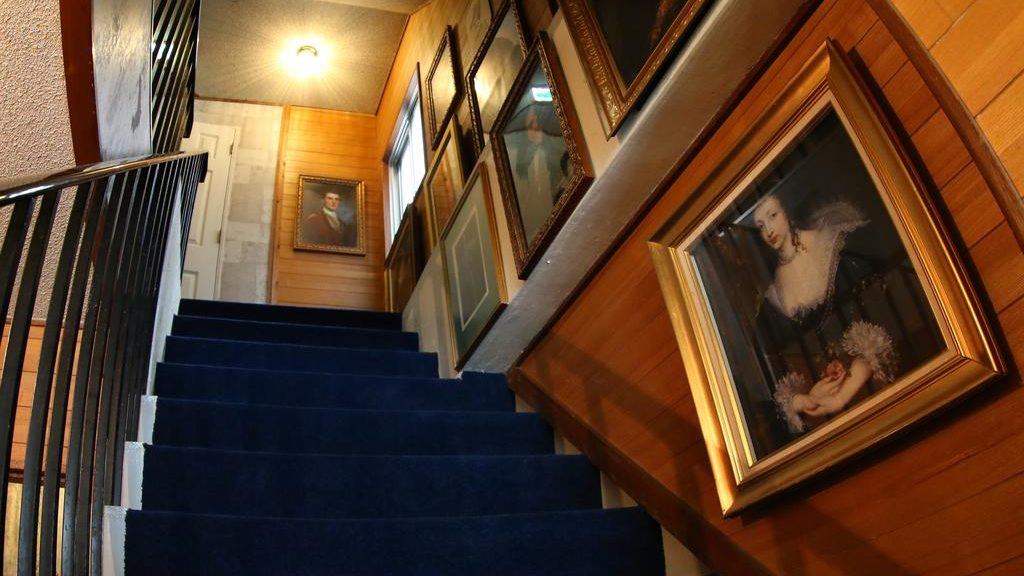 If you want to pay the Expected Inn a visit, but you're worried about paying a steep price…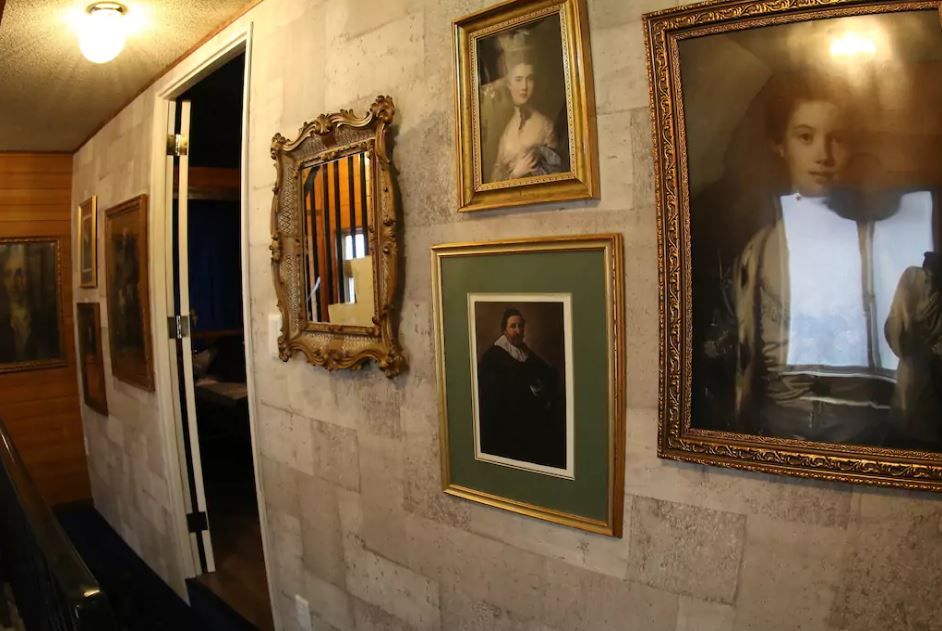 Don't worry! It's only $38 a night to stay in this one-of-a-kind inn.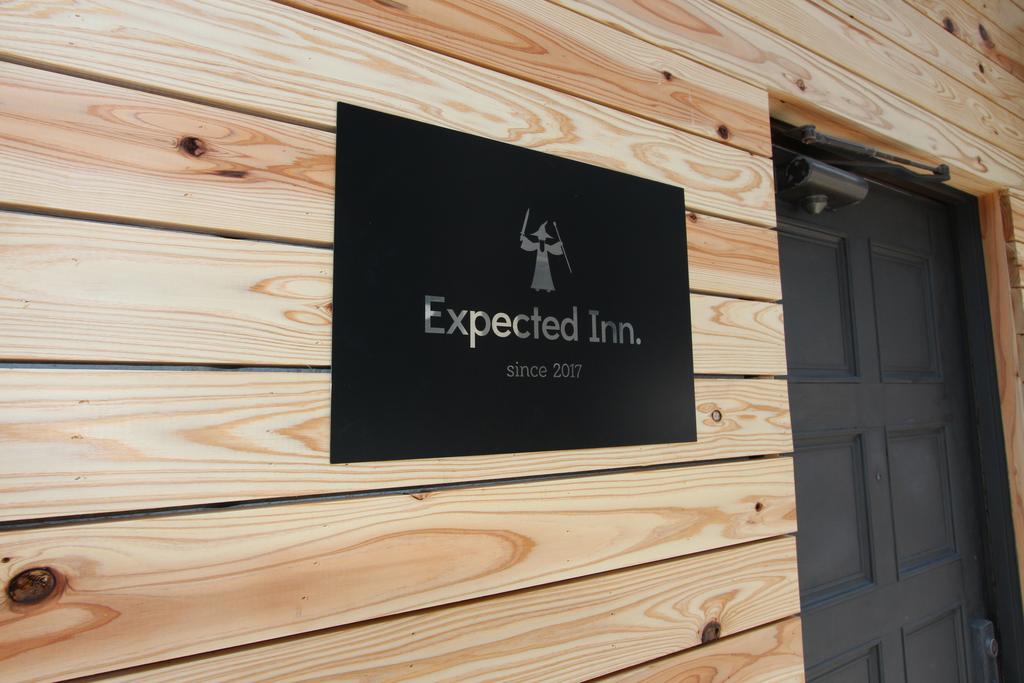 Source: AsianCrush, RocketNews
Share This Post