Here's How Many Girlfriends T.O.P Has Had Since Joining Big Bang
In an interview in late 2016, during the press launch of his web drama, T.O.P was asked about his relationship status.

He told the interviewer that he'd "barely had three relationships within the past ten years" and that he was "not joking" about that. In fact, he'd been drawn to the character he was playing in the drama due to the similarities with his own romantic life, among other things.
Ever since BIGBANG's T.O.P revealed that he's barely been in 3 relationships since his debut, speculations have swirled around the internet as to who his girlfriends could have been.
2 of the most prevalent rumours surrounding T.O.P's love life are that he has been romantically entangled with actress Shin Mina and, later, f(x)'s  Krystal Jung.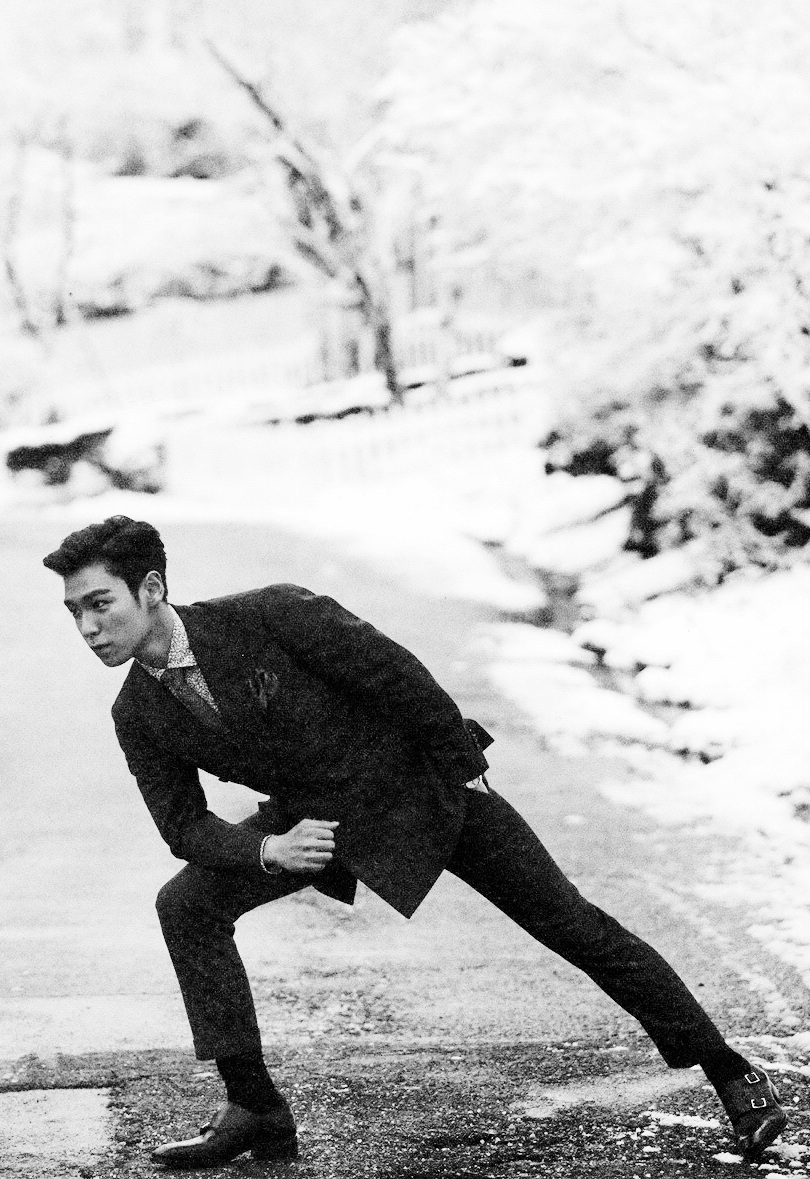 Pictures claiming to link T.O.P and Shin Mina by showing them leaving or entering similar locations (albeit separately) were uploaded to the internet in 2008, but no pictures of them together ever surfaced. Mina's management company and YG Management dismissed all the rumours, calling them "ridiculous".
The case for proving his relationship with Krystal was even flimsier, with people pointing to pictures posted by both T.O.P and Krystal (weeks apart) that show a similar view of Seoul. Krystal has since been publically dating EXO's Kai, so that should be the final nail in the coffin for that rumour anyway.
T.O.P himself has categorically denied all relationship rumours as well, citing his extremely busy schedule as his reason for remaining single.
With a man as handsome, talented, and mysterious as T.O.P, it's not surprising that fans want to know whether he is dating. So, in the meantime, here are some classy pics of T.O.P to keep you company.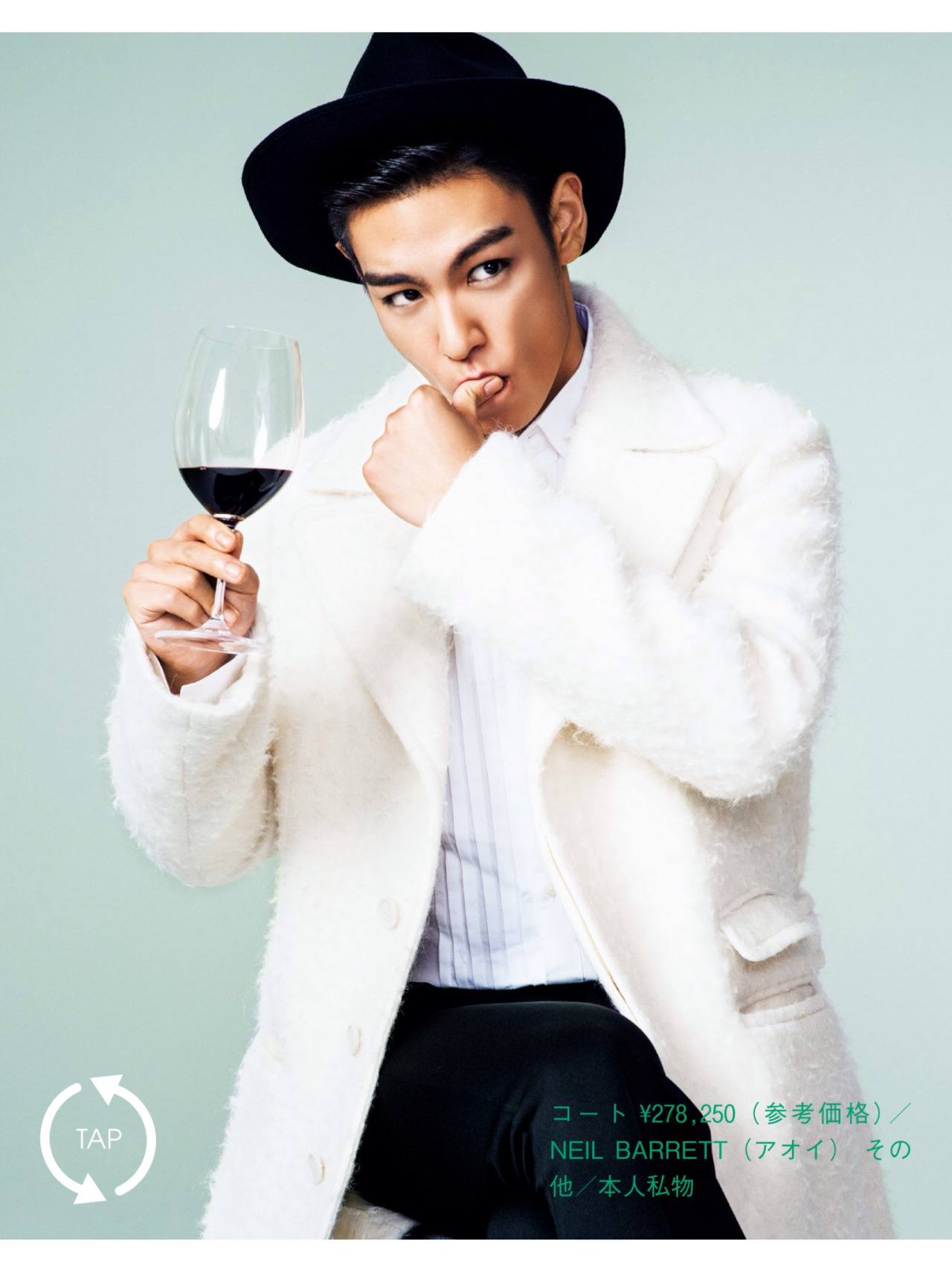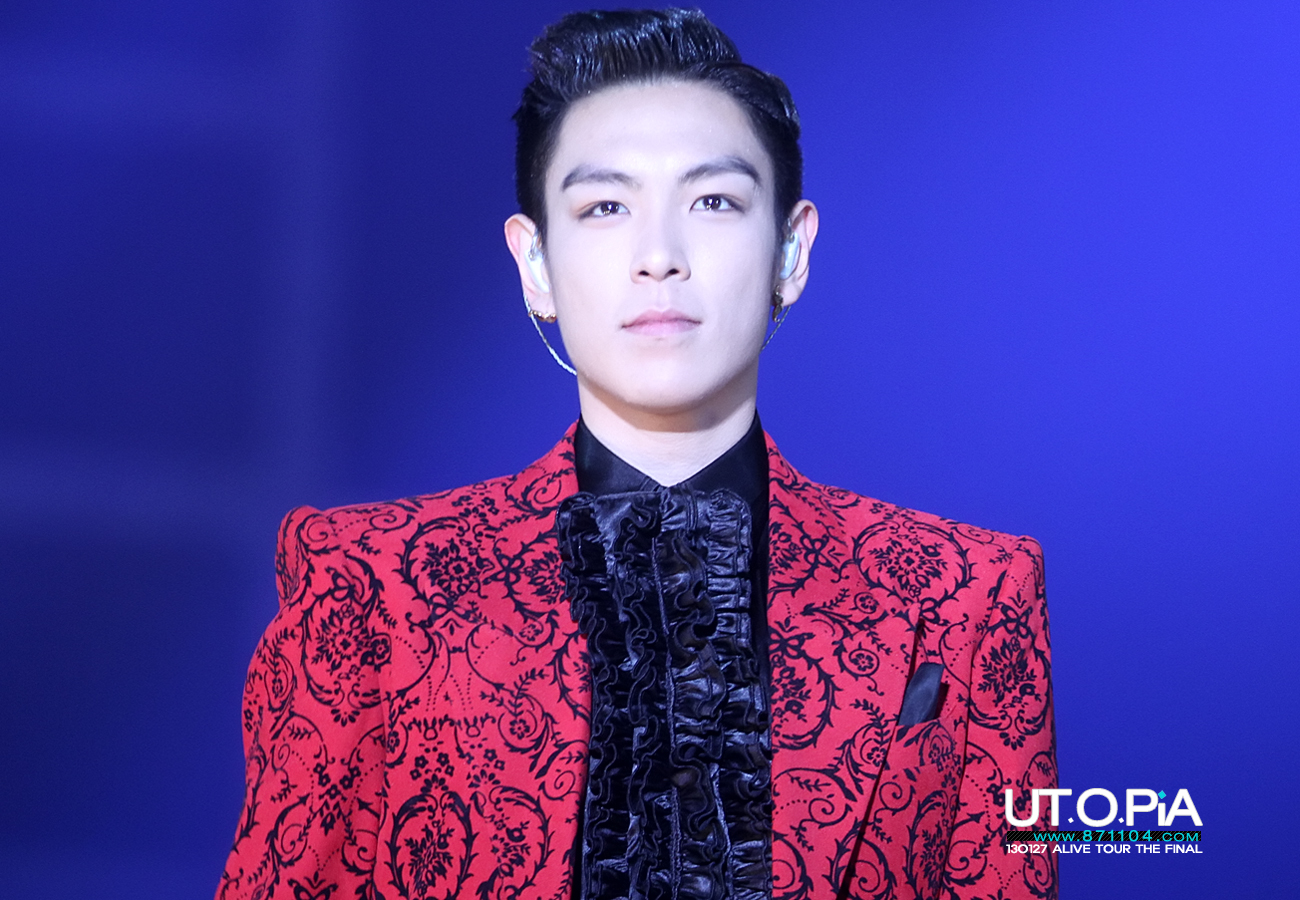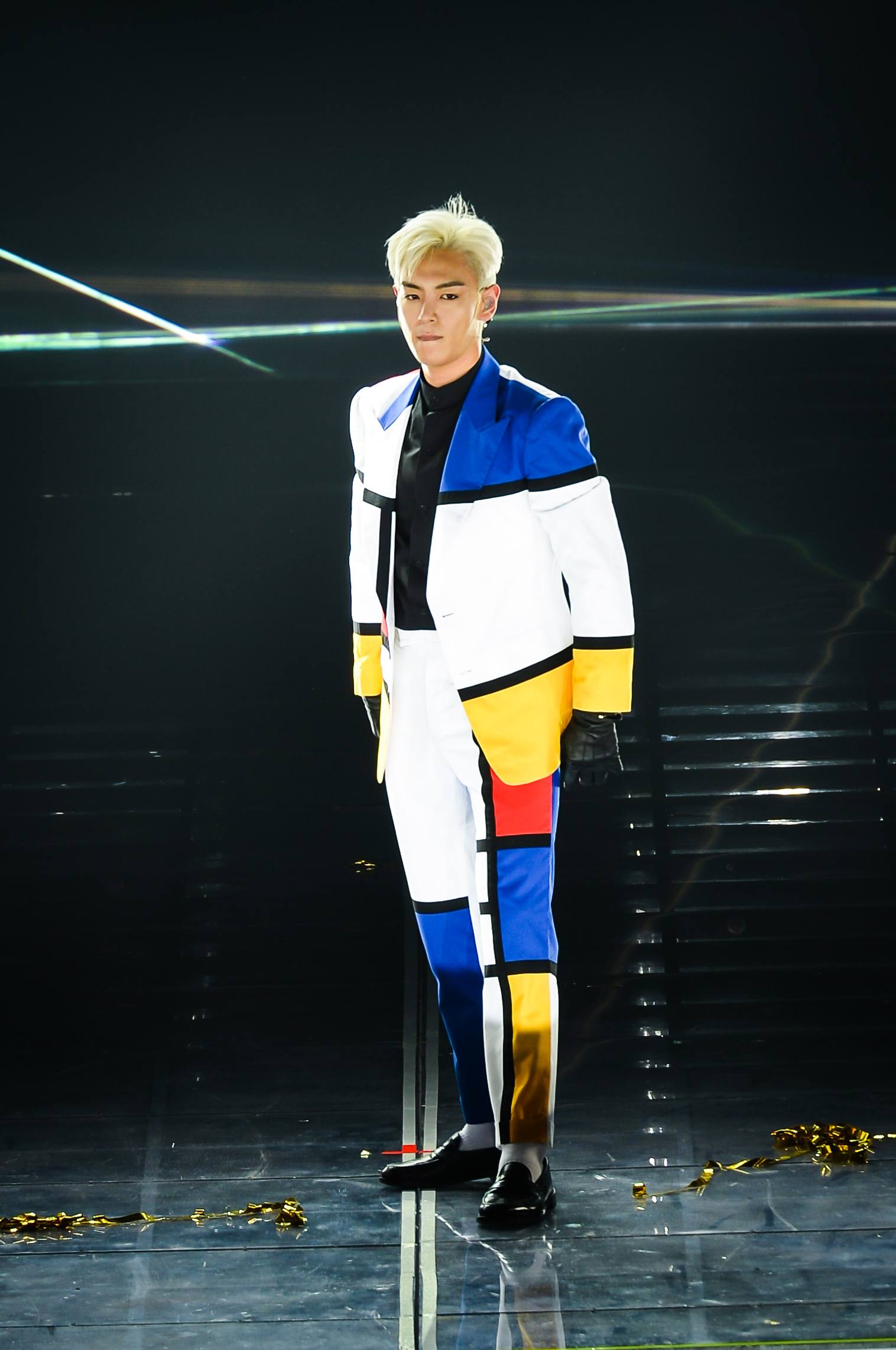 Source: TV Daily
Share This Post