Here's How Much Produce 101 Kang Daniel's Visuals Changed Since The Show Started
MMO trainee Kang Daniel appears to have completely transformed while on Produce 101.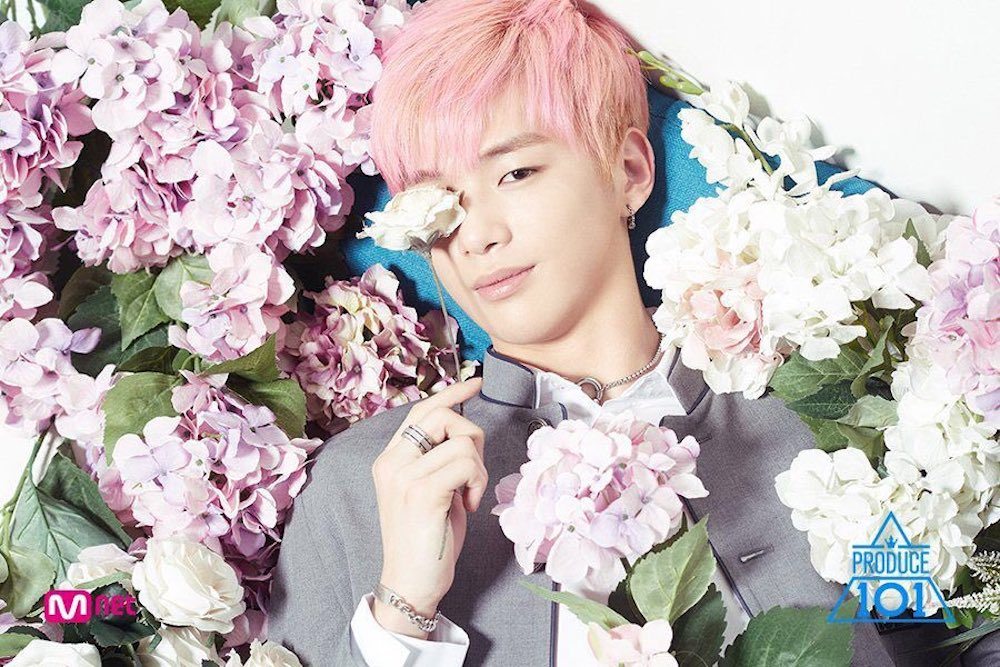 The trainee, who captured the viewers with his visuals and talent, first appeared on the show with pink hair and quite the chubby cheeks.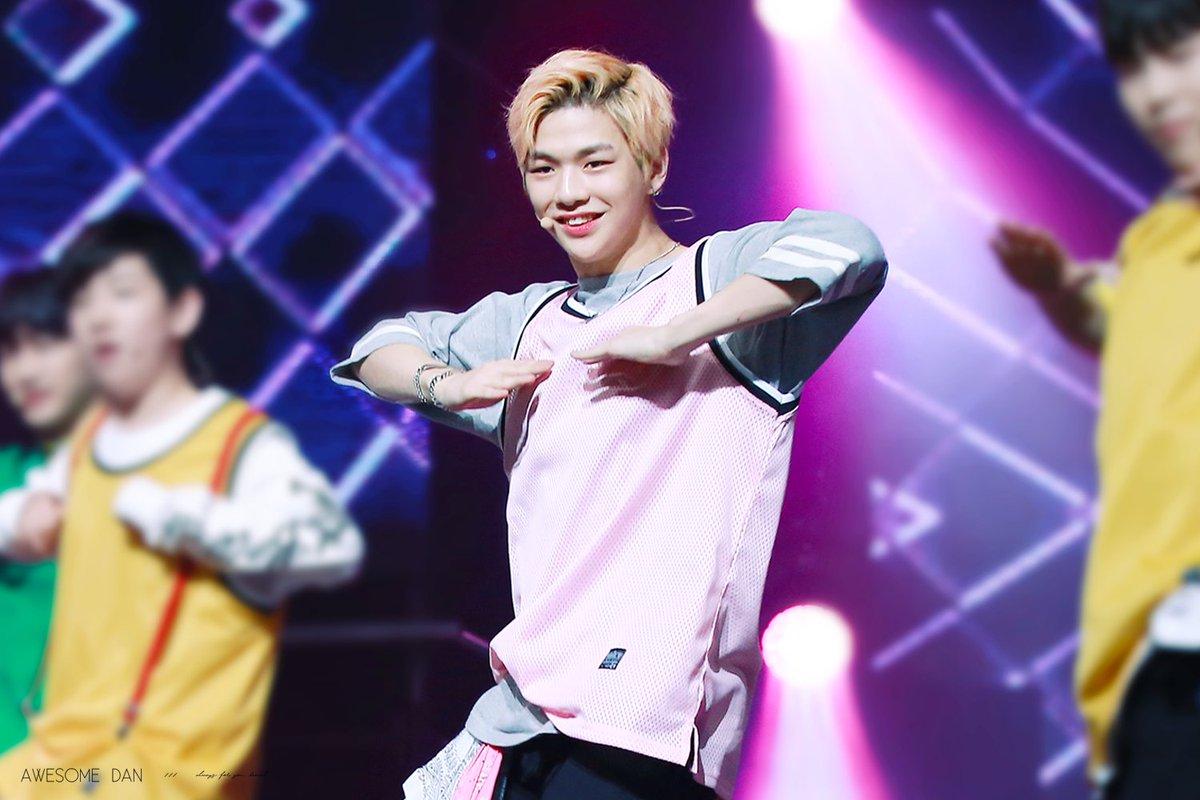 It appears that with each passing stage the trainee's face seemed to slim down, indicating his weight loss.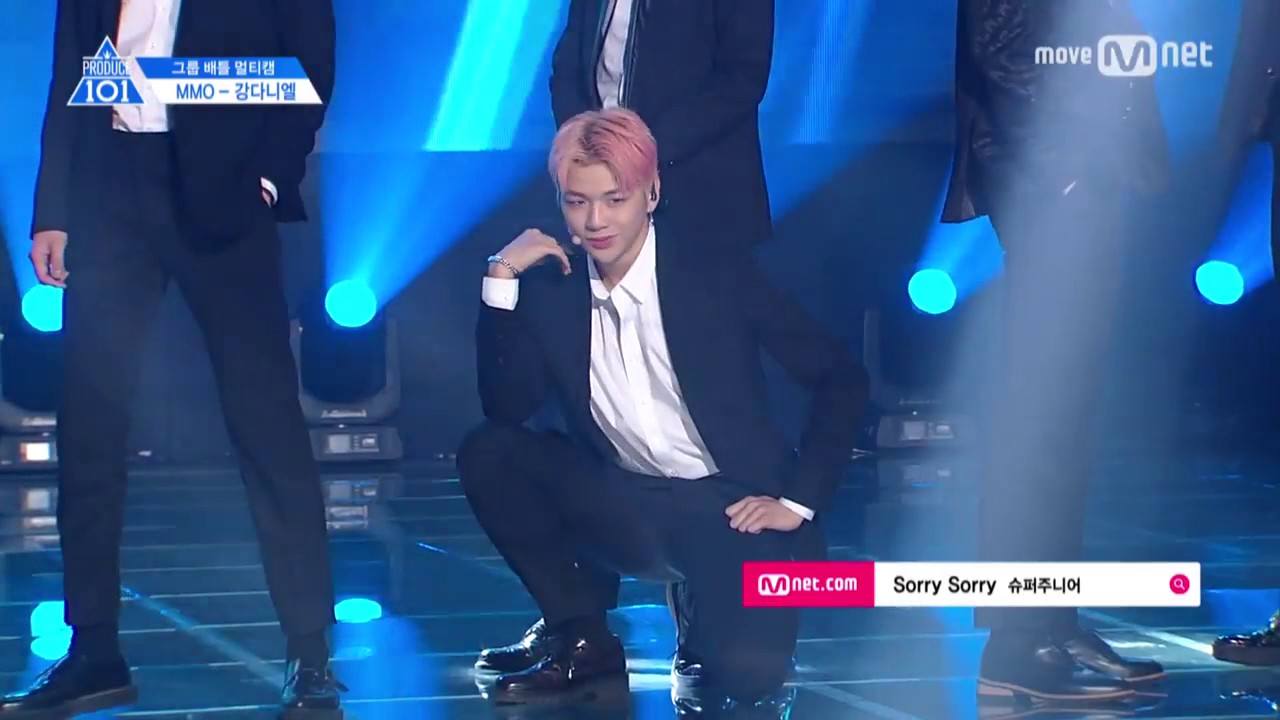 The first instance where his bone structure became more prominent was during his group's "Get Ugly" performance.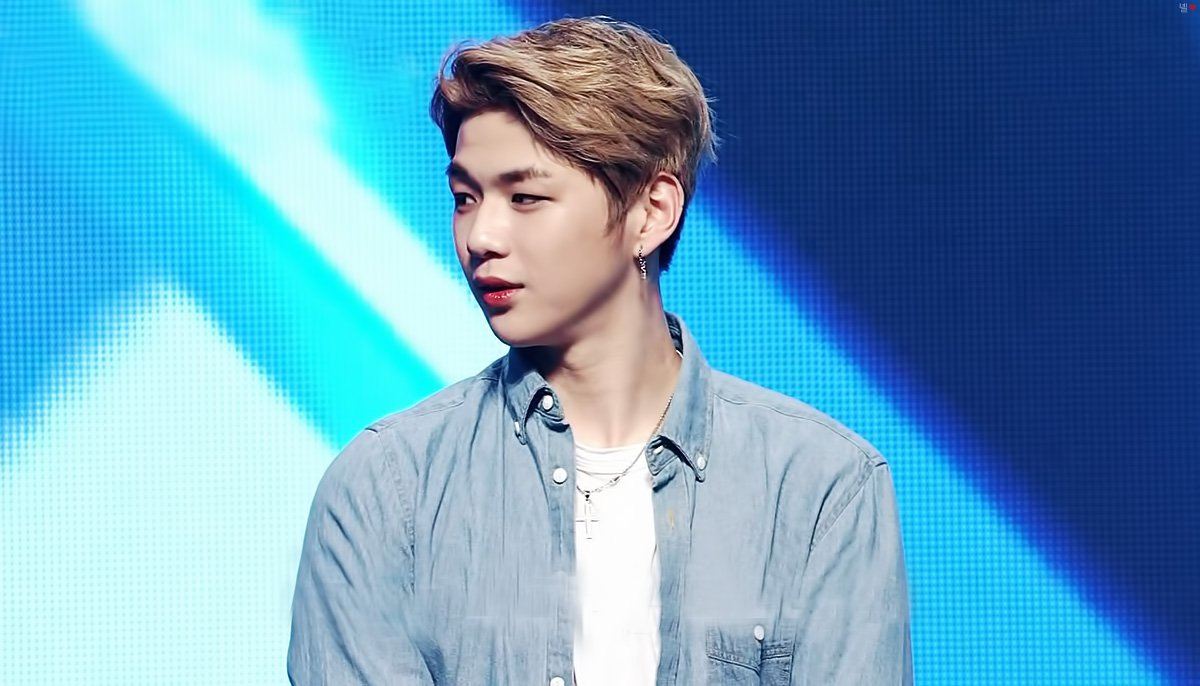 Though not too obvious, Daniel's  jawline appeared more prominent while his cheeks weren't as full.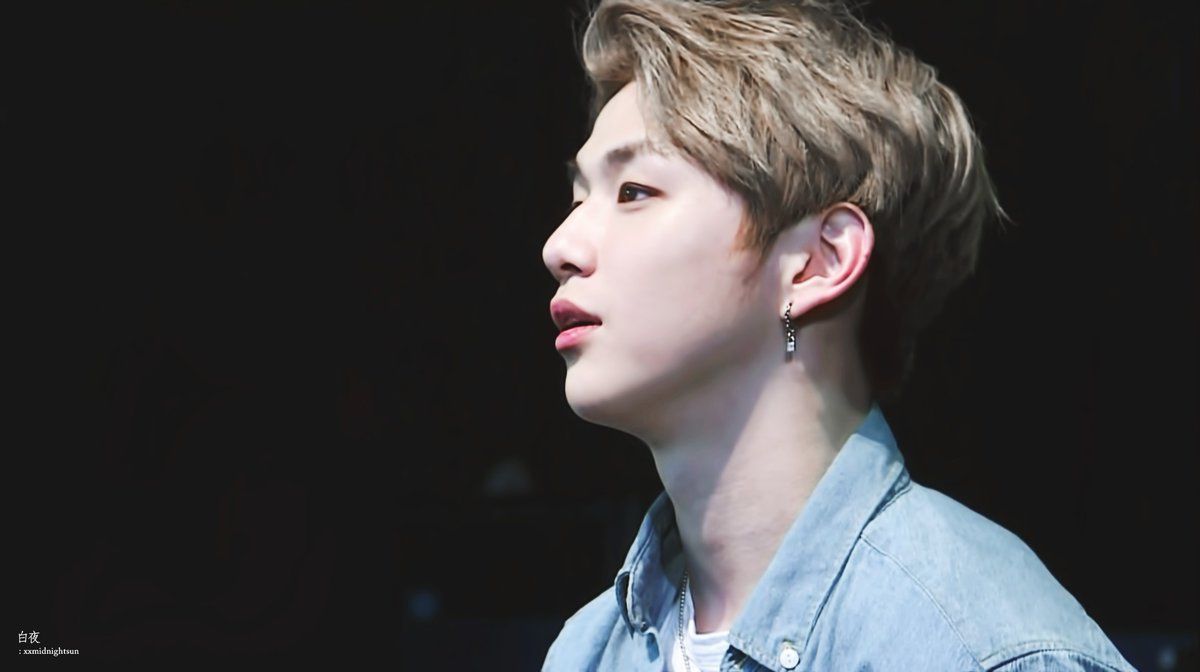 On the latest episode where the trainee performed the song "Open Up", his weight loss appeared more prevalent than ever before.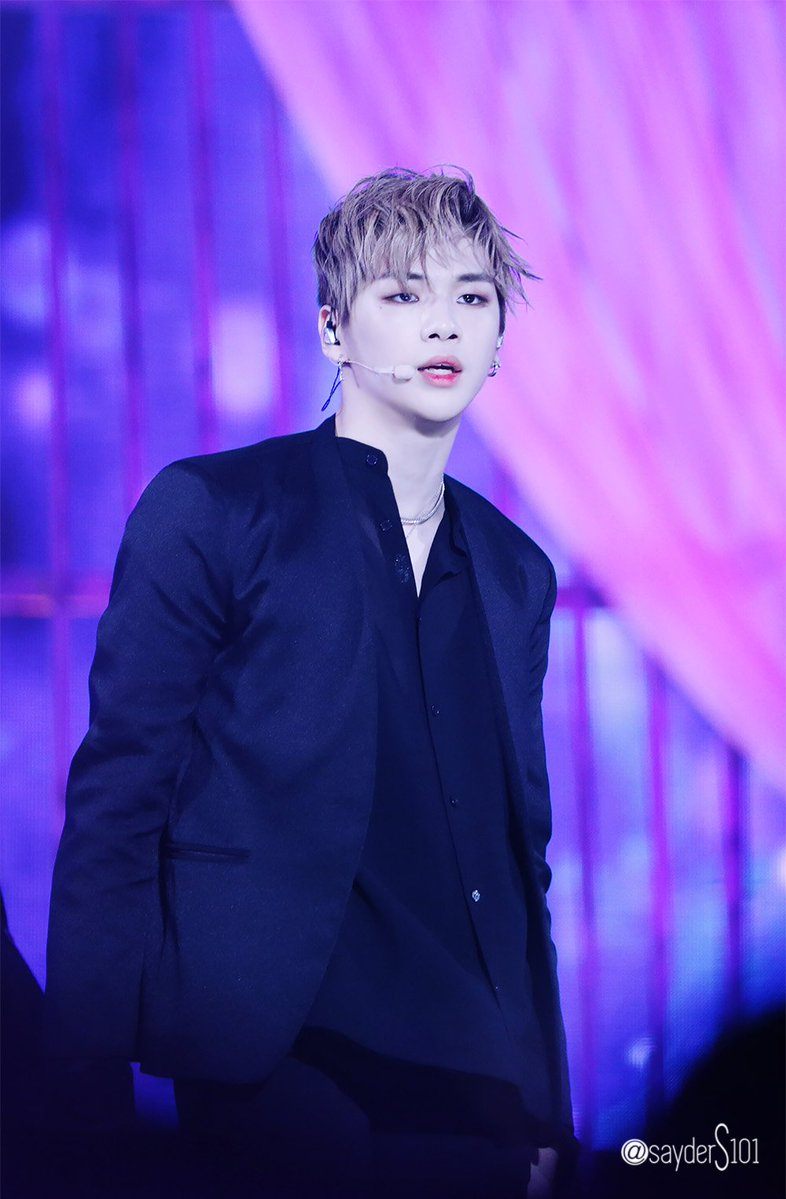 With his cheeks now fully gone and a sharp jawline in its place, the trainee has become quite the visual.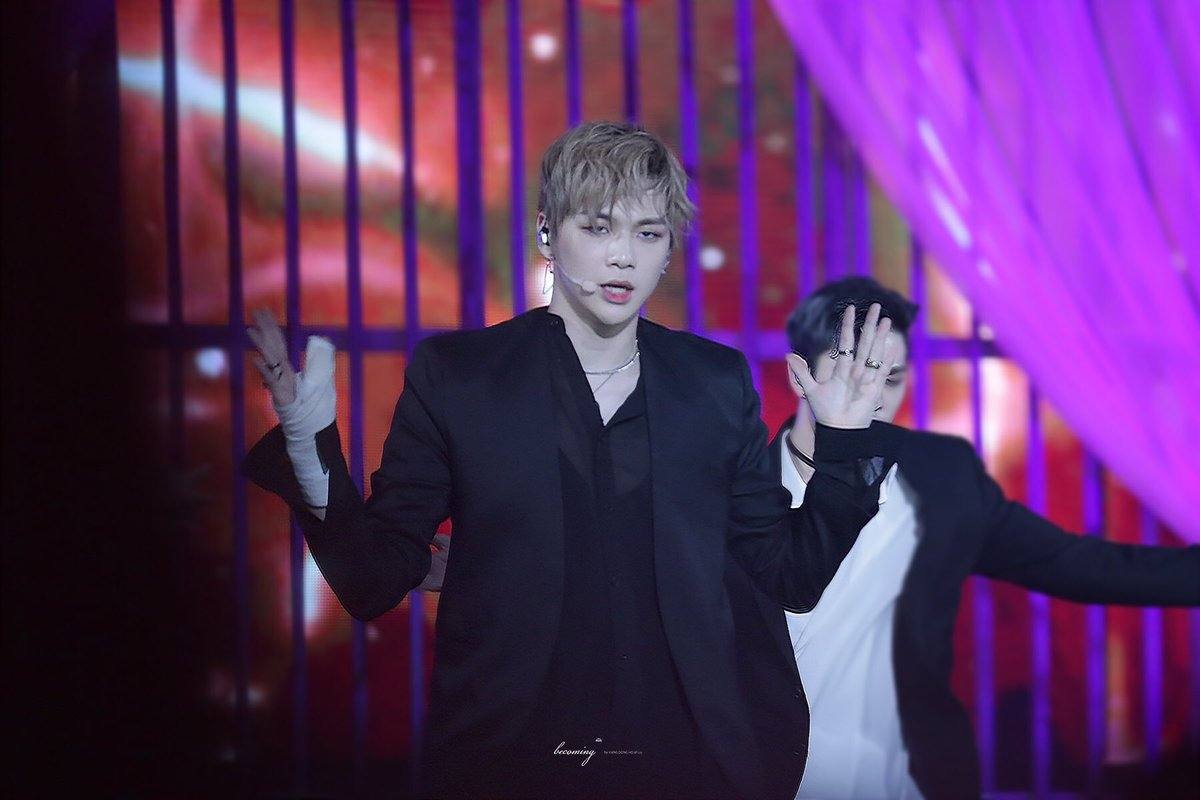 It's definitely eye-opening to see how much the Kang Daniel has changed over the course of the show as his possible debut approaches.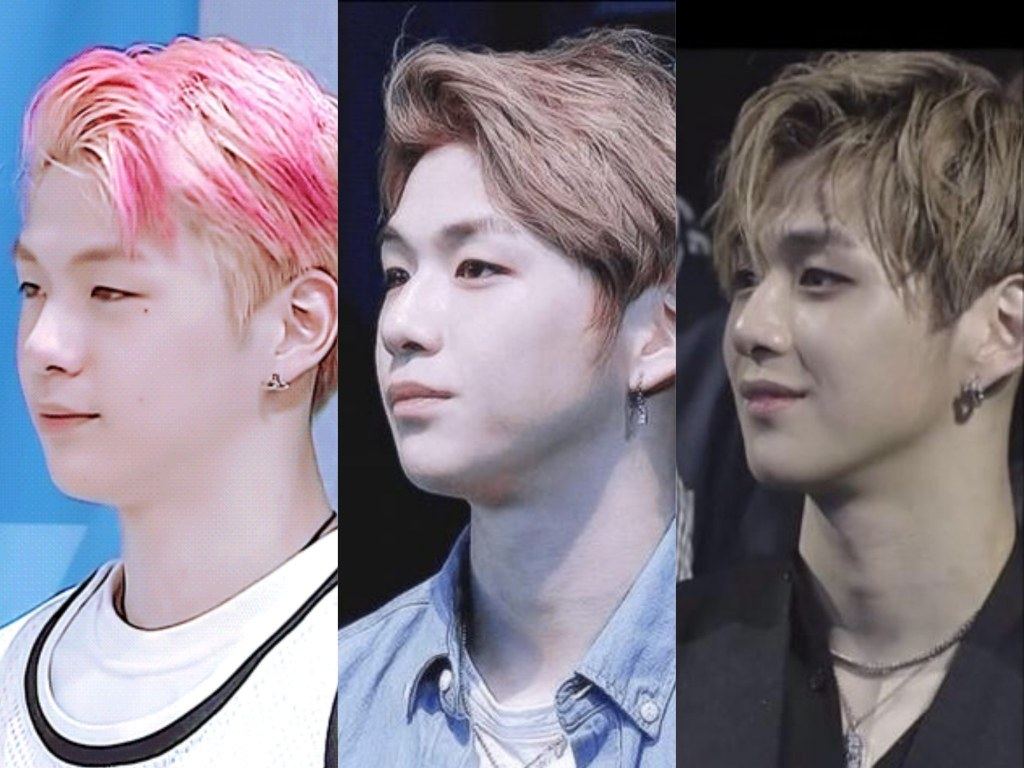 Share This Post