Here's How Seolhyun Ended Up Modeling For Her Famous SK Commercials
She wasn't even considered in the first place.
It's an understatement to say that AOA Seolhyun's marketing campaign with SK Telecom was a success.
The campaign was so successful, that people were actually stealing cutouts of Seolhyun from SK Telecom stores all over Seoul!
But did you know, she almost didn't get the campaign?
SK Telecom was planning on using a different celebrity at the time, but they were asking for too much money.
The SK Telecom marketing heads didn't even know who Seolhyun was until 2 employees recommended her in a meeting.
After some persuasion from the 2 employees, they decided to give Seolhyun a chance. Once the meeting ended, representatives from SK Telecom called her agency (FNC Entertainment) and Seolhyun was contracted to be the SK model!
So, even though Seolhyun was never considered for the position in the first place, she went on to become their must successful campaign model!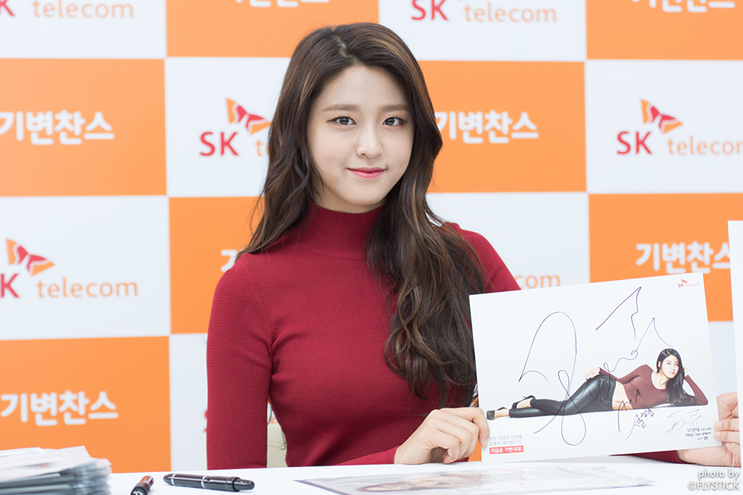 Share This Post