Here's What Koreans Searched the Most On Twitter In 2016
2016 has been a roller coaster of a year for South Korea and Twitter has released a document of the top ten most important things to Korean citizens.
In case you were wondering, @TwitterKR recently posted a compilation of Korea's most searched terms in any category for this year. These are the top ten things that piqued Korean interest in 2016.
10. The Rio Olympics
This year, Korea won 21 medals at the Rio Olympics: 9 gold, 3 silver, and 9 bronze. Most of the medals were awarded for events in archery and martial arts. Amazingly, Korea has dominated Women's Archery for the last 32 years. Medal winners were almost equally split down the gender divide.
9. Filibuster
This filibuster broke the record for longest filibuster in history, clocking in at 192 hours. 38 people took part in order to block an anti-terror bill. The filibuster took hold of Korean news for days, but is certainly not this list's only trending Korean political event.
8.American Presidential Election
The mania surrounding 2016's US presidential election sucked in people from around the world. Between outrageous quotes by Donald Trump and Hillary Clinton's scandals, it's not hard to see why Koreans were so transfixed by the events of the election. Moreover, since the US is South Korea's ally, the outcome of the election had the potential to affect Korea's relationships with its neigbors.
7. General Election
Of course, America was not the only one to hold an election this year. Korea's general election had Twitter buzzing as citizens got used to some of the changes to Korea's democracy.
6. Sewol Ferry
This tragic accident broke the hearts of people around the world. As one of the largest boating accidents in recent Korean history, it's no surprise this made the list.
5. TWICE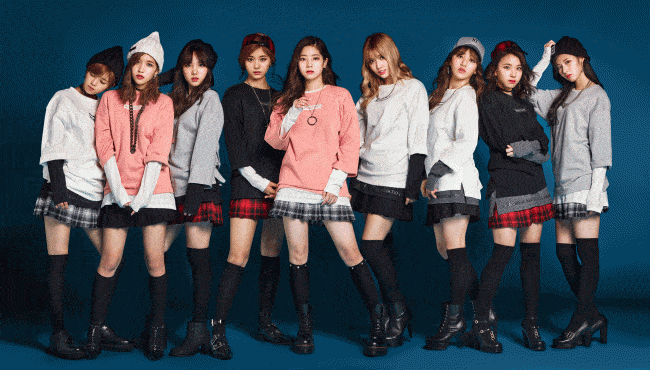 Having survived a difficult reality competition show to make the cut, the girls of TWICE had a spectacular debut and have the stats to back up their well-deserved popularity. TWICE is currently one of the most followed and beloved girl groups and the only girl group to make the list this year.
4. GOT7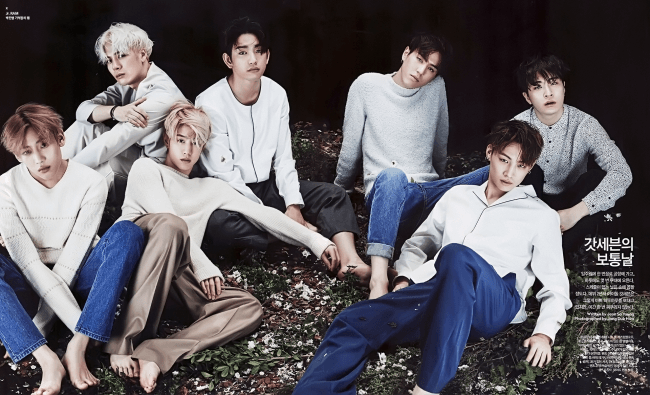 Got7 has steadily risen to the top since their debut. This year, the group topped world and domestic charts, and won all sorts of awards. The boys certainly earned this spot among 2016's top 10 most searched terms.
3. EXO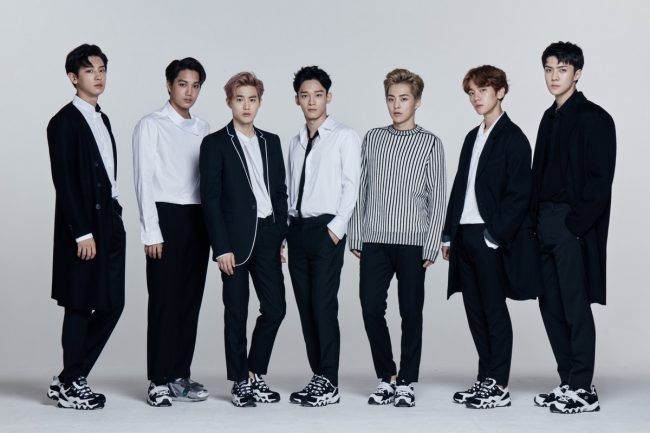 Still one of the top groups, EXO has once again proven a force to be reckoned with in 2016. They are breaking their own records and  reaching milestones with each passing year.
2. BTS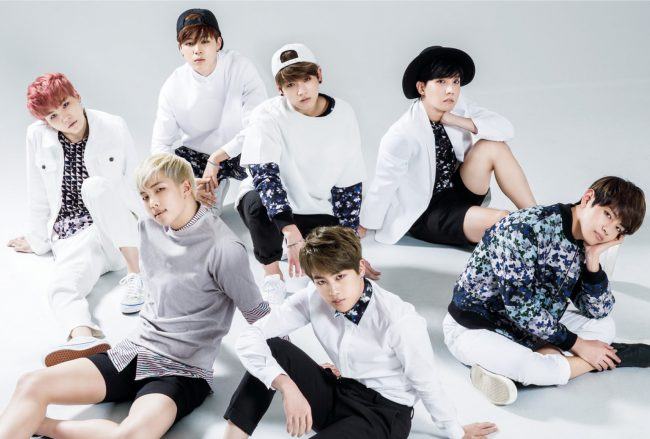 After all their success this year from sales, to sold out concerts, awards, and another golden tweet award, there's no way BTS wasn't making the list. The only surprising thing as that they don't hold the number one spot!
1. Choi Soon Sil
With all the scandal and corruption this year, Choi Soon Sil tops the list of most searched terms on Twitter in 2016. After news of her suspected collusion with the now impeached Korean president, Park Geun Hye, leaked out, searches on Twitter took off. Between Choi Soon Sil's involvement with the president and her involvement in a Shamanistic-Evangelical cult, her identity as a figure of public interest has naturally skyrocketed.
Source: @TwitterKR
Share This Post