Here's What Koreans Think About Girls Generation Members Leaving
Here's how netizens are reacting to news about Tiffany, Sooyoung, and Seohyun not renewing with SM Entertainment.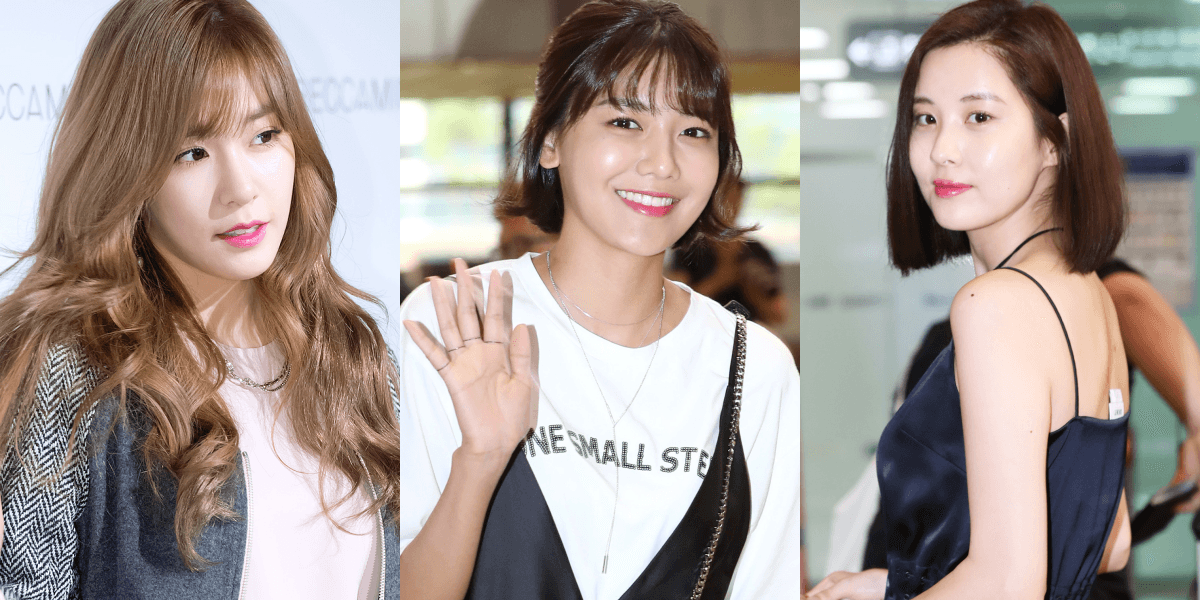 SM Entertainment confirmed that some members had decided not to renew their contracts.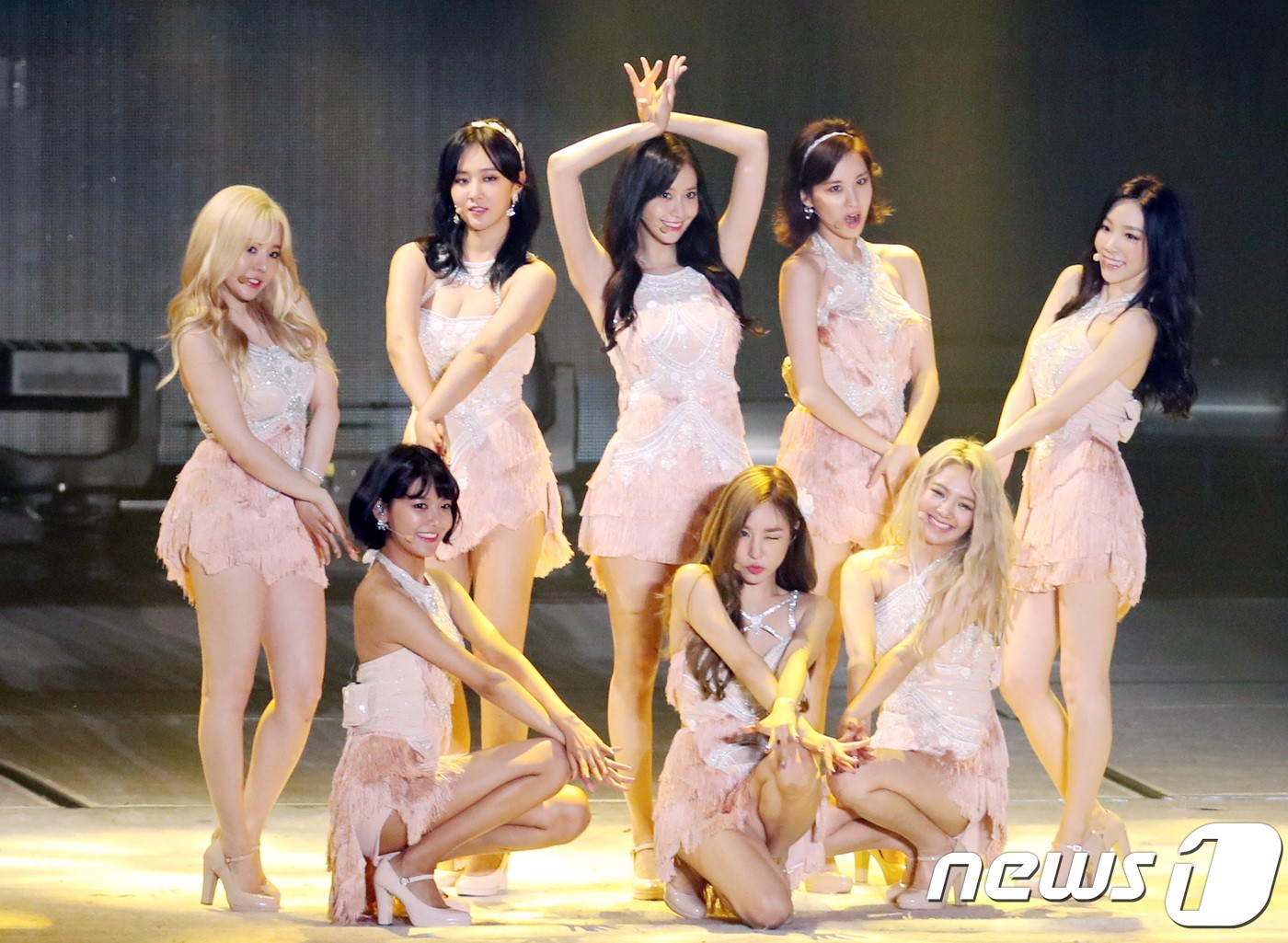 But they also reassured fans that the legendary group wasn't disbanding.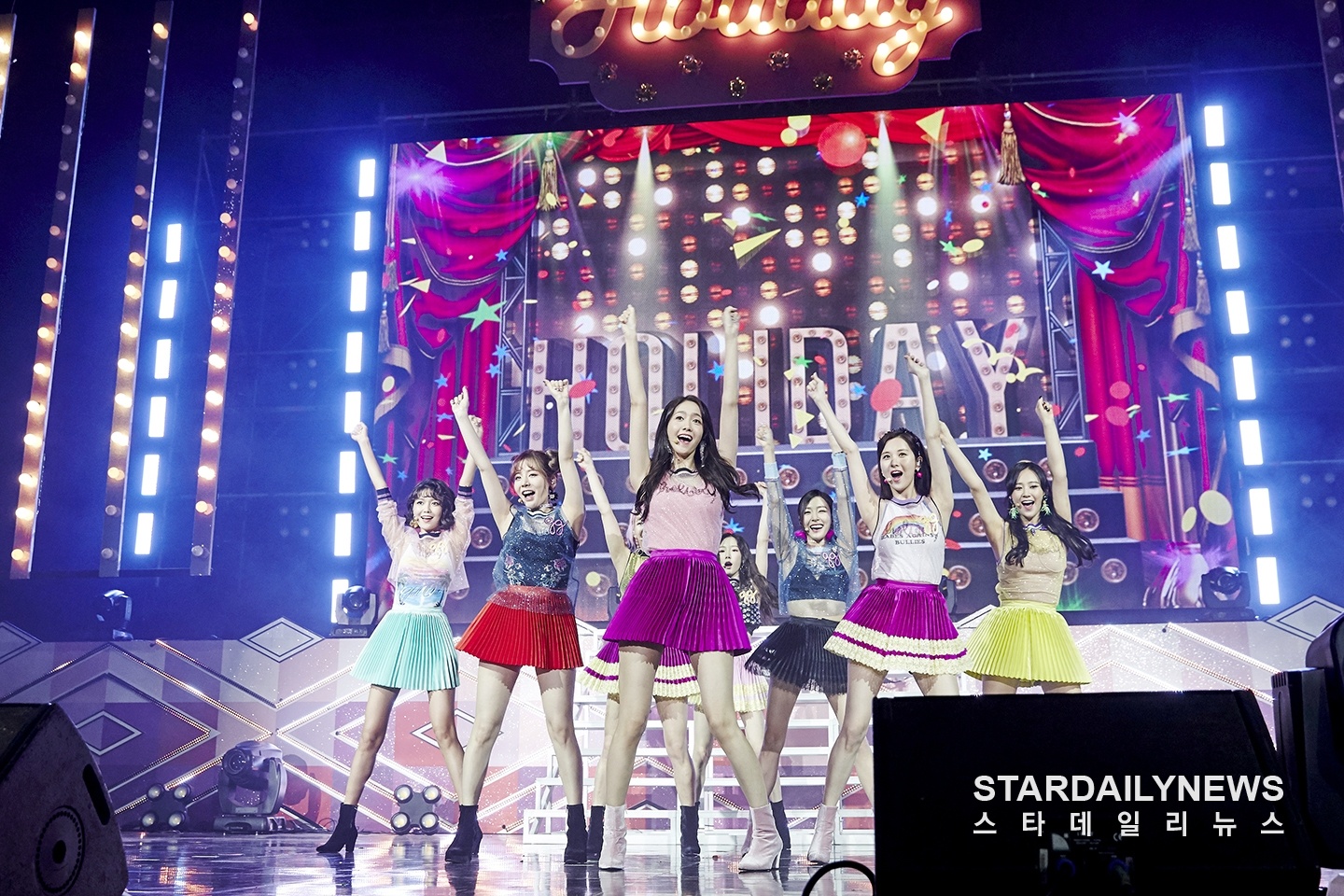 After a 10 year run together, netizens were split between feeling devastated over the separation and feeling excited about their future.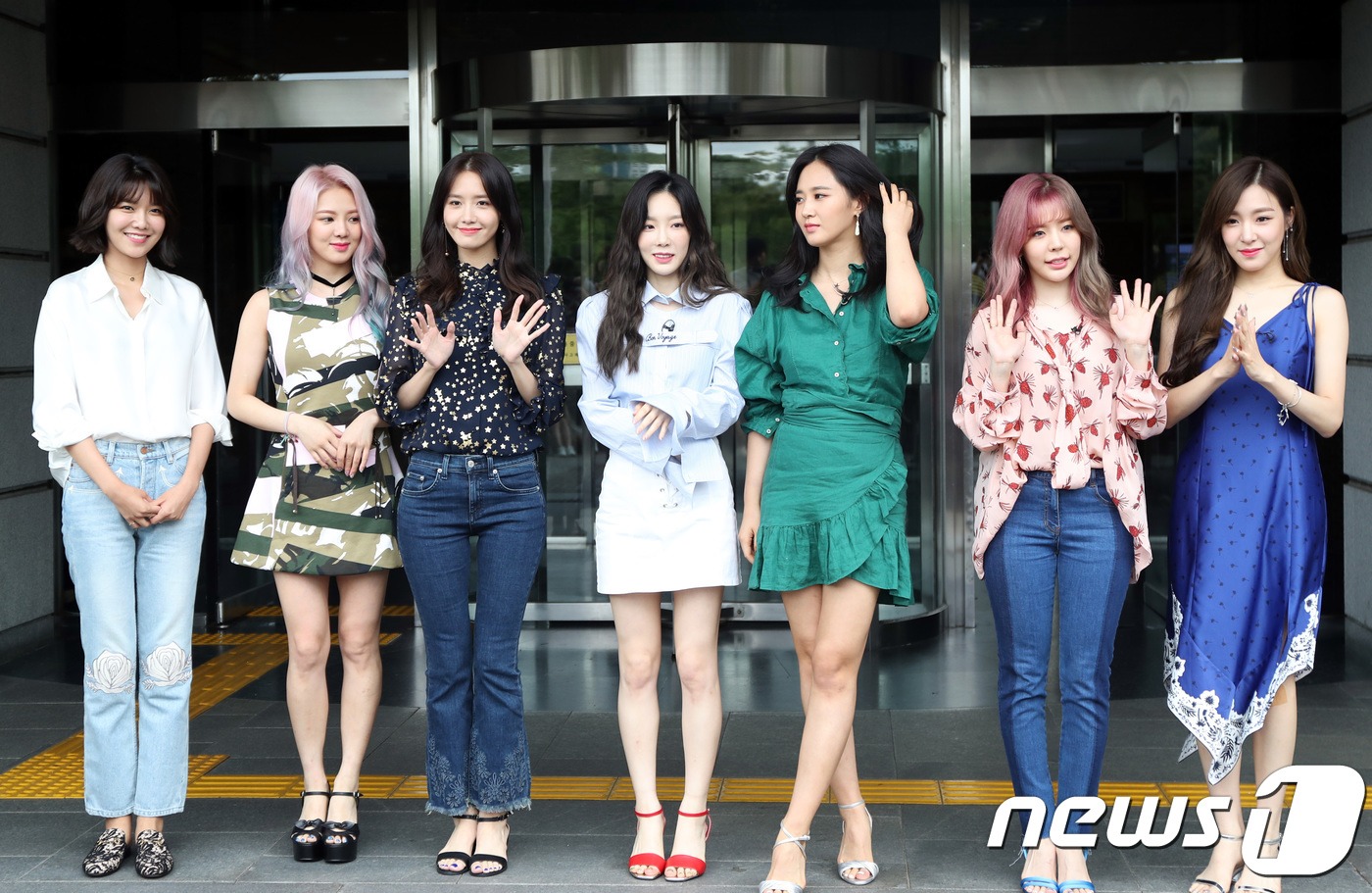 Many were in tears after hearing that their girls will be separating for the time being.
"Forever Girls' Generation…!!! ㅠㅠㅠㅠㅠㅠㅠㅠㅠ I'm so sadㅠㅠㅠㅠㅠㅠ"

"I never thought Girls' Generation would split…"

"Why is this so sad? I wasn't really a fan but I still feel empty and like ㅠㅠ To hear that this is actually happening, I'm so sad Girls' Generation.."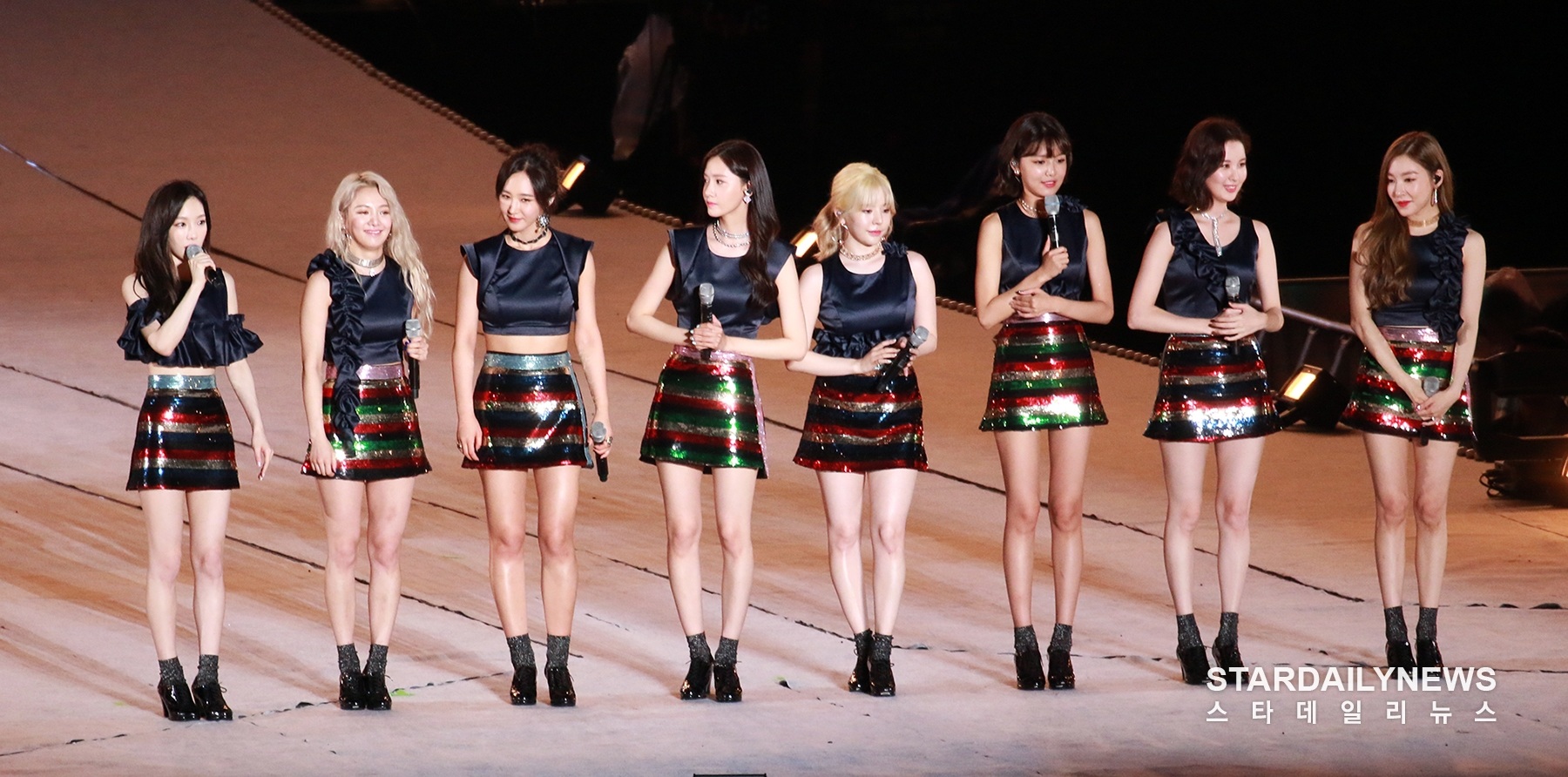 SONEs reminisced over the past 10 years that they've spent together.
"This is heart-wrenching… It kind of feels like a part of my childhood just burnt down. It's like my memories are disappearing… I know they're not disbanding but they won't be the same original lineup anymore. Why do I feel so empty?"

"Wow looking back at this stirs up memories.. When I was in elementary school my computer background was Kissing U, Girls' Generation, Into The New World, etc. I used to make all my backgrounds a caricature of the members, but now it's all just memories.. Girls' Generation is the idols and a legacy among the girl groups."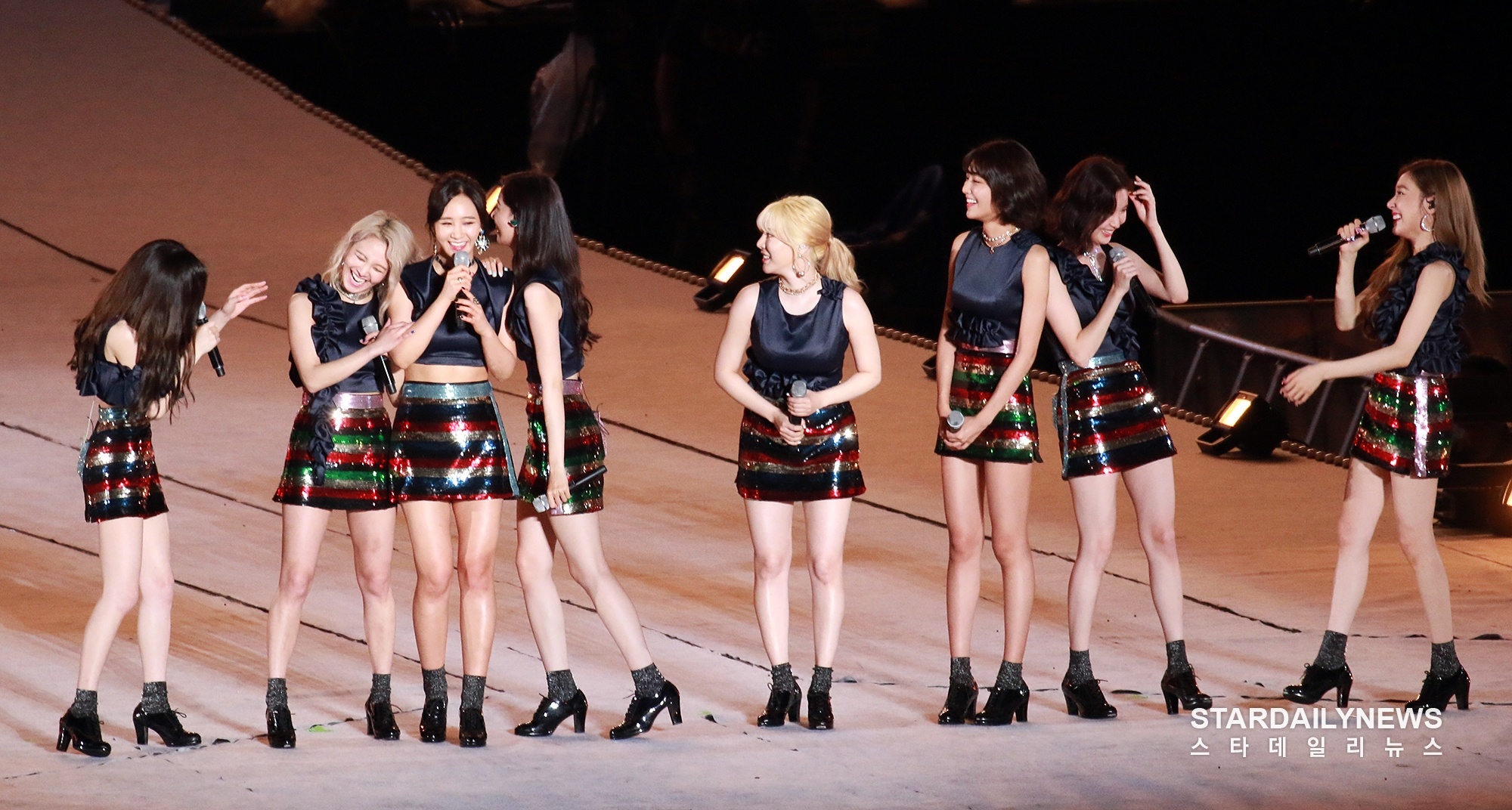 Some were left with questions about the future of Girls' Generation.
"Omg.. Does this mean we won't see the 8 on stage together anymore…? Omg…"

"It can't be happening I can't believe it.. Does this mean Girls' Generation will be a 5 member group..?"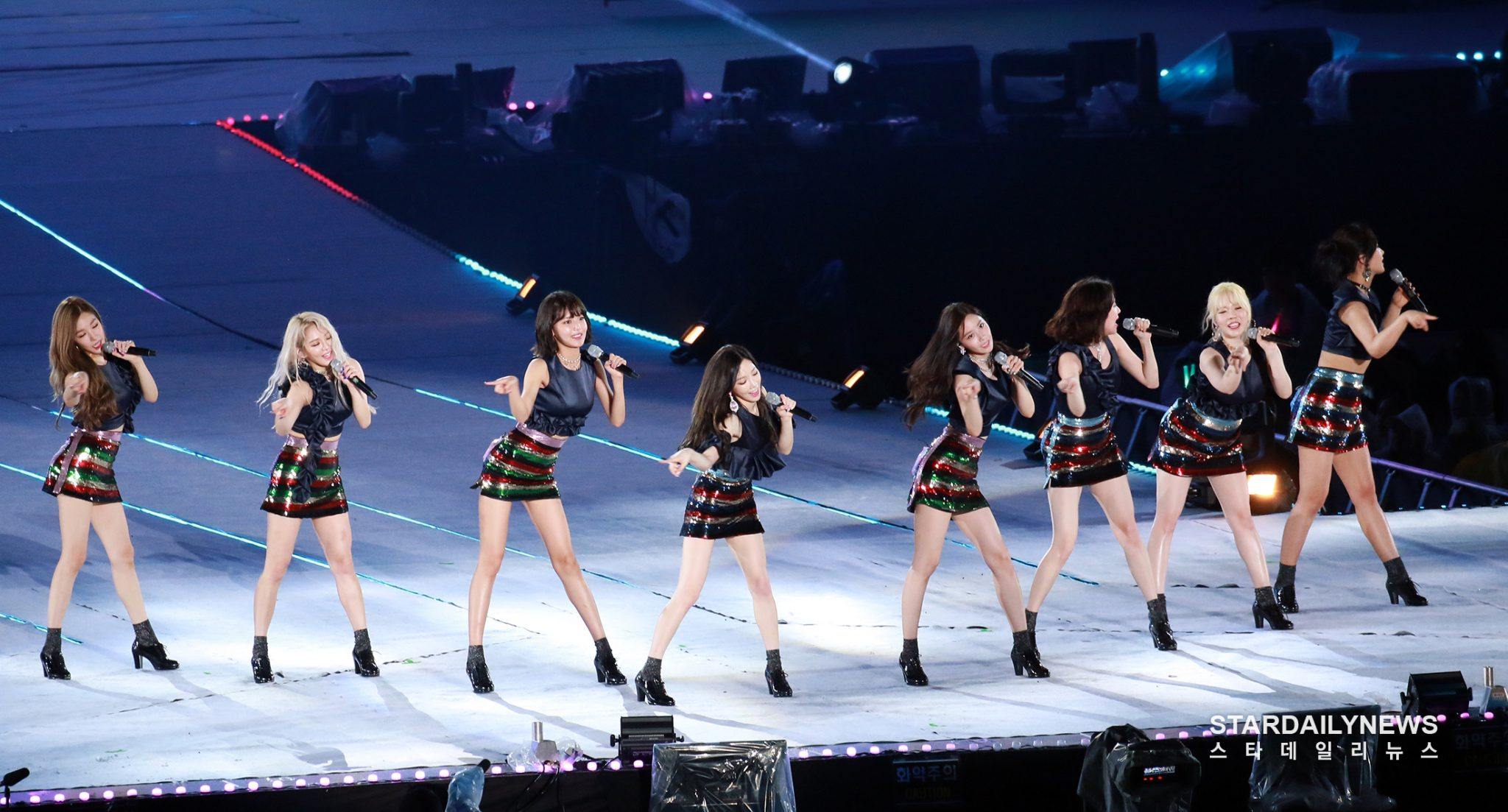 But at the end of it all, netizens are thankful toward Girls' Generation for all of their hard work.
"I hope the best for everyone! I still remember School Of Rock ㅠㅠ I still remember their 2007 debut. Thank you for always bringing great music during my elementary days to my college days. I hope the best for everyone's future!"

"It's so sad.. ㅜㅜㅜㅜ I'll cheer everyone on"

"I'm sad… but I hope everyone does well in their future."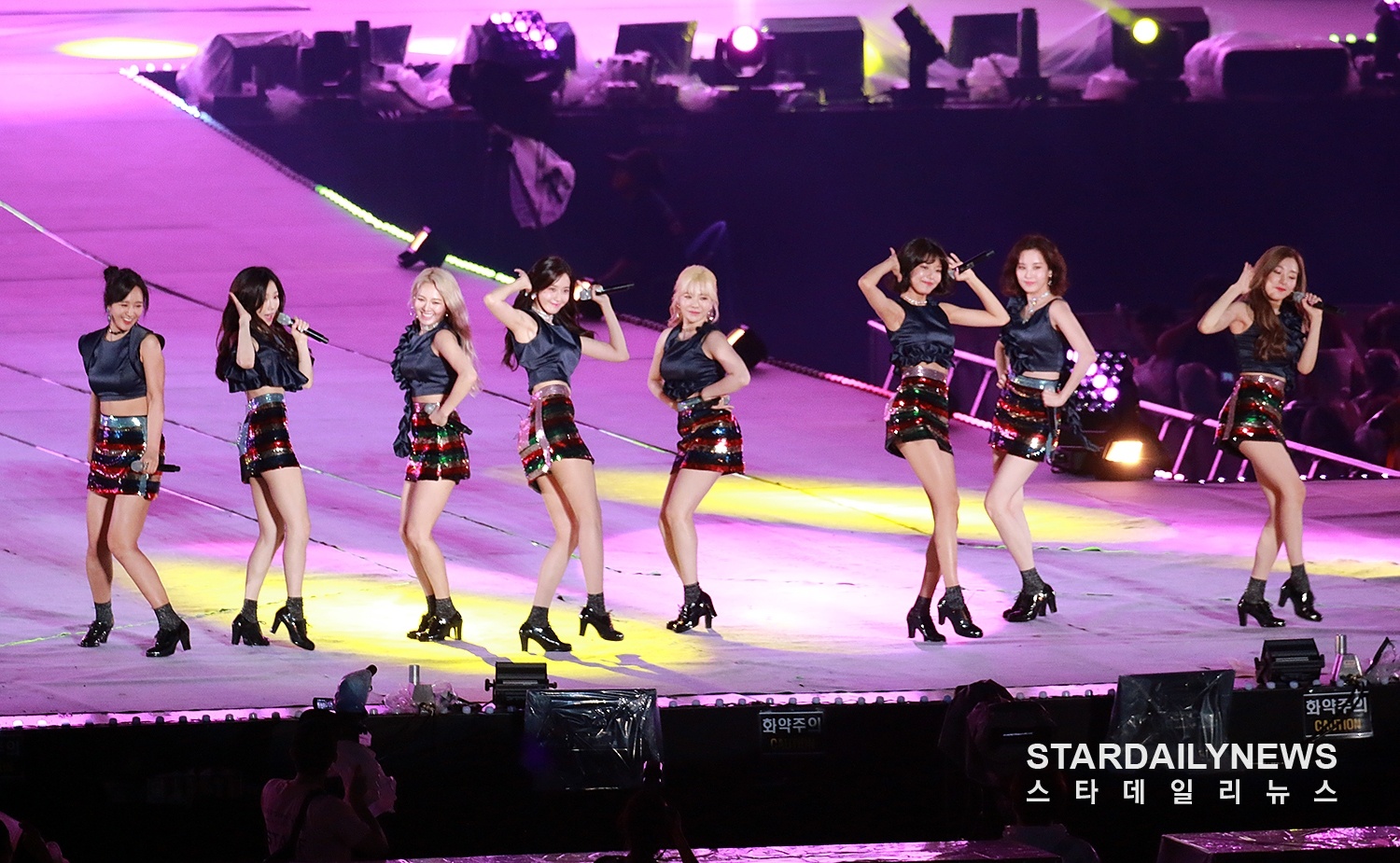 While Tiffany, Sooyoung, and Seohyun will pursue their acting careers, the remaining 5 members will continue on with SM Entertainment.
[★BREAKING] 3 Members Of Girls' Generation Confirmed To Be Leaving The Group
Share This Post