Here's How Much It Actually Costs To Get Lee Min Ho To Attend Your Event
If you want Lee Min Ho to attend your event, it's going to cost you a pretty penny.
Lee Minho was revealed to have earned ₩900 million KRW ($755,149 USD) just for showing up to an event.
He had been invited to an event in Hong Kong where he was only required to show his face temporarily.
At the time, he was unable to go, but the staff at the event were desperate to bring him over.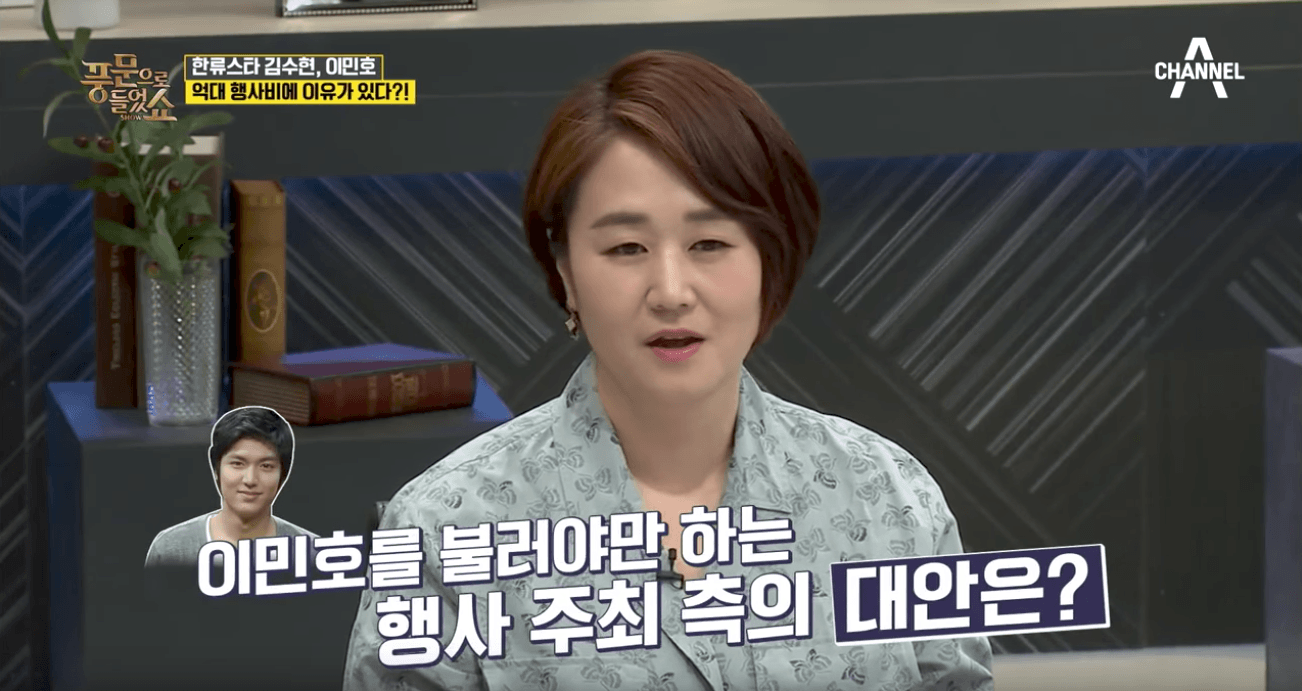 In an effort to convince him to attend, the event staff even hired a chartered plane just for him!
As a result, he reportedly showed up and brought in over 10 billion KRW ($8,722,579 USD) in profits.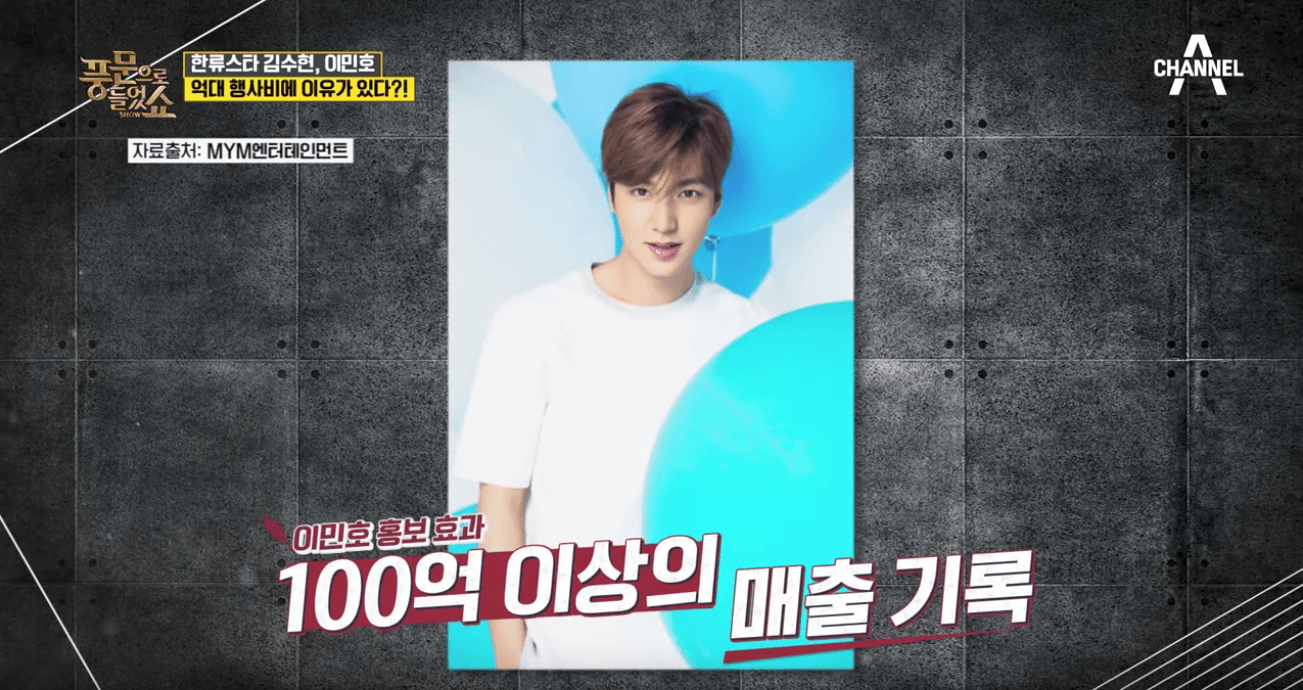 While his agency didn't reveal exactly how much he was paid, they did confirm that it was a staggering amount.
There's no accurate standard for appearance fees. He doesn't really attend many events, and we've never decided on a schedule based on its appearance fees, but it is true that they offered an amount that was beyond our imaginations.

— MYM Entertainment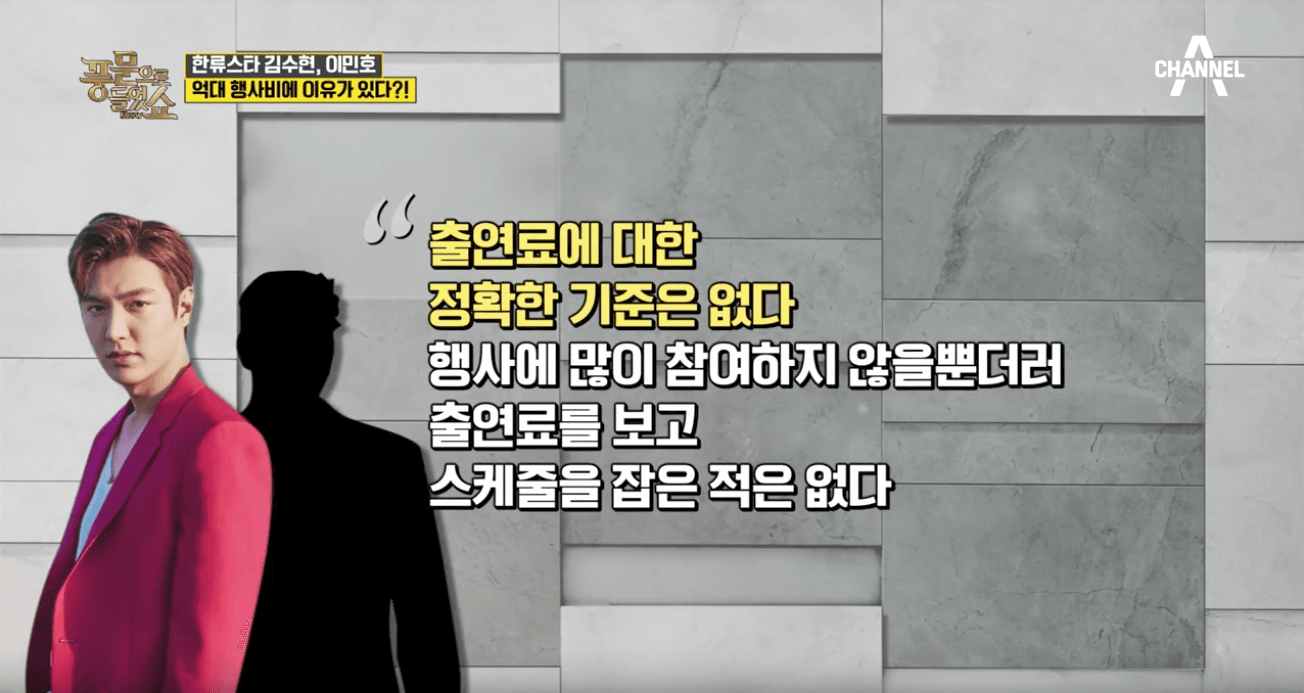 Watch the full segment below:
Share This Post