Here's Proof That Red Velvet Joy And BLACKPINK Jisoo Are BFFs
BLACKPINK's Jisoo is so close with Red Velvet's Joy that she can even recognize her by just her voice.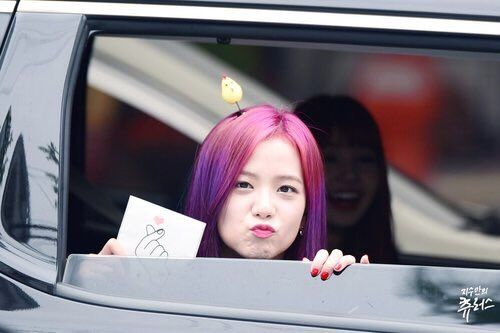 Jisoo recently participated as a guest judge on MBC's King of Masked Singer where four challengers attempt to take the crown from the program's most recent winner.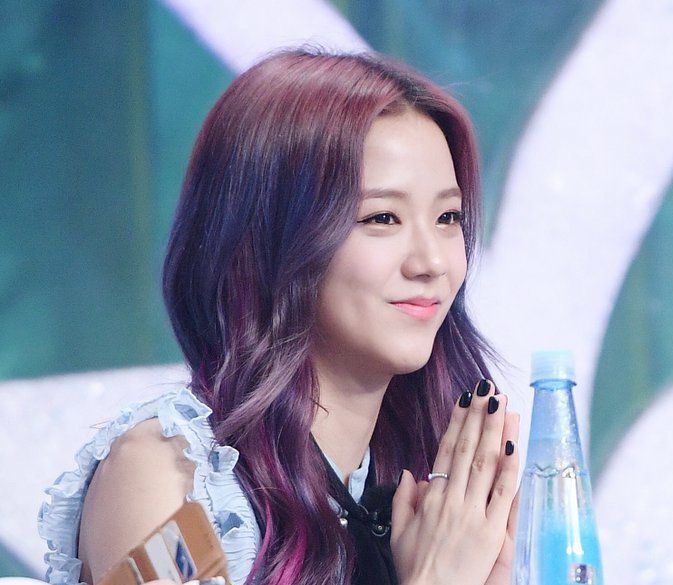 During the episode, a celebrity guest going by the fake name "Bandabi" performed a refreshing rendition of S.E.S's "Just In Love".
She showcased her charms and vocals despite her identity being hidden behind a mask.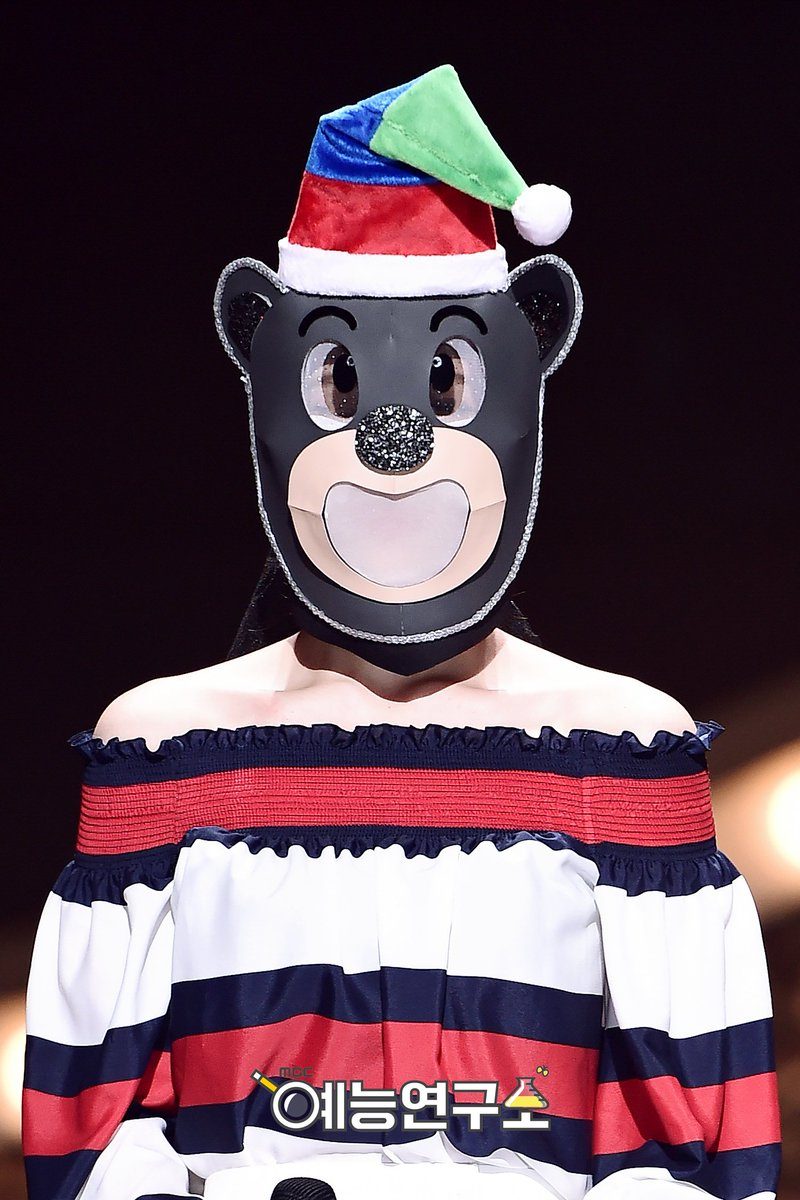 Everyone tried their hand at guessing Bandabi's true identity, but Jisoo was absolutely sure she knew who it was.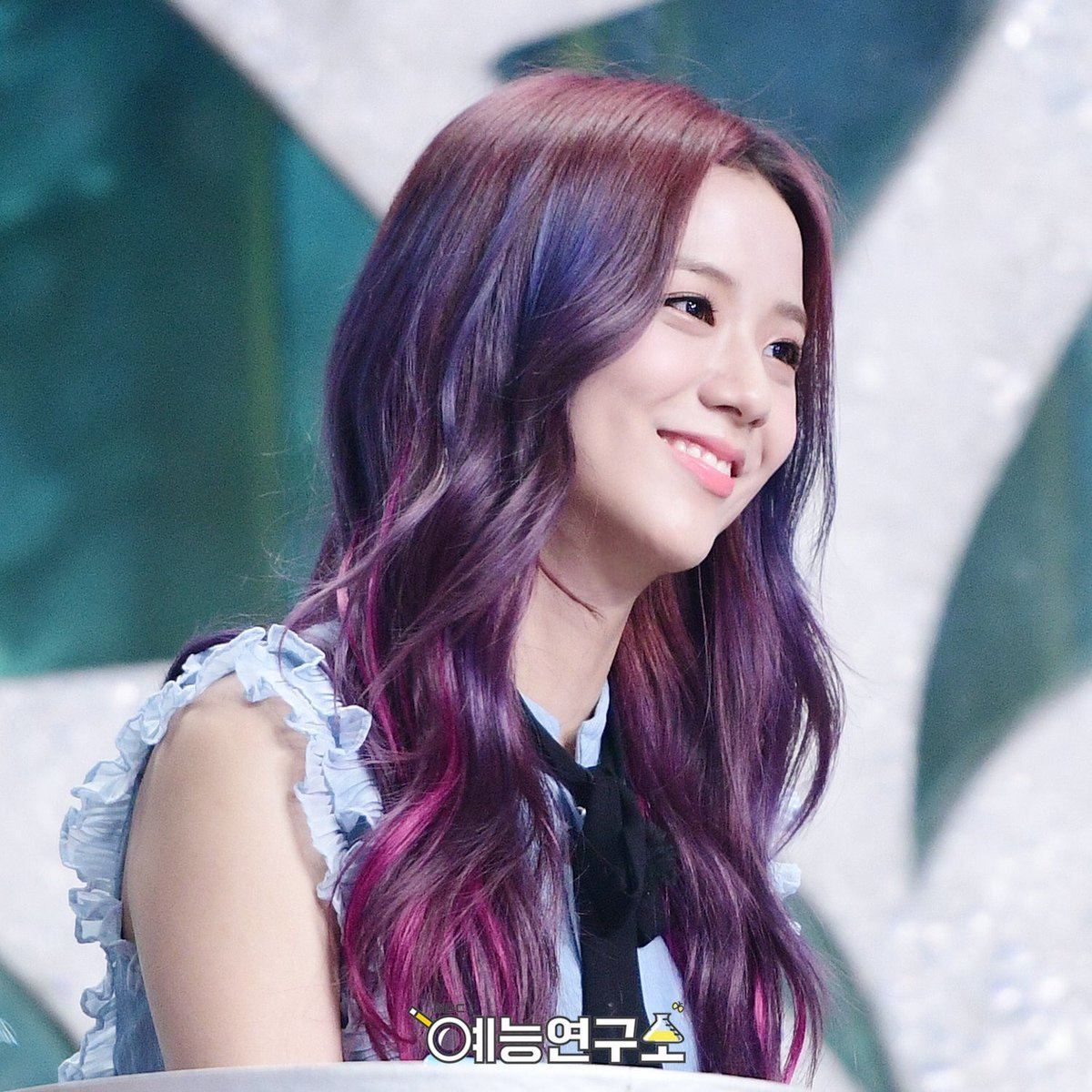 Jisoo even whispered subtle hints like she's someone named "J" from a group "R".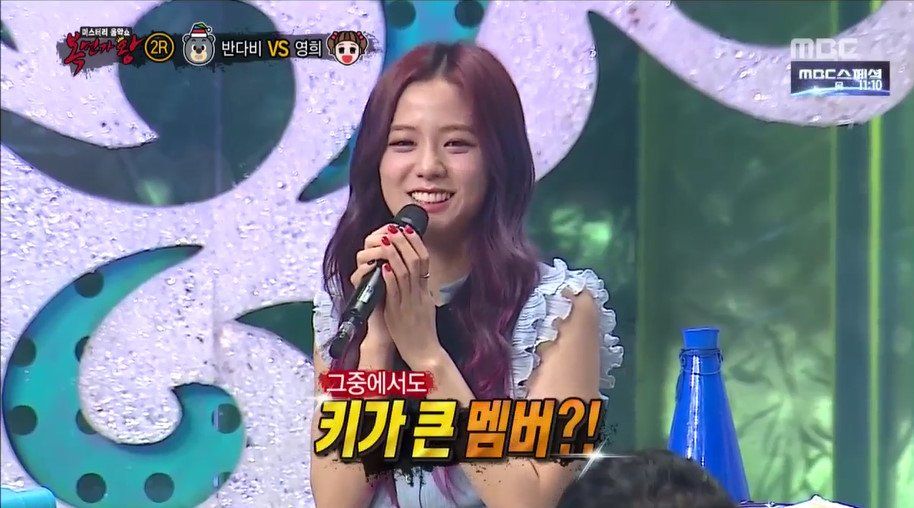 Unable to defeat the previous episode's "king", Bandabi had to reveal her true identity and it was indeed Red Velvet's Joy!
Joy may have failed to win the challenge but she was comforted by Jisoo's comments about her performance. 
"Your voice is one that I've heard once and kept listening since. So, please don't cry." 

— Joy
The little interaction brought more hope for the developing friendship between Red Velvet and BLACKPINK. The two groups have even recently gone out for a meal together!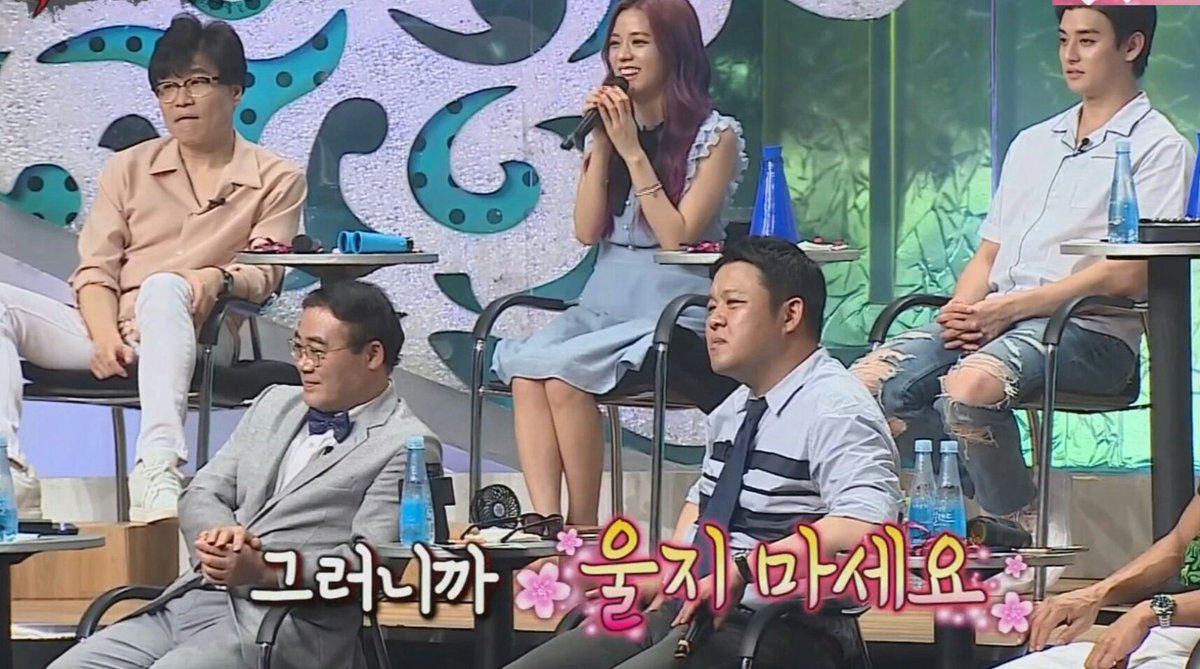 Check out Joy's full identity reveal below! 
BLACKVELVET lives on! 
Share This Post