Here's The One Reason Why G-Dragon And CL Could Never Date
During G-Dragon's Seoul concert of his world tour MOTTE, G-Dragon invited CL as one of his special guests.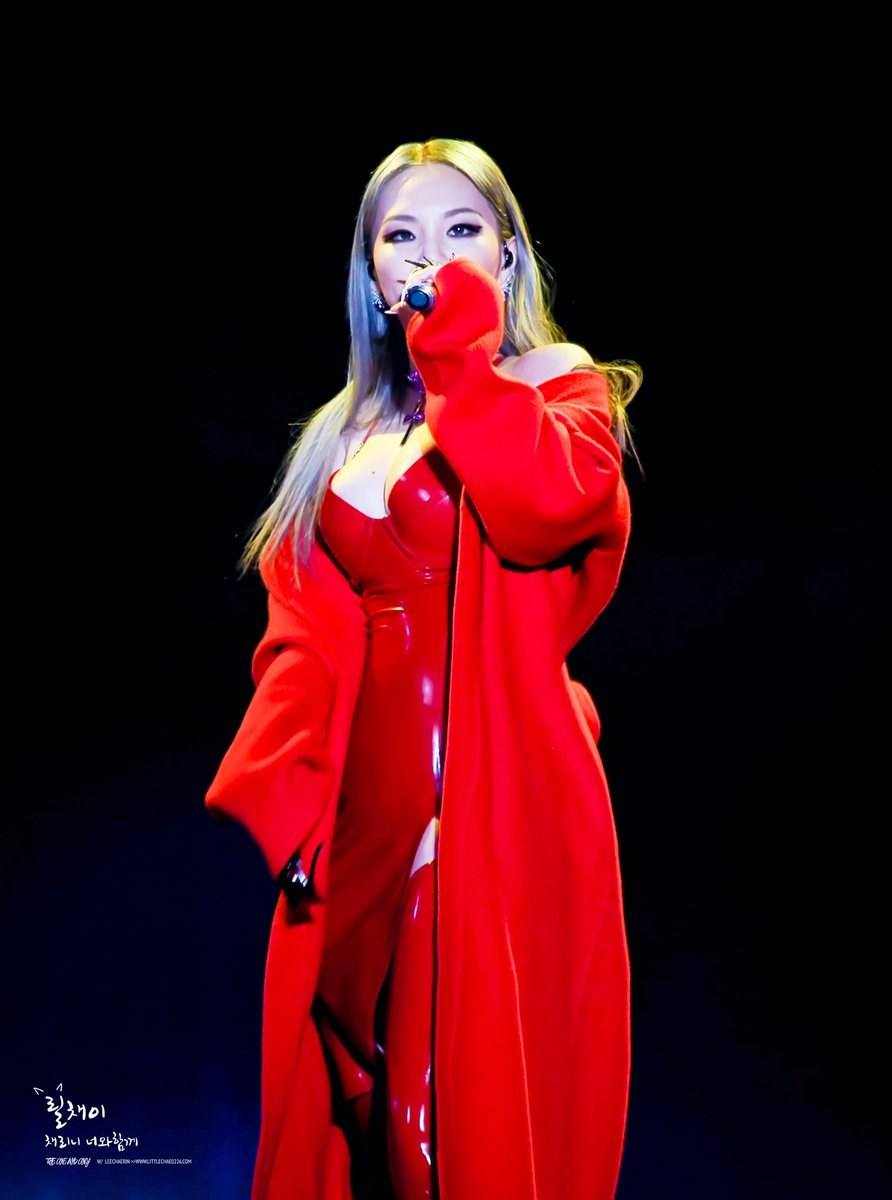 The audience loved CL's performance, but G-Dragon couldn't even look at her.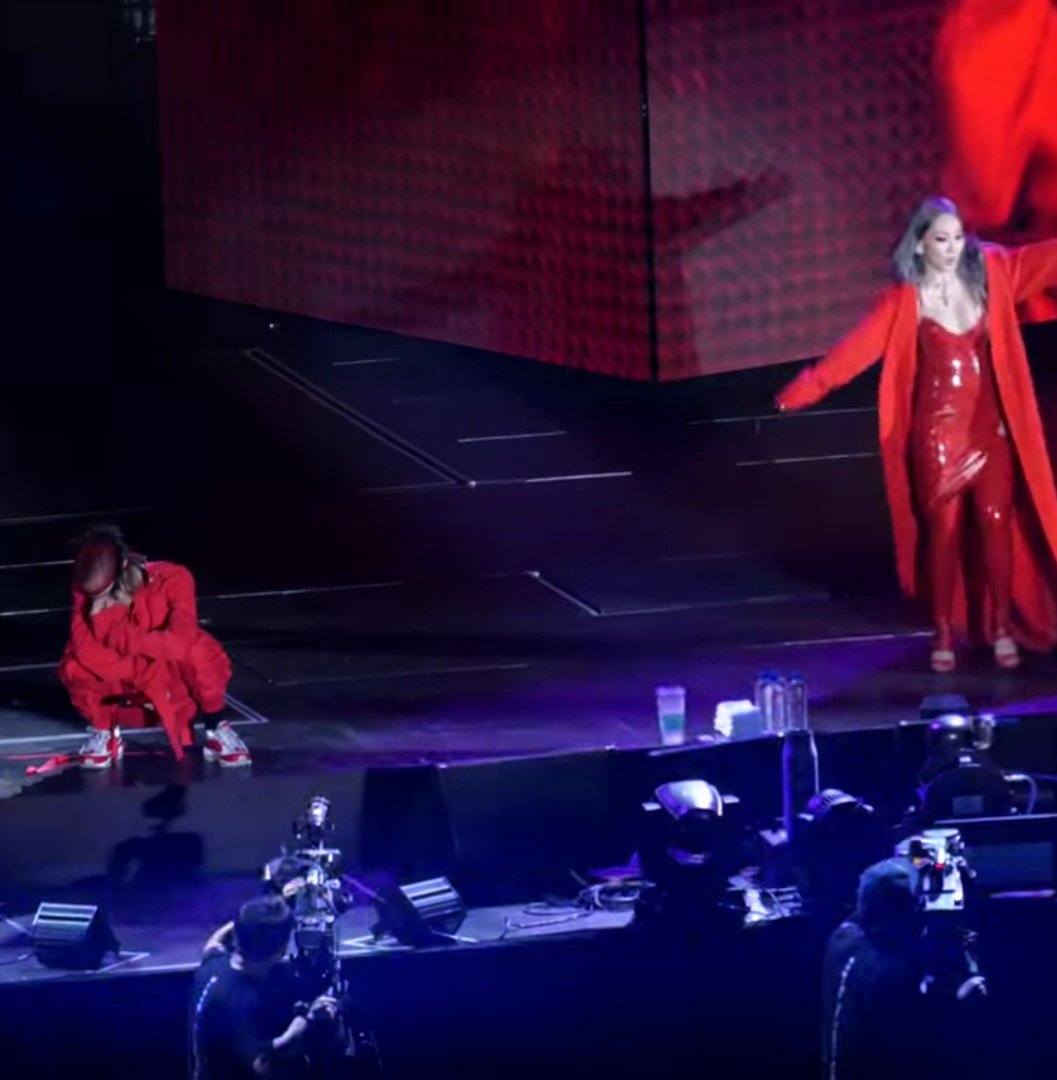 G-Dragon couldn't handle seeing CL in her sexy outfit and kept looking away.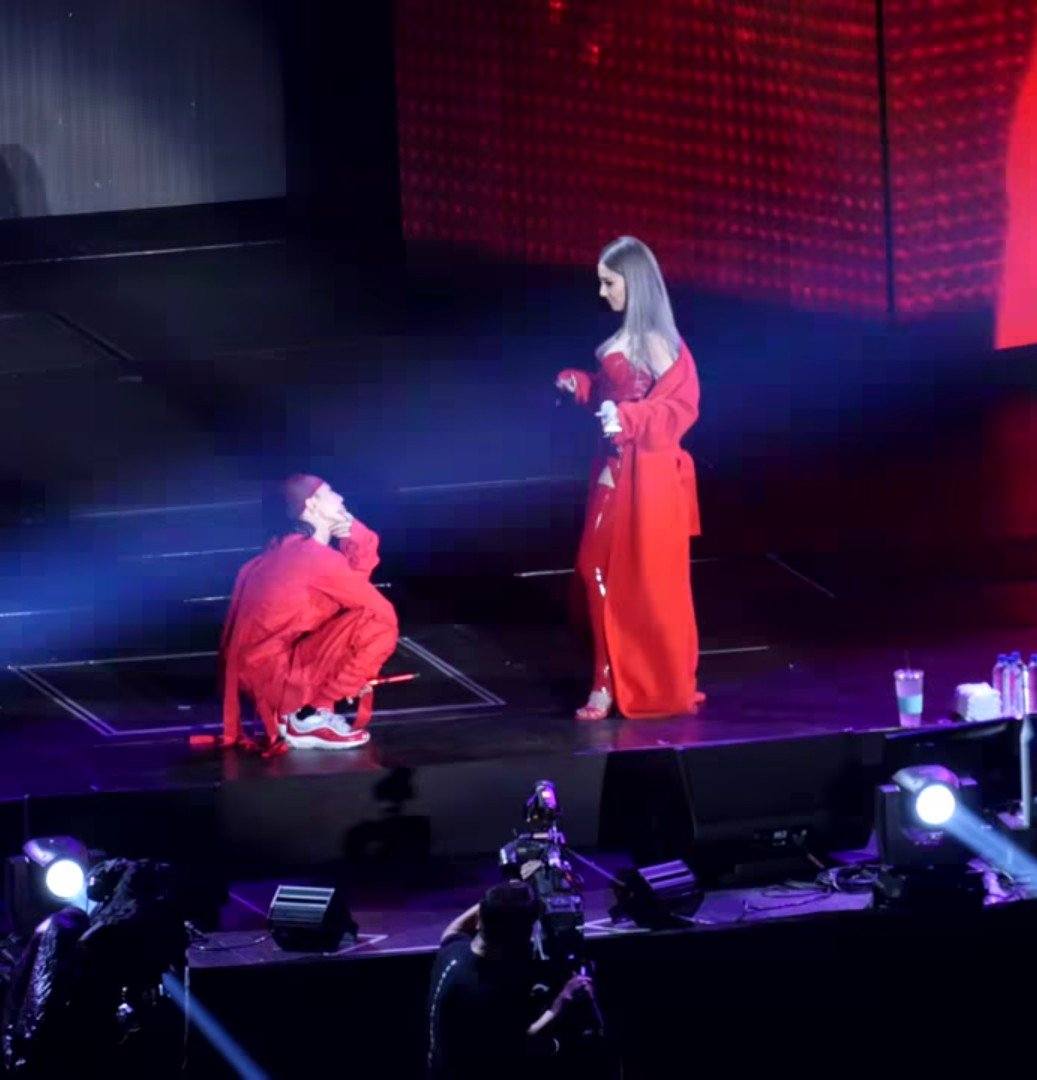 The audience found this incredibly cute and thought he could never be in a relationship with CL if he couldn't handle her presence!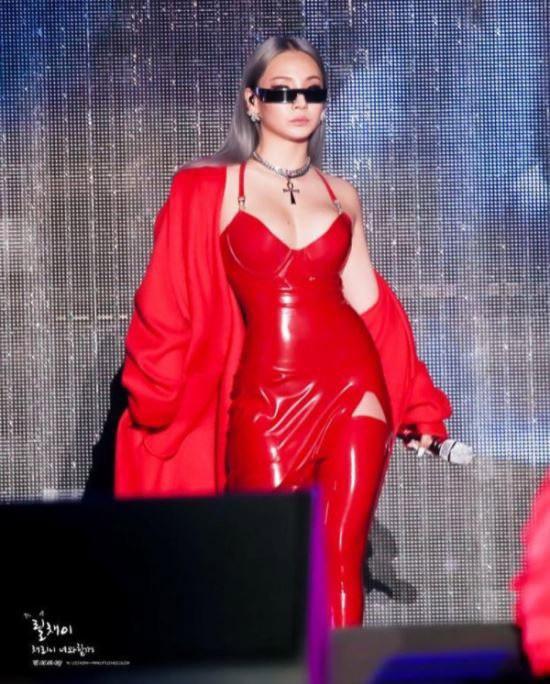 G-Dragon's reaction to CL's dancing was so uncomfortably cute that it caused her to smile.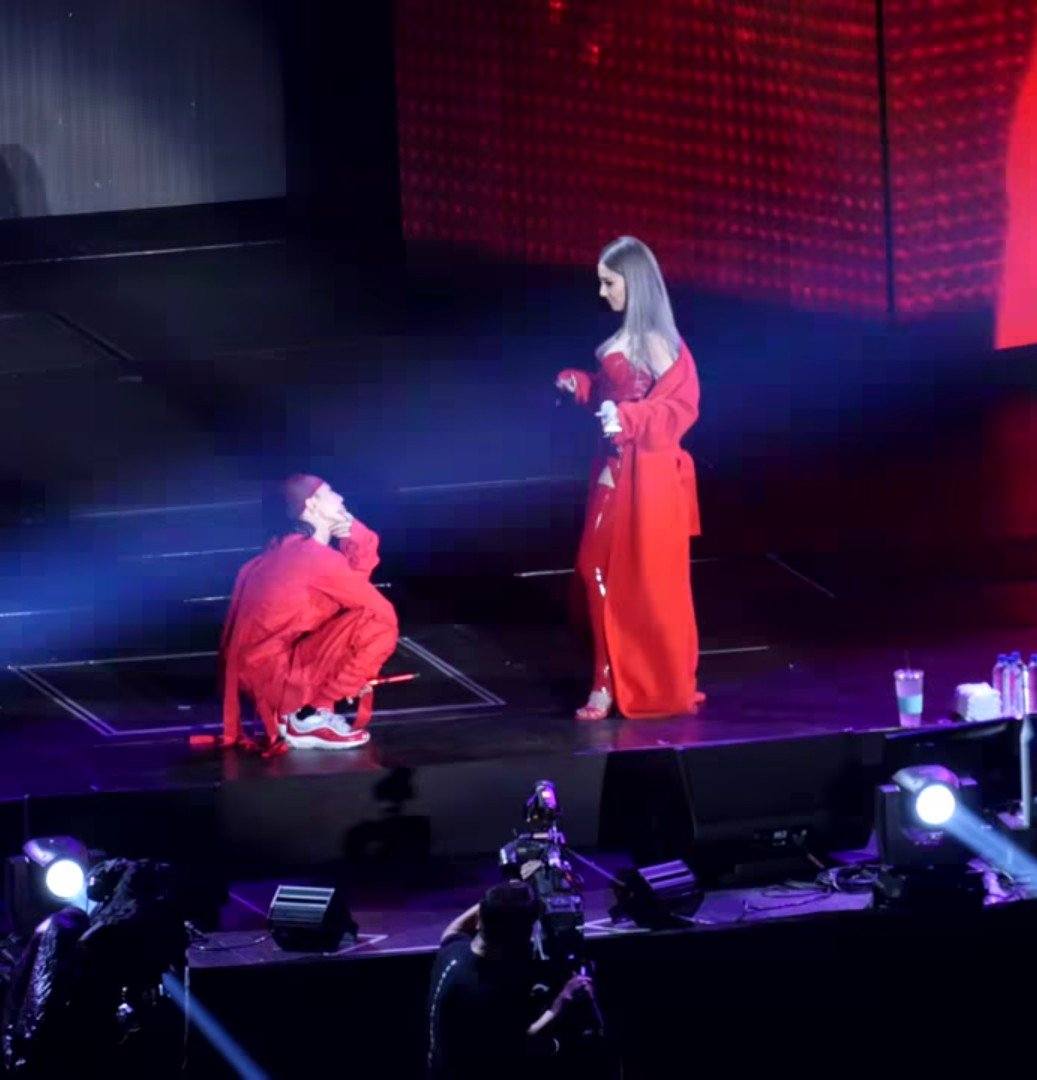 In the end, CL gave up and faced the truth…they are just too close like siblings!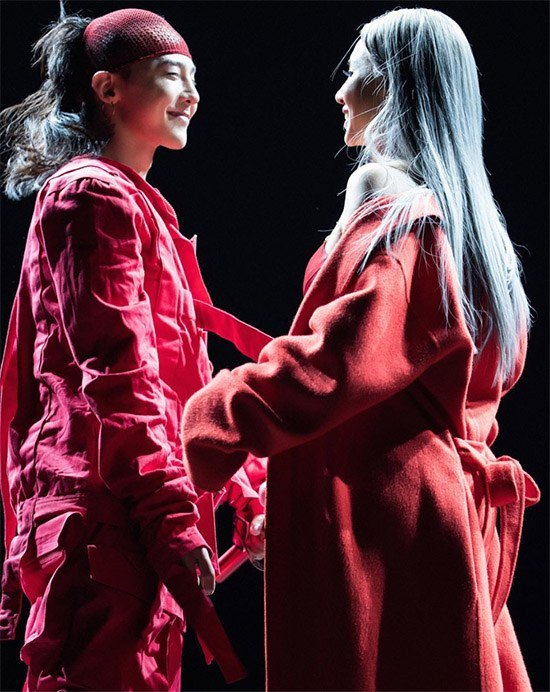 Share This Post