Here's The Truth Behind Park Hyung Sik and Part Bo Young's Relationship
"I wanted to love you more but I'm sad it's over." — Park Hyung Sik
Park Hyung Sik revealed that his love for Park Bo Young in Strong Woman Do Bong Soon was real, both on-screen and off-screen.
Park Bo Young-noona, I really loved you. You were that lovable. You were truly Bong Soon. Because you were the perfect Bong Soon, it was so natural for me to love you. I wanted to love you more but I'm sad it's over.

— Park Hyung Sik
Park Bo Young and Park Hyung Sik gained attention for their incredible chemistry while filming the drama in 2017, leading to dating rumors between the two.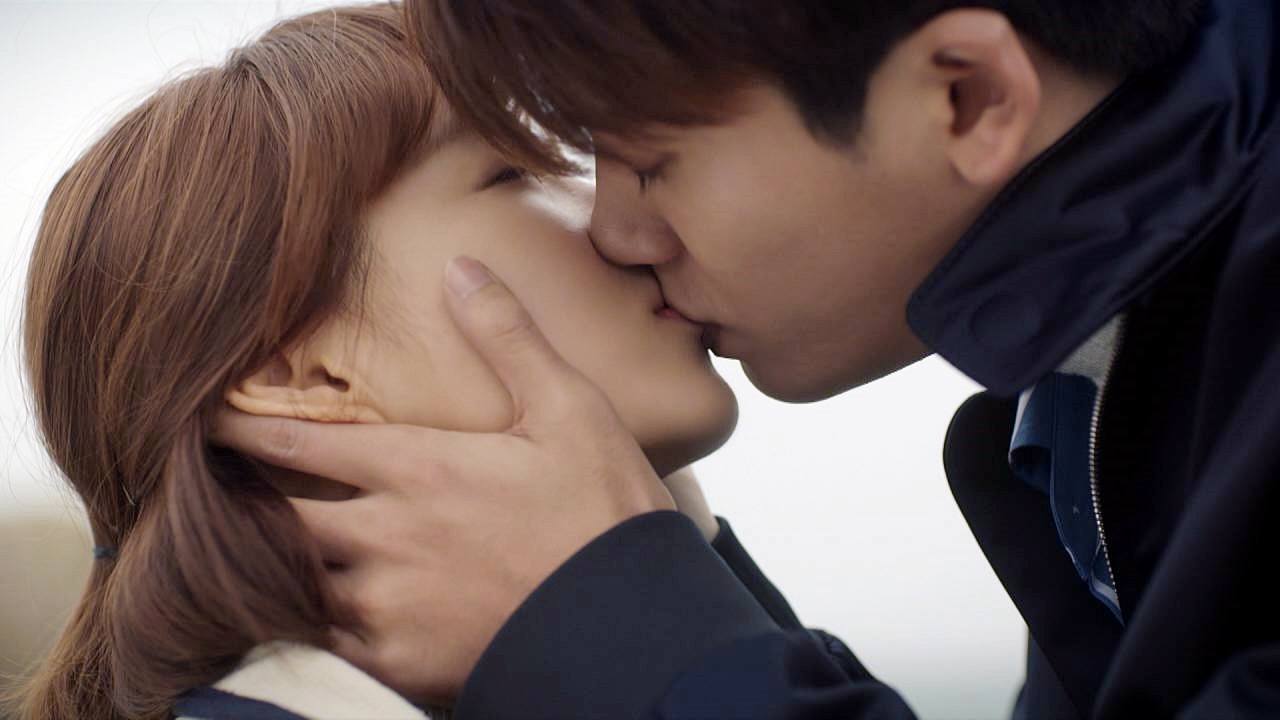 Park Hyung Sik later admitted he did have feelings for his co-star while filming and that she was the deciding factor in him taking the role of Ahn Min Hyuk.
I thought I would be foolish to miss this opportunity, so I agreed to star. But later on I found out my partner would be Park Bo Young. That's when I thought I definitely had to do this. Everyone around me was envious.

— Park Hyung Sik
He explained that he particularly loved his role in Strong Woman Do Bong Soon because he believes his genuine emotions made his performance his best yet.
Ahn Min Hyuk fell in love at first sight with Do Bong Soon, so I loved Do Bong Soon completely. Since I was adopting Ahn Min Hyuk's emotions, our kiss scenes were really natural and nicely shot. I felt she was important and I cared for her. As their love became mutual, Ahn Min Hyuk's genuine affection for her started showing. Of course, I think it was because Park Bo Young was so lovable.

— Park Hyung Sik
And Park Bo Young also admitted she easily could have fallen for his intense gaze. "Park Hyung Sik has a sweet gaze. If he had just looked at me like that, I would have swooned, but he even looked at the director in the same way."
Even though the two have moved on to new projects, the couple is still fiercely shipped by the series' fans.
Park Hyung Sik is currently serving in the military and Park Bo Young most recently in Abyss, prior to her hiatus to recover from her injury.
They continued to show their friendship off-screen, sending each other congratulatory churros and coffee when they each started filming their new shows!
Share This Post