Here's why everyone is comparing Chaeyeon to Produce 101's Jang Moon Bok
This idol is being compared to I.O.I's Chaeyeon for more than just similarities in their looks.
Jang Moon Bok has already gained a following since he was announced to be part of this seasons  Produce 101. Now, he is being compared to former contestant Jung Chaeyeon from the previous season.
There are a few other similarities other than their long hair between Jung Chaeyeon and Jang Moon Bok. During their time with Mnet, both trainees were featured last in the performance clips for their respective seasons.
Chaeyeon was the last person to be introduced for the performance video for their track, "Pick Me." The same thing also happened to Moon Bok for the male version of the track "Nayana".
The idea that both of them were featured last in their respective season led to a discussion that they led the season with their impressive visuals.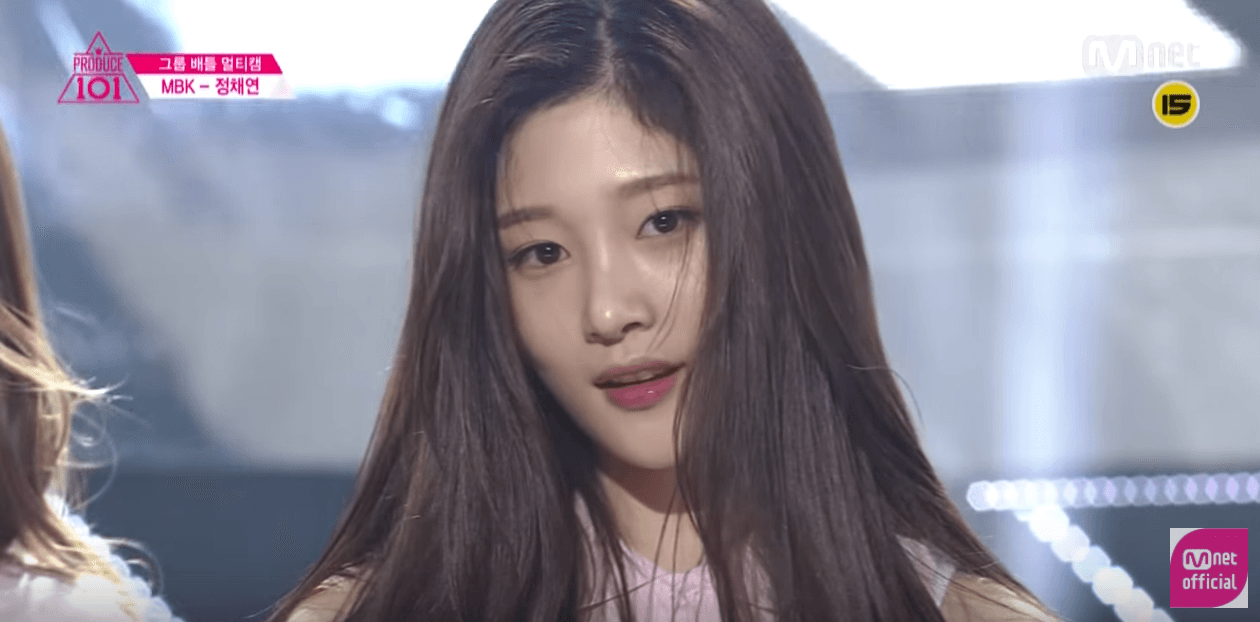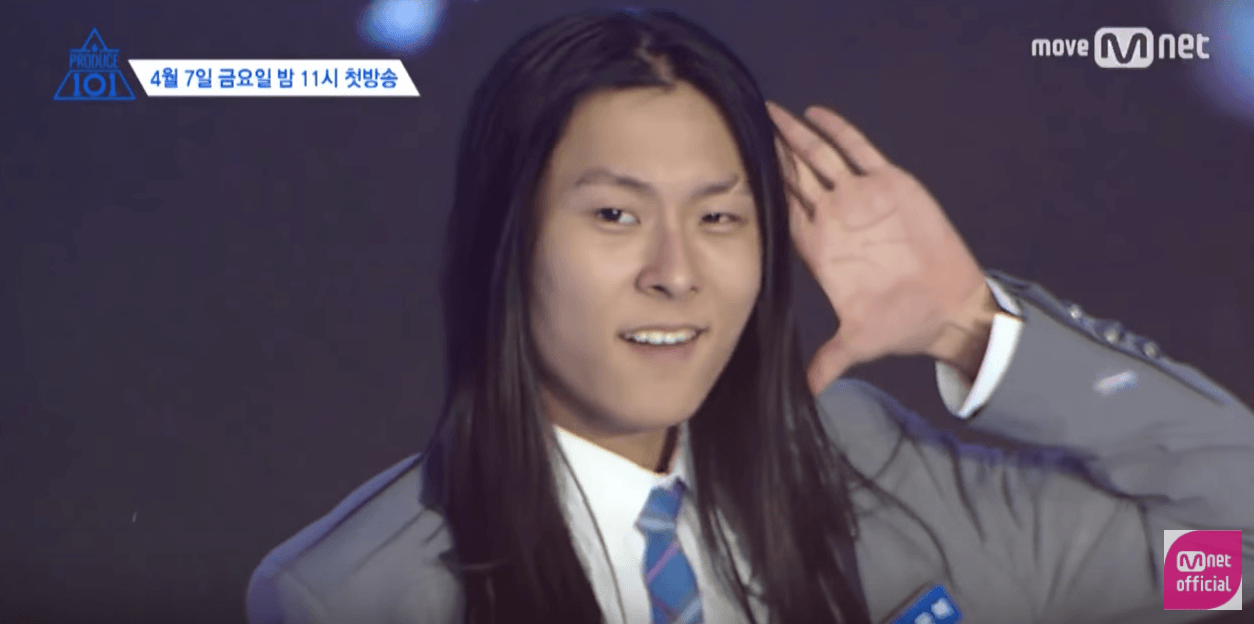 Jung Chaeyeon was one of the eleven members that won during the first season of the program which eventually led to her debut with I.O.I. The uncanny similarities between her and Moon Bok led to speculations that he may follow the same path as his popular predecessor.
He will start his run on the program on the second season starting on April 7.
Catch Jang Moon Bok's eye-catching pose at 05:02.
Source: Korea Herald
Share This Post