Hyuna Says She Enjoys Exposing Skin Only When It's Justified
HyunA has revealed her true opinion on wearing revealing clothing and exposing skin.
HyunA has earned a reputation for being one of the sexiest solo artists in the Korean music industry, especially because her performance outfits are often quite racy and revealing.
In the upcoming episode of Triple H Detective Agency (working title), HyunA is said to reveal her honest opinions about people's perception of her racy clothes and explain what she plans to do with the image she has made for herself.
According to HyunA, her revealing performance outfits are a justified form of self-expression, just like how nudity is in some drama series and films. However, she expressed her disappointment at how skin exposure on stage is more often viewed as unacceptable or inappropriate and is often difficult to justify.
"I know I'm going to hear a lot of things about me exposing skin, but that's something I need to accept. I don't like exposing my skin without justification. Nudity in dramas and films may be justified, but when I'm performing on stage, exposing my skin somehow isn't to some people."

— HyunA
She was then informed that people often claimed that HyunA could make anything look sexier, to which she expressed that she was proud of having developed such an image.
"I want to tell myself that I did well for having become a person with a strong and unique color. I'm planning on complementing this image with my stage performances."

— HyunA
Do you think her stage performances are justified or inappropriate?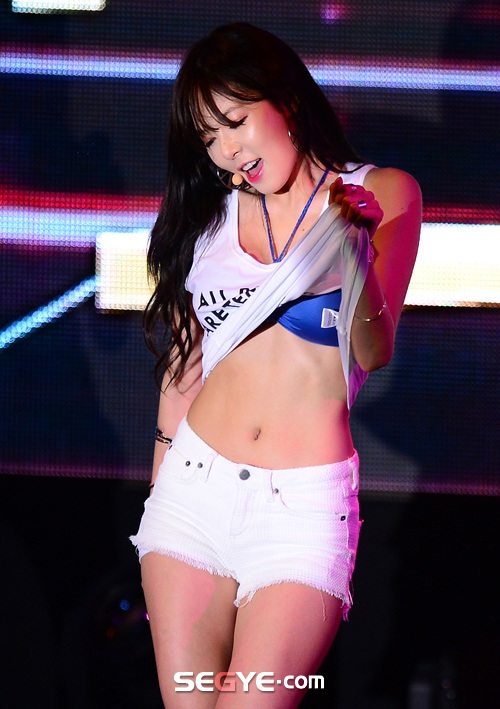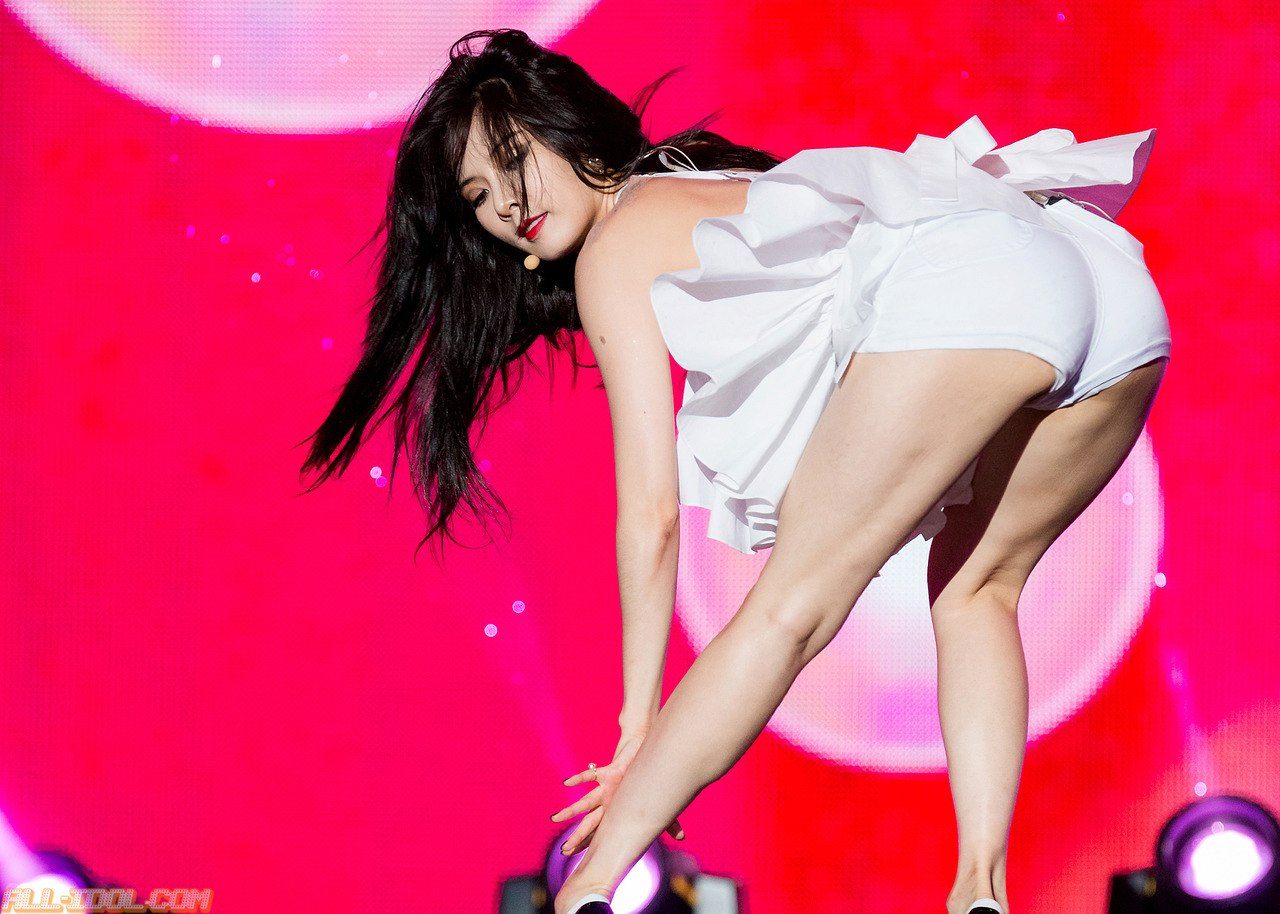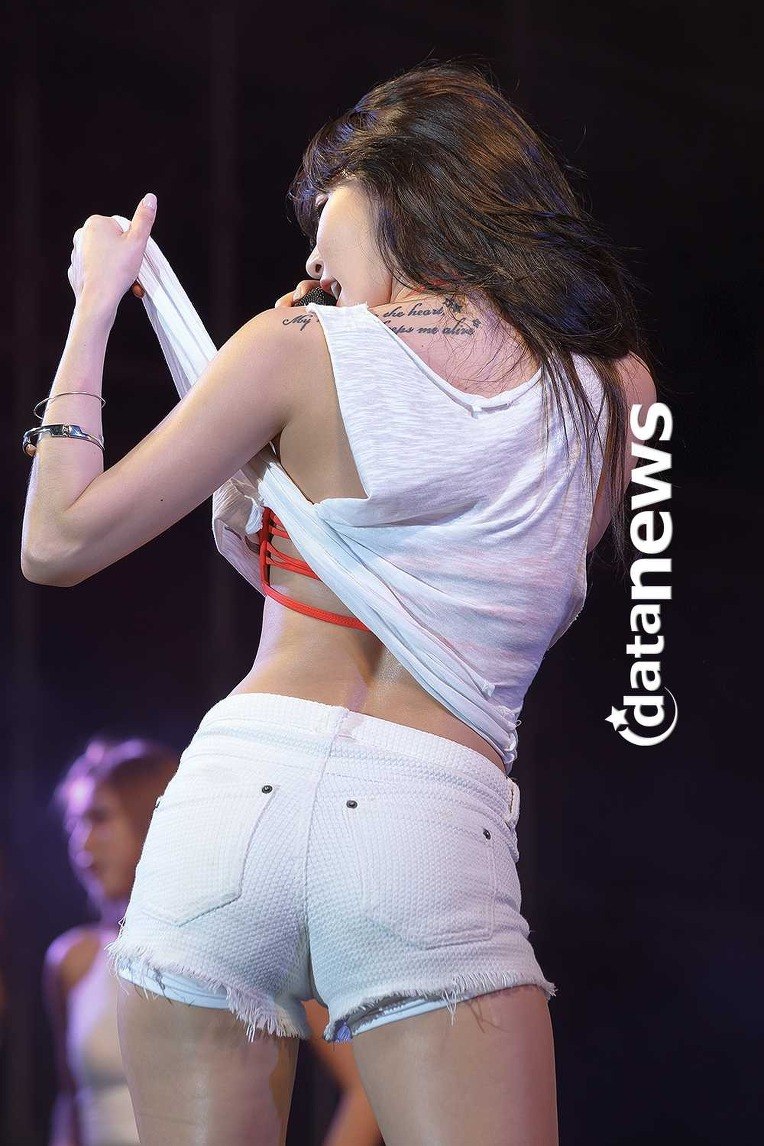 \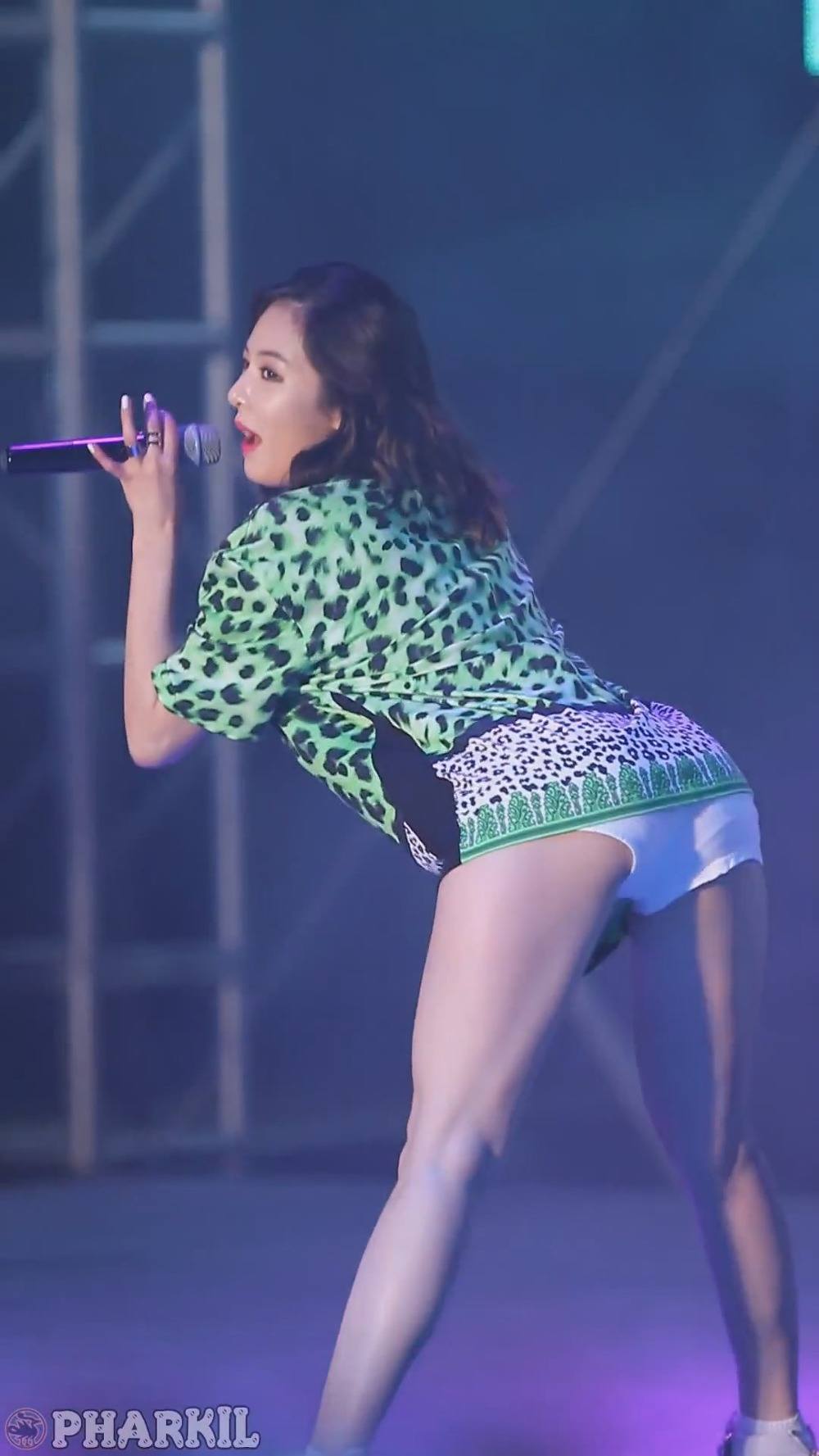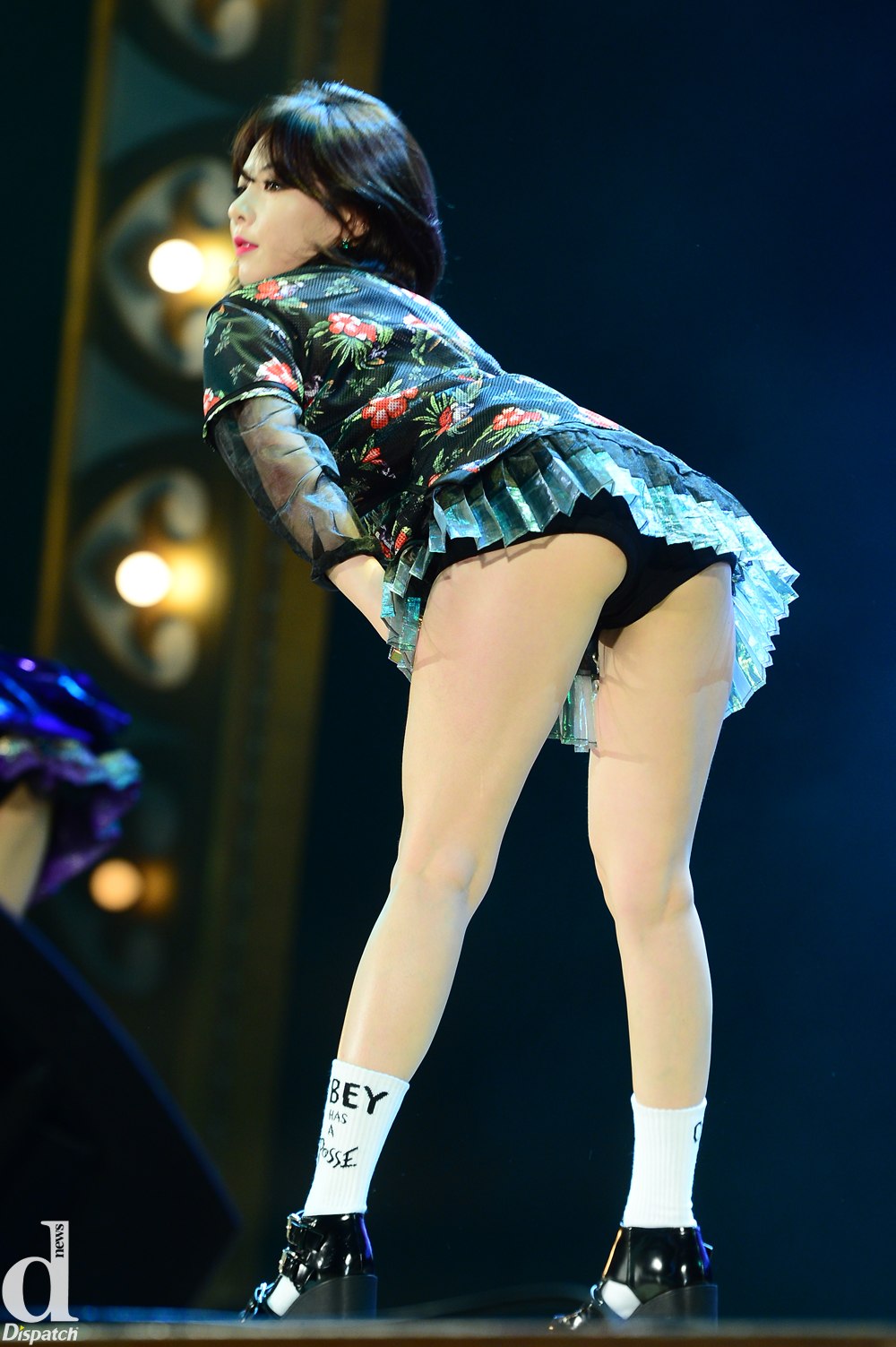 Source: Sports Chosun
Share This Post