Idol School's Dark Horse Candidate Lee Sae Rom Is Someone You Should Be Watching
Lee Sae Rom came into Mnet's Idol School as a virtually unknown contestant, but she's slowly becoming a fan favorite.
threads ?? pic.twitter.com/ElyX31jXaG

— lee saerom pics (@saerompics) June 29, 2017
When her profile was first released, she gained a lot of attention for her visuals.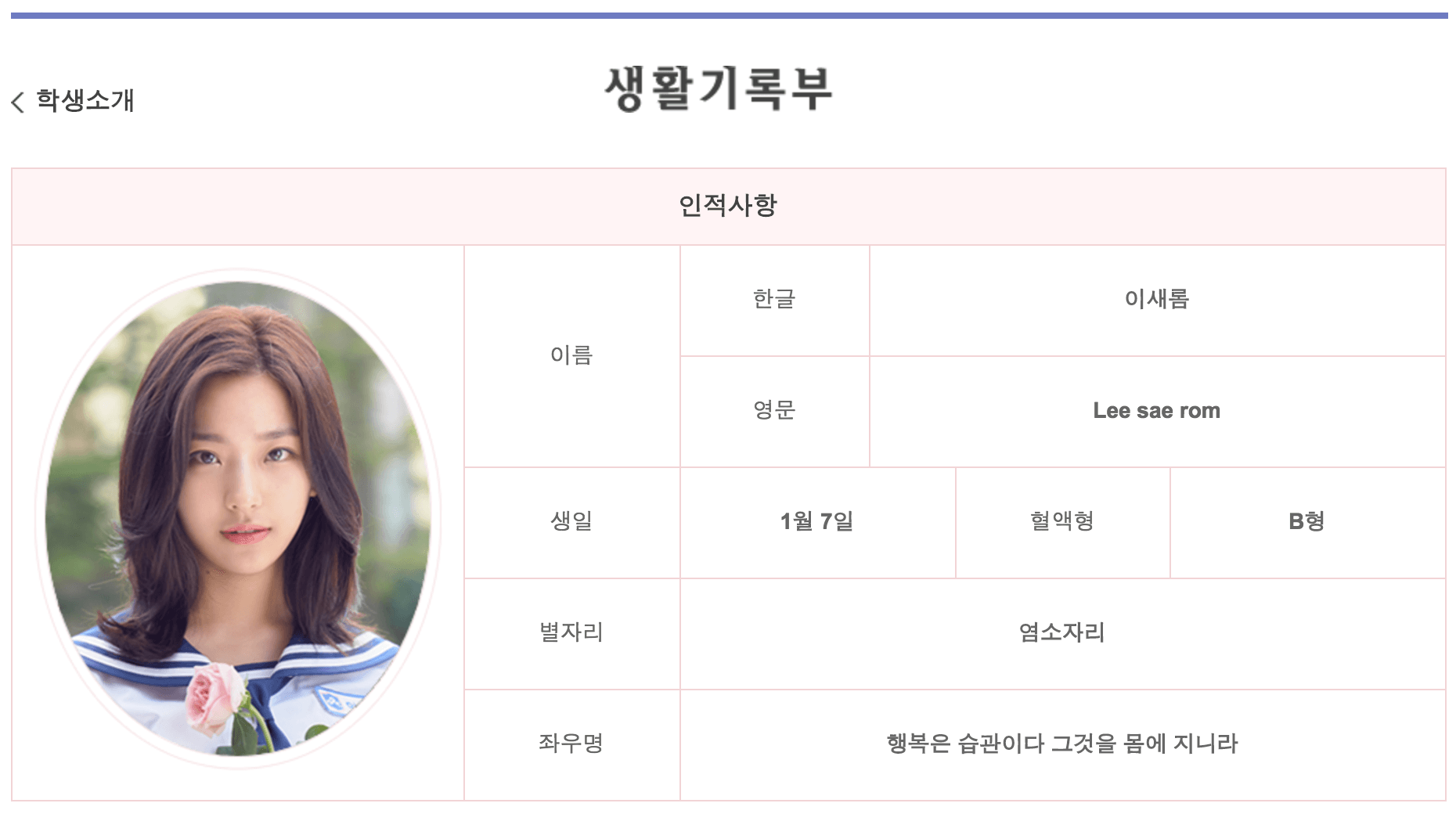 Birthday: January 7, 1997
Blood Type: B
Motto: "Happiness is a habit."
It turns out, before joining idol school, Lee Sae Rom was a model!
— lee saerom pics (@saerompics) July 11, 2017
And appeared in a promotional video for Korea customs service.
She was also a contestant on Dancing 9, where she showcased her incredible dancing skills.
ㅡ saerom was on dancing9 s2 on mnet! pic.twitter.com/PxYSPElj66

— lee saerom pics (@saerompics) June 29, 2017

But because of her relatively unknown status, she didn't debut in the top 10 rankings when the pilot episode aired. 
The First Episode of Idol School Just Aired And The Rankings Are Out
As she showed more of her unique charms and talents, however, she slowly gained more and more live votes.
ในส่วนของแซรมนั้น~ ได้เพลงWhistle โซสามีมาก-//- แล้วเพลงที่โชว์ก็ได้Whistleอีก อะไรจะถูกโฉลกขนาดนั้นน 555 #IdolSchool #Saerom #LeeSaerom pic.twitter.com/wnnk8pg0dl

— ?ต่ายหูพับ?#FreeSM (@Witch_zArd_I) July 21, 2017
By the end of episode 2, she was part of the top 10!
Idol School's Top 9 Students Doesn't Feature Any Former SM or YG Trainees
During episode 3, she even earned the "killing part" for her group's cover of BLACKPINK's "Whistle," proving her undeniable charms.
From virtually unknown to a real frontrunner, Lee Sae Rom is definitely an Idol School member that has the potential to be a top star in the industry.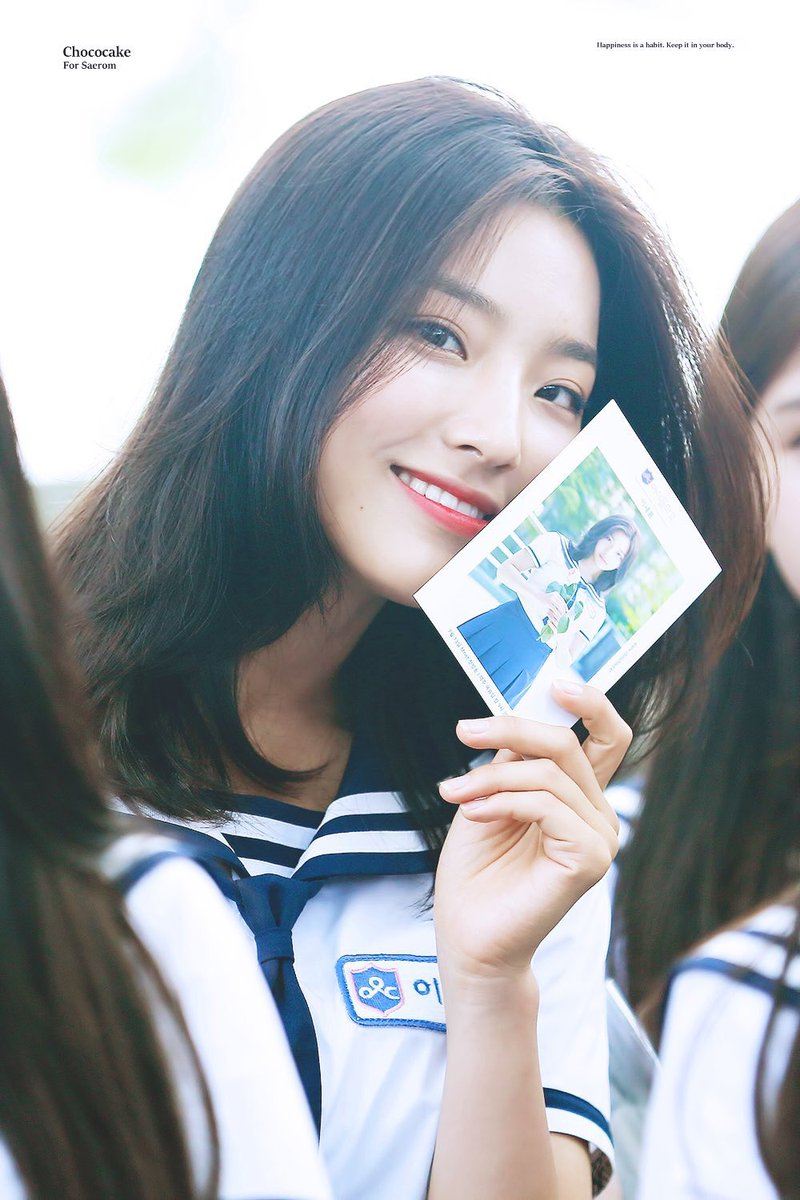 Watch her full performance of BLACKPINK's "Whistle" below:
Share This Post