This Idol Was Supposed To Be EXO's 13th Member
This Cube Entertainment artist was supposed to be an EXO member, here's what happened. 
PENTAGON's Jinho, who was previously known as SM the Ballad's Jino, was originally intended to debut with EXO back in 2012. When Jinho was 16 years old, he was scouted by SM Entertainment and participated in the SM Everysing contest, in which he placed first. After becoming a trainee and training for 2 years, he debuted as part of SM's quartet ballad project group, SM the Ballad, alongside SHINee's Jonghyun, Super Junior's Kyuhyun, and TRAX's Jay Kim in 2010.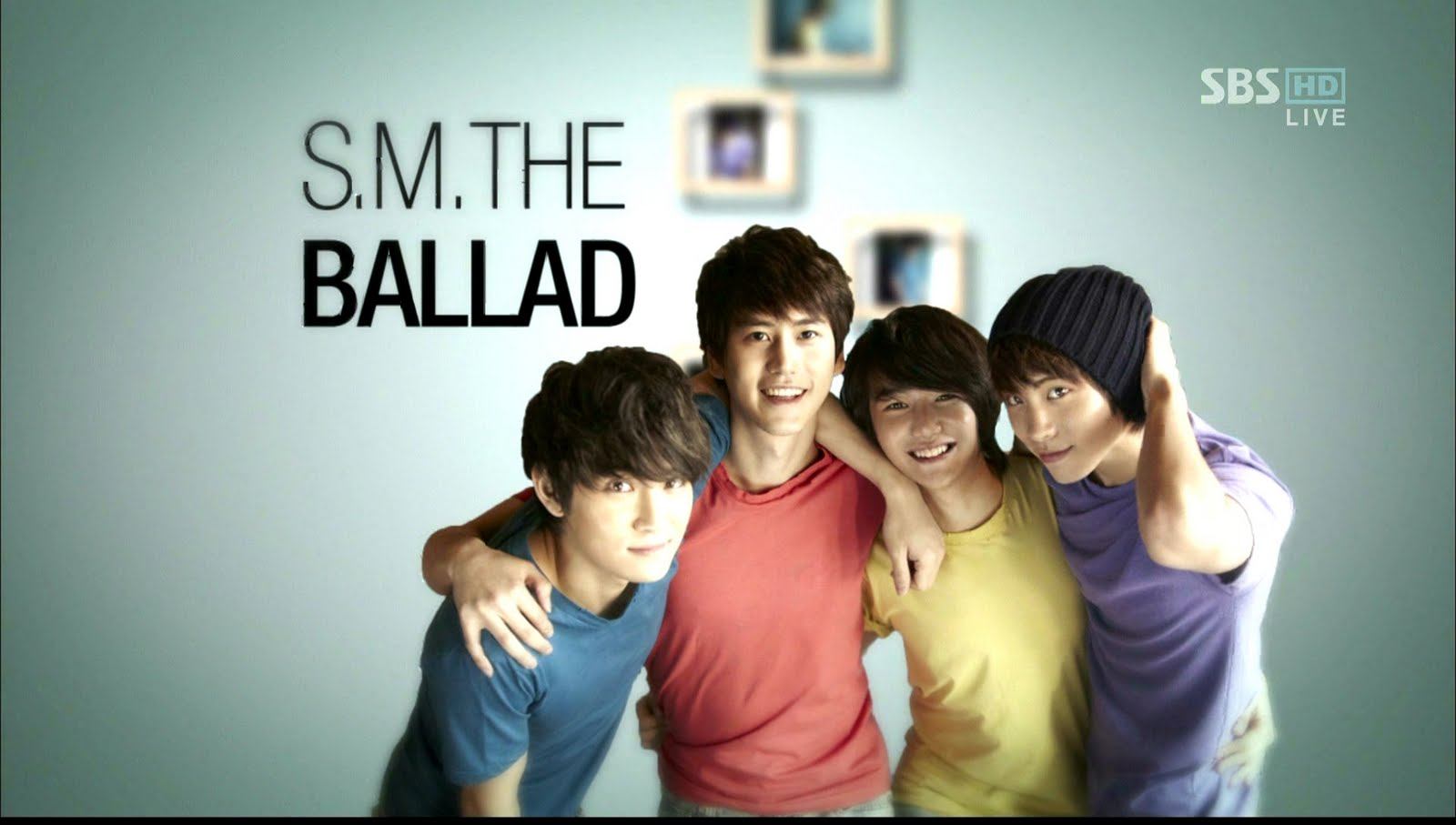 There were many rumors that Jinho would be part of EXO's lineup, as he was one of SM's most well-known and talented trainees. As we all know, he did not, in fact, debut with EXO and did not end up being the thirteenth member of the group. Many fans assumed that this was due to the fact that SM Entertainment wished to keep the two subgroups of EXO, EXO-K and EXO-M, as an equal number.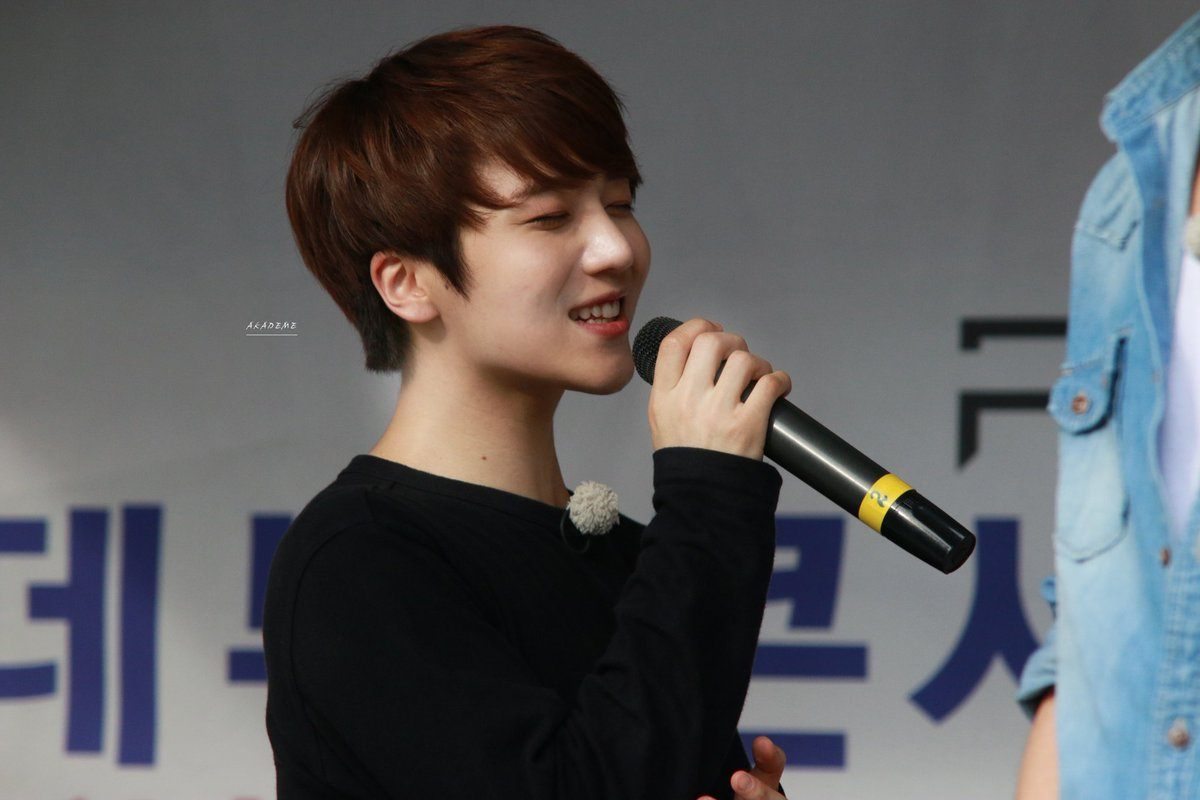 By the time 2014 rolled around, Jinho was no longer a member of SM the Ballad. After seeing all his friends debut, and realizing that the next male group to debut through SM wouldn't debut for several years, Jinho decided to leave SM Entertainment for Cube Entertainment, knowing that Cube Entertainment would be debuting a boy group soon.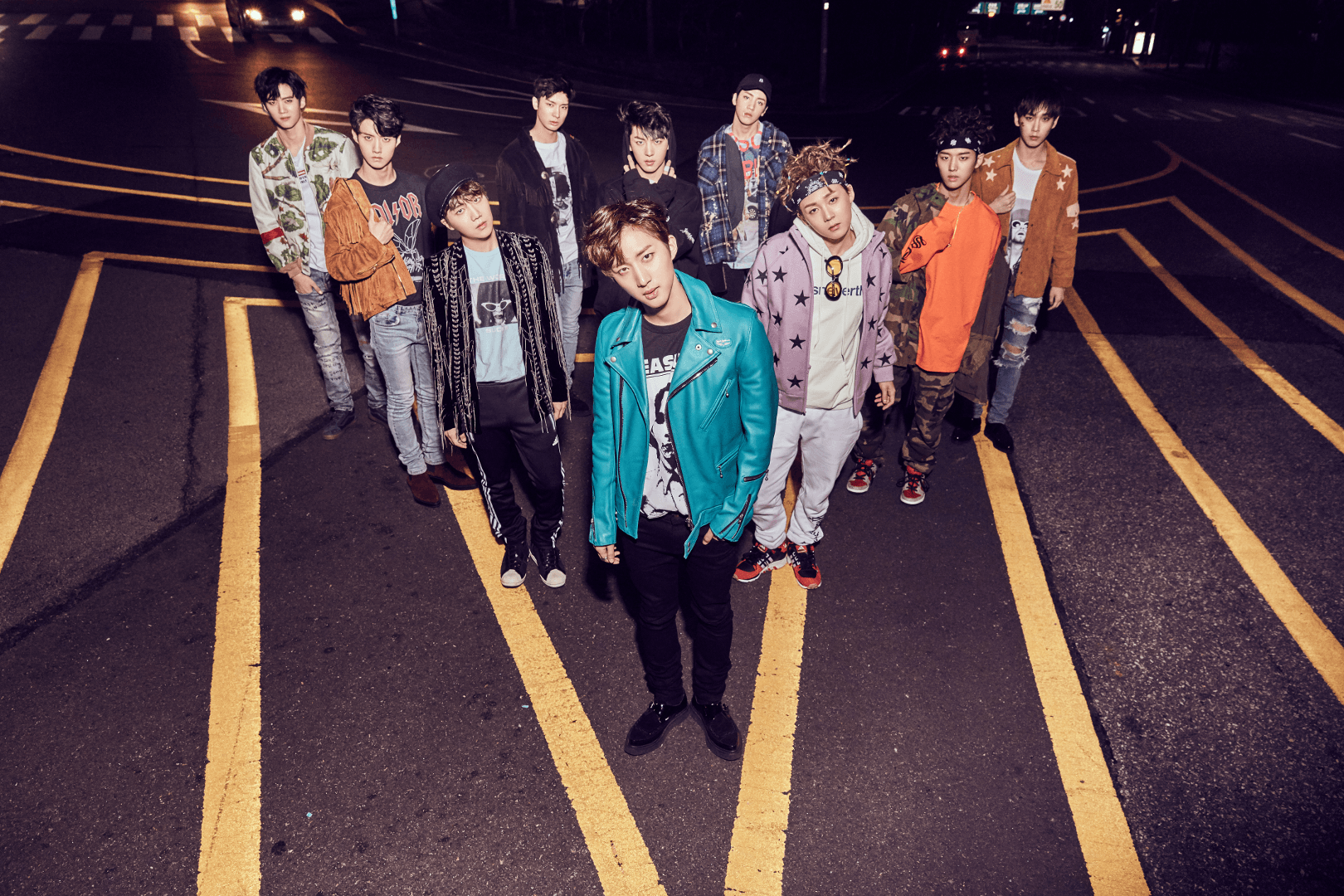 Jinho was introduced as a Cube Entertainment trainee through their survival show Pentagon Maker, and later debuted with PENTAGON. During PENTAGON's debut showcase, Jinho revealed the reason behind why he left SM Entertainment.
As it turns out, he and the agency had a different mindset when it came to his debut as an artist, so he decided to leave them on good terms.
Share This Post