Idols That Had Completely Different Careers Before They Made Their Debut
Not all idols immediately started off their career through K-pop and some of them had very regular jobs before they joined the industry. There are some idols that had jobs before they entered the entertainment industry and some of these idols were so talented their own fields that they may have had very different careers had they not debuted.
Here are some idols who had regular jobs before finally debuting:
Geummi (Crayon Pop)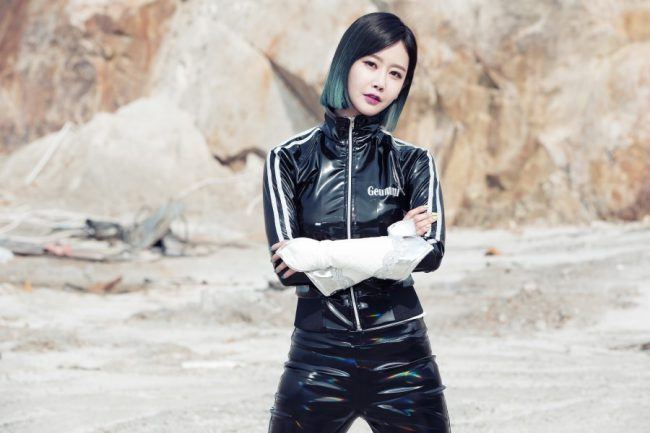 In the show SBS' Night of TV Entertainment, Geummi revealed that before her debut she worked as a nurse at a dermatology hospital. She was a hair follicle specialist.
Soyou (Sistar)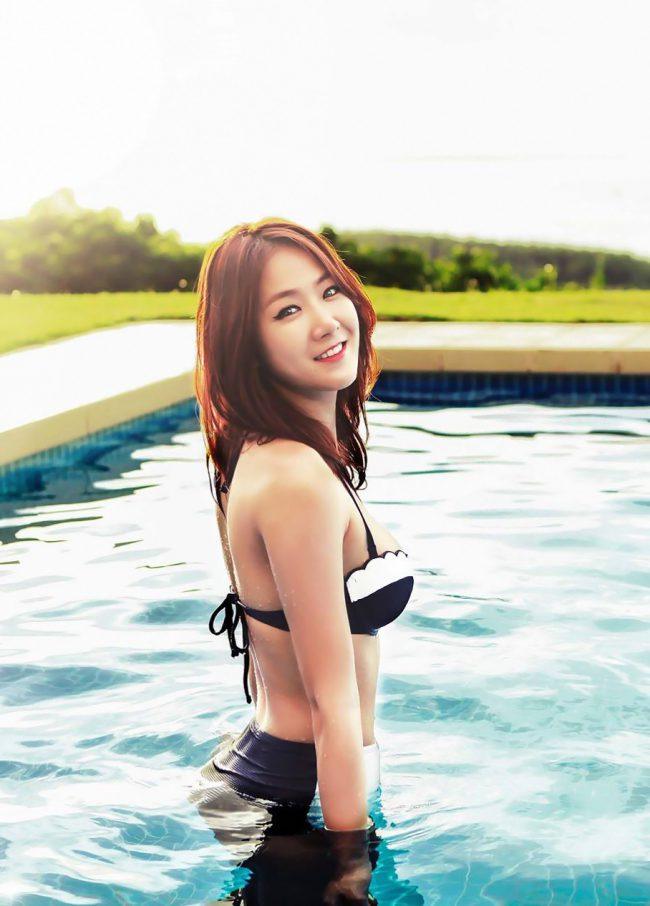 Before her debut, Soyou worked at a beauty salon and saved up her own allowance. She was a licensed hairdresser at the salon.
And even today, she is still very fond of that job: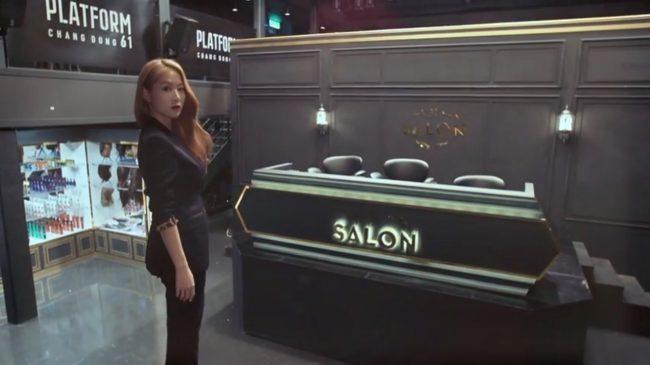 G. NA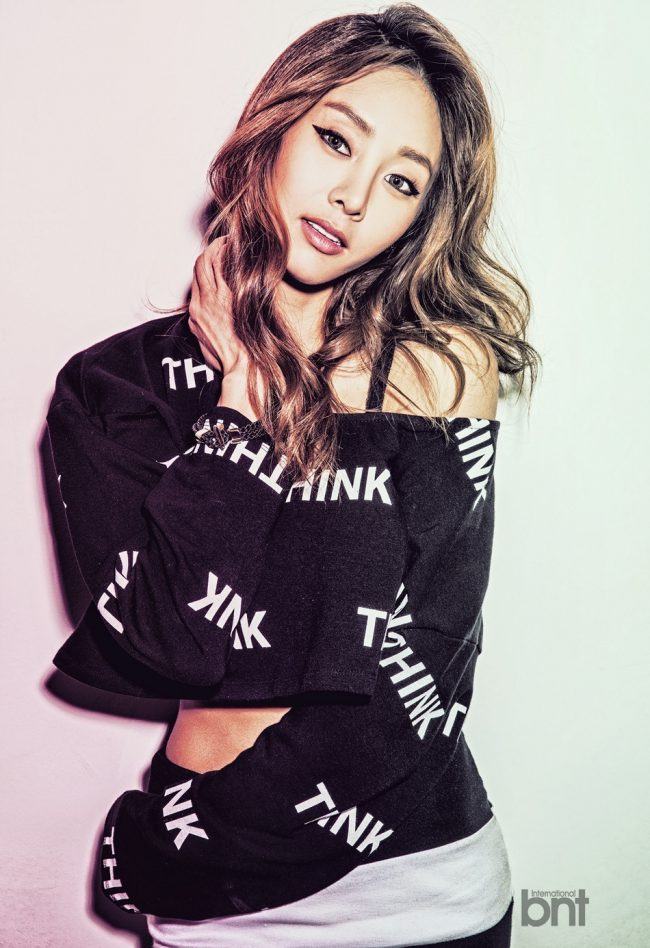 G. NA is fluent in English due to the fact she was born and raised in Canada. On the show, The Human Condition, G. NA claimed that she has experience as an English instructor at an academy.
Here's G. NA having a conversation in English:
Leo (VIXX)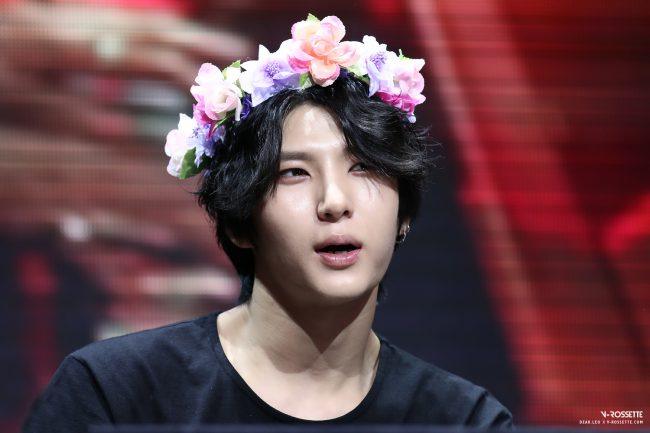 Leo was very active in sports, he was involved in Swimming, Boxing, Taekwondo and Soccer. He was a member of the National Youth Soccer Players.
Lee Jonghyun (CNBlue)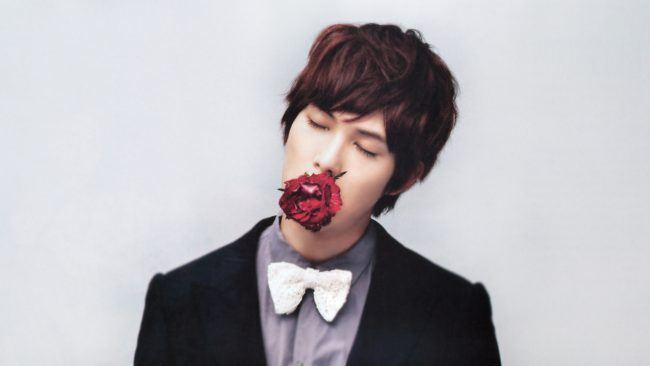 Lee Jonghyun was a judo athlete. He even won a gold medal in the judo championships!
Here are videos of him in We Got Married doing Judo:
Jaejoong (JYJ)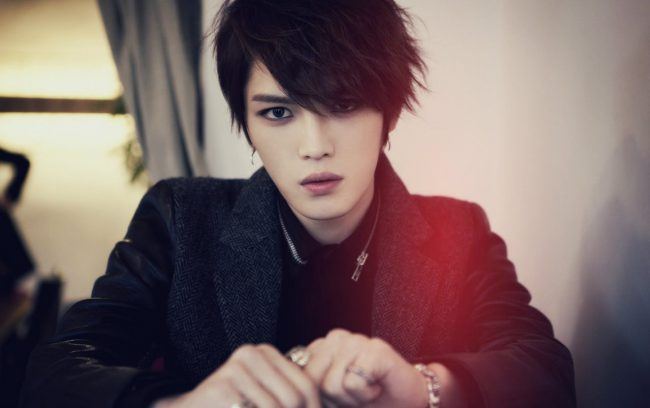 Jaejoong had many difficulties before his debut. When he moved to Seoul, he had problems paying his rent and worked many small part time jobs. He worked as a waiter while also donating blood so that he could feed himself. He once confessed that he had walked for three hours to get around so that he would not waste money on bus fare.
Share This Post