These illegal tattoos are the latest trend for Korean youth
In South Korea, it is beginning to become a growing trend to get illegal tattoos.
Believe it or not, young Koreans are all going out to get illegal tattoos — of their cats. Sol Tattoo in Seoul is providing a service to give illegal tattoos to customers who bring images of their cats.
Due to the rule in South Korea that only certified doctors are allowed to give tattoos, this act was considered illegal. However, this wave of rebellion is an attempt for youths to help legalize tattoos in South Korea.
Sol Tattoo is just one of many illegal tattoo parlors in South Korea. While they do not only ink cats for customers, it has become the image that they are known for.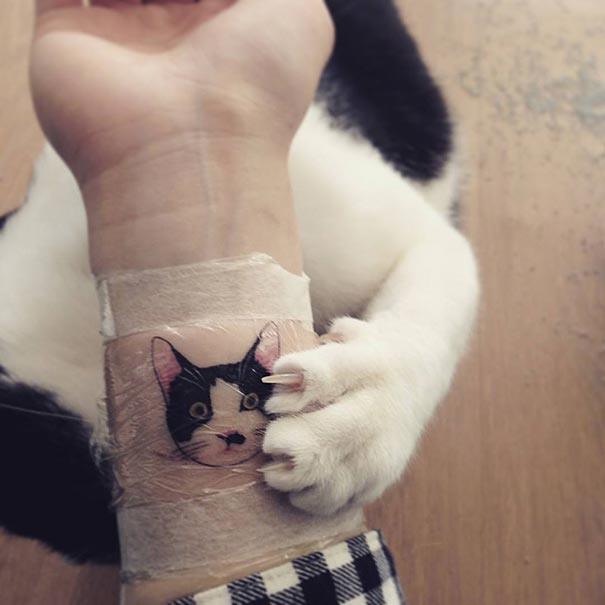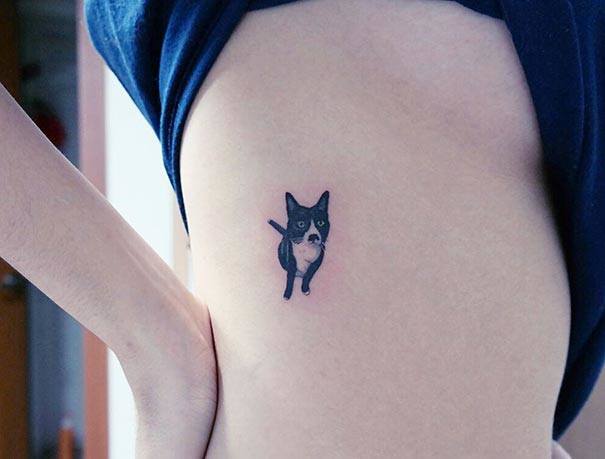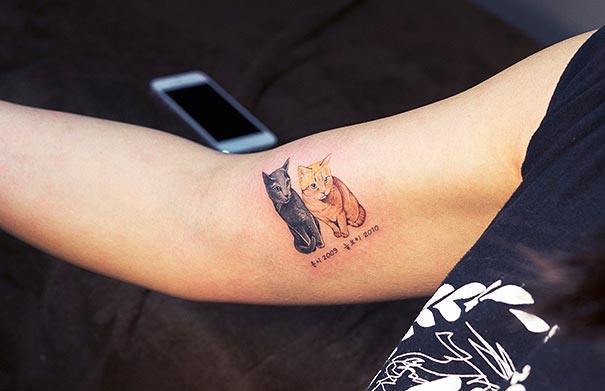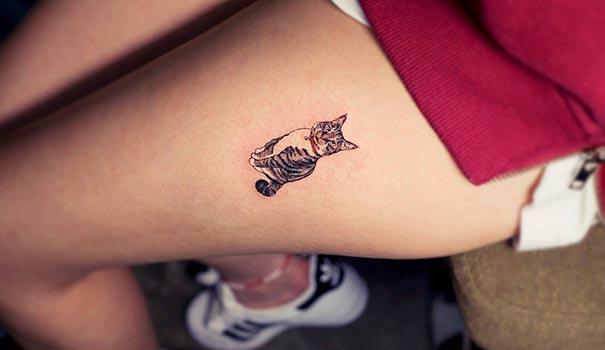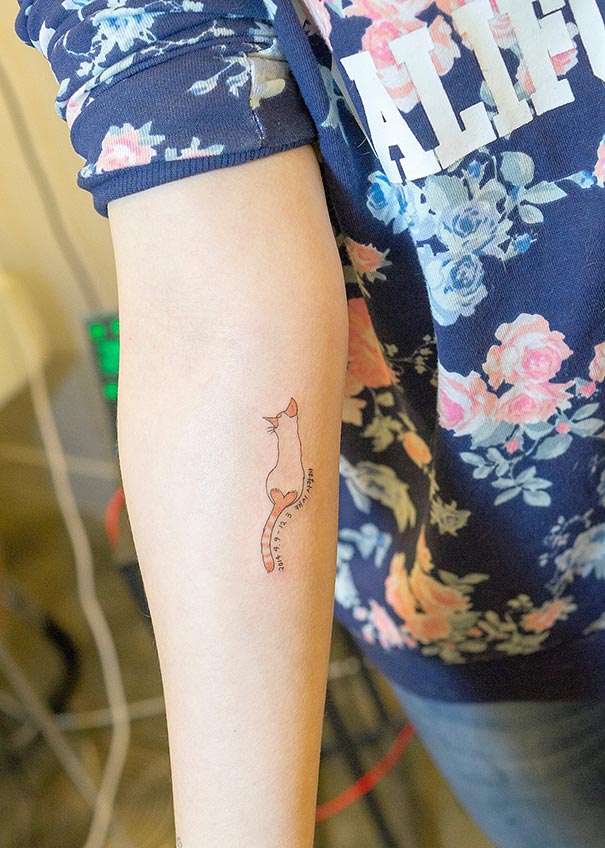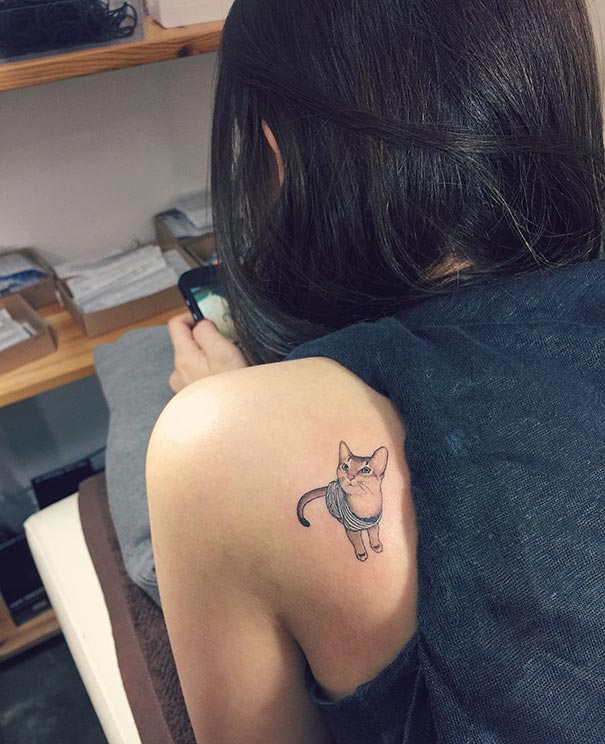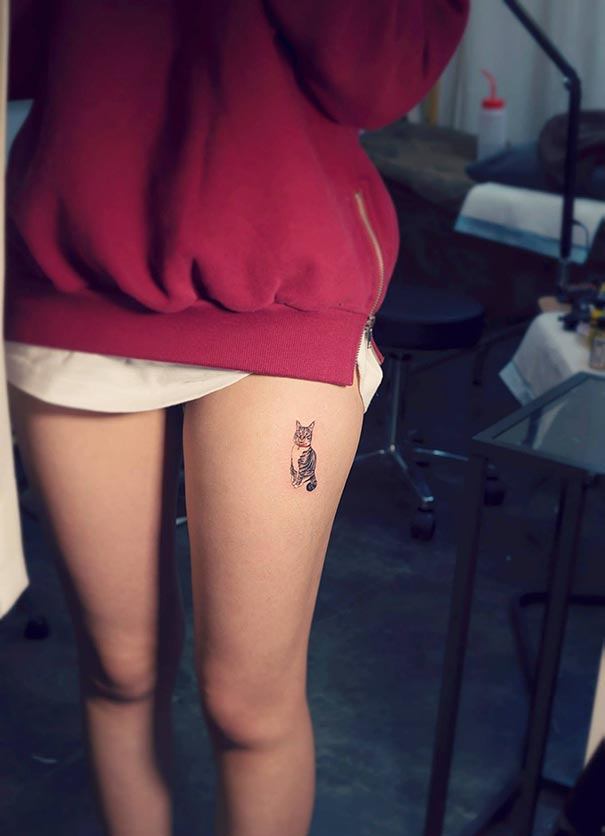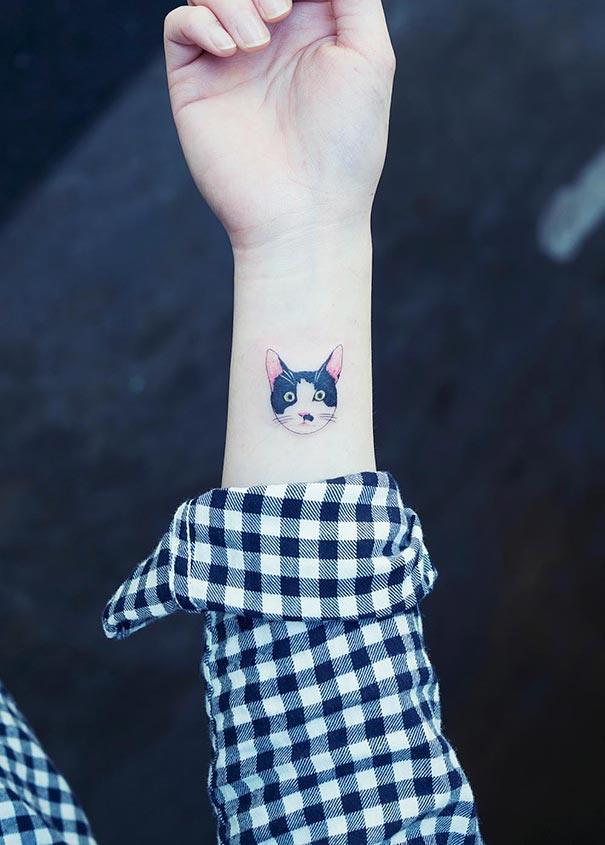 Source: deMilked
Share This Post