Irene looks like the sexy girl next door in this new photoshoot
Red Velvet's Irene is renowned for her gorgeous visuals and incredible body, and she certainly proved why in this down to earth shoot.
She once again shown us just how beautiful she is with these simple but stunning photos capturing everything from her undeniable good looks to her perfect body for Nuovo.
In a series of different casual outfits, Irene stunned with a casual girl-next-door vibe.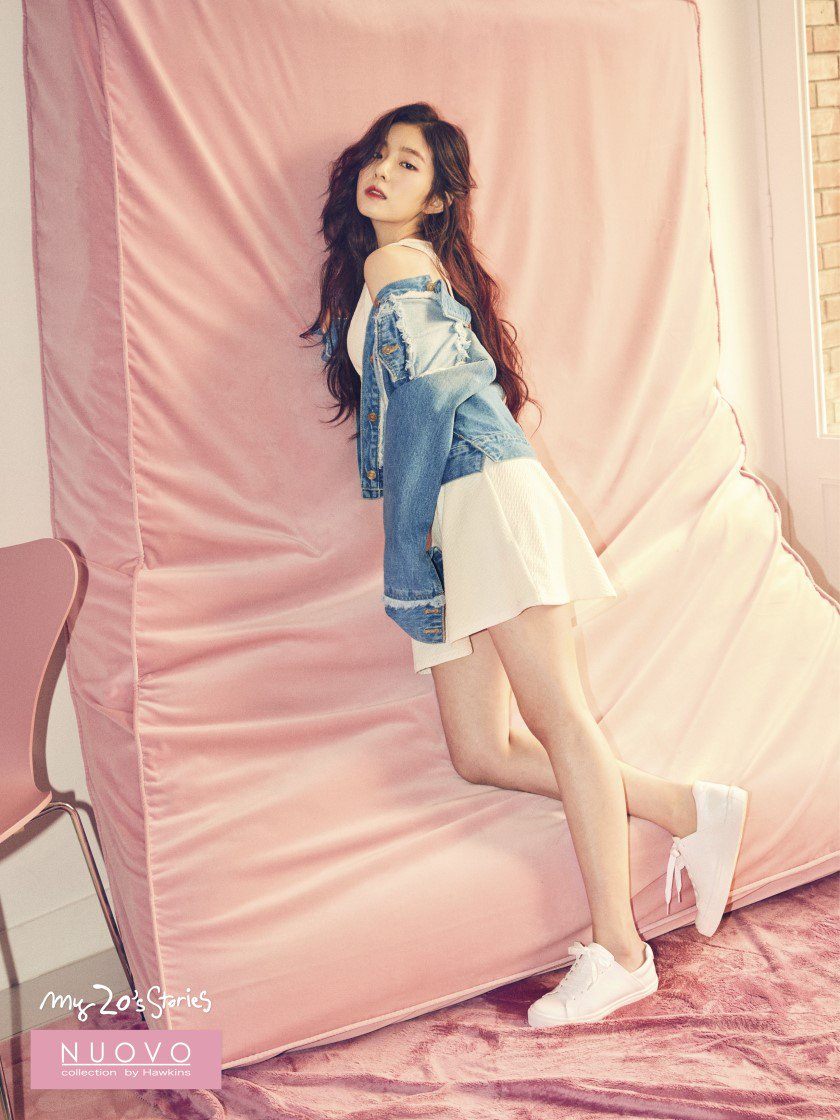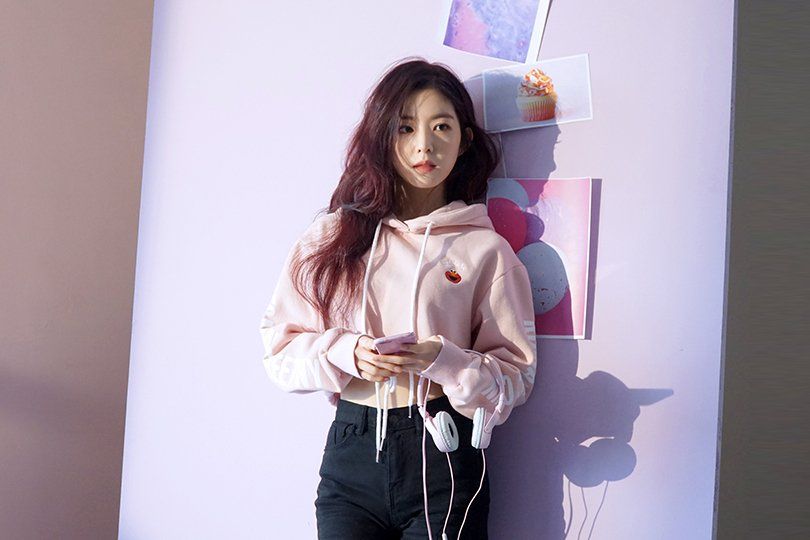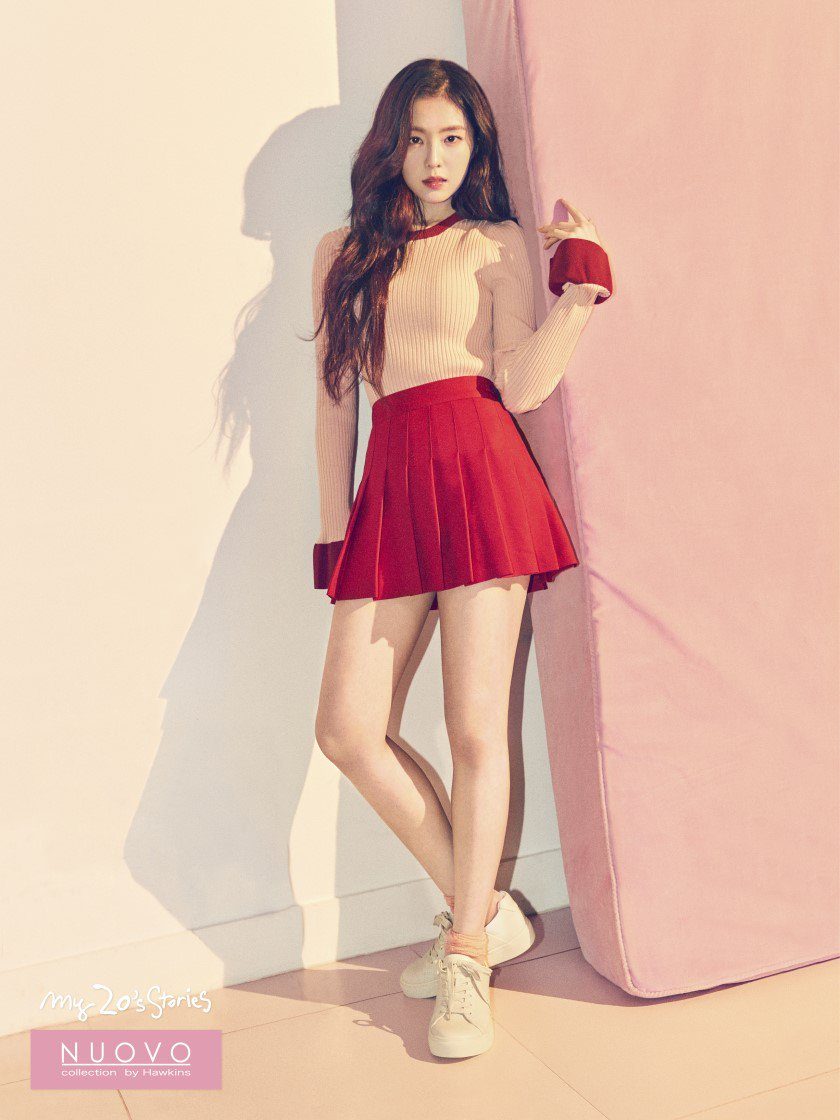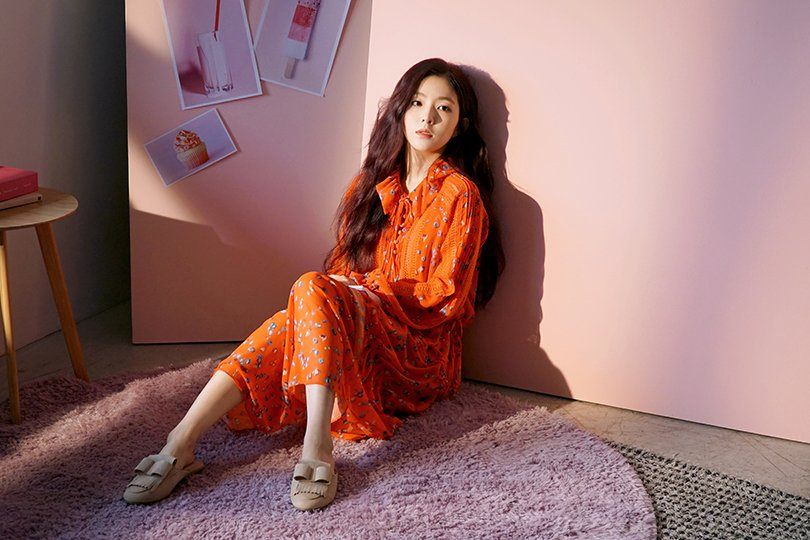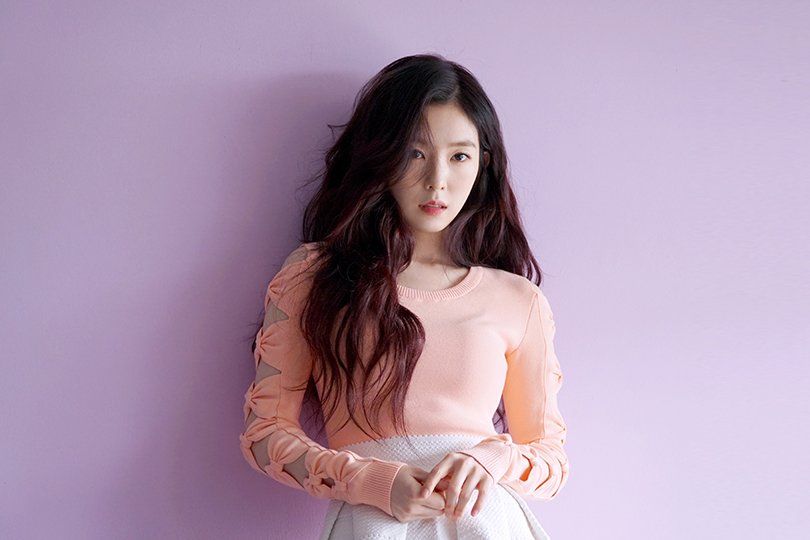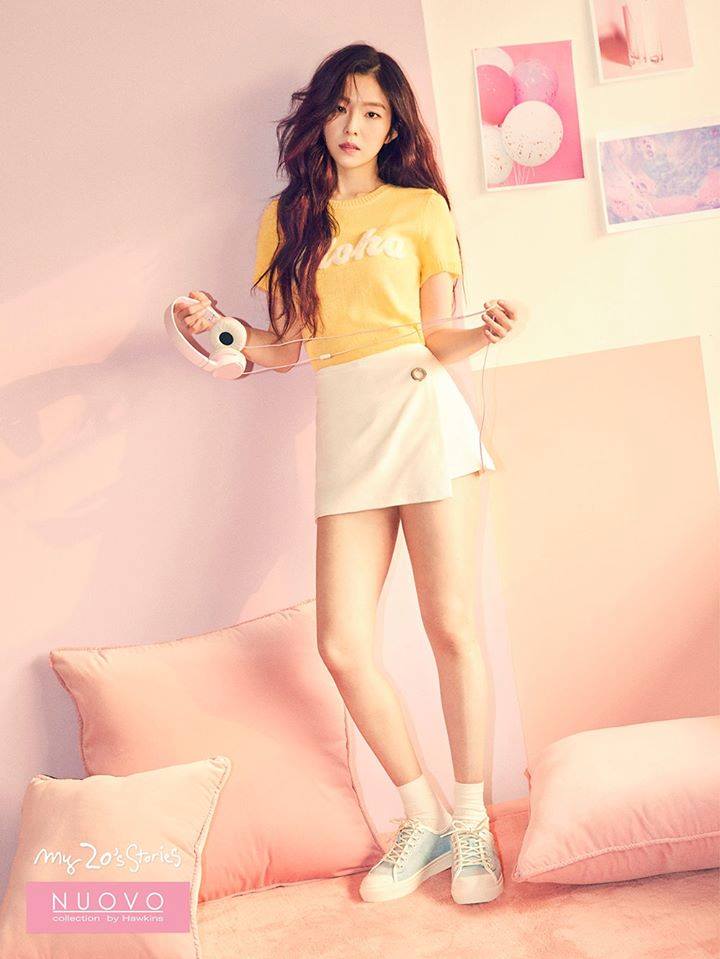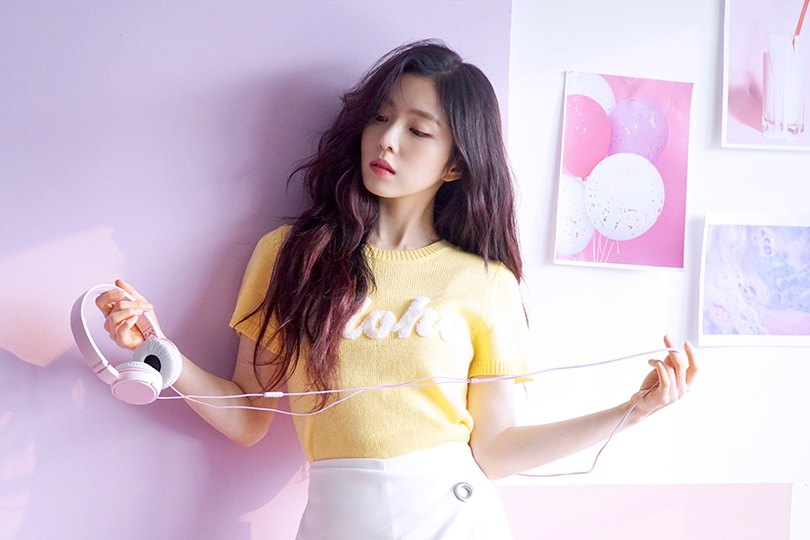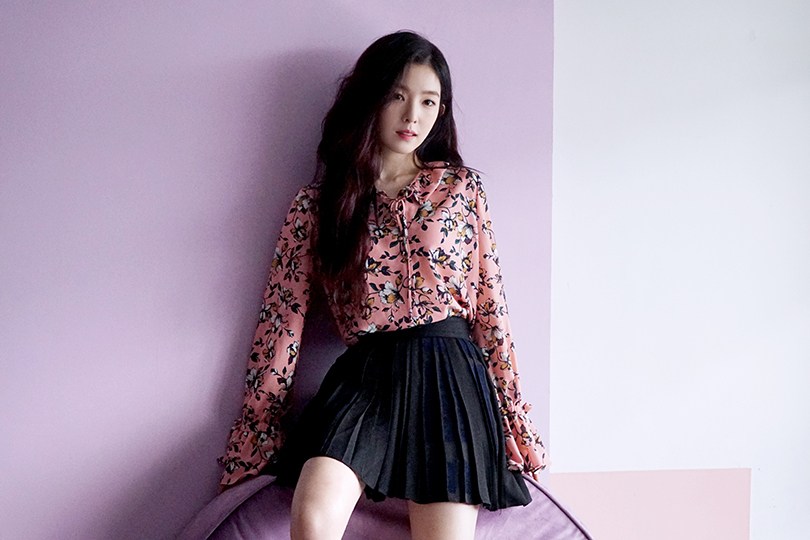 She's a natural in front of the camera!

What a sweetheart.
She owns the girl-next-door look so well. This is probably why fans once made an exhibit for her beauty.
Share This Post