Irene's Beautiful Smile At Red Carpet Makes Even Reporters Fall In Love
Even reporters can't resist Red Velvet Irene's charms as her stunning smile can make even reporters forget themselves and fall in love.
Irene has become known for her beautiful looks and angelic smile. Even Dispatch can't resist Irene's charms as they continue to post photos of Irene's on and off stage beauty.
Now Dispatch has continued to show Irene has reporters hooked as photos from her recent appearance at the 31st Golden Disk Awards were showered with compliments not only by fans by but by reporters who took the photos. The reporters from Dispatch complement Irene's looks calling her lovely and pretty throughout.
Irene appeared at the event in a unique dark red dress. Her natural beauty shone through as she left everyone in awe of her stunning natural smile as she posed for reporters.
Take a look at why reporters are falling in love with Irene below.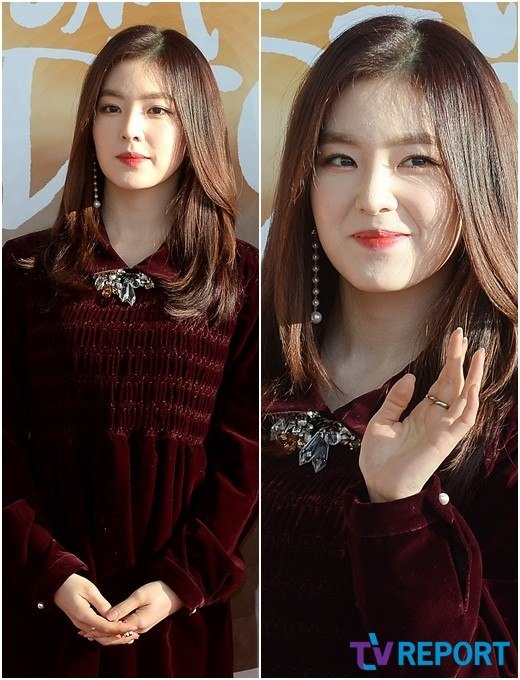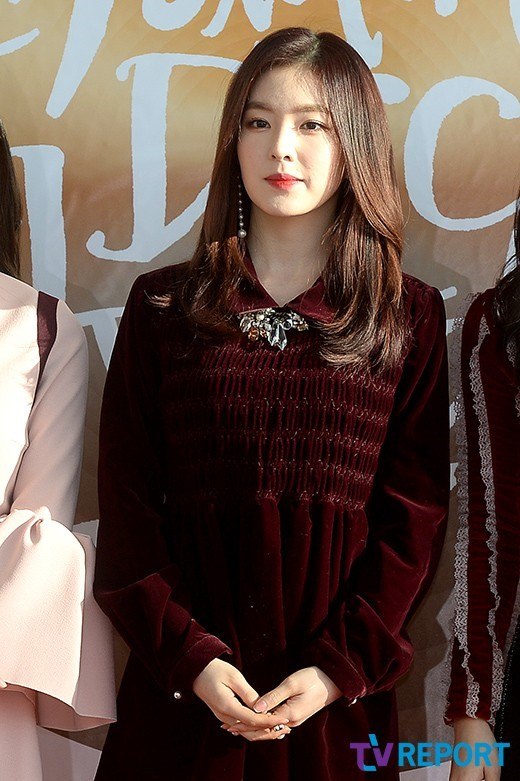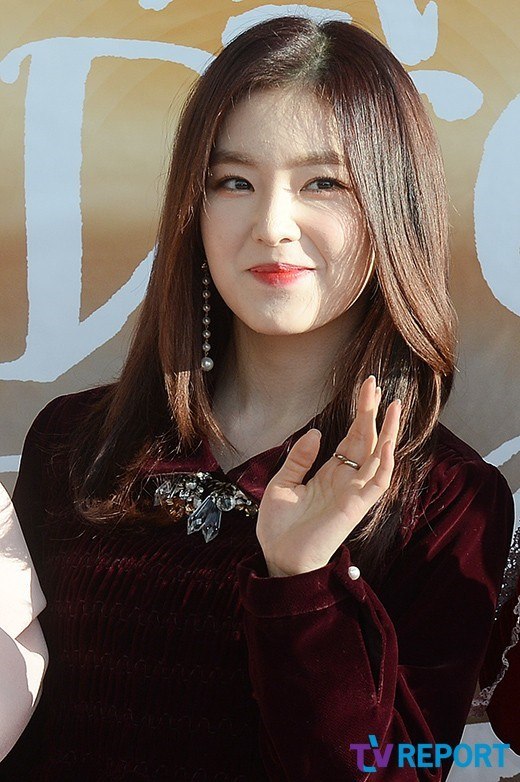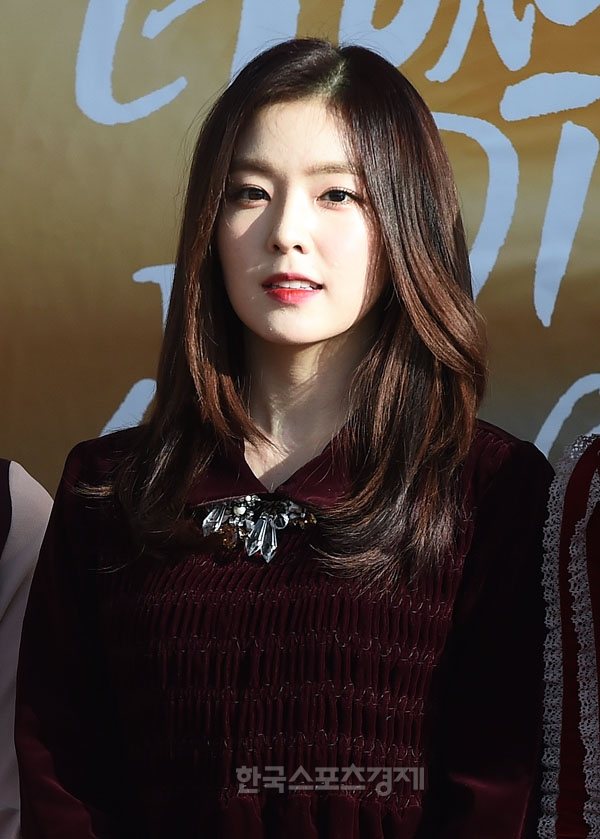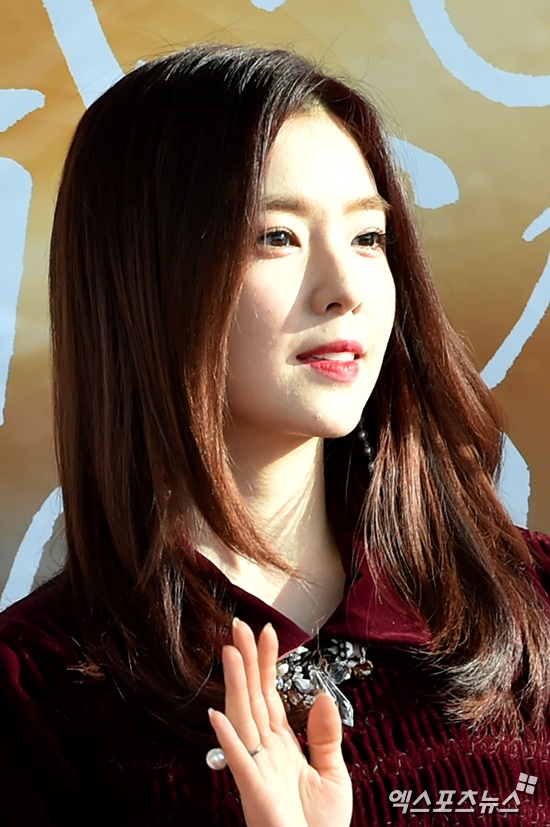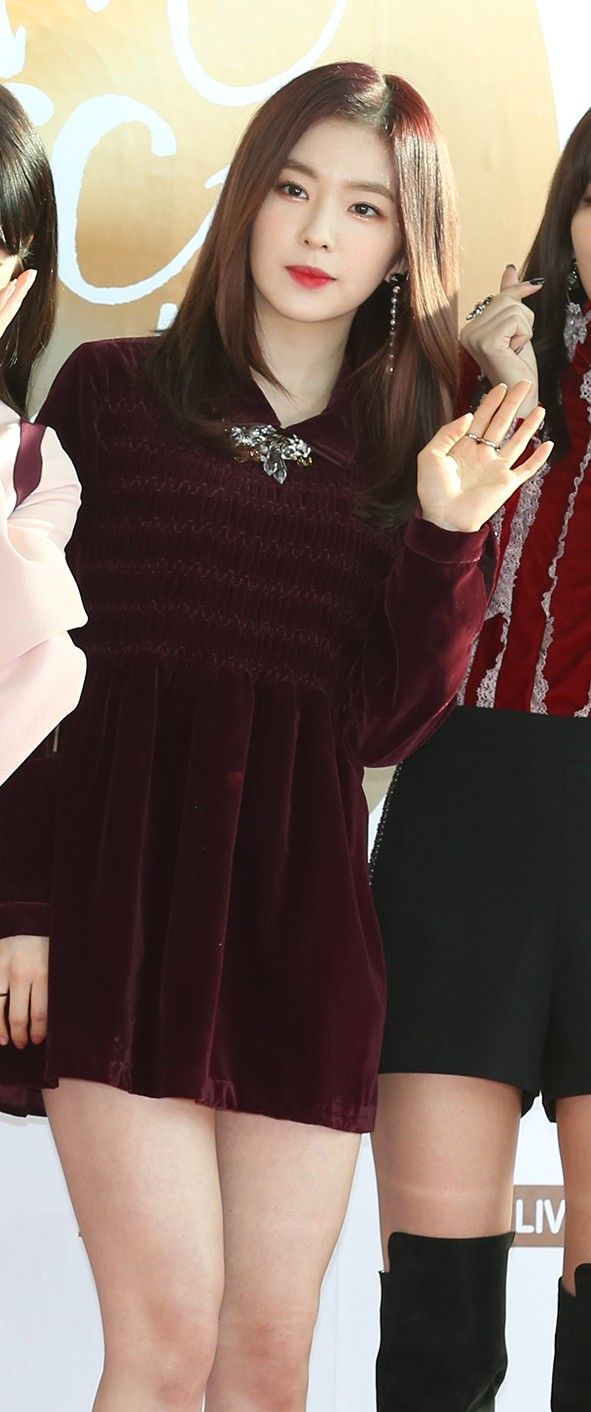 Share This Post