ISAC Staff Exposes BTS Jungkook's True Personality On Social Media
BTS's Jungkook takes time from idol activities at this year's Idol Star Athletics Championships to help staff clean.
The Idol Star Athletics Championships are set to air on the Lunar Year this year, and photos from fans attending the event have already demonstrated the idols at their best. Fans spotted Jungkook at his best as well, stopping to help crew members at the show pick up garbage left on the floor of the facility.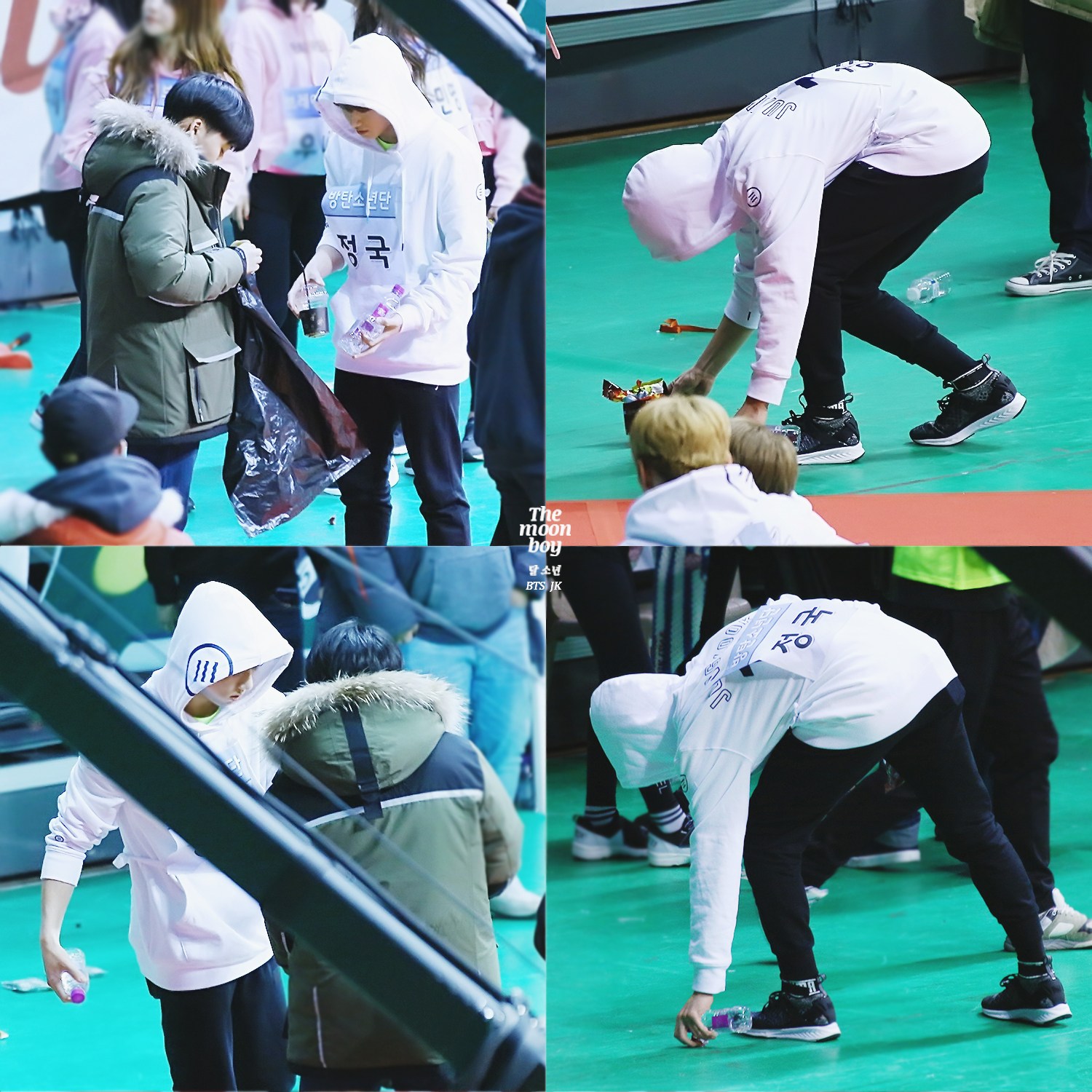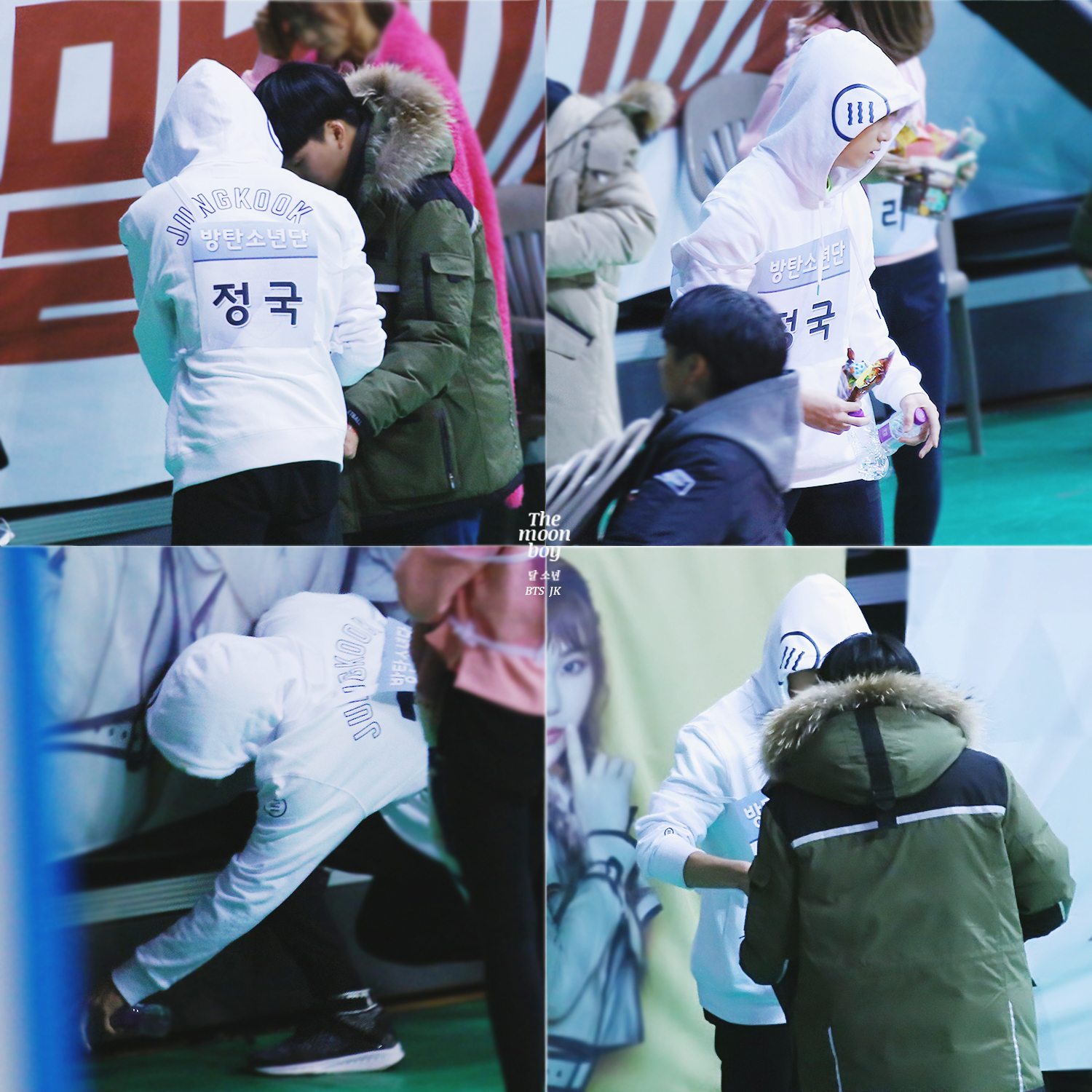 "@mysticred_jk: 정말 좋아할 수 밖에 없고요 ㅠㅠㅠㅠㅠㅠㅠㅠ #정국 pic.twitter.com/OWVlGNbUlG" the sweetest boy

— tiff (@tuantyjeon) January 16, 2017
His kindness did not go unnoticed, as a staff member later wrote on social media to thank Jungkook for his help and kindness.
"I saw BTS Jungkook in a new light. Other idols would leave their trash after eating and drinking on the floor but Jungkook helped me out when I was going around with a trash bag picking up garbage. He's got great personality."
방탄 정국이라는 멤버 다시봤다.
다른아이돌들은 자기가 간식먹던거 물먹던거 그냥 바닥에 버리고가는데 정국이란 멤버는 내가 봉지들고 다니니까 같이 쓰레기 주워주고 가네 인성 굿인듯

— 사낫사낫뭘사낫 (@Shyshyshy9) January 16, 2017
Jungkook appears to be always considerate toward those around him.
Share This Post