It's Hard To Ignore The Special Chemistry Between Joy and Woo Do Hwan
The two look so good together we almost want to ship them.
Red Velvet's Joy and actor Woo Do Hwan have been gaining positive responses from netizens for their special chemistry.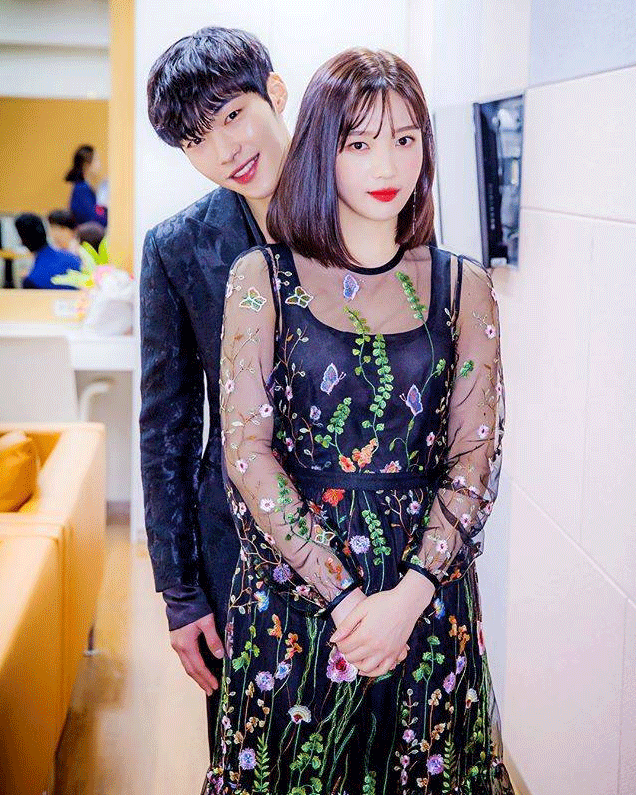 The couple seems to have a similar aurora about them.
They so happy and comfortable with each other with their huge smiles on their face.
They look so close!
The two will be featured in the new drama The Great Seducer which is based on the French novel "Les Liasons dangereuses" along with Moon Ga Young and Kim Min Jae.
All four members of the new drama are looking spot on!
Watch the teaser below:
Share This Post