This ITZY Member Had an On-Camera Fling with BTS' J-Hope
Jimin noticed their chemistry.
ITZY's Ryujin surprisingly made her name known way ahead of her debut with JYP's new girl group.
In particular, fans can't stop revisiting the time Ryujin had an on-camera fling with BTS' J-Hope and Jimin.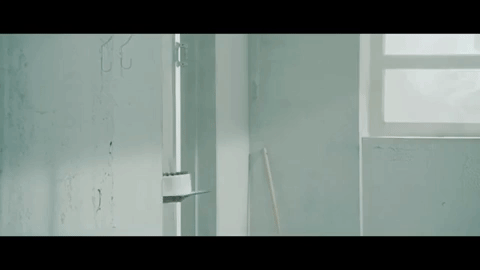 Back in 2017, Ryujin appeared in BTS' "LOVE YOURSELF Highlight Reel".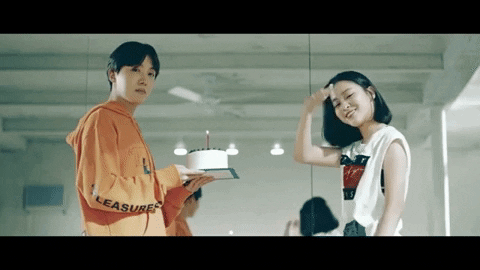 And in the clip, she gives off a peculiar vibe in between J-Hope and Jimin.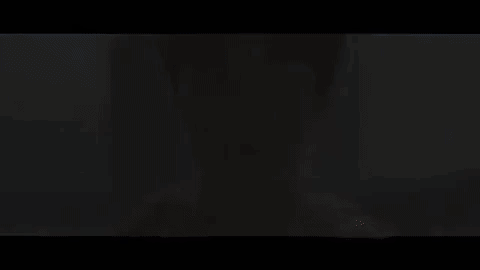 Although she hadn't debuted yet, she showed off her dancing skills by keeping up with J-Hope in their "couple dance".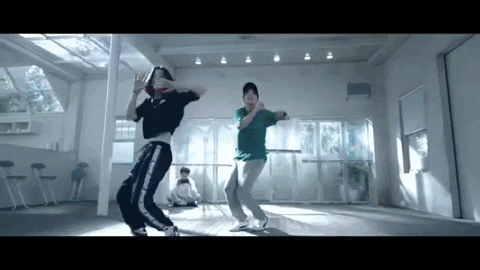 After revisiting this reel, fans are surprised that Ryujin got to collaborate with such big stars from so early on.
In addition, there are behind-the-scenes reels that are making the fans ship Ryujin and J-Hope hard.
[VIDEO] Shin Ryujin appeared in BTS Hightlight Reel 'LOVE YOURSELF' – Making Film#ITZY #JYPITZY #ITZYGLOBAL pic.twitter.com/Tx7BYBAM4c

— ITZY? ITZY! (@ITZY_GLOBAL) January 19, 2019
My youth is yours ~ #신류진 #ryujin #rhujin #shinrhujin #shinryujin #mixnine #mix9 #yg #jyp #류진 #믹스나인 #jhope #hoseok #bts #highlightreel pic.twitter.com/w1K2ODMFme

— Shin Ryujin (@bewithRyujin) February 23, 2018
Could this suggest a future collaboration between ITZY and BTS?
Share This Post