Japan Transformed Their Subway With Pokémon, And People Are Flying From All Over The World To Ride It
Charity group Pokémon With You is raising money to help victims of the Tōhoku earthquake with Pikachu-themed trains.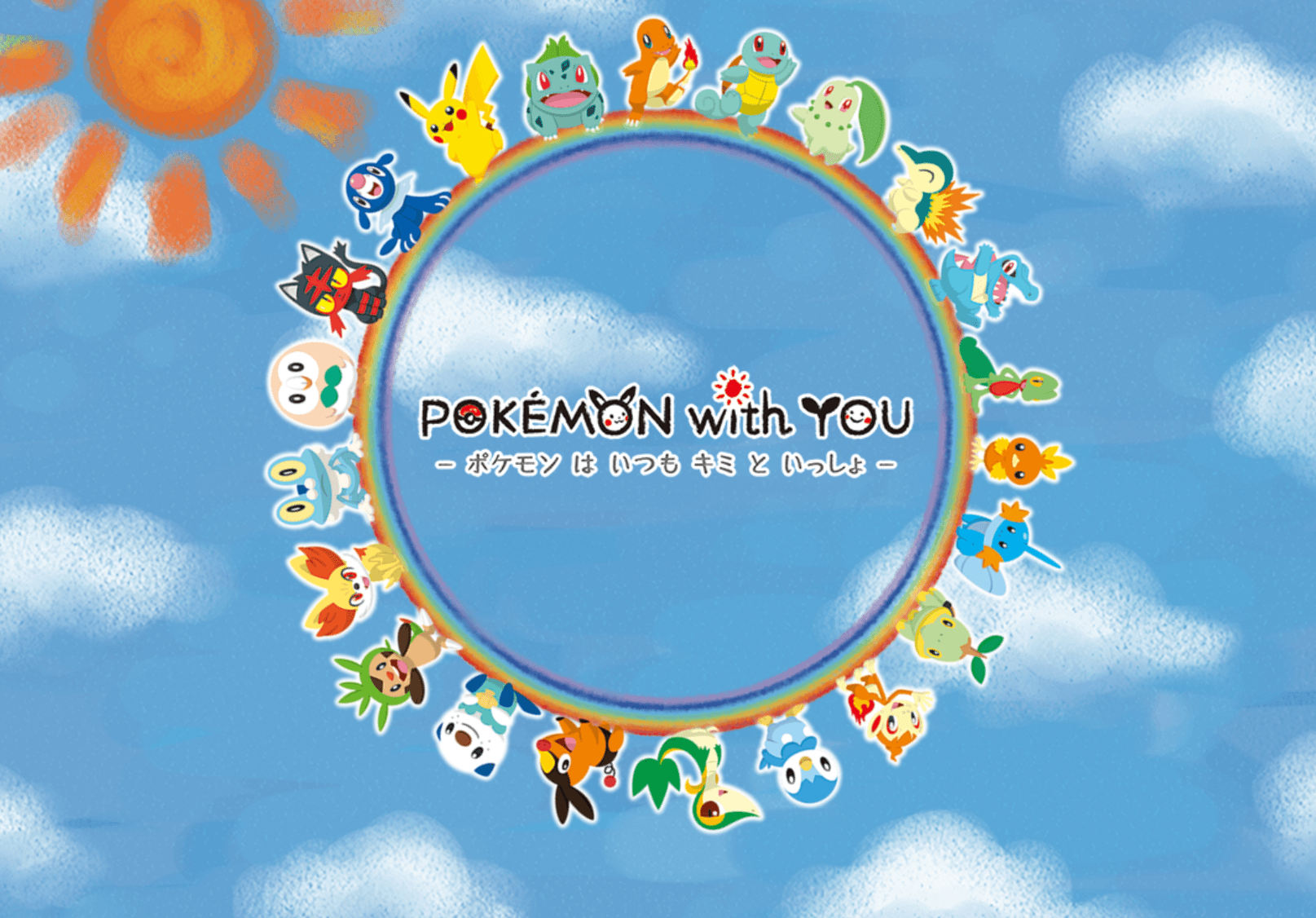 The 9.0 magnitude Tōhoku earthquake that hit Japan in 2011 was the deadliest to ever hit the country, the fourth most powerful earthquake in recorded history.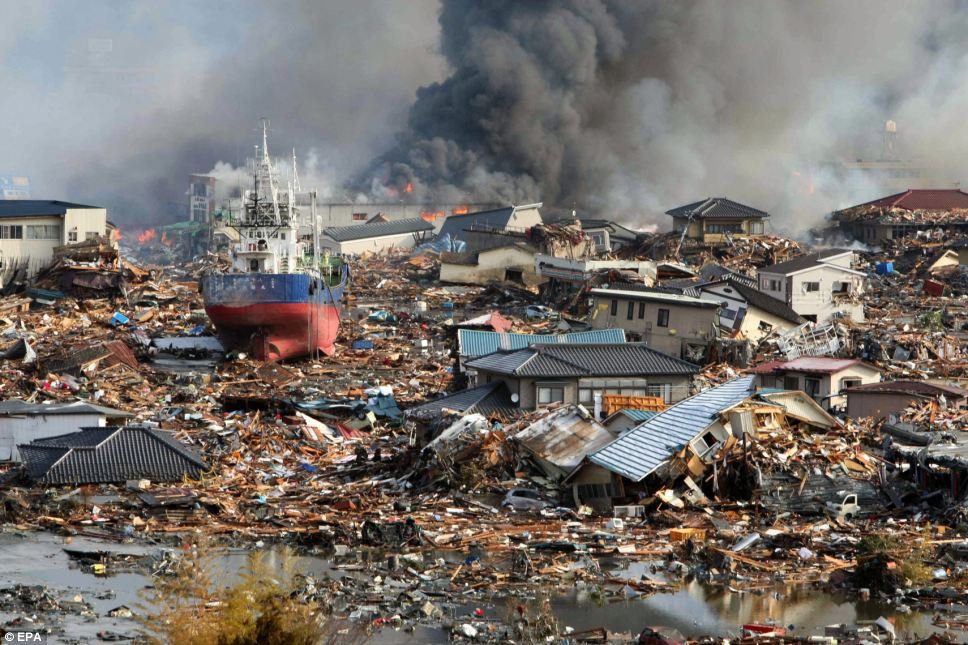 The charity Pokémon With You has been partnered with both Nintendo and Gamefreak since 2012 and has been raising money for victims of horrendous natural disasters.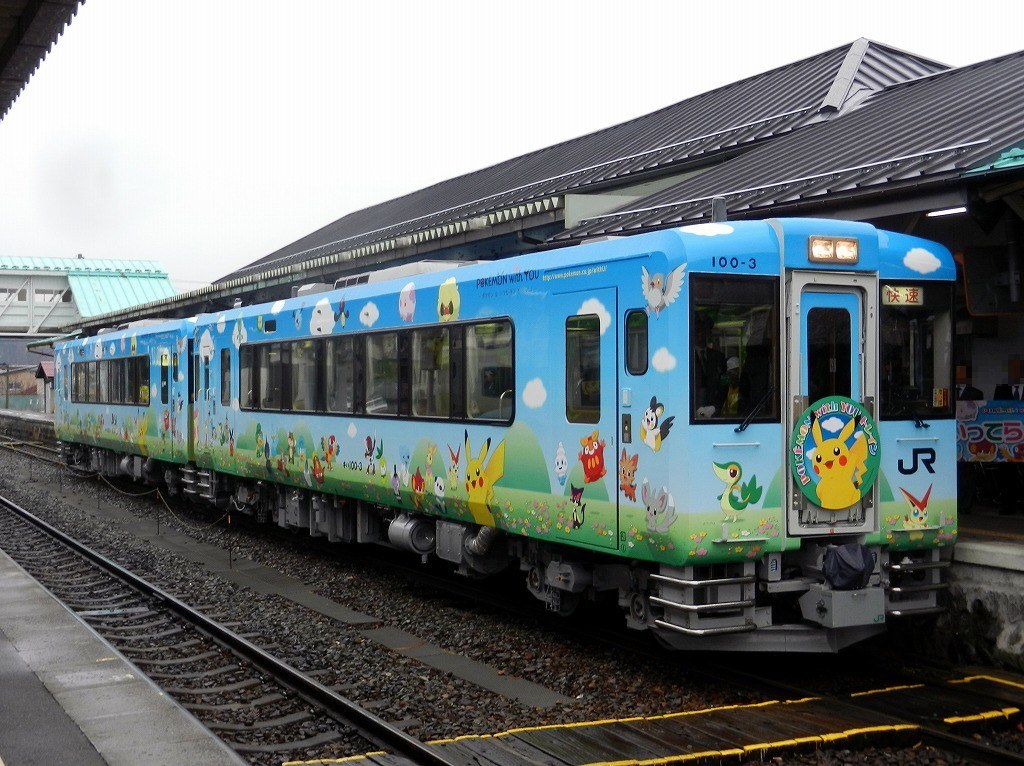 The exterior and interior of Pokémon With You's trains are decorated from floor to ceiling, inside and out, with Pokémon.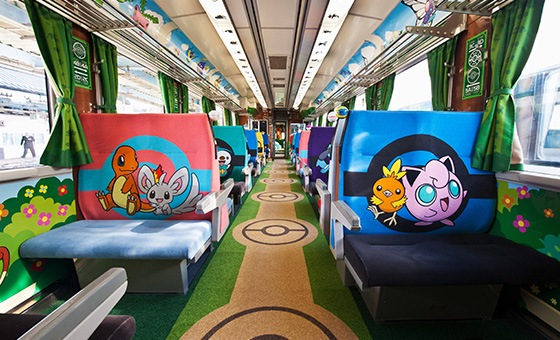 The train goes down the Ofunato Line to Kesennuma Station in Miyagi Prefecture, which suffered the most damage from the earthquake.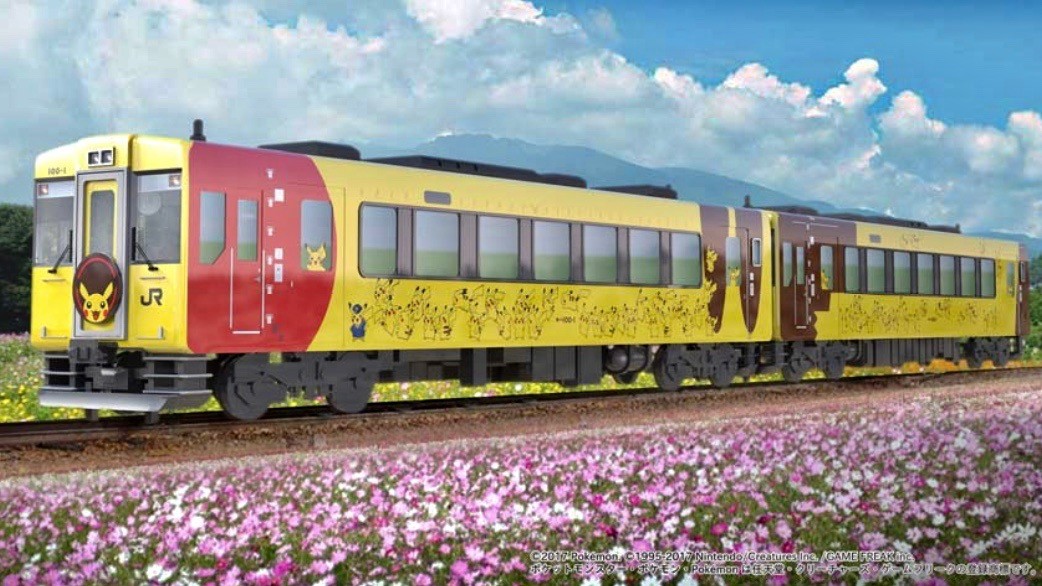 This summer, the train is due for an overhaul and will be coming back entirely Pikachu-themed!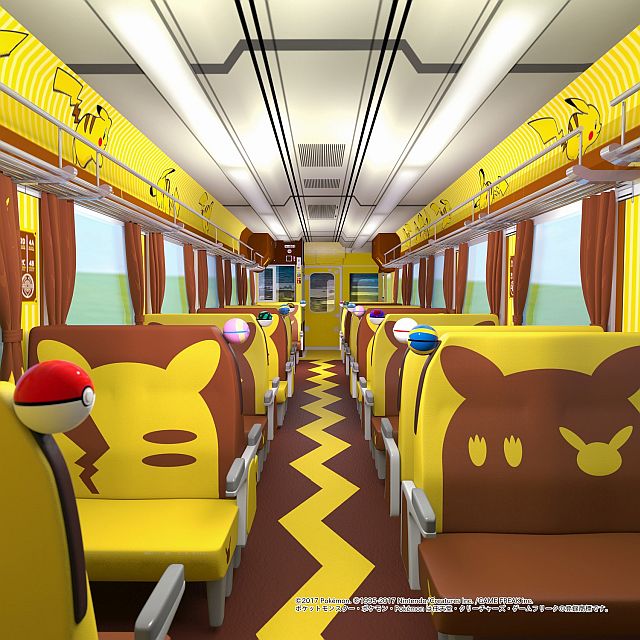 Pikachu-themed seats and Pokémon-themed playrooms with Pikachu plushies will hopefully help provide some relief to the hard-hit areas of Japan.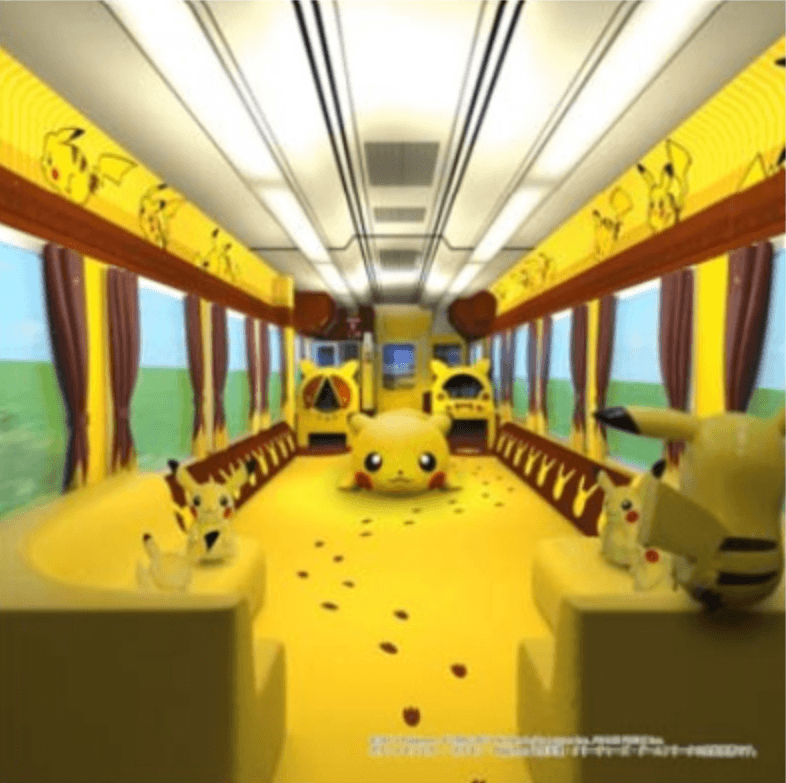 Source: jreast & rocketnews24
Share This Post