Jennie Reveals G-Dragon Changed Her Career With One Simple Tip
Many years ago, before she was part of BLACKPINK, Jennie performed on stage with G-Dragon.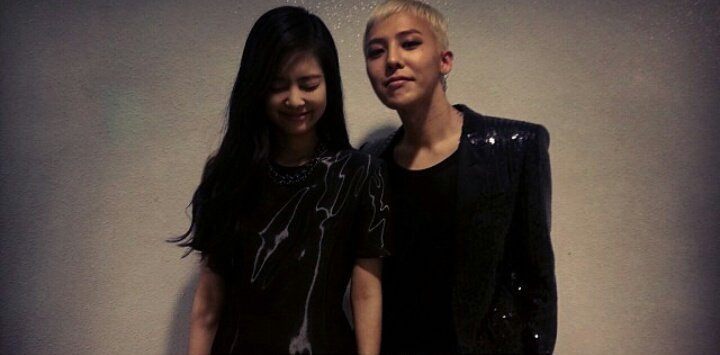 She was still trainee at YG Entertainment, however, so she didn't know which cameras to look at while on stage.
G-Dragon noticed she was struggling, and kindly gave her some helpful advice that she remembers even now.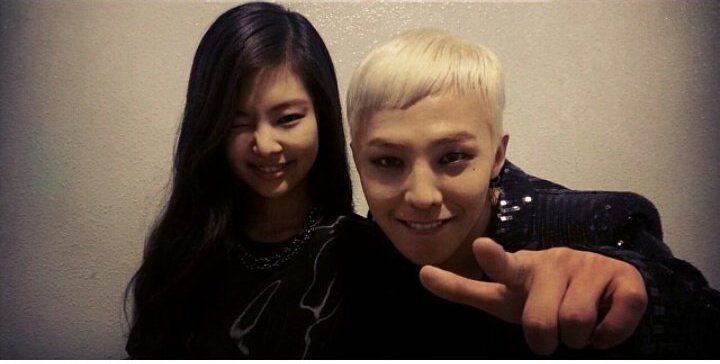 "Before I officially debuted, I once performed with G-Dragon on stage. I didn't know which camera to look at so I struggled. So G-Dragon told me to look for the camera with the red light on. Later on when we debuted as BLACKPINK, it was really helpful."

— BLACKPINK's Jennie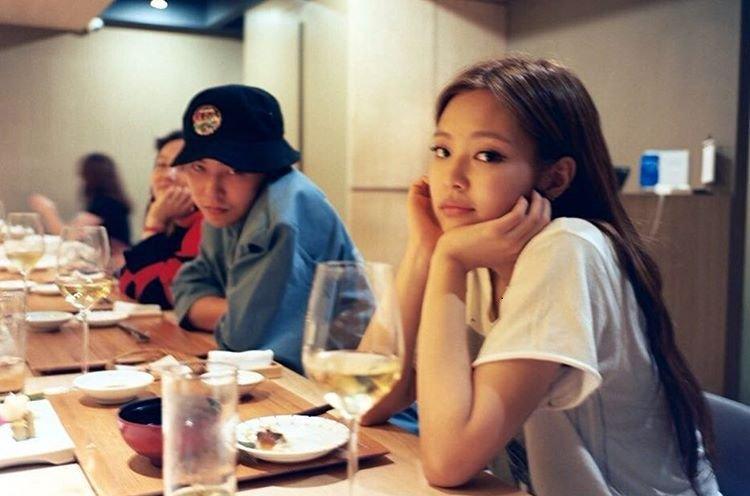 Watch her perform "Black" with G-Dragon below!
Source: OSEN
Share This Post